It's December already! We're kicking off our review of 2020 with a look at the year's best interviews with Australian designers and architects.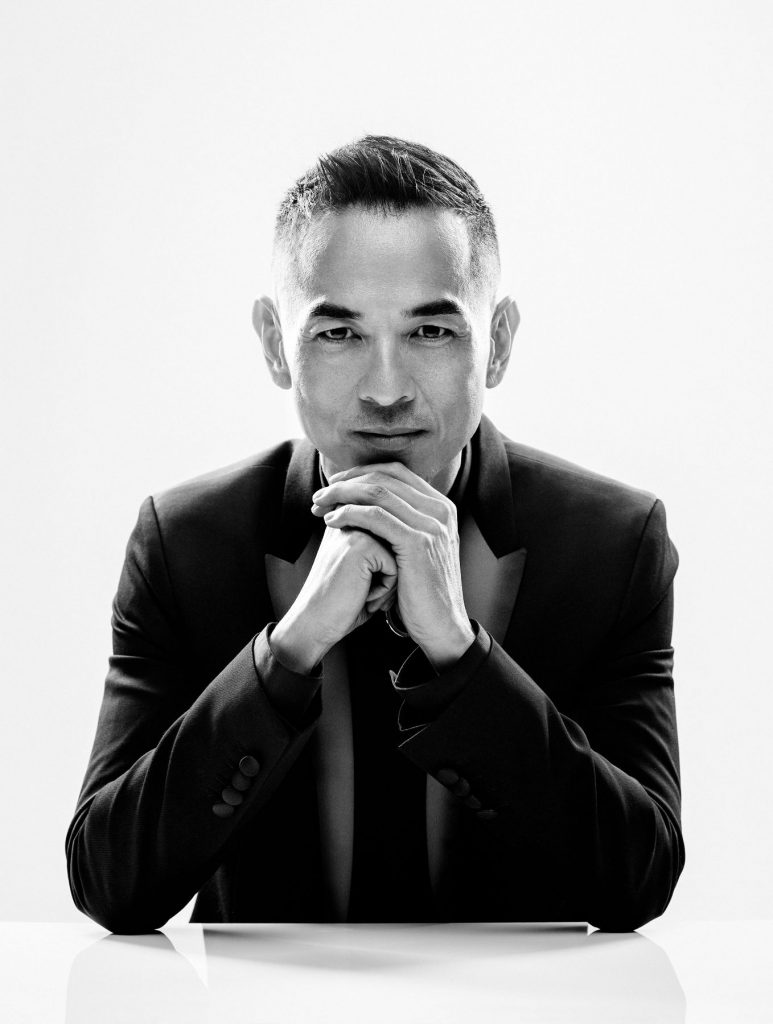 "We're here to live, not to defy death. Our architecture should do the same" – Koichi Takada
A chance virtual encounter with Koichi Takada in the middle of Melbourne's second lockdown turned into an incredibly fascinating conversation about the death of architecture and the legacy of Dutch architect Rem Koolhaas.
And before you jump to conclusions. The Sydney-based Japanese architect doesn't have a flair for the dramatic, so he isn't ringing the death knell for the industry lightly.
Read our interview with Koichi Takada.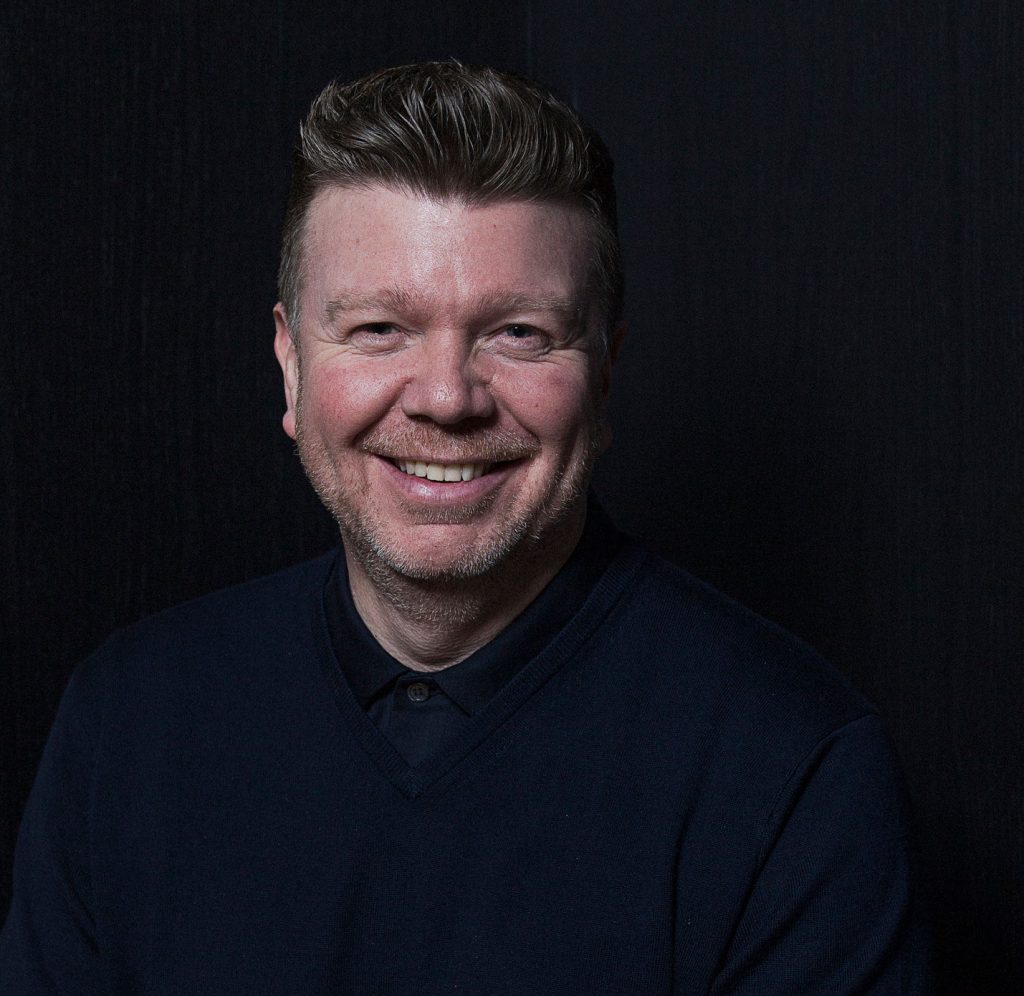 "Design is scaleless" – COX's Patrick Ness
A sketchy internet connection couldn't stop Patrick Ness from emoting the truly infectious excitement he has for his recent project – Osteria Tedesca in Victoria's Red Hill.
So much thought, so much heart and so much emotion went into this restaurant, convincing me that the biggest, most established firms in the country can do bespoke projects… and beautifully none the less.
Read our interview with COX's Patrick Ness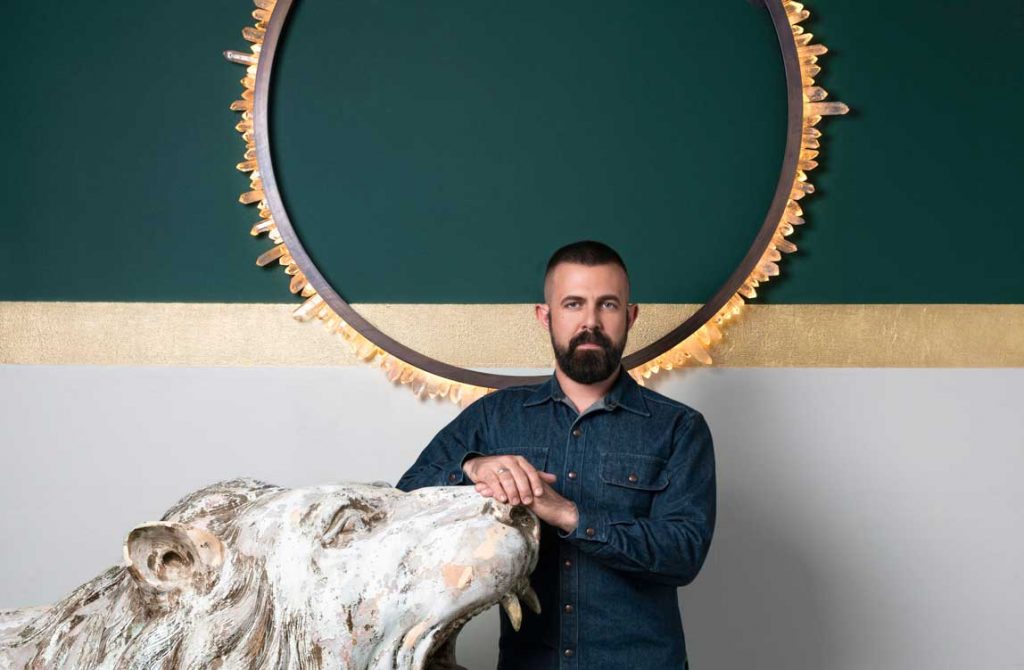 Lighting designer Christopher Boots
A conversation with Christopher Boots is never a dull occasion, even when it's had over the phone.
The Melbourne-based lighting designer weaves magic with every word, whether its talking about how he chanced into the industry to sharing the trials and tribulations that went into transforming a piece of street trash into a one-off Salone-del-Mobile-worthy work of art.
Read our interview with Christopher Boots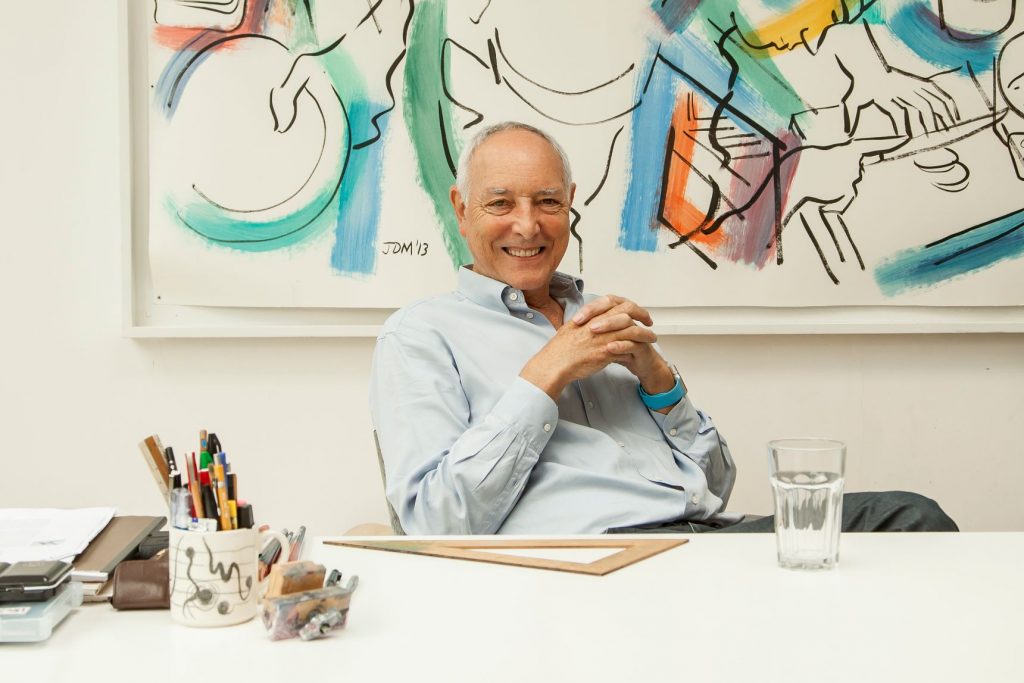 From sculpture to skyscraper – discussing the design process with Chris Wilkinson
It's difficult not to feel inferior in front of the likes of Chris Wilkinson, but the veteran architect couldn't have been kinder or more generous, even talking a moment, in between explaining the plans for the new Crown hotel in Sydney, to chide me on my less-than-impressive Instagram prowess.
Read our interview with Chris Wilkinson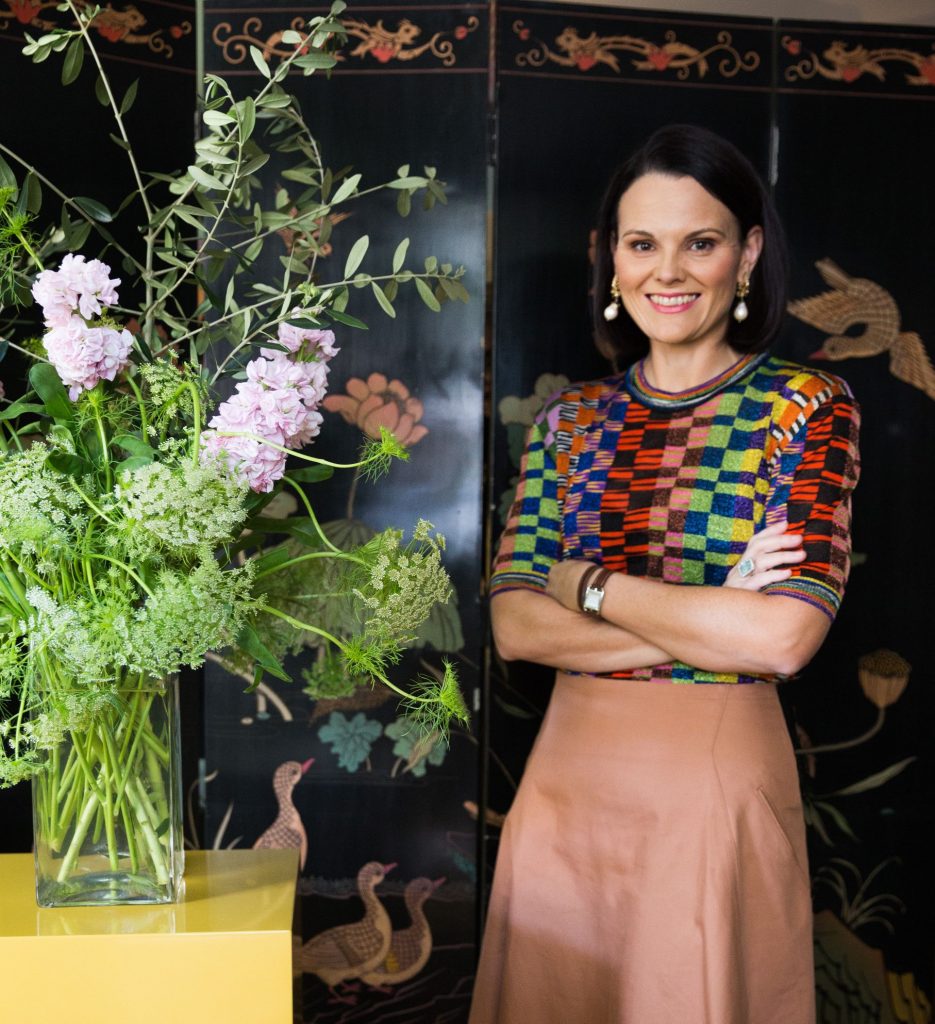 Enter IDEA if you're brave enough to "depart from precedent and tradition," – Anna Spiro
Since I had a hand in choosing the jury for IDEA 2020, I admit with complete candour that I'm incredibly biased when I say they're our best yet. In this interview, they share their tips for anyone looking to enter our interior design and architecture awards.
On that note, we'll be announcing the winners of IDEA 2020 in person, in Melbourne, at our Gala party on 19 February 2021. Tickets on sale this week!
Read our interview with the 2020 IDEA judges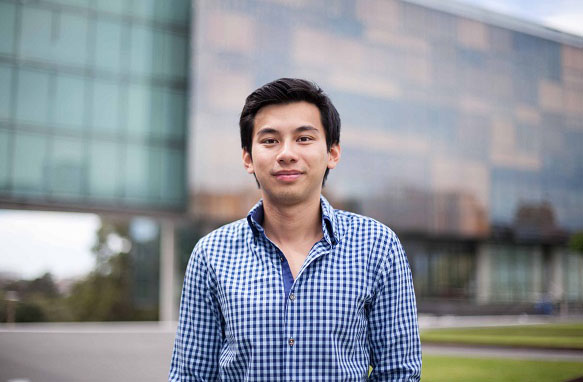 Australians need to value architecture and design more – HY William Chan
Probably our most polarising interview of 2020. NSW Young Australian of the Year 2020 finalist and urban designer HY William Chan doesn't hold back. And why should he? The Forbes 30 Under 30 alum is setting the industry ablaze in all the right ways.
Read our interview with HY William Chan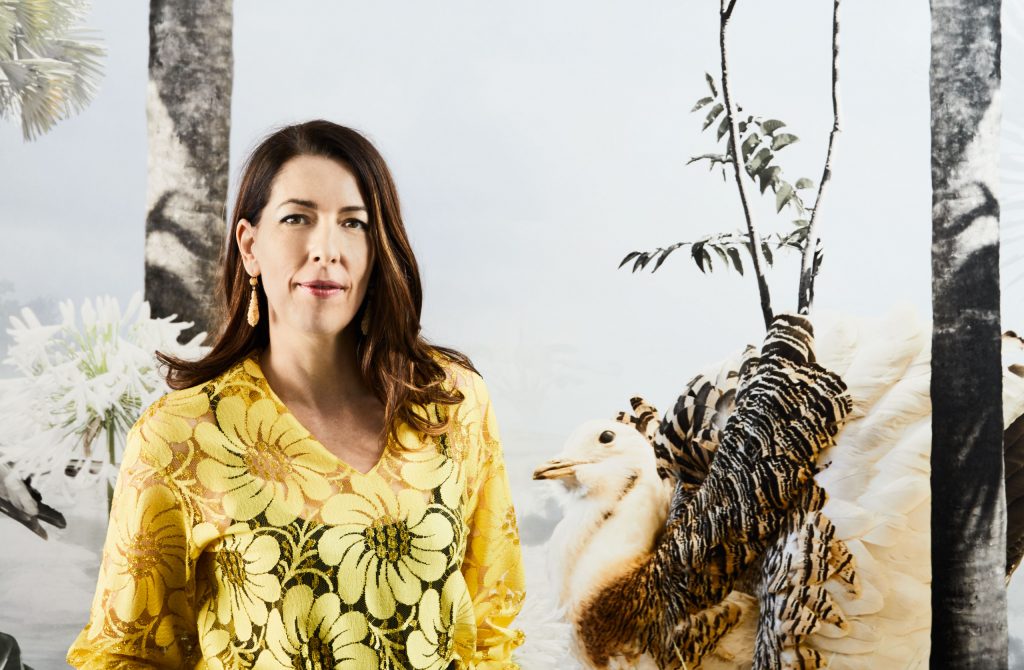 "As a leader, it's all about creating a sense of certainty amid the uncertainty" – Kate Challis
Kate Challis is a delight. Here she shares, in her characteristic honesty, her fears as an interior designer and an employer at the very height of the COVID-19 pandemic.
She really wasn't sugar coating things, but her message was moving and inspiring all the same.
Read our interview with Kate Challis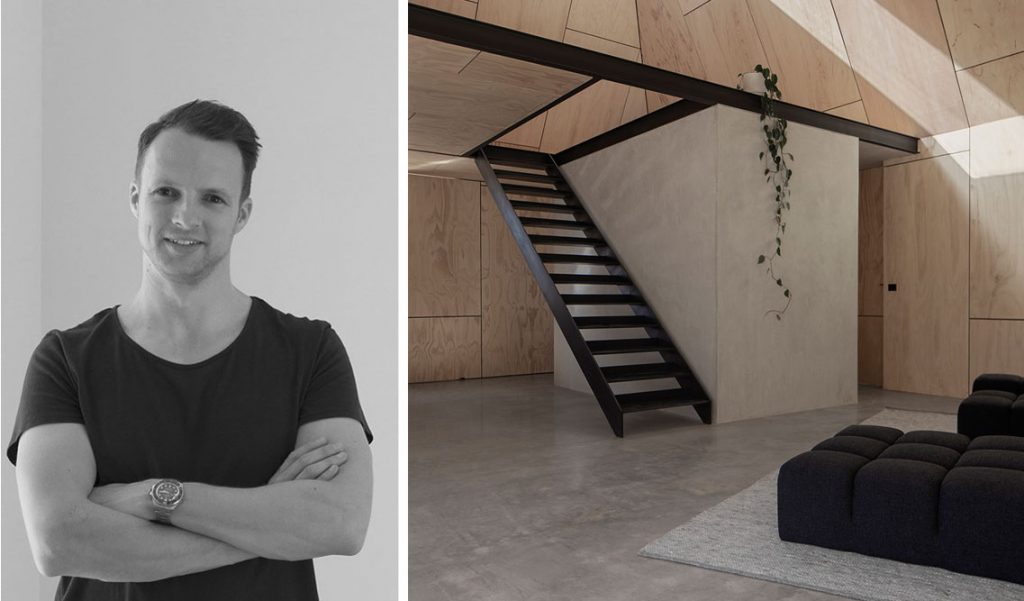 Six emerging designers share their career-shaping childhood memories
It's not often that you get the chance to sit down and sift through some of the country's up-and-coming designers' memories and the childhood stories that shaped their careers today.
Read our interview with the IDEA 2019 emerging designers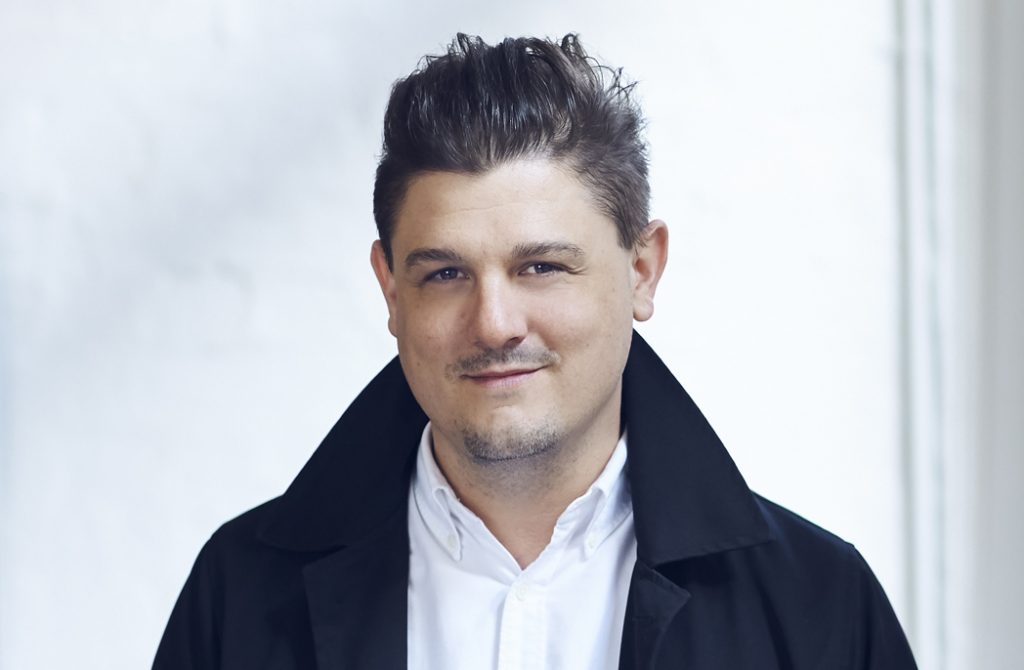 Dan Cox joins Hassell as its newest principal
The Perth-born interior designer and past IDEA judge spoke to me just six days after taking over the new role, in the middle of Melbourne's second lockdown.
He hadn't met any of his colleagues just yet, but his excitement and hopefulness was impossible to resist – as was his collection of sneakers, which is legendary!
Read our interview with Dan Cox.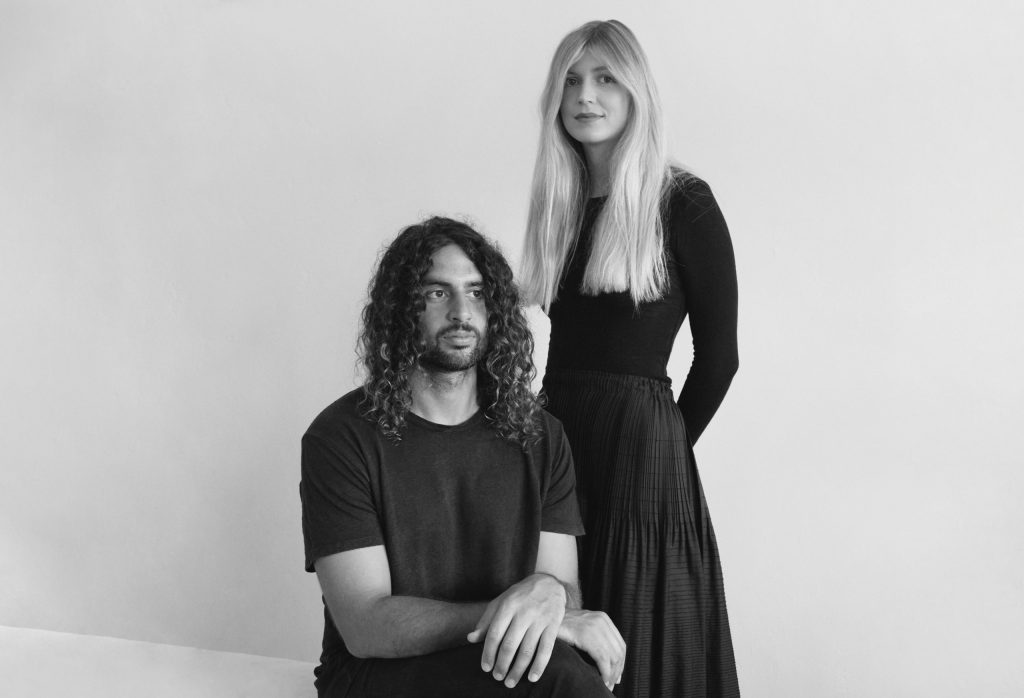 "We're constantly inspired by the power of design and its ability to affect lives" – Pattern Studio
I love featuring emerging designers, and while I didn't get the chance to chat with Pattern Studio personally, their stories of globetrotting, surf-shop designing and unplugging Christmas trees in airports to charge their laptops were such an enjoyable read.
Read our interview with Pattern Studio.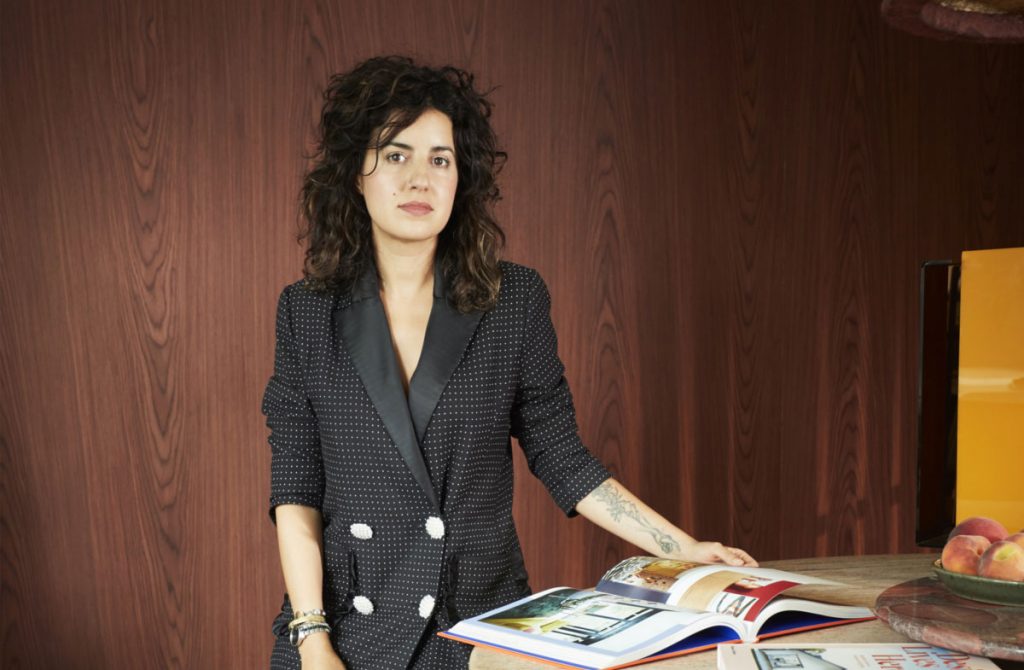 Yasmine Ghoniem's new studio YSG rebels against old design tropes
Yasmine is known for her boundary pushing and bespoke style.
She struck out on her own in February, approaching the move with all the exuberance, daring and dedication that defines her. It was a pleasure to be caught in her creative whirlwind… if only for the time it took to have this chat.
Read our interview with Yasmine Ghoniem.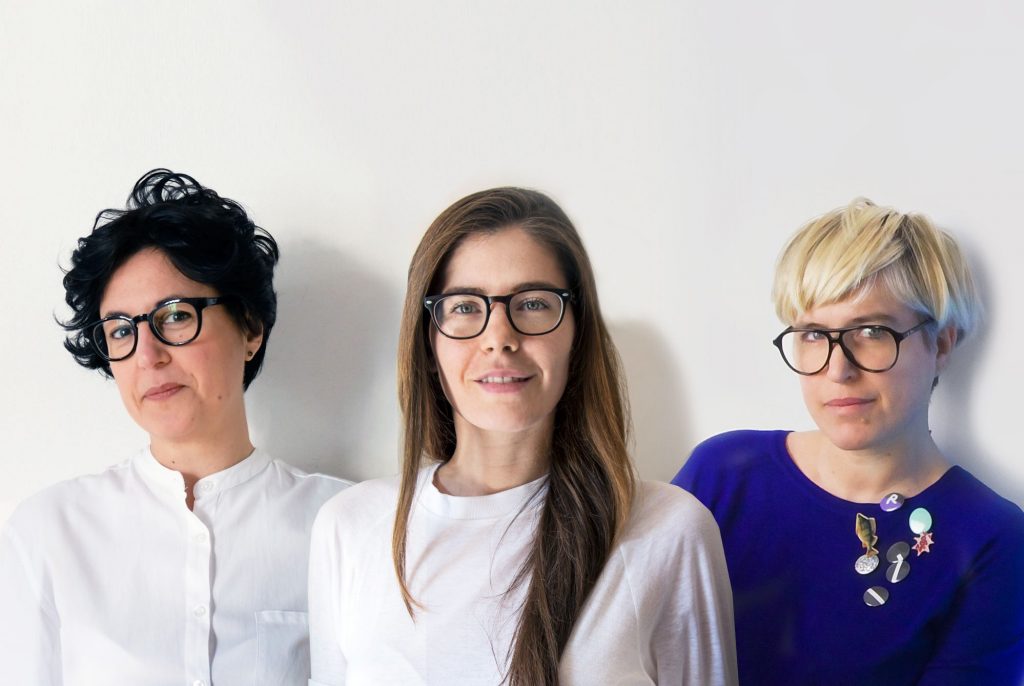 "Boys' clubs are still winning the game in the public face of architecture" – RebelArchitette
The feminist collective RebelArchitette released the Women Architects World Map as a first step towards detoxing architecture from inequalities in June.
Based in Italy, these women are brutal in their honesty about the gender shortcomings of the A&D industry, and I couldn't welcome it more.
Read our interview with RebelArchitette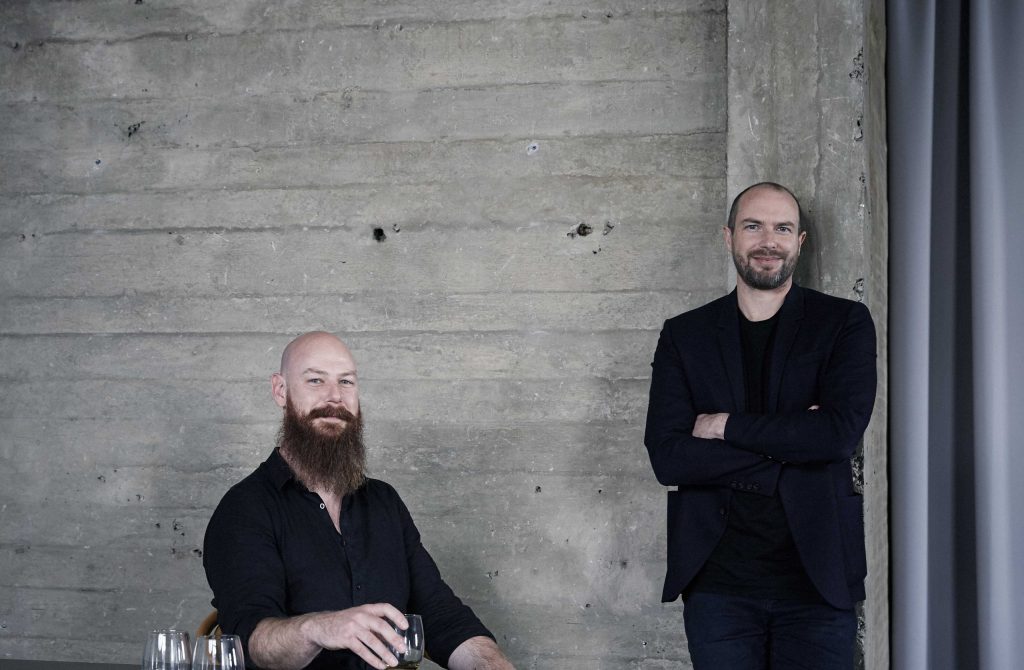 We shouldn't be "designing just for design's sake" – Edition Office
Speaking of movers and shakers, Edition Office had one hell of year. From heading the NGV Architectural Commission to picking up award after award, the Fitzroy-based boys are doing architecture the way it should be done – with careful consideration, forethought and a profound respect for our Indigenous heritage.
Read our interview with Edition Office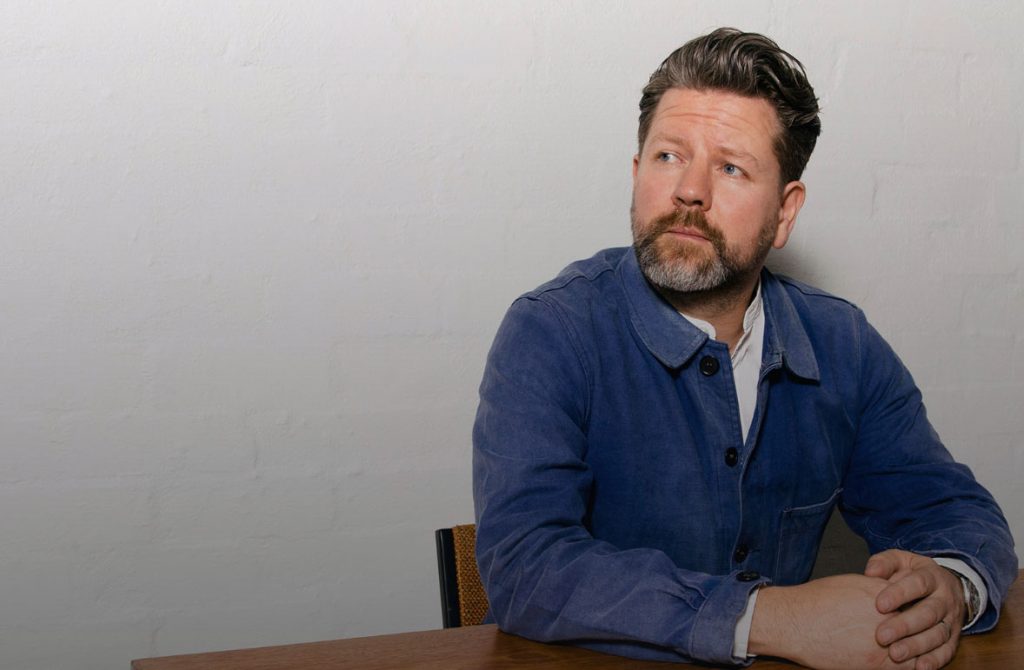 "The greenest building is the one you don't knock over" – Tim Ross
Not technically a designer, but a self-described design nerd.
I chatted to Tim a bunch of times in 2020, but this interview stands out for its frankness. He's a comedian, but his work and his thoughts on preserving Australia's architectural heritage and protecting its environment are anything but flippant.
Read our interview with Tim Ross.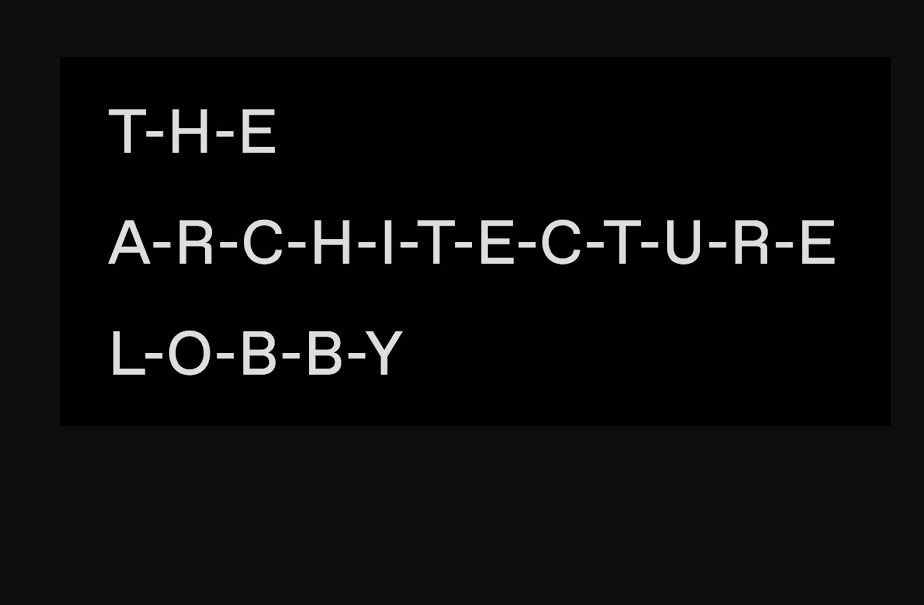 The architect as solo creative genius must be "demystified" -Architecture Lobby
If you're not a member of the Victorian chapter of the Architecture Lobby, you should be. The only international chapter of this global phenomenon and not-for-profit organisation is shedding light on the conditions for young architects in this country, and it's not always pretty.
Read our interview with Architecture Lobby Victorian chapter steward Frank Burridge.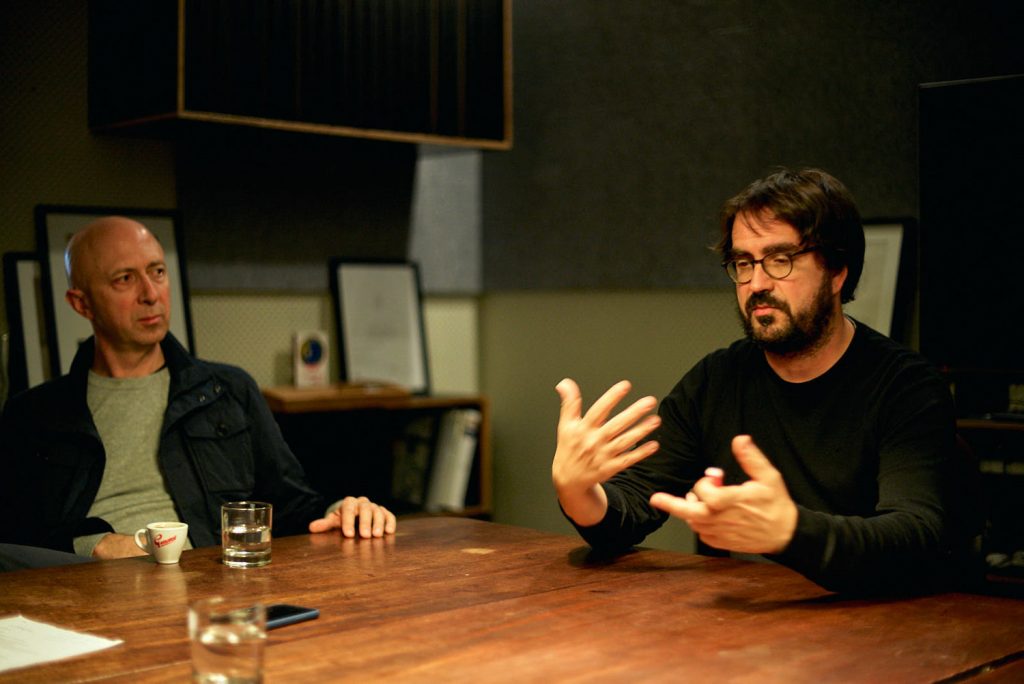 "Do you really need a laundry?" – James Legge
It's the Aussie dream to have the big house with all the amenities, a garden and a pool, but in our current property market, for many of us, it'll never be anything more than that – a dream.
The man behind Six Degrees and Nightingale 2.0 might be repeating what we already know about housing affordability in this country, but that doesn't make it any less pertinent, especially in this post-pandemic normal.
Read our interview with James Legge.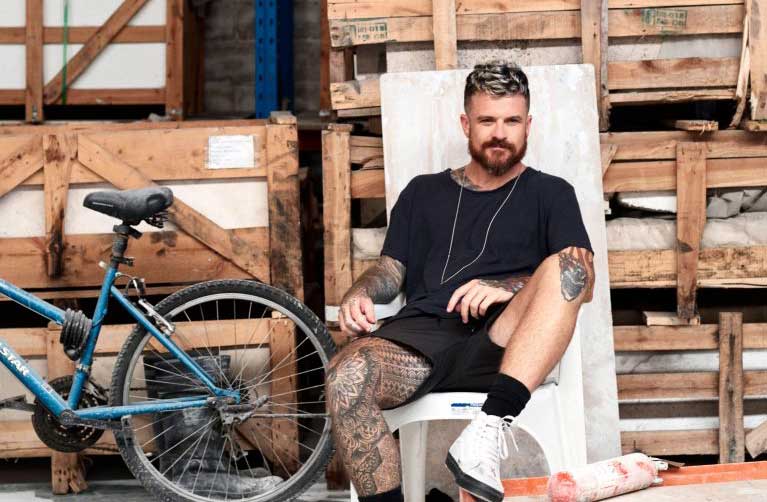 "There is so much superfluous s**t out there" – Killing Matt Woods
The bad boy of Sydney interior design is a bit of a legend in my books.
It's not often that you get away from the polished and perfect persona that is the Australian interior designer, but Matt is unapologetically blunt, while his stance on environmentally-conscious design is as badass as he is.