After 15 years at Carr, most recently in the role of interior design director, Dan Cox has been named a principal at Hassell.
The Perth-born interior designer and past IDEA judge spoke to ADR just six days after taking over the new role, in the middle of Melbourne's second coronavirus lockdown.
"I went in to pick up my laptop and there was no one at the studio! Everyone's working from home at the moment," he says.
"My ultimate fear on day one was to open my computer to a blank email inbox and go, 'Oh, what the hell am I doing?' But I'm scheduled and I'm busy and I'm feeling really good about it."
Speaking about his new role, Cox says he's looking forward to trying his hand at the strategic side of the A&D industry.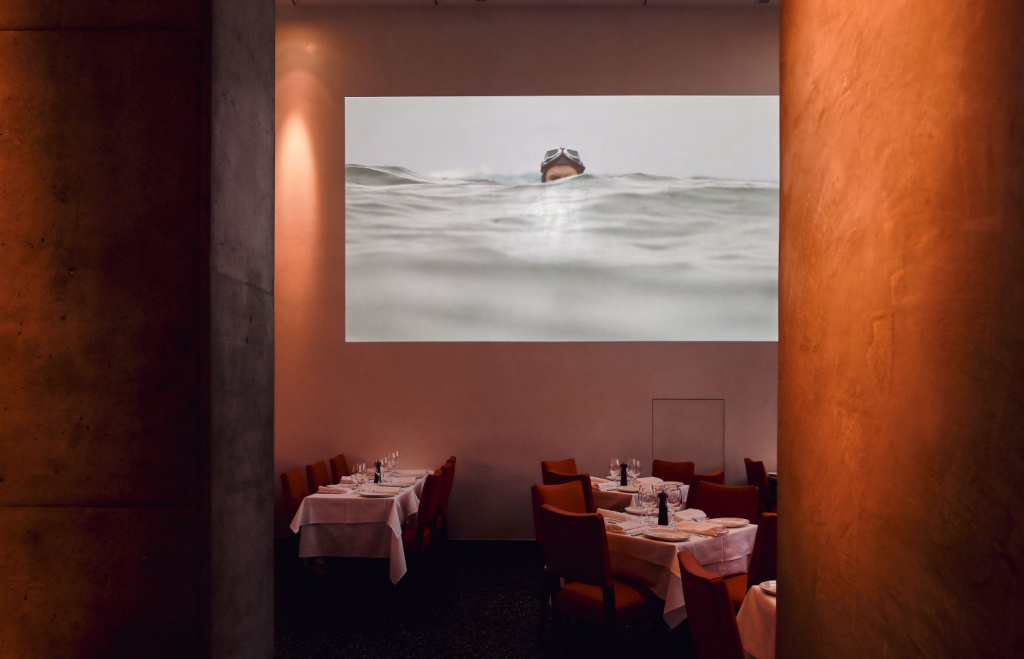 He's particularly excited about working with Evodia Alaterou, who was named the first principal of Hassell's strategy team in January.
"She's a bit of a rockstar, and I used to say to people, 'Oh my God, I've got such a crush on her. I wish I could work in that area.
"The connection of understanding brief and then providing a place that people love. It just feels so right."
It's one of the areas Cox says has increasingly fascinated him as he's grown in the industry.
"Over the years, a part of me has become more curious about what makes people and organisations tick. For example, what's the objectives of a hotel brand and how do you translate that into spaces that people want to love and want to be in?"
Hassell's strategy team recently worked with Arup on a series of Australasian workplaces, sharing insights to fine-tune the engineering firm's strategic objectives and heighten organisational performance.
Its design for Arup's Melbourne office was awarded best Workplace Over 1000sqm at last year's IDEA awards.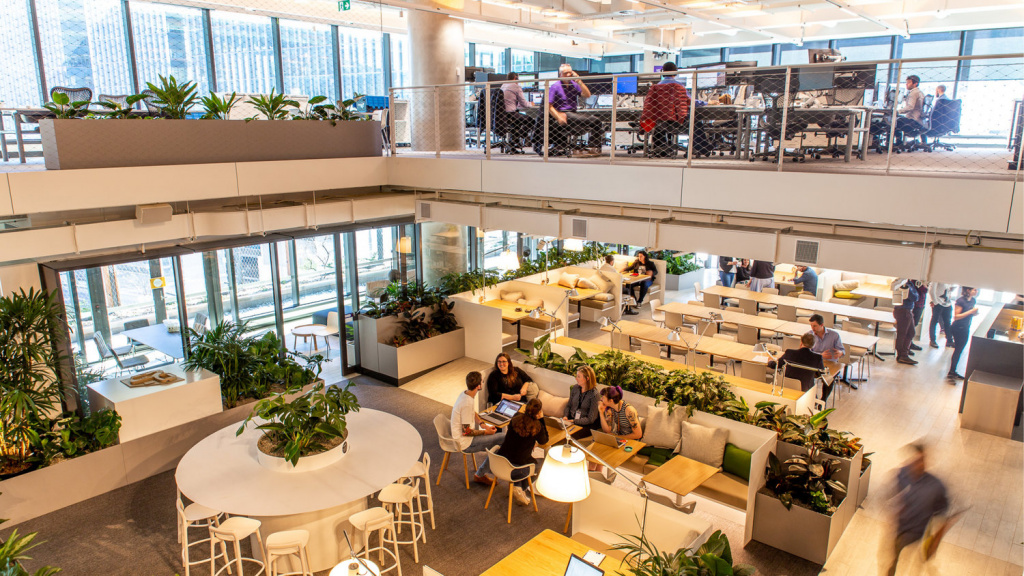 Cox's no stranger in the workplace space either. His portfolio at Carr includes Red Energy's workplace in a converted Melbourne factory and a suite of international offices for law firm Norton Rose Fulbright, as well as the Jackalope Hotel in Victoria's Mornington Peninsula wine region.
"I've got a really strong sector balance. I'm not just a workplace designer, I'm not just a hospitality designer or a retail designer. I've had a really broad spectrum of experience across different types of projects to draw from," he says.
"But my love and passion is workplace. The level of workplace projects that Hassell gets is just amazing – the types, the scale, the interest, the sectors and the technology. I'm really excited about getting involved in all that."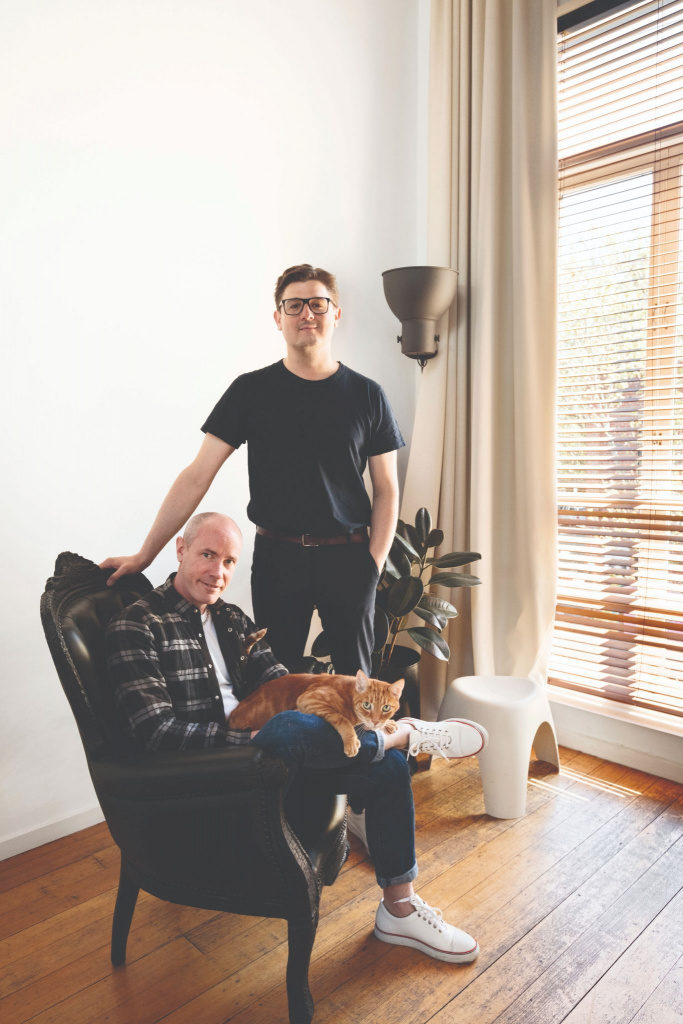 Cox has just returned from a three month break. He was originally planning to travel around Europe with his partner Jamie, but settled for riding his bike around Melbourne instead.
He admits workplace design already looks a lot different to what he created in the past.
"Gone are the days of floors and floors of individual workstations," he says.
"Instead people will need a real reason to want to come to the office when all of this is over. Whether that's because it's an amazing space that feels really good or because it's somewhere you can go to find tools and knowledge or connect with people really easily.
"So future design will combine that social aspect of people wanting to come together with the technology needed for people to interact virtually and work externally."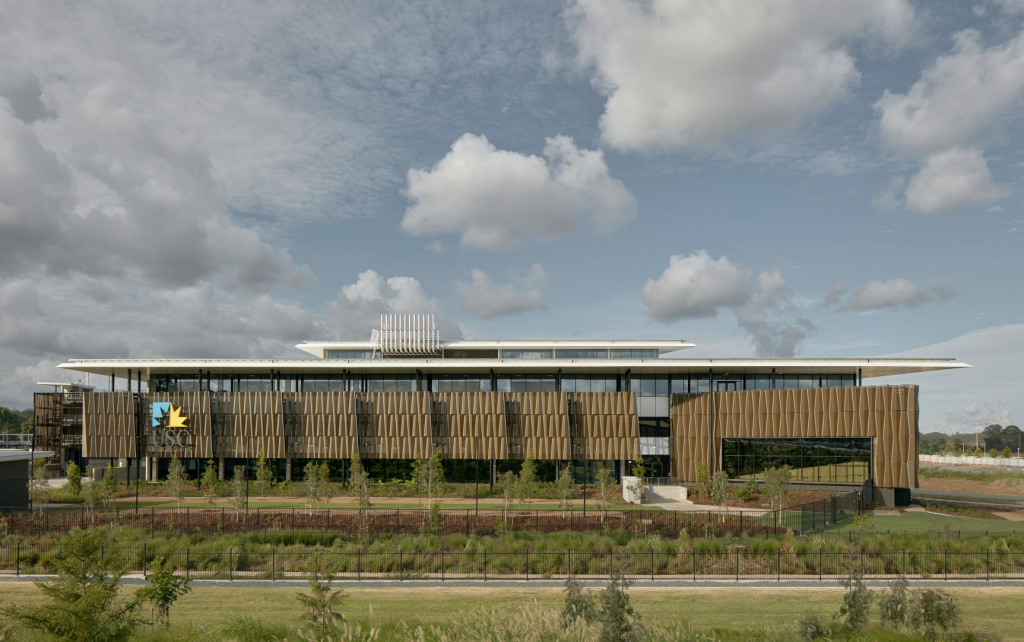 Aside from the difficulties of starting a new role during a pandemic, Cox says he was a little apprehensive about moving to one of the country's biggest and oldest practices.
"The first week I was quiet exuberant. I was a kid in a candy shop. Then the second week, I thought, 'Wow. There is actually a lot to take in here'," he explains.
"But I think you have to have the confidence to back yourself and make your own opportunities. That's one of the reasons why I excelled at Carr, and I see that similarity here at Hassell.
"There's some amazing talent and amazing leaders that I've looked up to for years and now I have the opportunity to work alongside and lead with them."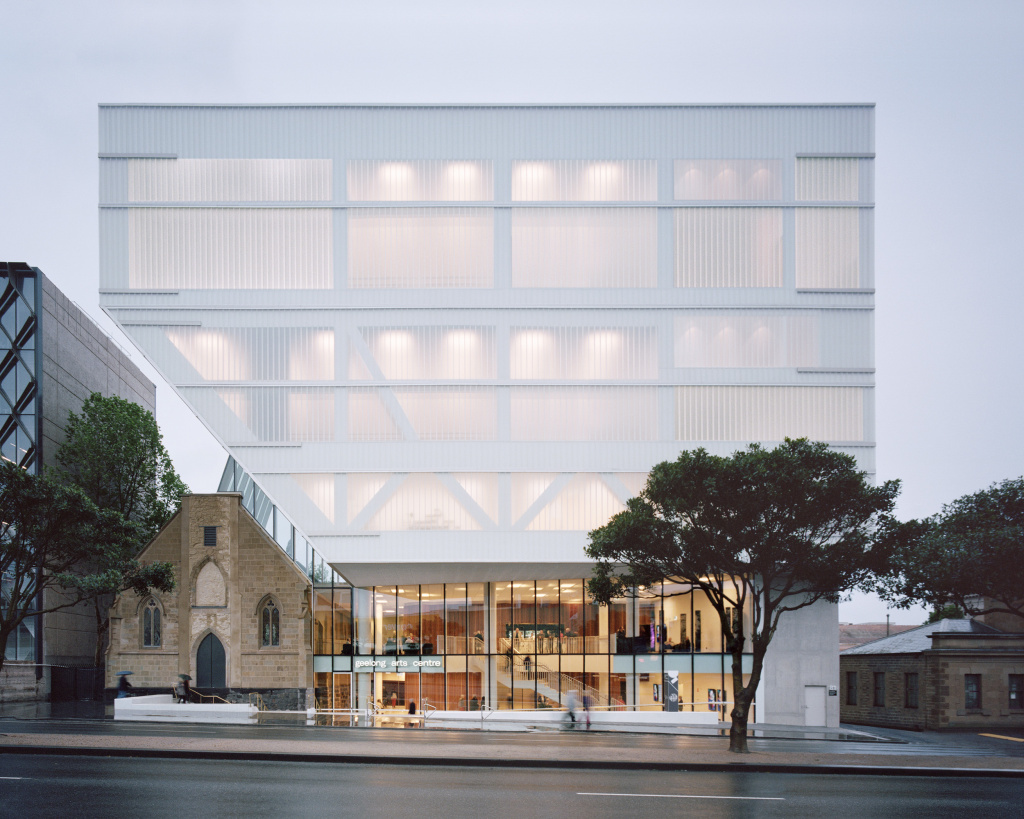 For now, Cox has been embracing his new role as a leader virtually.
"I'm trying not to be put off about speaking to people I've never met over video chat. But rather seeing it as a positive. I'm actually reaching out to people, making time for them and not getting swept up in the hubbub of the office," he says.
"It's almost more intimate because you're bringing people into your living space and strangely revealing a little bit more about yourself than you probably would have if you'd met in the office."
In this case, Cox's colleagues get to see his beloved pets… and his collection of sneakers.
"I've actually had to change my camera location because I was working in what I'll call a half-wardrobe, half-studio space with our sneaker collection behind me, and people were quite curious about it," he says.
"Basically, when I was younger, I used to collect shoes, but I've sort of grown out of it now. Plus, they're not all mine. My partner collected them too. So it's really two people's collection!"