The Melbourne-based property developer is eager to announce the sculptural masterpiece set to be a vertically integrated city within a city.
When it is built, STH BNK is set to be a mini metropolis nestled in the heart of Melbourne. The city will equip residents with a cornucopia of everyday essentials within walking distance, to achieve beneficial health, socio-economic and environmental outcomes, and slash annual health and environmental costs.
These amenities include 100 shops across areas such as retail and hospitality alongside a fresh produce market, wellness precinct, childcare centre, green spaces and residential dwellings.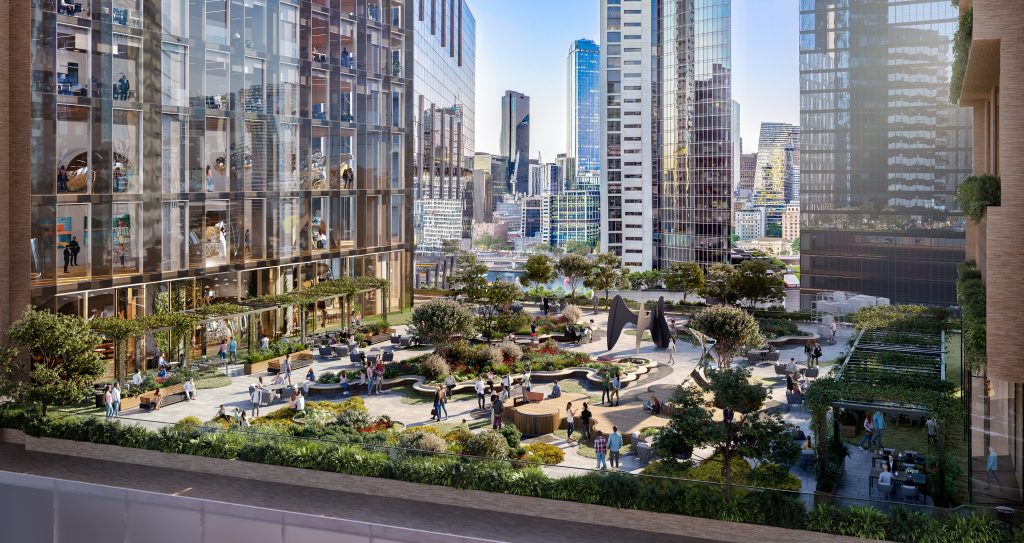 STH BNK By Beulah – designed by UNStudio and Cox Architecture – beats the record held by scientist Carlos Moreno in 2016, who developed a 15-minute vertical city.
The city will offer safe cycling networks, walkable spaces and a fleet of 50 readily available cars for residents to use.
STH BNK also celebrates community-minded living through offering childcare and co-working spaces, and a global partnership with Centre Pompidou guarantees arts and cultural events.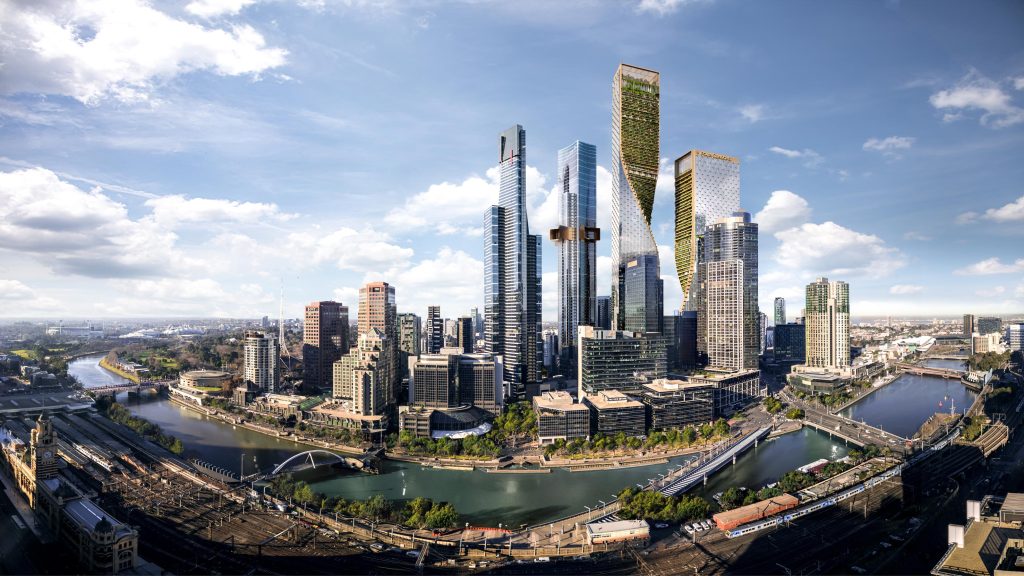 The vertical city promises rooftop gardens, pocket parks, sport facilities and meditation zones, alongside areas for social connection such as urban farms, an outdoor cinema and communal cooking facilities. Housing will also be delivered across varied price points and density spaces.
Beulah executive director Adelene Teh is excited to deliver a cosmopolitan lifestyle which holds general societal well being in high regard.
"STH BNK is redefining what can be made possible by vertical living. By providing a mini metropolis that has everything within walking distance, people can spend more time on what matters most, rather than commuting," says Teh.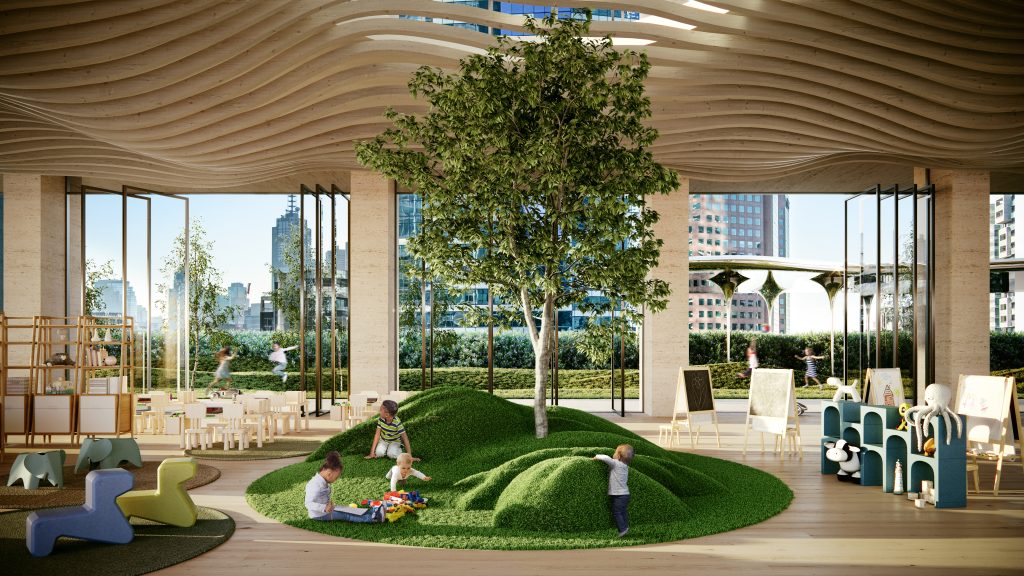 UNStudio founder Ben van Berkel emphasises the utilitarian benefits of a biophilic and active city.
"STH BNK will create a village in the city for a healthy and inclusive community," says Berkel.
Photography supplied by Beulah.
Read about how Mona is the only museum in Australia to have a recording studio.