With an elegant, modern design, the Bellaire by King Living is the company's latest and most anticipated sofa yet.
It blends intuitive technology with unrivalled luxury. Featuring angular, sleek lines that are softened by cylindrical headrests in complementary colours, the Bellaire brings a modern feel to any space. It has been described as the ultimate expression of elegance and sophistication.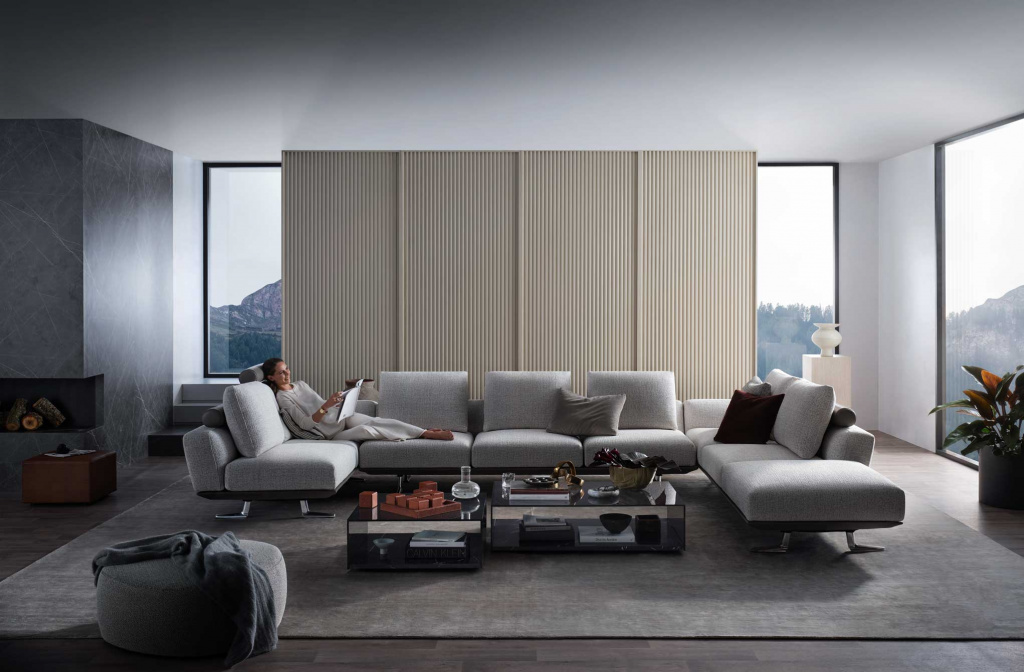 Designed in Australia by the King Living in-house design team, the Bellaire sofa celebrates quality craftsmanship and timelessness, adding style to any living room with its luxurious contemporary aesthetic and unique features.
Built upon a revolutionary steel frame platform that is thin yet strong enough to last a lifetime, the sofa is as durable as it is beautiful.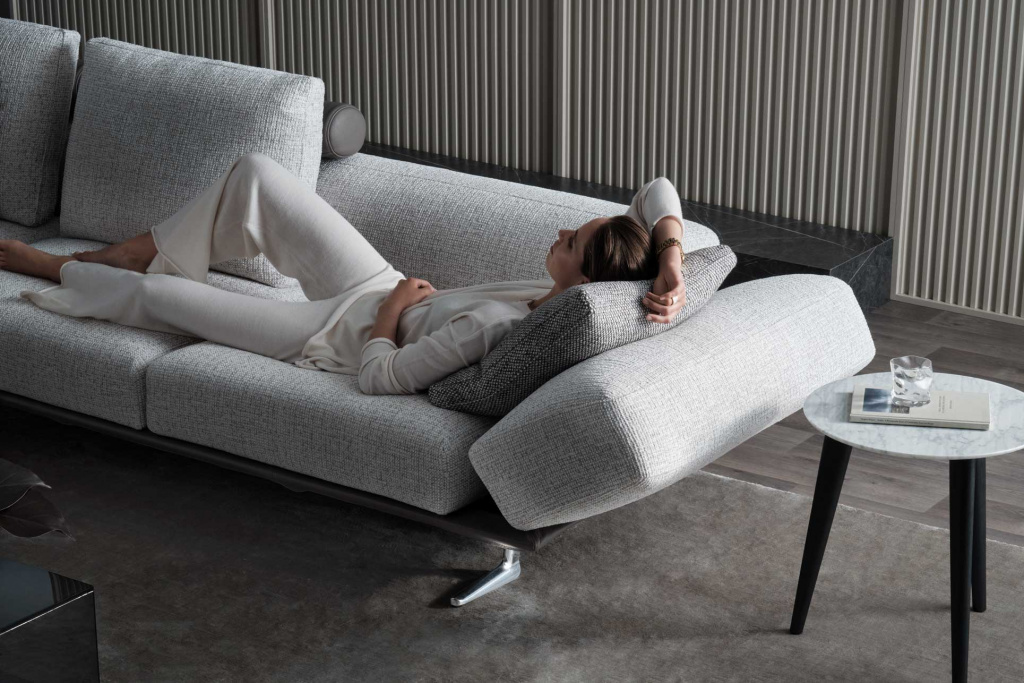 Flexibility is key in every aspect of people's lives today, and this is equally true of the fixtures and fittings they choose to specify in their living spaces.
The steel frame is padded with layers of premium foam to create the ultimate in soft comfort, with the option to transform the sofa with frame folded headrests that can be moved between the seat and back frame to create a supportive bolster.
This means that with a simple adjustment, the Bellaire transforms from a seating solution to a day bed, complete with an angled head and back rest for optimum comfort.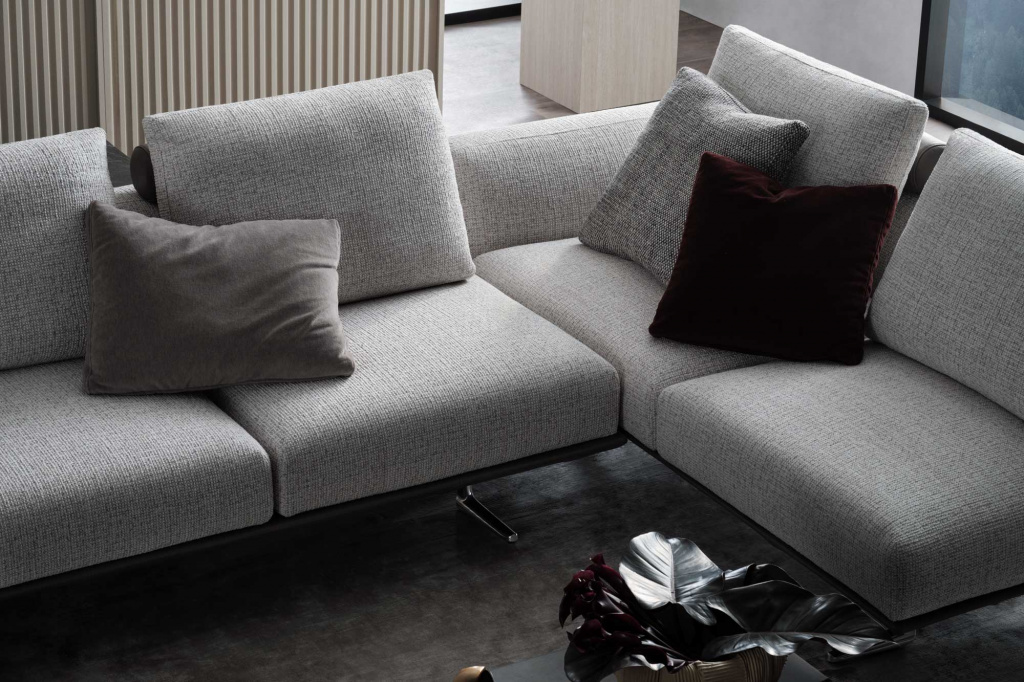 With inspiration drawn from timeless architecture, the Bellaire offers sophistication that is translatable in any aspect of the home. To complete the contemporary design, the Bellaire features cast stainless steel legs, which give the illusion that the sofa is hovering above a surface.
With the option of polished or PC black finish, it is possible to tailor the legs to complement the user's choice of a wide range of premium King Living fabrics and luxurious European leathers to create a unique style to suit any interior tastes.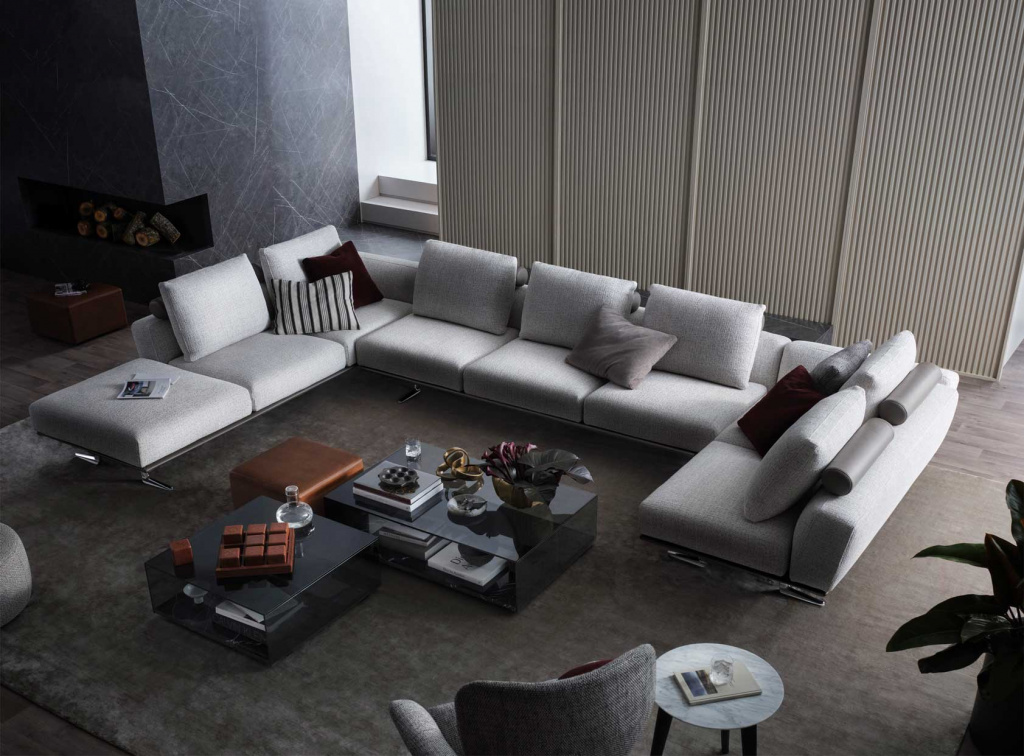 Speaking about the new range, David Hardwick, King Living head of Product, says, "We are extremely excited about the new Bellaire sofa from King Living. Offering a contemporary and light aesthetic with supreme deep seated, combined with unique high-back comfort, the Bellaire is set to be the next must-have sofa suited to any home.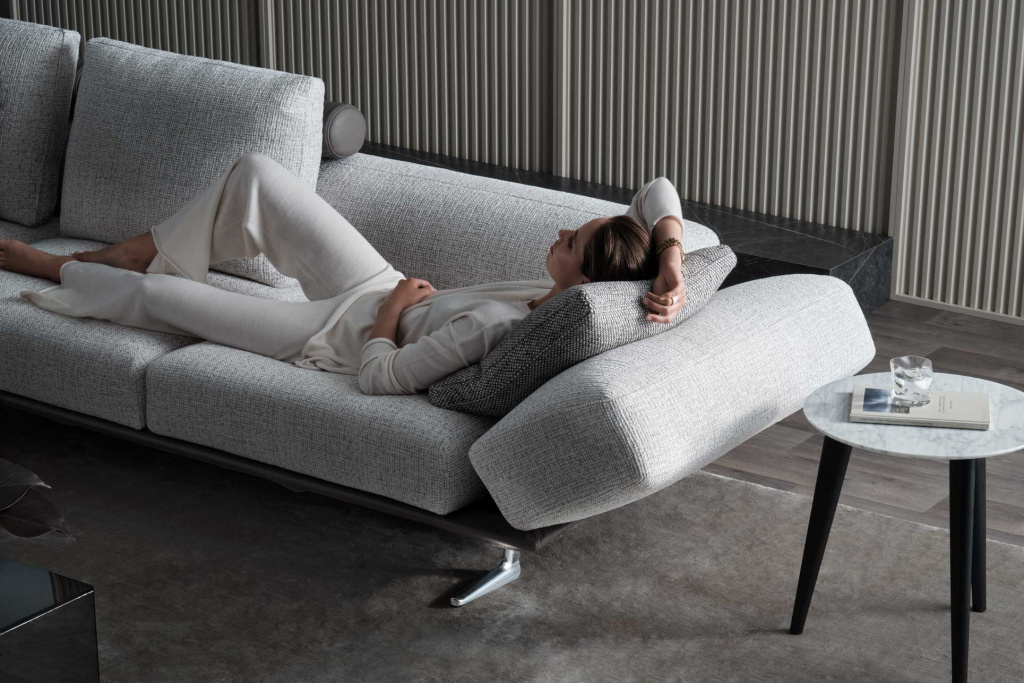 "King Living is known for designing and manufacturing contemporary, award-winning quality furniture," adds Hardwick. "Designed for style and engineered for comfort, each piece across its entire range is designed to make homes more comfortable, liveable and beautiful. "
The Bellaire sofa by King Living is a fresh and intuitive addition to the existing product range and offers exceptional comfort and sophistication.
It is now available in store and online. King Living recently launched Australia's first virtual showroom to help customers better shop from home.