US furniture company Herman Miller has added new fabric and wood options to its Eames Lounge Chair and Ottoman in celebration of the icon's 65th anniversary.
First introduced in 1965, the Eames was designed as a modern take on an English club chair, with its creators, Charles and Ray Eames, channeling the "warm, receptive look of a well-used first baseman's mitt".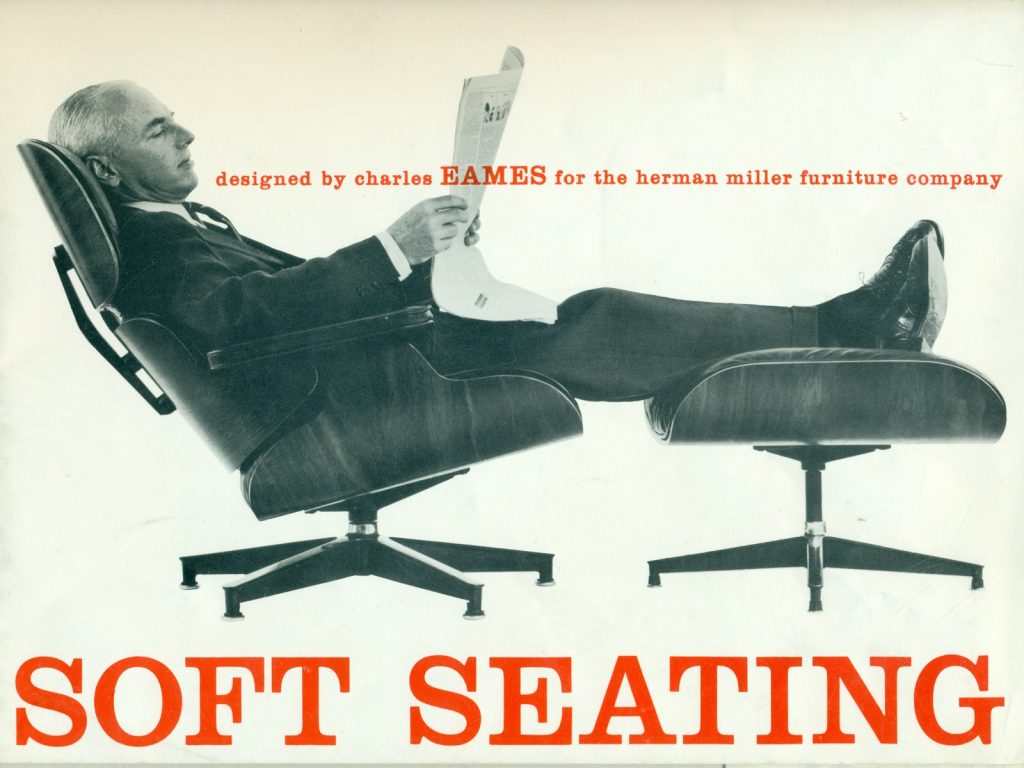 The American design power couple turned to their own home and hosting style as inspiration for the chair, seeking to provide "welcoming comfort" to whoever took a seat, whether it be their famously eclectic group of friends or their many associates.
Since then, the Eames Lounge and Ottoman have appeared in documentaries and books, graced movie sets and exhibitions, and featured as part of the permanent collections at New York's MoMA and the Art Institute of Chicago.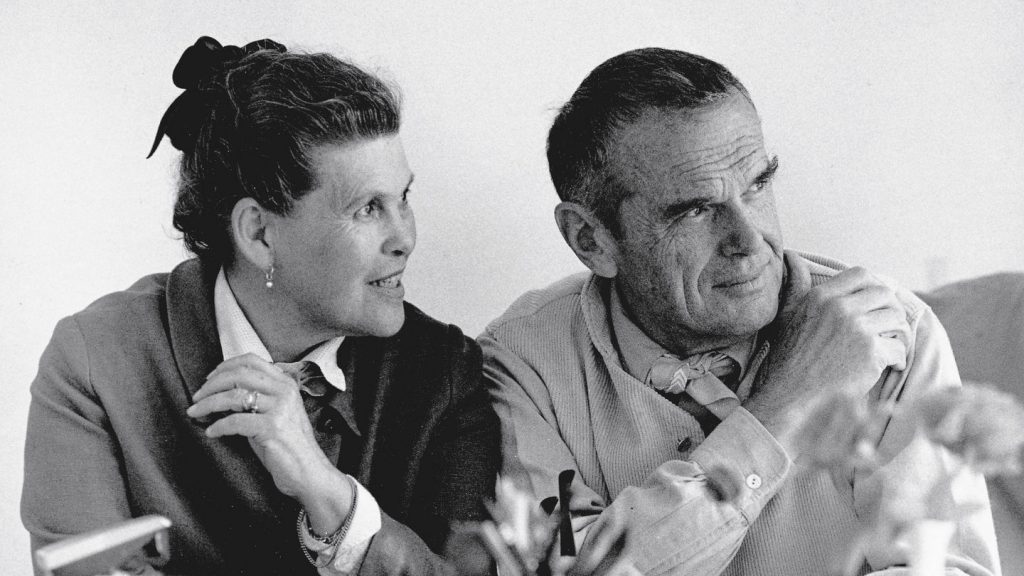 Not one to let an anniversary slip by, Herman Miller is celebrating the Eames in 2021 by adding to its range of colours and materials.
The hand-assembled ottoman and lounge chair are now available in a white oak 7-ply veneer with the option of Flamiber boucle upholstery.
A blend of nearly equal parts wool, cotton and acrylic, the Flamiber boucle comes in six colours ranging from creams to blues to cayenne.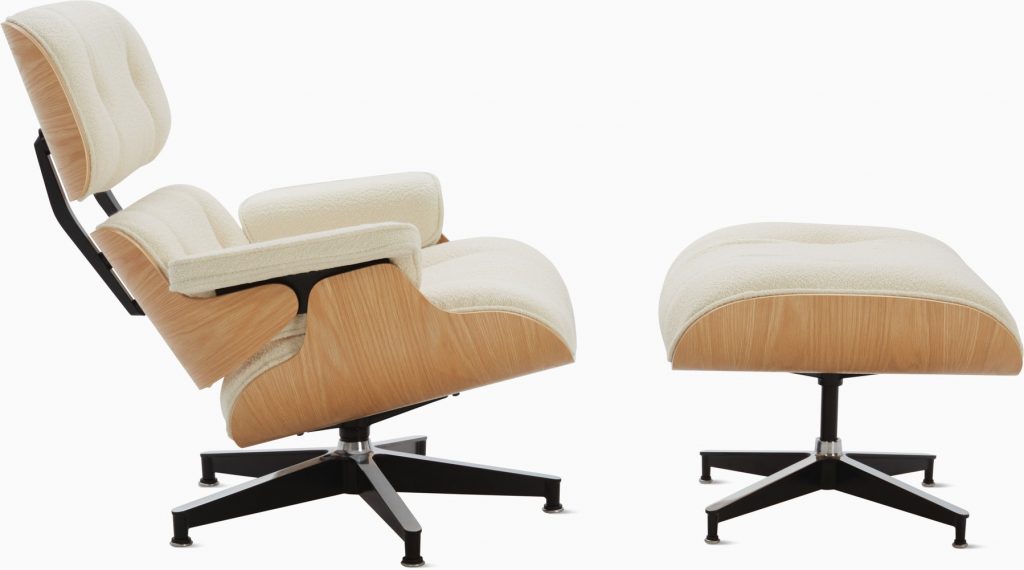 ADR recently caught up with Hassell principal Dan Cox to chat all things Eames. A self-confessed fan boy, Cox says the pieces have shadowed him throughout his career.
"In all the studios I've worked – even the tiny residential practice in which I started – they've been a staple," he says.
"I think it's because of the clean lines. This isn't just high design or design for design sake. There's a practicality and utilitarian aspect to the pieces that most architects gravitate towards. And that less is more look just suits a studio."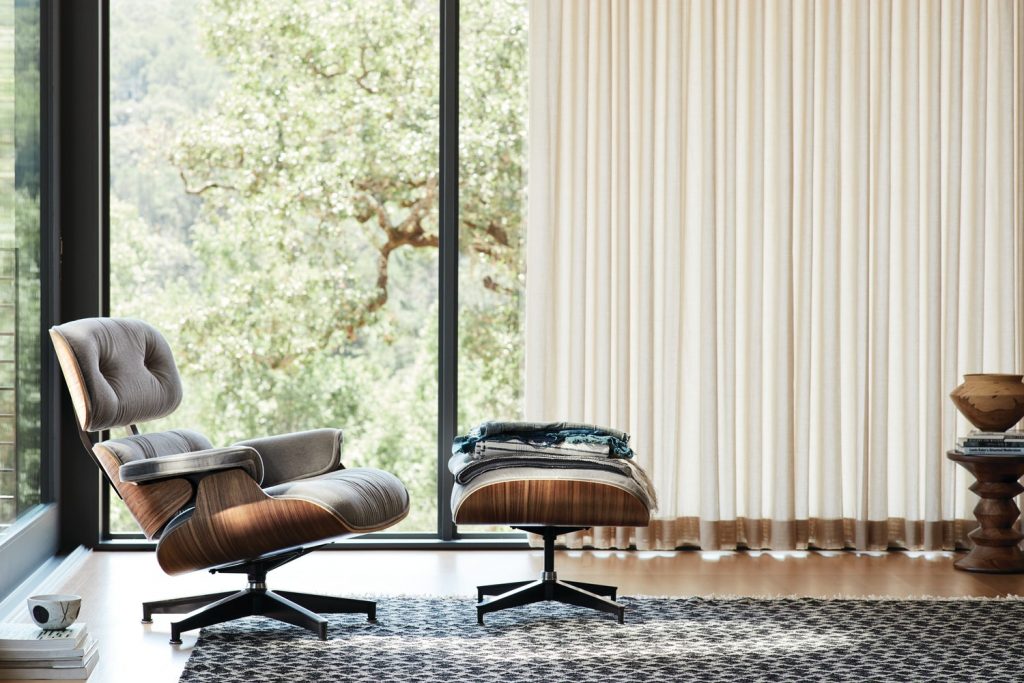 Even in his new gig at Hassell, Cox can't escape the Eames Lounge.
"We're got a huge line of them in the Melbourne studio that look down into the garden," he says.
"You can go and lie back in those chairs and look up at that green canopy of trees for a feeling that's a little like being in a secret garden at the Melbourne club.
"You often see people chilling out and relaxing there because they're so comfy you could literally fall asleep in them."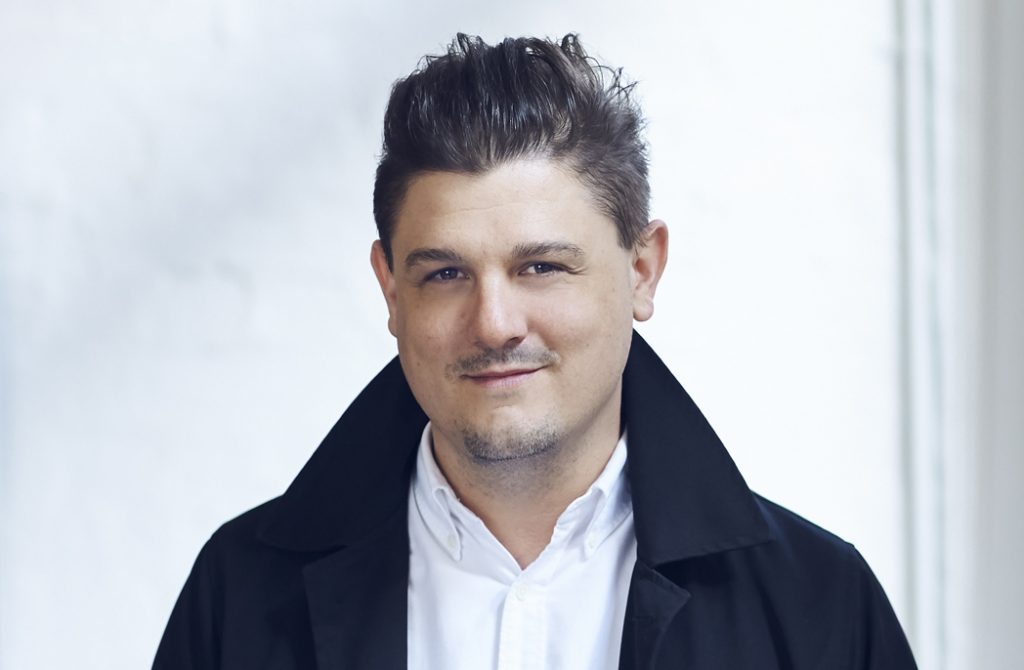 And while comfort was definitely in Charles and Ray Eames' brief, the duo probably never imagined that their design would have such staying power.
"I reckon it's got to do with the mixture of materials," concludes Cox.
"There's something just quite rich about both the chair and the ottoman. They're paired back, but still, luxurious with a mixture of form and comfort that's incredibly appealing."
Photography supplied.