Australian studio and practice leaders are responding to the coronavirus pandemic in different ways. For Kate Challis, the focus is on providing certainty for her staff in an environment of unprecedented uncertainty.
Last week, we chatted to a range of designers, architects, urban developers and furniture makers to see how they're handling the current situation as business leaders.
First to the plate, Challis is always a delight to speak with whether it's discussing childhood memories or her biggest design mistakes.
She heads up her eponymous interior design studio in Melbourne and shares her working-from-home experience and business advice with her trademark honesty and infectiously positive spirit.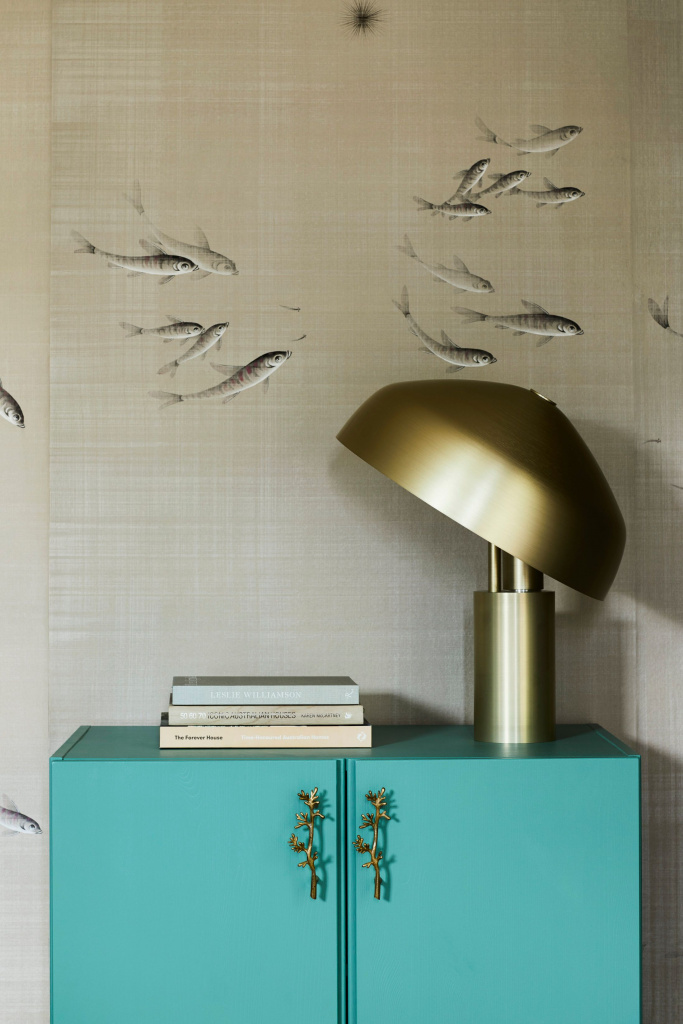 How has your studio adapted to remote work? It's quite unusual, isn't it?
Kate Challis: It is in the sense that we miss each other. I actually like my team and there's something energetic about being together in the same space, which you can't really replicate. But the transition has been easier than I would have thought.
We've been working from home for about four and a half weeks now. We made the call a little earlier than the actual shutdown. As an employer, I'm very mindful that you've got a real responsibility ultimately for the wellbeing of your team, so I made the decision earlier.
What tools are you using to work remotely?

KC: A while ago, we wanted to get away from the idea that any information should be stored on one's computer. It should actually be accessible to everyone. Monday.com is our project management and team communication platform. It enables us to see what each other is doing. We can send messages. We can tag each other. We can put in images of inspiration, things that we're thinking about.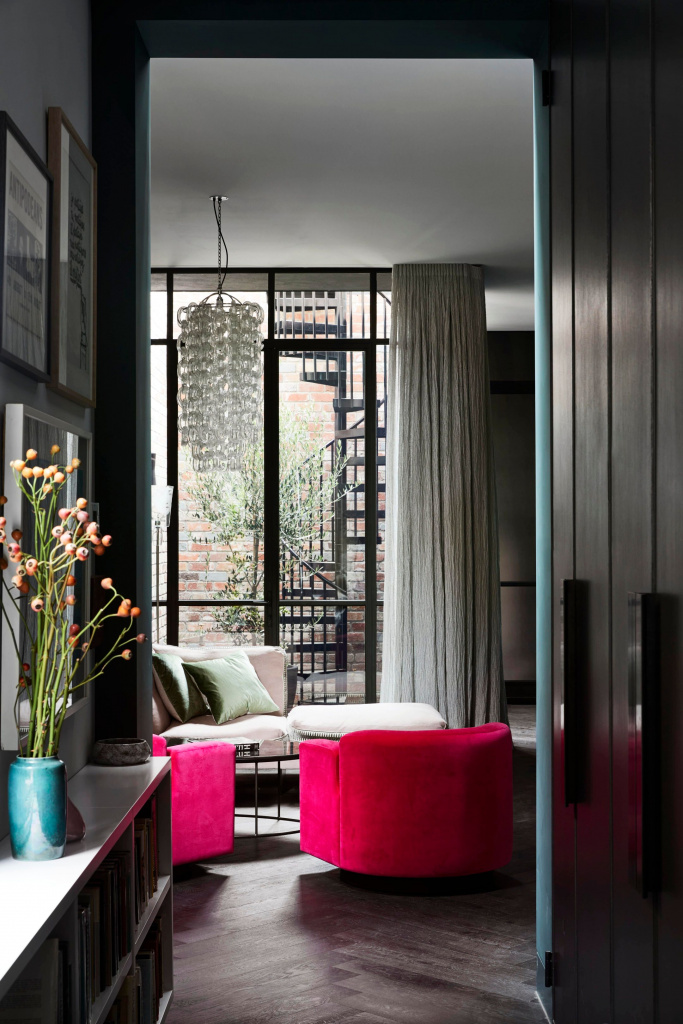 What has been the biggest challenge?
KC: The challenge as a designer is that you're dealing with materials and textures and colours and you can't do that online. It's really difficult to have design meetings and talk about a particular colour because the screen just can't translate that.
Our studio is only about a five minute walk from my house, so I can pop down down there by myself and look at materials and textures, but I'm really missing the collaborative aspect of it. It's what takes an idea from being kind of interesting to really fabulous.
What is your number one priority as a business leader?
KC: When we all went into lockdown, there was so much fear and uncertainty. Now people are saying, 'Okay, well, this looks like it's going to last three or six months'. The fact that we psychologically know it could be that long means we can adjust.
The most unsettling thing at the moment is uncertainty. So for me as a leader, it's all about creating a sense of certainty. I'm thinking about what needs to happen in the next month, in the next three months, in the next nine months.
It's not about growing or expanding the business. It's making sure the staff is feeling valued and optimistic about the future. That everyone has things to work on and are confident they'll have a job to come back to.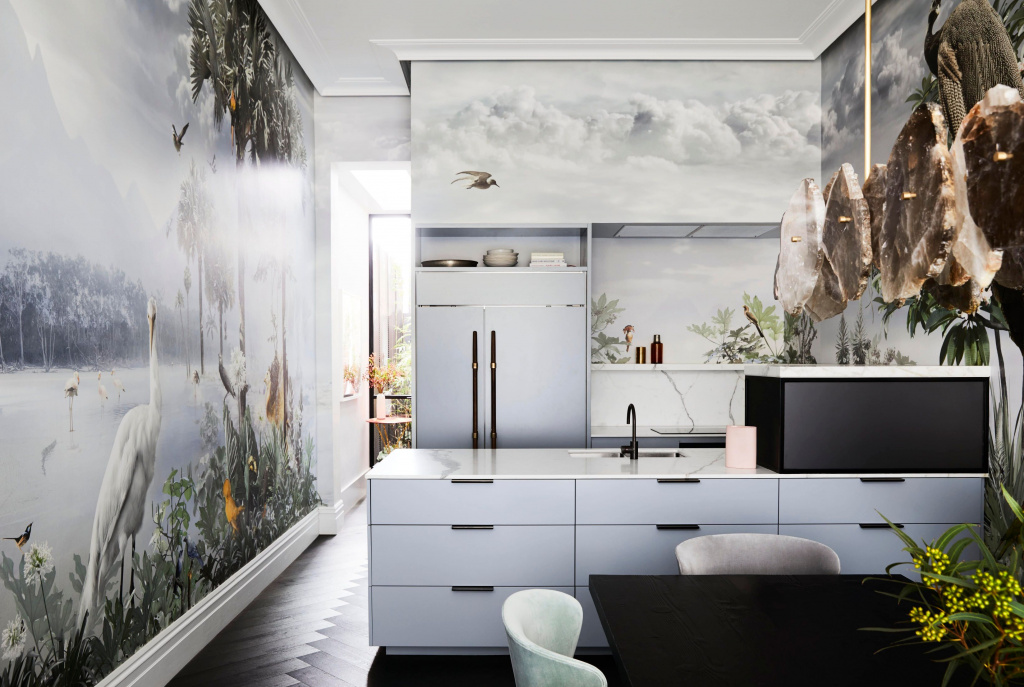 How are you reassuring clients and suppliers?
KC: I've become really focused on making sure the clients we have are feeling confident and happy, and that we're able to continue maintaining the level of service, interaction and design qualities they're used to.
How are you maintaining a studio culture and sense of team?
KC: You know, in the morning when people arrive at work, normally it's like, 'Oh, how was your evening?' And you sort of have a chit chat while you're making yourself a cup of tea or getting water and setting yourself up for the day?
We decided, from the very first day, that we're going to do a team Zoom that's just as social catch up. So we meet at five-to-nine with cups of coffee or cups of tea and we don't actually talk about coronavirus or business. We just talk about all sorts of other nice things.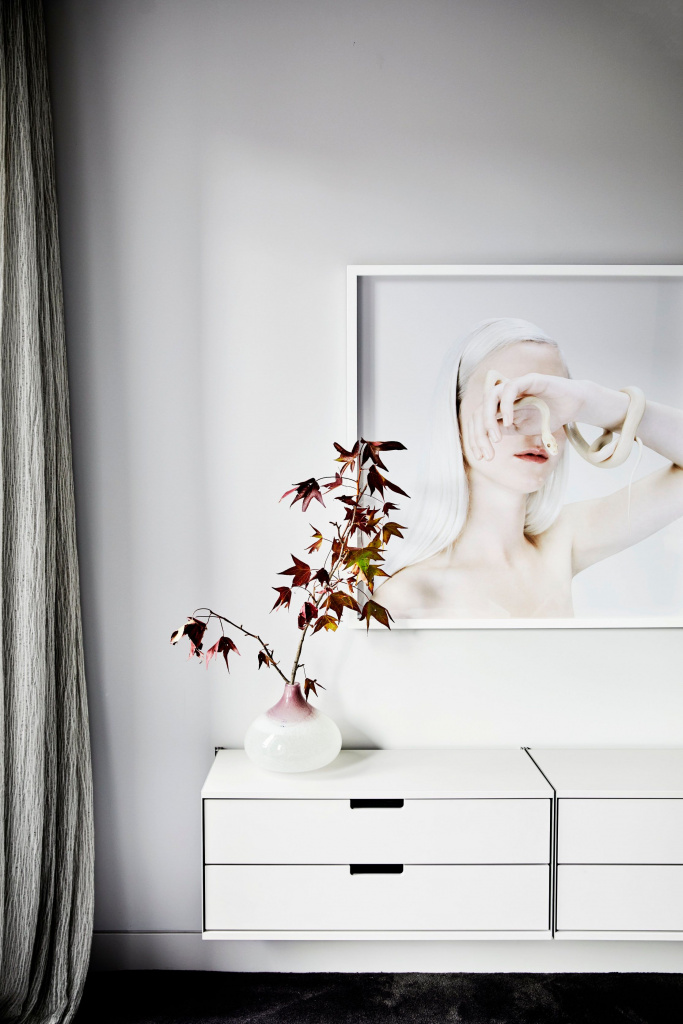 How are you addressing mental health and wellness?
KC: It all comes down to connection and community. It's important to connect with each other at least once a day just to check in. As a leader, you've got to be really fine tuned to whether your team's okay. I'm a big believer in not assuming anything. One of our team members is Italian and her parents had been in lockdown in Northern Italy for six or seven weeks now. Everyone on the team is worried about them and about her, so we're extra conscious not to just assume she's okay.
Over the time we've worked together, we've grown to really like each other and we've got a fairly open communication style. I think there needs to be a culture of people feeling like they can share their wins, but also the things they're struggling with.
We purchased a new studio space at the beginning of this year, so we're throwing ourselves into designing that. Psychologically it's been so fabulous because it means that we sit around discussing the future, imagining ourselves in the studio doing all this amazing work in this extraordinary space.
Is there one habit you've put in place since you started working from home?
KC: I went through a bit of a phase where my 10-year-old son and I were spending the day in our PJs. And we just said one day, I'm going to get dressed and you're going to get dressed and we're going to get ready for our work.
I think it's really important to get ready psychologically, whether it's putting on particular music or, for me, putting on something nice and some nice jewellery that just makes me feel like, okay, now I'm in work mode. I'm not just being at homebody.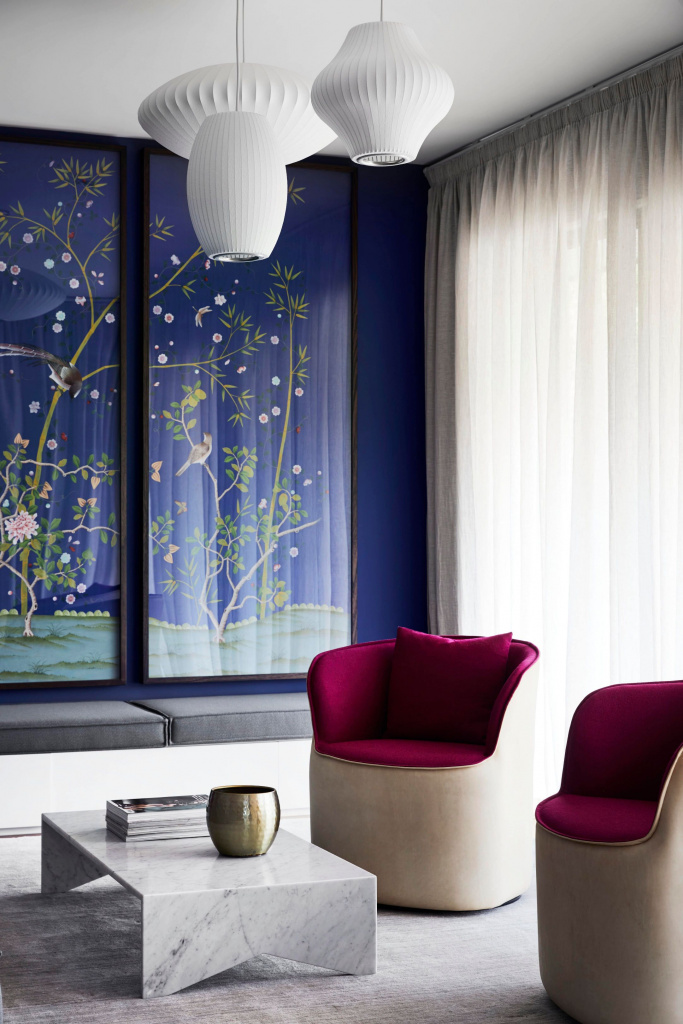 You mentioned your son. How are you juggling being a mum and working from home?
KC: He's about to start online schooling and I created a space that is literally just his school space. He's at an age where he can just do his own thing. We've been having fun at lunch time. Normally I'd eat my lunch at my desk, but now we chat and we play a board game and I'm feeling actually like I've got a bit better balance in my life.
Have you learnt anything new while working from home?
KC: I see on social media people saying, 'Oh yes, I'm using this time to learn another language or learn how to cook a totally new cuisine'. And I'm like, really?
I'm so inspired, but I don't know where the hell you're finding the time with work and business and staff. That's a full dance card for me. But this has made me realise how much energy I spent just travelling. How many meetings could we potentially have by Zoom rather than actually in person?
How are you staying creative?
KC: I've got a really amazing collections of art books, so I've been reading them and all the magazines that I subscribe to that I haven't had time to look at.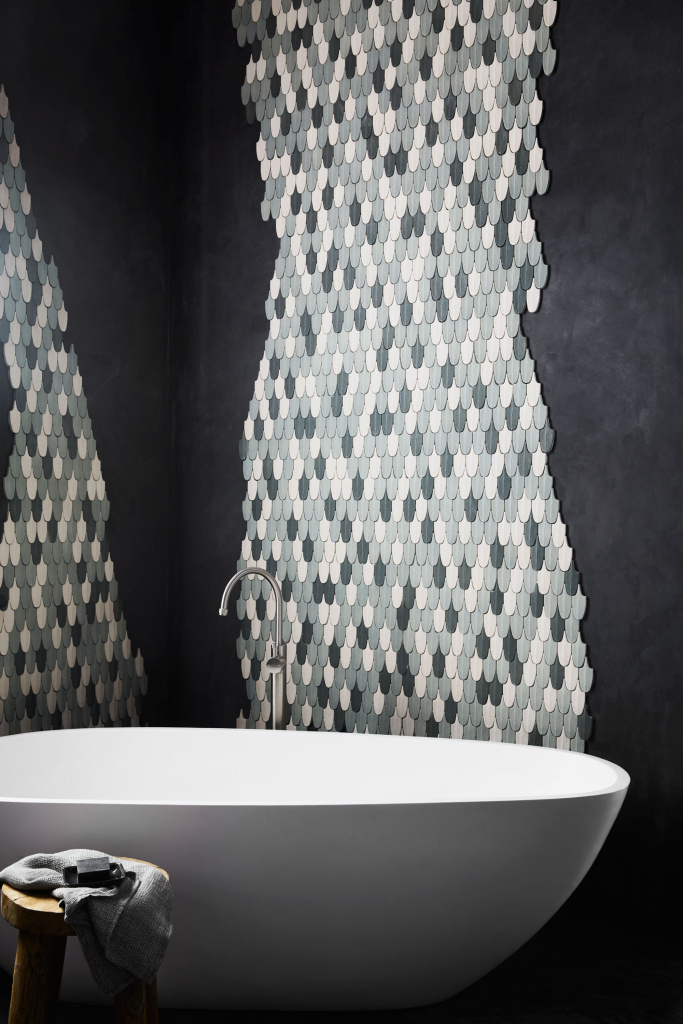 What advice do you have for studios that have had projects cancelled or postponed?
KC: The projects we were going to start in the next couple of months have just been postponed because it's a very difficult time to start a project. You spend a lot of time face-to-face, one-to-one, with your clients in their homes, measuring up, getting to know them, getting to know what they like and don't like. It's very intimate.
If you've had projects put on hold, I think concentrate on making sure that when you're back at the point when the projects start again, you've got a good team and a good business. So it's very much around focusing on marketing and brand building.
Do you have a motto of the moment?
KC: Spend time every day imagining your future rather than thinking about the past. If we spend as much time as we do consuming news about the current situation or thinking about the past imagining a really beautiful future for ourselves, I feel like we'd all be in a much better mindset.
What's the one thing you're looking forward to when this is over?
KC: I just want to give my team a big hug; to have that human contact. Sitting around the dinner table and having your friends over and your team over and just enjoying each other's company.
Photography: Sharyn Cairns.