An essential tool in the journey to re-occupy offices post-COVID-19 is Zenith's Floorsight space reservation sensory system.
Floorsight is an integrated desk reservation solution that makes every desk and office hub bookable with frictionless check-in and check-out.
The Floorsight puck can track user location, offer wayfinding and provide insight into how spaces are being used, all while acting as a convenient charging solution for phones and laptops.
An occupancy sensor is included that can be installed under desks at any height and accurately tracks the presence of a person at the workpoint. For heightened control, an integrated power relay can also be installed, which keeps the desk's devices powered off until a valid user has checked in at the workpoint.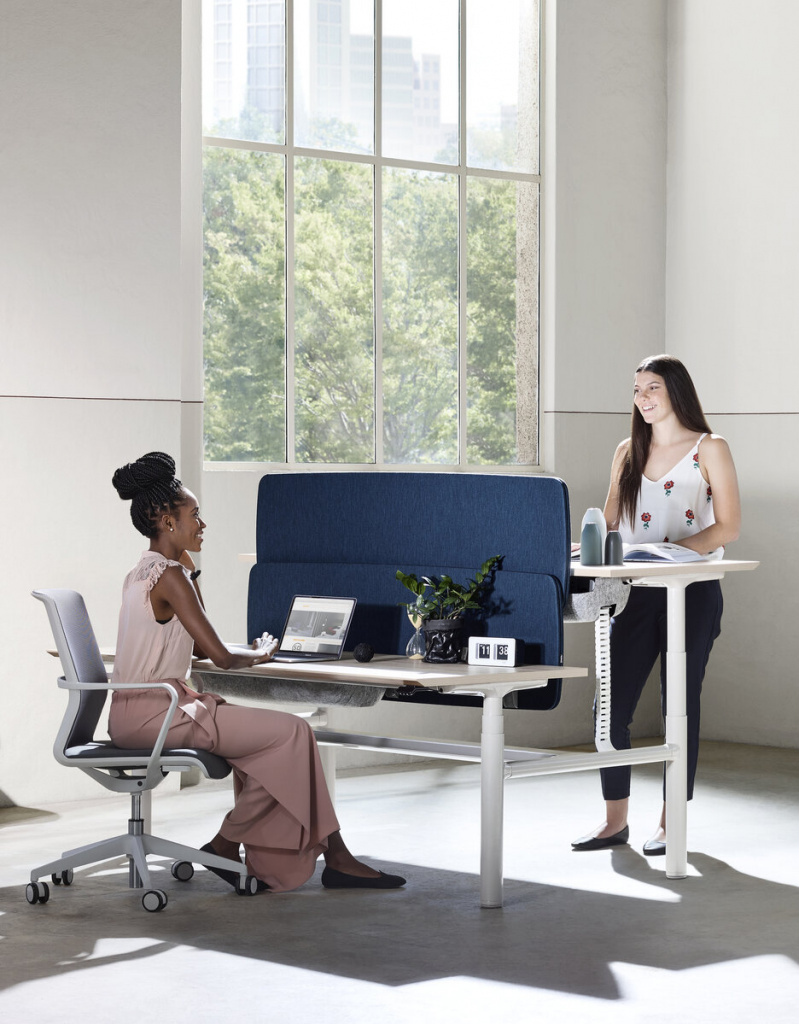 Locating the delicate balance
For recovering workplaces, two priorities fight for attention: creating an environment that promotes creativity and connection and addressing worker safety and unease about moving back into shared spaces. Floorsight makes this difficult balance easy.
By using an integrated desk reservation system, offices can easily enforce social distancing via desk lock off which prevents users working too close, help users find recently sanitized workpoints and generates contact tracing reports showing who has been working with whom.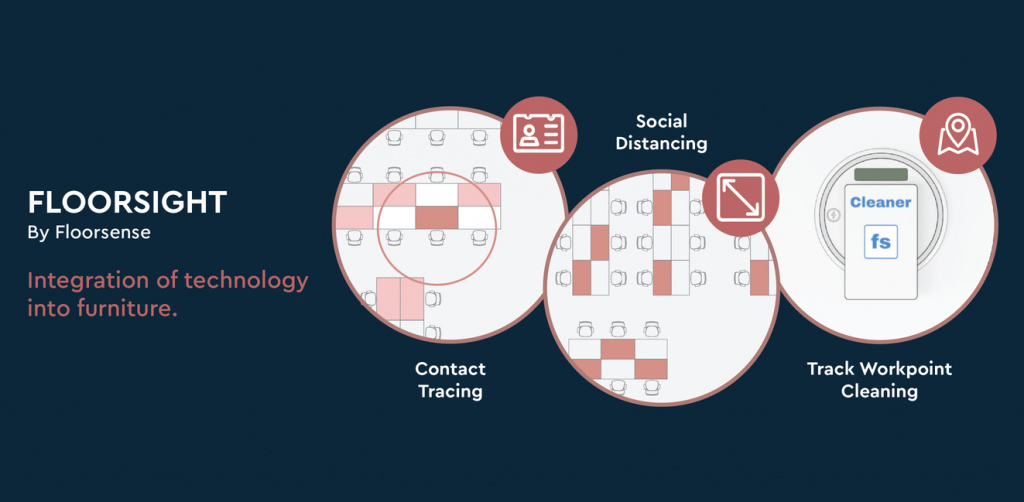 Exploring how staff are traversing office spaces is essential for enterprising companies to promote sensible space movements, restructure high-exposure areas and create data-driven future space planning solutions.
Floorsight responds to both the immediate need for safe spaces in post-pandemic workplaces as well as plays a vital role in a larger shift toward smart and automated design and architecture.
With Floorsight, Zenith has leveraged the opportunities within an office's network of designs to create workplace ecosystems that are more connective and adaptive than ever before.