In partnership with Make Architects and Sir John Soane's Museum in London, the World Architecture Festival (WAF) has called for entries for the fourth edition of The Architecture Drawing Prize.
Launched in 2017, the prize is conceived to celebrate and showcase the art and skill of architectural drawing. Entries are welcomed by Australian architects, designers and especially students in the following categories: hand-drawn, digital, and hybrid, combining the two.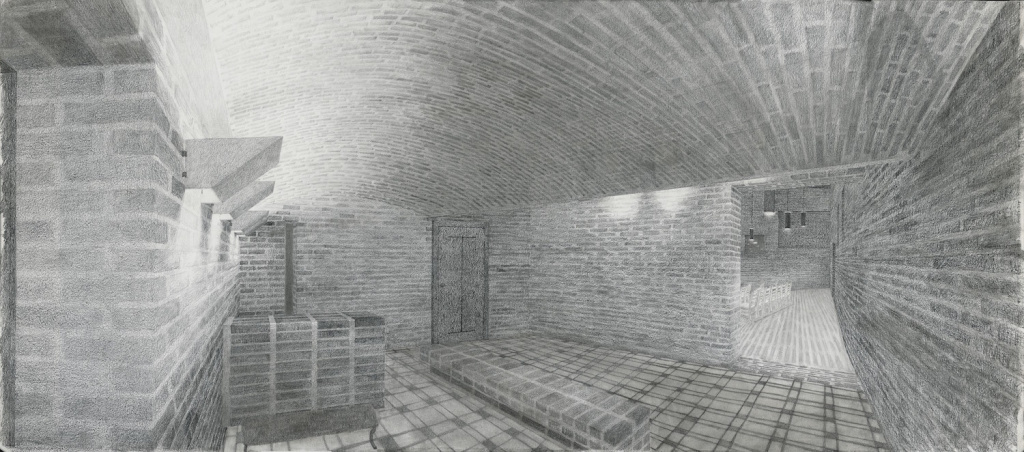 Lockdown Prize
This year also sees the introduction of a special prize focused on the global lockdown during the COVID-19 pandemic which will be open to all entrants for one of the above-mentioned categories.
The lockdown prize will be focused on a drawing completed during lockdown or a drawing relating to the changes that Covid-19 will bring to architecture. Submissions across the three categories will be evaluated on the basis of their technical skill, originality in approach and ability to convey an architectural idea. Drawings can be entirely speculative or relate to real projects.
"The Architecture Drawing Prize celebrates the art of drawing and offers a special outlet during this period of social distancing, because it reminds us that drawing is a universal medium that connects us in a meaningful way," says Ken Shuttleworth, founder of Make Architects, and one of this year's judges.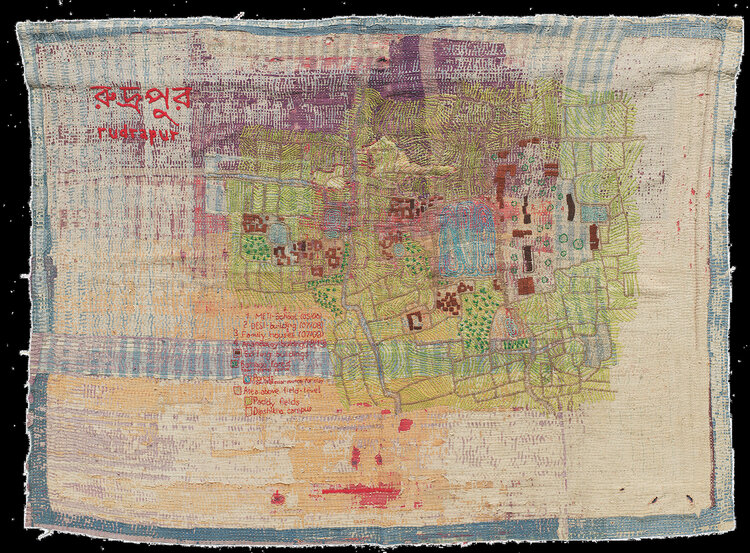 Timeline for submissions
Entries close on 2 October 2020 and the cost to submit is less than $50 AUD per entry. Winning entries will be displayed at WAFVirtual from 30 November until 4 December 2020.
WAFVirtual is a week-long event featuring live content, talks, panel discussions and networking opportunities. The winning works will also feature at WAF2021, to be hosted in Lisbon from 23 to 25 June next year.
The prize presents a platform for reflecting on how drawing continues to advance the art of architecture today. It embraces the creative use of digital tools and digitally produced renderings, while recognising the enduring importance of hand drawing.
The organisers invite entries of all types and forms: from technical or construction drawings to cutaway or perspective views – and anything in between.
Click here for full details on how to enter the Architecture Drawing Prize.
Make Architects recently topped out the $2 billion Brookfield Place project. A collaborative design with Architectus in Sydney's CBD .

Lead drawing: Stilt-house by Denis Stelzenhaus III. A 'commended' drawing from the 2019 Architecture Drawing Prize.