Associate director at Carr, Rosie Morley explores the trends in hospitality design that have been accelerated by the COVID-19 pandemic and how the sector should respond to an increased appetite for escapist experiences.
We are experiencing the biggest global experiment of our times – forcing swift change and a rapid uptake into future technologies and working models that were previously academic.
While many businesses no doubt feel unsteady, this current state forces us to pursue creative exertion and solve problems for the future, particularly through the unique lens that we all now hold.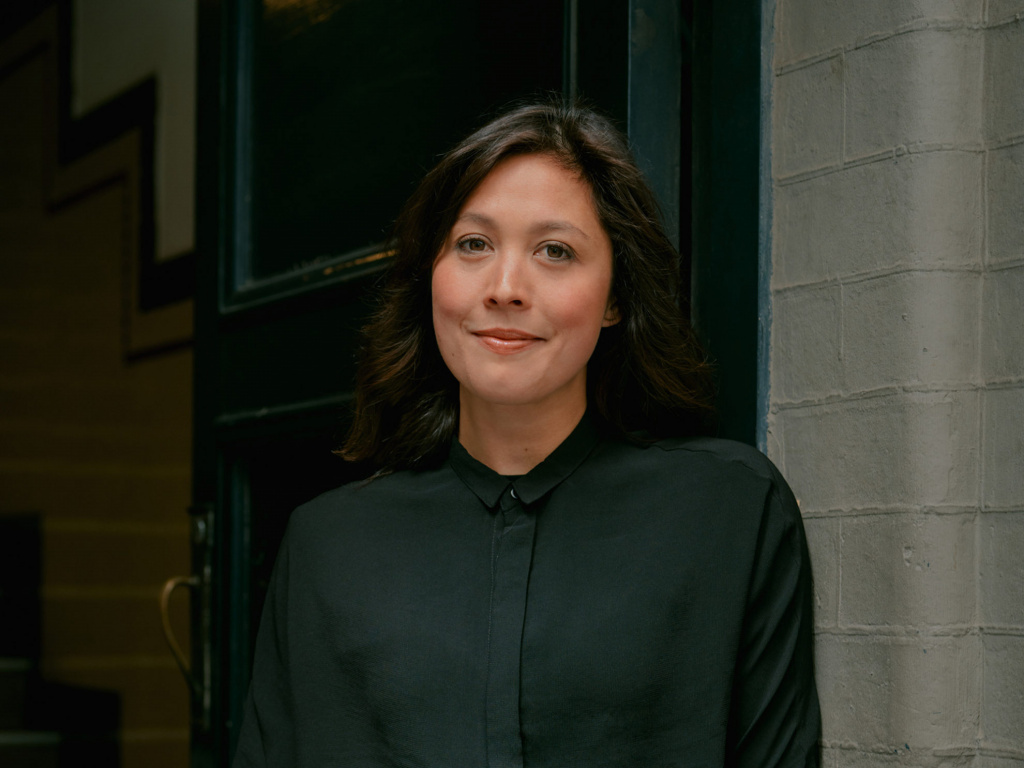 The hospitality sector, including the hotel and travel industry, has been hit hard. Hotels need to diversify quickly, and not just for the short term. With the repositioning of assets, we may well see an increase in even greater hybrid offers, which will engender new products being designed to leverage the new working world.
We are seeing hotels entertain temporary longer-term business models; for example, introducing kitchenettes and laundering, nudging into the Airbnb space by way of providing longer-term stay agreements at lower rates.
There is a hope this time incites a longer-term shift towards community mindedness. Hotels should consider how to reposition themselves as true local mainstays, rather than just destinations for stuffy conferences.
In the short term, the focus really needs to be on how to make environments safer. The ultimate goal will be focused on how to rebuild trust, to ensure people feel comfortable returning to hospitality venues. There needs to be a reinforcement of safety and consideration for how that is communicated to the guest.
For instance, new housekeeping guidelines, non-porous materials, air filtration systems. In terms of design elements, it is possible that there will be a reset of design aesthetics. Housekeeping and guestroom cleaning times will increase; therefore, the need for 'less to clean' will become a focus. The balance will come in rethinking details, forms and materiality to further communicate cleanliness.
There will be a general uptake in contactless technologies through the integration of online check-in/check-out, mobile room access and greater in-room dining experiences. Until a vaccine is established, a level of restrictions will remain and, therefore, this is our new reality for the foreseeable future.
Outside of the guest room specifically, hotel lobbies, restaurants and eventing spaces will have to work harder as they accommodate the new-era workplace world.
This time has proven to employers that remote working is possible. This will no doubt have an impact on eventing and business hubs within hotels, especially as offices potentially look to downsize.
Could it be possible for hotel rooms to be rented as private offices or suites, given they offer an enclosed environment? It is something that could be easily adapted as all the amenities – such as parking, free Wi-Fi and a minibar – are all available.
In terms of travel itself, it seems international travel will be off the radar for 2020, and possibly for much of 2021. Off the back of this we may see a rise of visitors to rural destinations and even returning to some of the bushfire zones. I
If the focus comes back to local and rural areas, perhaps it will spark the romance of old school road trips, just jumping in the car and going for a drive. This would boost local tourism, giving rural areas a needed bump. It also builds a case for statement, attention-drawing experiences like Jackalope (a Carr design), which tap into the message of 'build it and they will come'.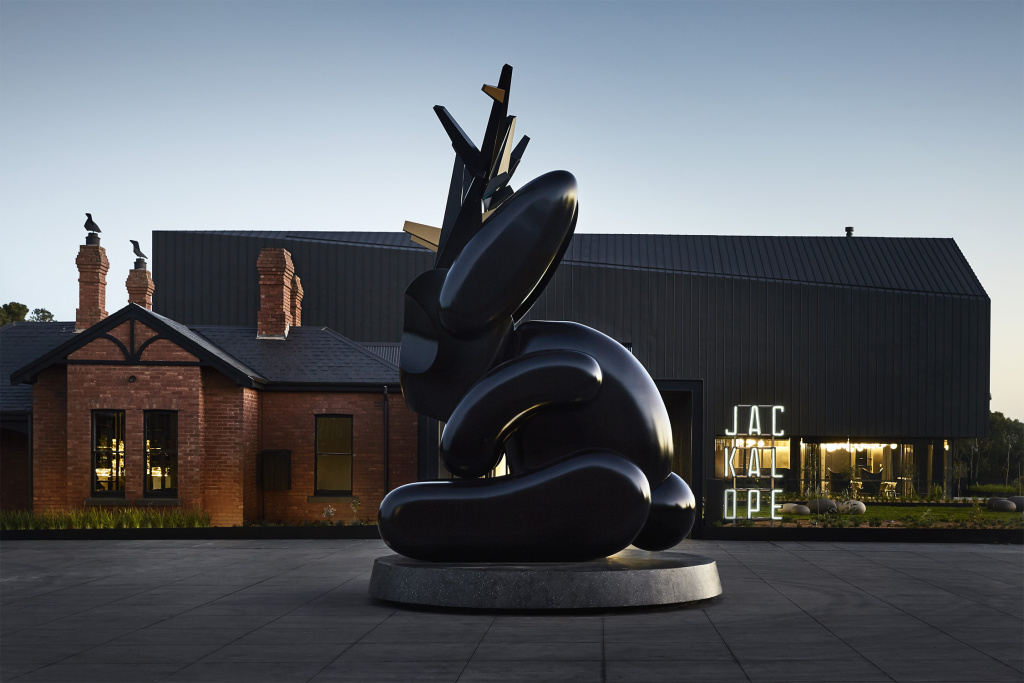 If there is any lesson in all of this, it is that we must be more prepared. Like all industries, we must build resilience and learn that now is the time to prepare for the anticipated upward spike that will inevitably hit the hospitality sector.
This is especially true considering that the pandemic has accelerated many trends we were already experiencing; for instance, a greater desire for flexibility, or the fact that our world is shifting to an always-on, 24/7 society. Add into that the fact that crucially new experiences have been one of the things that the pandemic has deprived us of, so it makes a case that it will be here to stay.
Hospitality design is more important than ever. Having been in extended periods of isolation there is a huge appetite for change, for exploration and for escapism. There is a rising sentiment around the fact that people need external outlets and a sense of destination. This puts hospitality and public social spaces even more into the spotlight, especially as they are now being craved more than ever.
On the surface, design can seem like an expendable endeavour, yet it is worth recognising that great outcomes occur via perspective, ideation, exploration – precisely what the design process offers. This experience highlights the old proverb: necessity (truly) is the mother of invention.
Woods Bagot explored the future of the workplace design post-pandemic, with their Working from Home, Working from Work project.