Melbourne-based architecture and interior design studio Carr has announced a new leadership strategy ahead of the practice's 50th anniversary.
The studio was founded by Sue Carr in 1971, achieving tremendous growth as an interior design practice before incorporating the architecture sector that has seen the practice become renowned for projects of scale with seamless interplay between interior and exterior.
In the new leadership strategy announced yesterday, Sue Carr will remain as founding principal, while Nick Carr will step into the role of CEO and Chris McCue will become managing director, leading the design streams of the practice.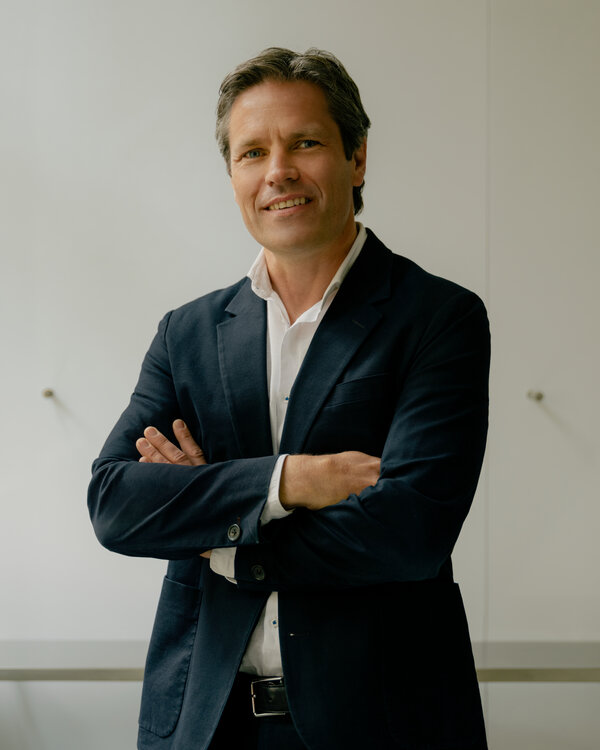 Nick Carr has worked across the spectrum of commercial roles at Carr over the past 20 years. With this intimate insight and commercial sensibility, he will oversee the strategic and operational side of the 50-person studio located on Flinders Lane.
Commenting on the leadership change, Nick Carr said: "I believe the strength of Carr is that we don't always take the easy road – in design and in business. We are committed to doing things differently and staying true to our design philosophy, and these principles will continue into the future."

"I see my role as one that will balance the dynamic nature of business and design."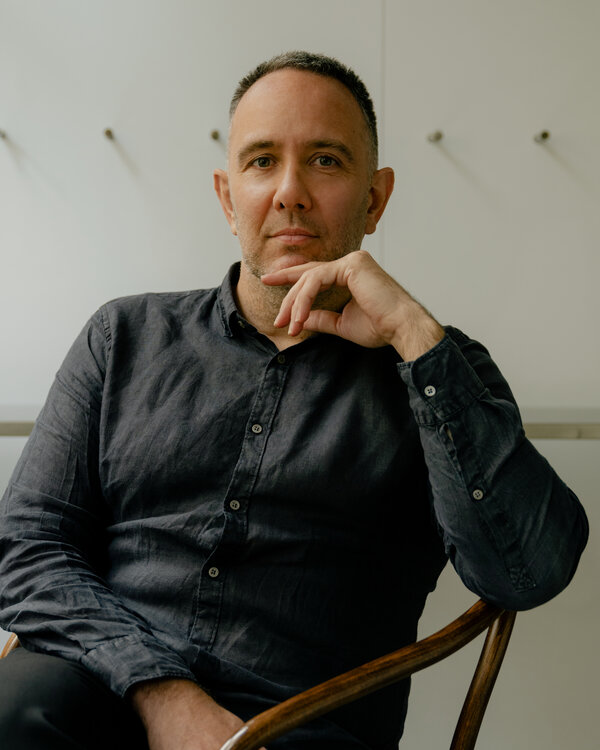 Chris McCue's experience spans 20 years, working as an architect across all scales and typologies, both in Australia and abroad.

For the last 10 years McCue has worked in partnership with Sue Carr, ensuring that architectural projects exceed client expectations and are imbued with a design philosophy driven by site, context and ultimately the people who will inhabit the space.

"We have established a strong reputation for creating work that has a timeless built outcome, and that responds to a client's brief in terms of design and commerciality. We've assembled a strong team, across all facets, to deliver a cohesive vision regardless of scale," said McCue.

"Our philosophy of 'Every Move Matters' will continue to drive our thinking and design solutions. It's important that we maintain a balance between the art in design and commercial performance in the delivery of our projects."

Speaking to the succession and the shared leadership strategy Sue Carr said: "I see this as an evolution of Carr and fully trust that with both Nick and Chris leading, our studio will continue to grow. They each bring a unique skill set and each embodies the Carr philosophy."
Carr will celebrate 50 years of practice in 2021. Recent projects from the studio include a mixed use building in Melbourne that incorporates biophilic design principles and a Japanese-inspired interior featuring a Robert Owen artwork.
Lead photo:Nick Carr, Sue Carr and Chris McCue. Photo courtesy of Carr.