Melbourne interior design and architecture practice Mim Design has announced the appointment of Luca Vezzosi to the newly created position of director of architecture.
The newly created position solidifies the firm's holistic approach to design and supports its commitment to the seamless integration of architecture and interior design.
Italian-born Luca joins Mim Design following five years at John Wardle Architects, a formative experience in a career spanning both residential and commercial projects, and the completion of a Masters of Architecture at the University of South Australia.
Luca credits an early education in fine art at L'Istituto Statale D'arte in the Northern Italian region of Liguria for his interest in the sculpted and handmade, instilling a high proficiency for technical detailing and a love for the practical skills of hand drawing and model making.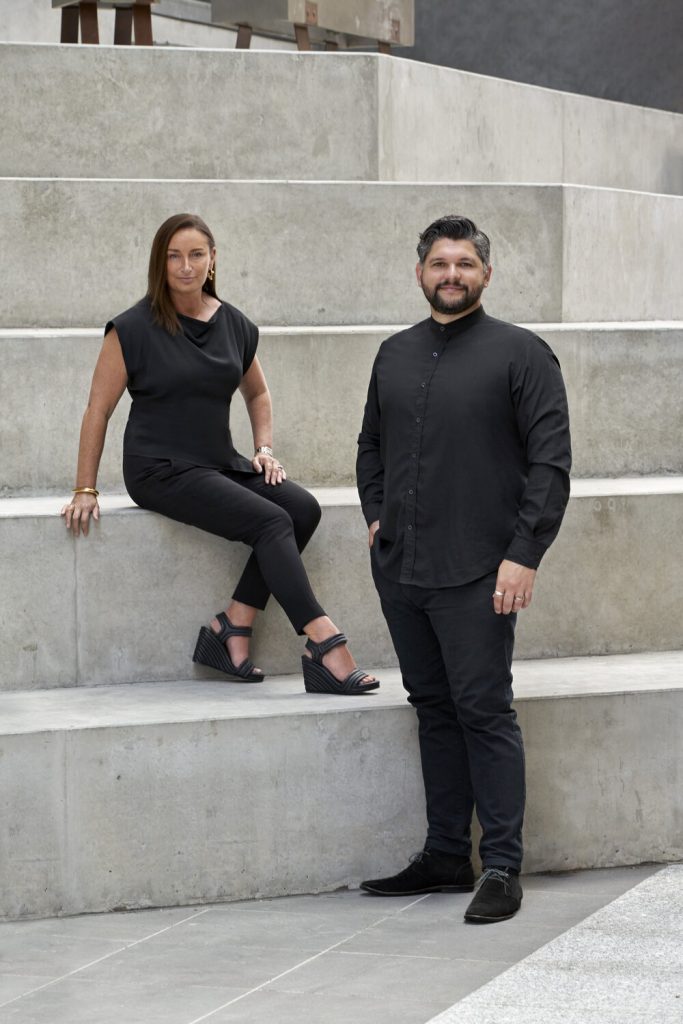 "Luca's appointment represents an exciting milestone for our studio," says Miriam Fanning, principal of Mim Design.
"The continuity of architecture and interior design is a philosophy central to our practice, so to have Luca leading our growing team of architects is incredibly exciting."
"Luca's aptitude for problem solving through design, his exploratory nature and commitment to exceptional execution make him a welcome addition to our team. The studio is producing more architectural work than ever before, so it's an exciting time to grow together," adds Fanning.
This year, Mim Design will celebrate its twenty-first birthday, a landmark occasion supported by residential, commercial and hospitality projects currently underway in Melbourne, Sydney and the Gold Coast.
Mim Design is an award-winning Melbourne-based architecture and interior design practice known for its highly tailored, high-end residential, retail and commercial projects.
The practice recently completed the Melbourne office of building company Cobild, pairing concrete and tobacco leather.