Australian furniture designer King Living combines comfort, flexibility and storage into its new modular Hugo sofa.
Designed for all interiors from compact apartments to large flowing living spaces, the Hugo can be reconfigured into a formal setting for entertaining, a cosy sofa for relaxing or even a luxurious bed for two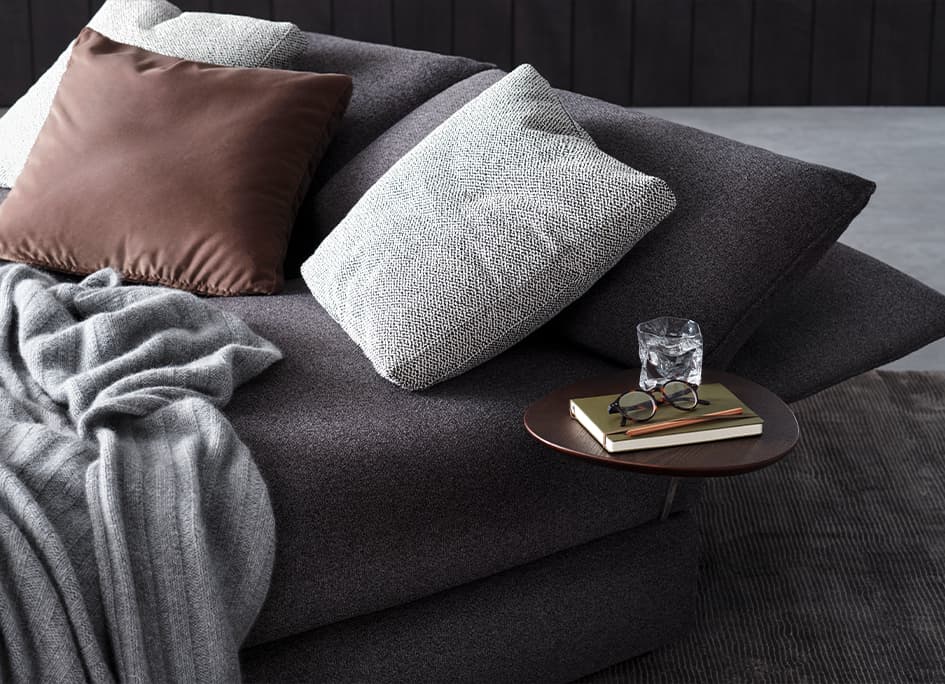 King Living's signature engineer steel frame is behind the flexibility. Precision cut for the ultimate durability, the galvanised strengthened steel frame provides the Hugo sofa with a strong foundation.
The seats are supported by King Living's PostureFlex suspension and are made from high resilience and memory foam layers around King Cell pocket springs.
They also have plenty of storage space, allowing you to hide away throws, books and magazines in the structure of the sofa itself.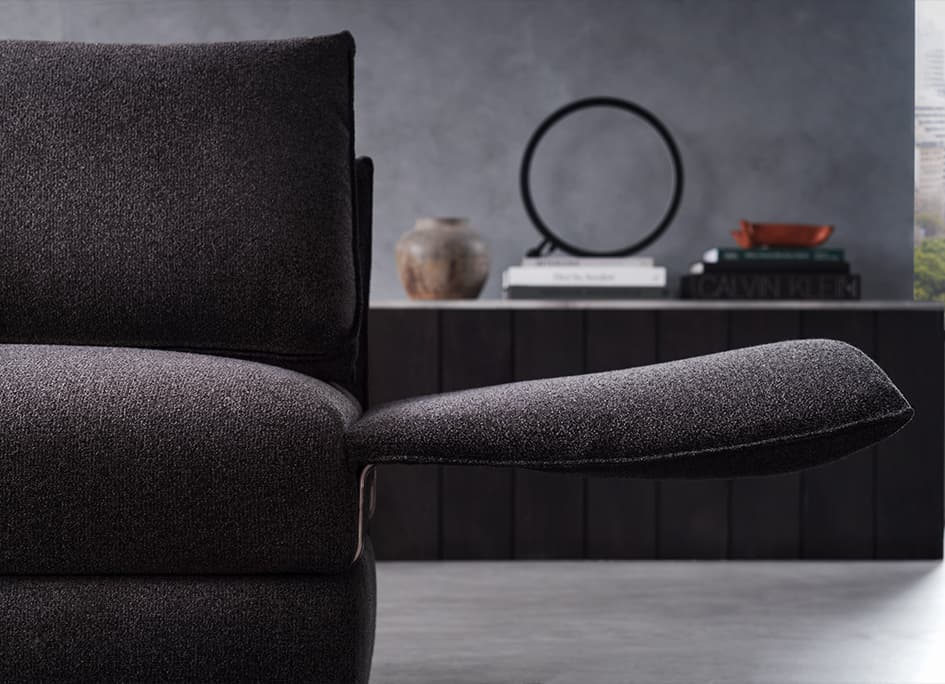 To create a sofa that is entirely bespoke, you can choose from a range of premium fabrics or European leather tailored coverings.
You can also choose a curated range of the designer fabrics from King Living's 'Out of House' fabric partners.
Designed in Australia by the King Living in-house design team, the Hugo sofa celebrates quality craftsmanship and timelessness, adding style to any living room with its luxurious contemporary aesthetic and unique features.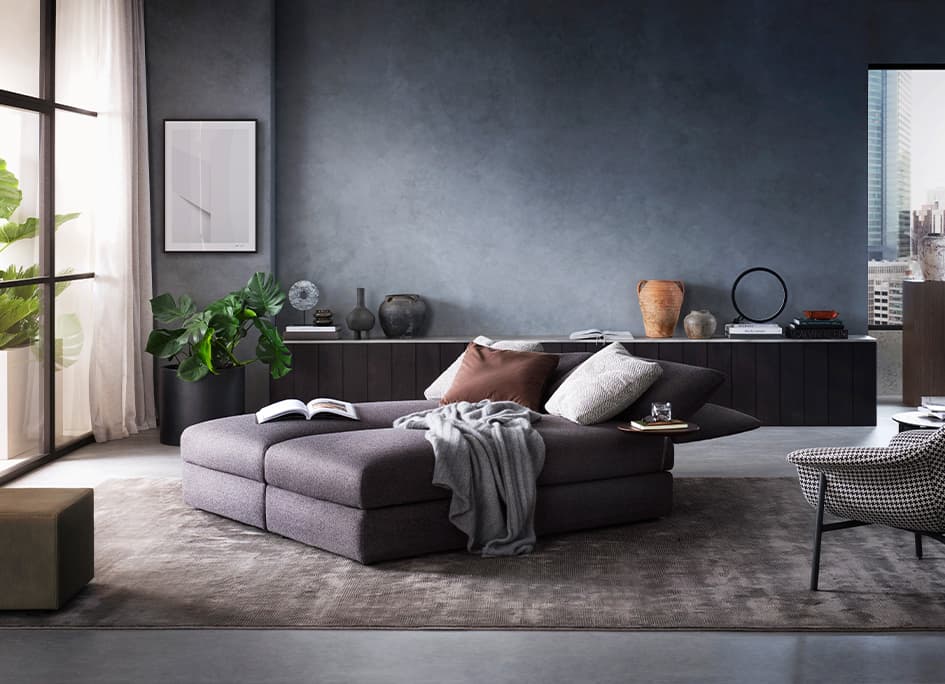 Established in Sydney, King Living also operates in New Zealand and Asia. With a reputation that's built on steel, King Living designs and manufactures contemporary furniture made to last.
All aspects of the company's design and manufacturing is controlled by the in-house design team, supported by dedicated engineers within its manufacturing facilities.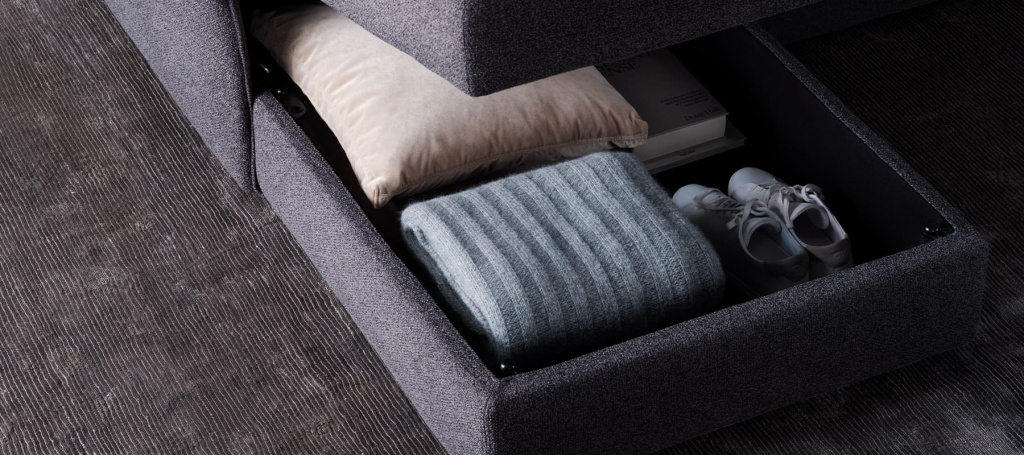 King Living recently released a collection of outdoor furniture that can withstand the Australian sun without sacrificing the contemporary design of their indoor muses, teaming up with Charles Wilson.
The Sydney designer is best known for the SW1 Swivel chair for Norman + Quaine, which was acquired by Sydney's Powerhouse Museum of Applied Arts & Science in 1996.
Photography supplied.