Article by Online Editor
Designer
The shifting power dynamic
It was interesting this year to see something of a power shift, with designers such as Tom Dixon and Marcel Wanders – both of whom have been high profile for a long time – suddenly looking extremely influential. At Moooi, Marcel Wanders had the most extravagant and enormous display that I've ever seen in Milan, taking over the space on Via Savona that was previously the domain of the entire Poltrona Frau group.
moooi.com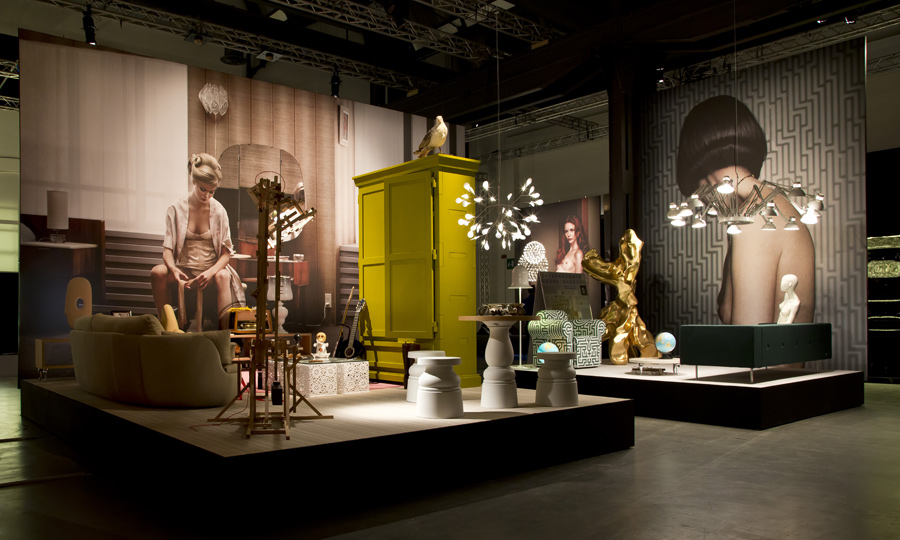 Tom Dixon, who has been a dynamic presence in Milan for a long time now, returned for the second year of MOST – which shows his own work, as well as that of other international designers and companies. This terrific show included work by New Zealand group, Resident, alongside other up-and-coming brands such as Stellarworks, a Danish brand that collaborates with Chinese manufacturers. MOST had something of a new-world presence, with Dixon also sourcing his manufacturing through Asia.
mostsalone.com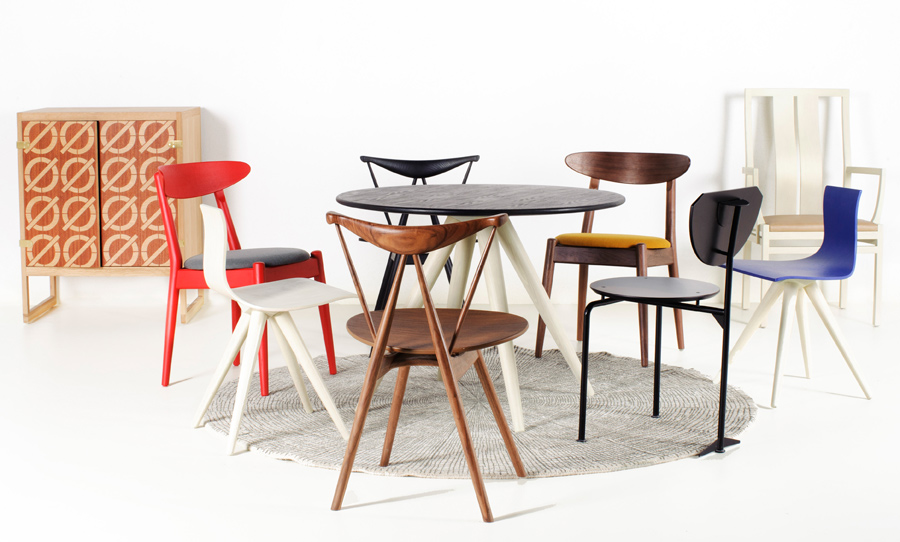 Art direction is crucial
Every now and then, you come across established brands whose Milan shows have been really badly art directed – despite having so much classic furniture. As a designer, you want to find yourself in the right hands with a brand that can really elevate your concepts, not drag them down with last year's fabrics.
Hip vs Cool
Ventura Lambrate was well worth a visit this year, with a few interesting stands scattered among a lot of overly earnest work. I was particularly interested in the Dutch design studio SMOOL, directed by Robert Bronwasser, who showed prototypes as well as some major editions from projects with different brands.
smool.nl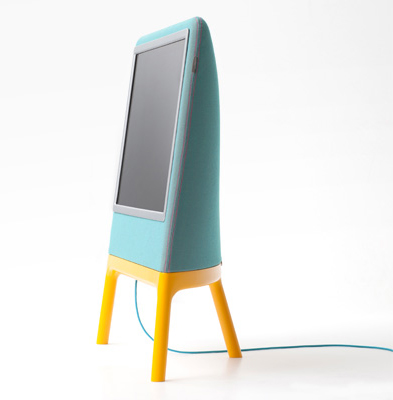 There were very different crowds congregating in the various districts. On Sunday at Superstudio, where I had a stand, there were plenty of families wandering around as well as the heads of design development at major companies, and it was hard to tell who was who. Ventura Lambrate, on the other hand, was hipsterville. For a designer looking to market their work, it was hard to call which of the two would prove the most rewarding.
venturaprojects.com
tortonadesignweek.com
Thinking outside the box
One of this year's surprises was Fernando and Humberto Campana's Fusion, a collaboration with French crystal company, Baccarat. I found several of the designs both beautiful and surprising, with one red lantern that was particularly covetable. In true Campana brothers' style, they have woven wicker and bamboo into chandeliers with crystal and, my god, that could go really wrong, but the end result is pretty great.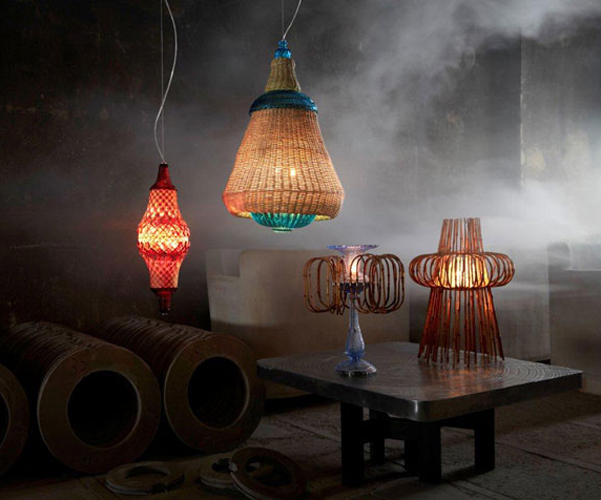 Hot tip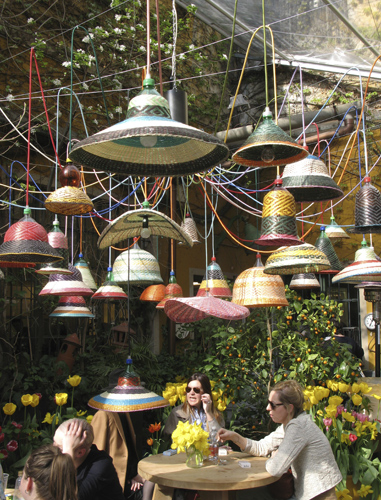 When you travel to Milan, make sure you find the time to hang out at Spazio Rossana Orlandi. Hands down, it's still the loveliest place in Milan during the Fair – it's lively, but also relaxed. Line up for a locally made lunch and a glass of wine, enjoy the warmth of the glasshouse and admire all the weird and wonderful things around you.
rossanaorlandi.com
charleswilsondesign.com