Whether it was that rosewood lounge chair you weren't allowed to sit on in your parents' perfectly arranged salmon pink living room or the chequered black and white lino kitchen floor that's burnt into your memory, our childhood homes are often sources of nostalgia, but have they influenced the way we are today?
ADR asks some of the shortlisted emerging designers from IDEA 2019 just what they remember of their childhood homes and whether they continue to inspire their work.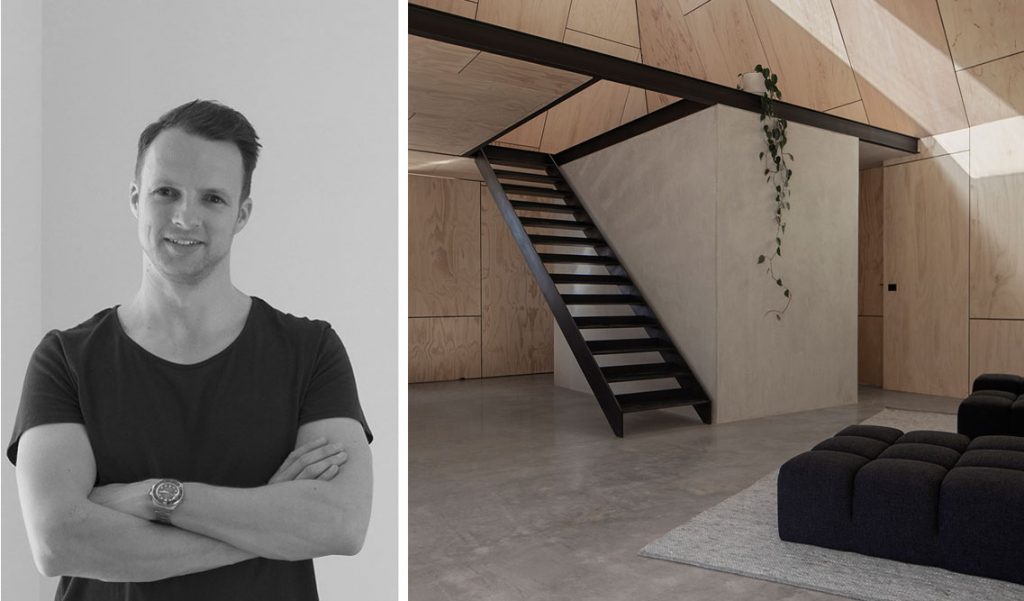 Adam Kane, Adam Kane Architects
"Growing up in a household of interior designers, I was exposed from an early age to the processes of idea creation typically associated with single residential projects: living spaces, kitchens, bathrooms etc.
My fondest memories, and what I feel pushed my focus towards architecture, were the countless visits to construction sites, particularly remembering the frame and lock-up stages where I could see the inner workings of the homes.
Visiting these sites from the age of six or seven, I was in awe of these grand homes being built and the complexities behind all the trades and parts involved. Continuing these visits and exposure to design, helped me understand the importance of merging design and construction."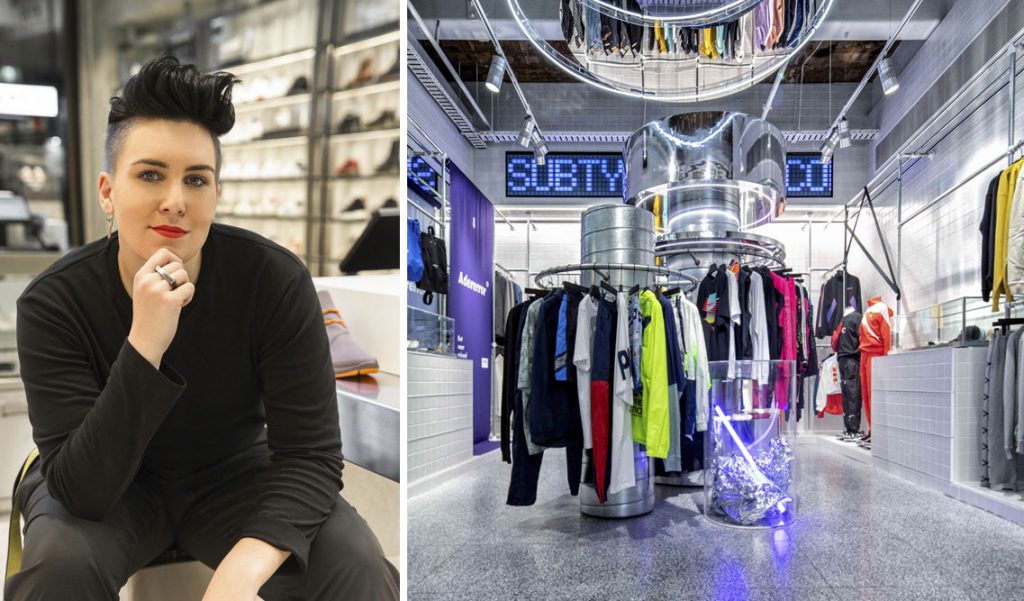 Blair Cooper, Creative director at Noise Noise Noise
"It was only this weekend actually that I was sitting with my family over dinner and we were having a laugh about my grandparents' house. In particular, the time in the late '80s where my grandfather decided to 'redecorate' the bathroom. Their house in the Western suburbs of Sydney had a typical '50s style all-pink bathroom, it was 'transformed' with his tasteful eye for metallic gold faux fur. Handy with glue at the ready, the toilet seat, window sill and vanity shelf where left glistening with textural realness. Both him and my grandmother were incredibly proud of their efforts and 'on trend' approach to design.
My grandparents faux fur bathroom was 'interesting' at the most, however maybe it was the instigator for my materiality use. Mixing and matching materials and giving them a new purpose. Landscaping pavers spliced with mirror, steel formwork with mohair, vermiculite with raw upholstery foam. It's all a mix and match that comes together in the final stages of the design when everyone comes to understand the vision that is playing out in front of them.
I like giving new purposes and new beauty to mundane items or treatments, using them in their raw state – unpretentious and authentic to what the material actually is and how it naturally responds when it is worked with."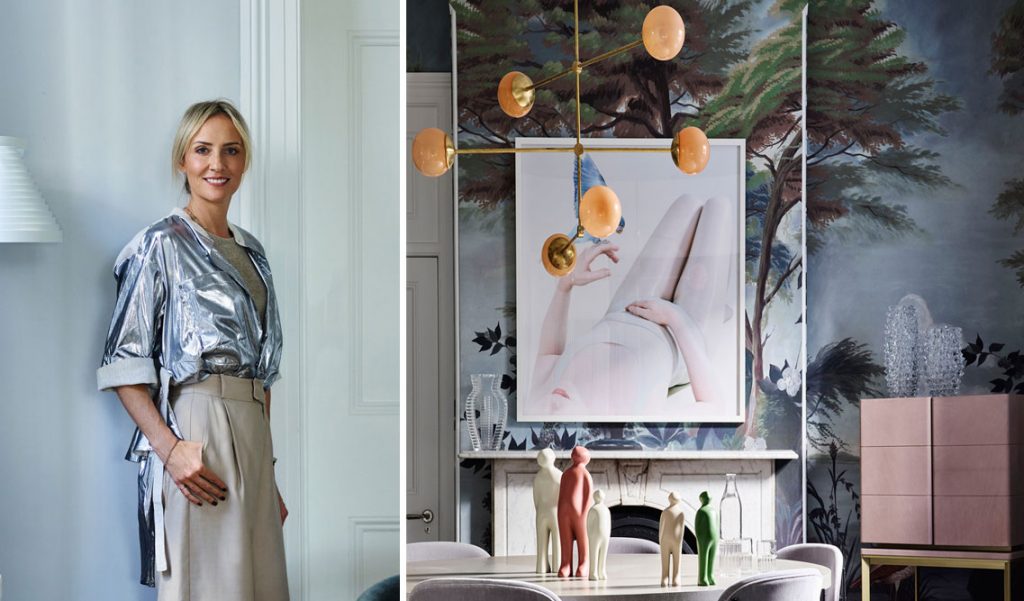 Claire Driscoll Delmar, STUDIO CD
"I was born in London and have a passion for grey, but I'm not really sure that counts! I think it's based more on creativity than an aesthetic. My mother had a passion for food and we'd spend our nights watching her come to life in the kitchen, creating her own recipes until she mastered each dish.
We also spent a lot of time with my grandmother who was also very creative. When my parents were traveling for work, we'd go to her holiday house on the South Coast and create for days. Things like horses in the garden from trestle tables with buckets for heads and curtain tie backs for reins. We'd collect shells to make cards and we painted canvases. She even tried to teach me taxidermy on a dead penguin we found on the beach! We were surrounded by nature and created art from the land around us. From this, I feel a lot of my creativity was nurtured in those early years and my passion for organic, natural forms and colours was discovered."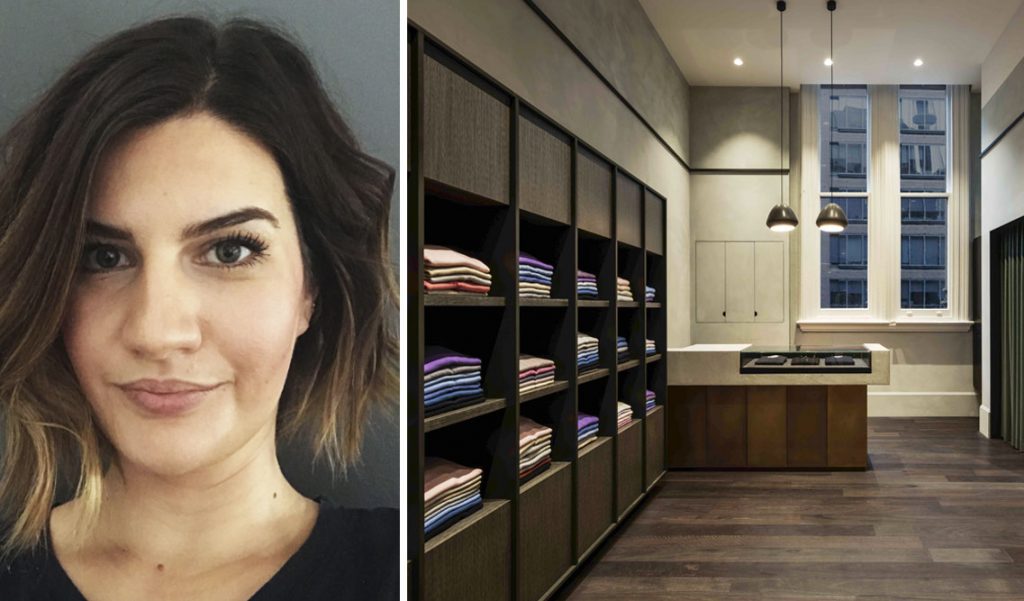 Dana Vuletic, INK interior architects
"I've always been drawn to humble and honest finishes such as brick, timber, leather and steel. These materials weave their way into my projects and take on a new, modern aesthetic. Looking back, you could say that growing up in suburbia, I was surrounded by these very same materials, albeit in a different context.
My grandparents' home is the epitome of the great Australian dream. My grandfather built their house and also a number of furniture pieces that have become iconic items within our family. They're simple in their design and uncomplicated in their construction. I've always admired a large outdoor dining table made from steel and hardwood with glazed tiles for the top.
I look at it now and can appreciate how timeless it is. I imagine at the time my grandfather was simply making use of the materials he had access to and could easily re-purpose, he didn't overthink it. I approach my projects with a similar ethos and my aesthetic leans towards authentic finishes that carry their own beauty."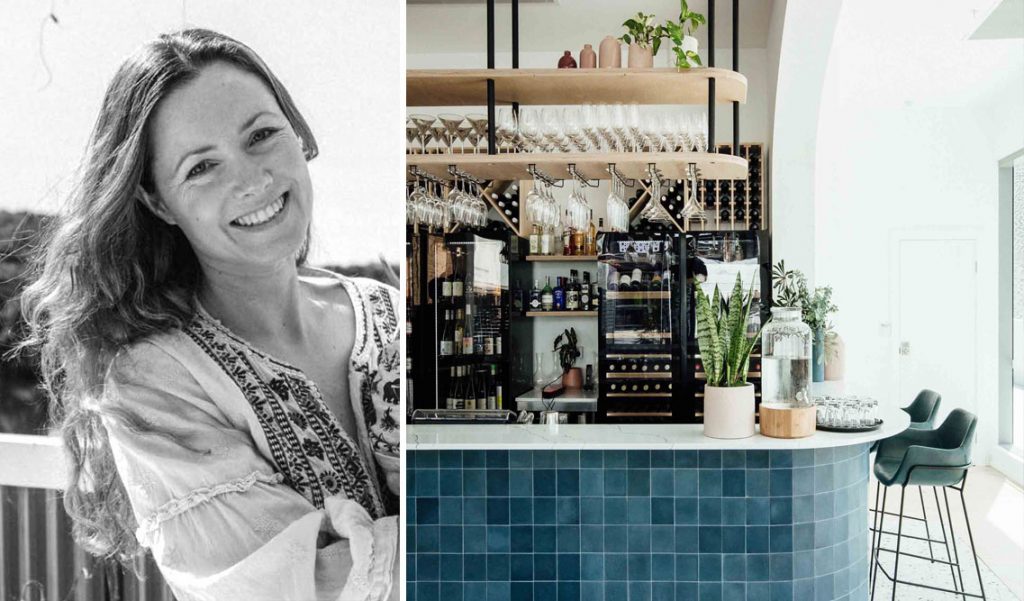 Xanthe Highfield, Stewart + Highfield
"My childhood had a huge impact on the creative journey my career took. My father was an artist who was a purist with his work. His friends were part of the Yellow House crew, so art was definitely part of the conversation. Every school holidays, when we visited him, it was long days at the art gallery with him explaining the classics.
I grew up with my mother and stepfather on an organic fruit farm on the mid-north coast. My mum is a yoga teacher and was always interested in new ideas of how we should be living to better the world. Her whole way of living is very creative, so there was a lot of freedom in that.
I moved out of home at 16 and went to Newtown Performing Arts, so was surrounded by kids from creative families. The teachers there were very much at the forefront of exploring art and design. We would go to theatre and installations on the weekends for fun, which, looking back, was an unusual choice for teenage kids."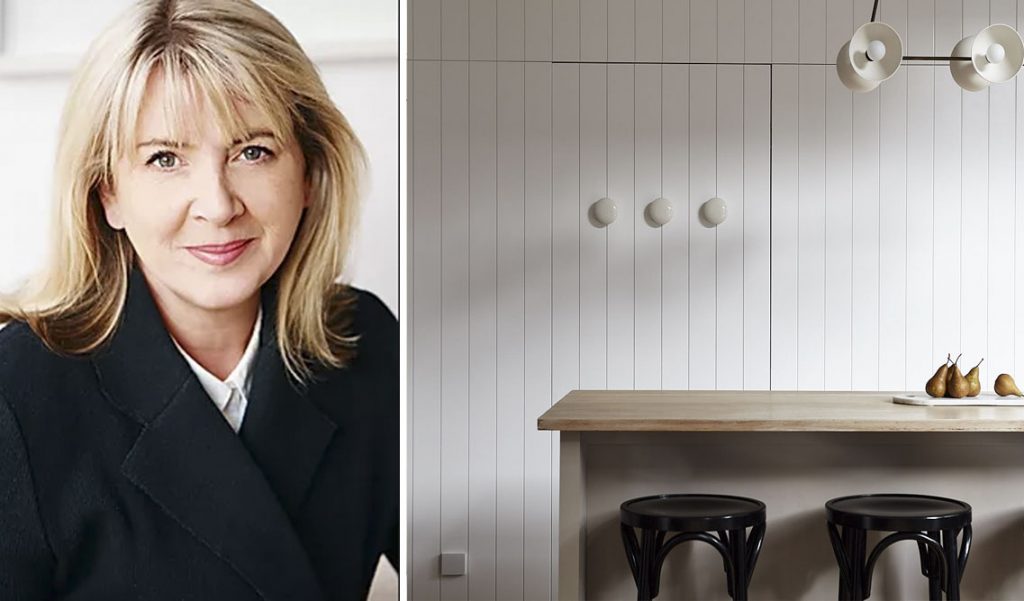 Carole Whiting, Carole Whiting Interiors + Design
"I grew up in a middle class family in the suburbs. There is nothing from my family home that I would have in my current home – my parents were very conservative and we had a 'good room', where we only went when there were visitors, and the family spaces that were more relaxed.
When I was about 11, my parents took me to a department store and let me choose a whole suite of furniture for my bedroom – I picked a chunky tube red bed and a white plastic chair with a red cushion and then screen printed a red and white wall hanging of my own design – I'm horrified now, but I can really see that I took an interest in interiors at an early age."
These same designers also shared their biggest career missteps and the highs and lows from their first solo project.
Entries for IDEA 2020 are now open. Submit your project before 30 April to get early bird rates.