It's the Aussie dream to have the big house with all the amenities, a garden and a pool, but in our current property market, James Legge from National Sustainability Award winning-practice Six Degrees says for many of us, it'll never be anything more than that – a dream.
In the latest ABS Residential Property Price Index, the mean price of residential dwellings in Australia's capital cities was $660,800, up by more than $15,000 from the last quarter.
Part of the problem, says Legge, is us. We have a preference for big suburban homes, often equating an apartment with a short-term stepping stone that isn't particularly pleasant or desirable.
"We Australians will happily travel to Europe and admire cities like Paris with plenty of density, plenty of streets and plenty of green spaces on top of buildings," he told ADR.
"But when we get home, we keep marching outwards into the suburbs. There aren't adequate services or communities and we're dependant on cars. We can't keep going further and further away from our cities, but then commuting back to them every day. It's nuts."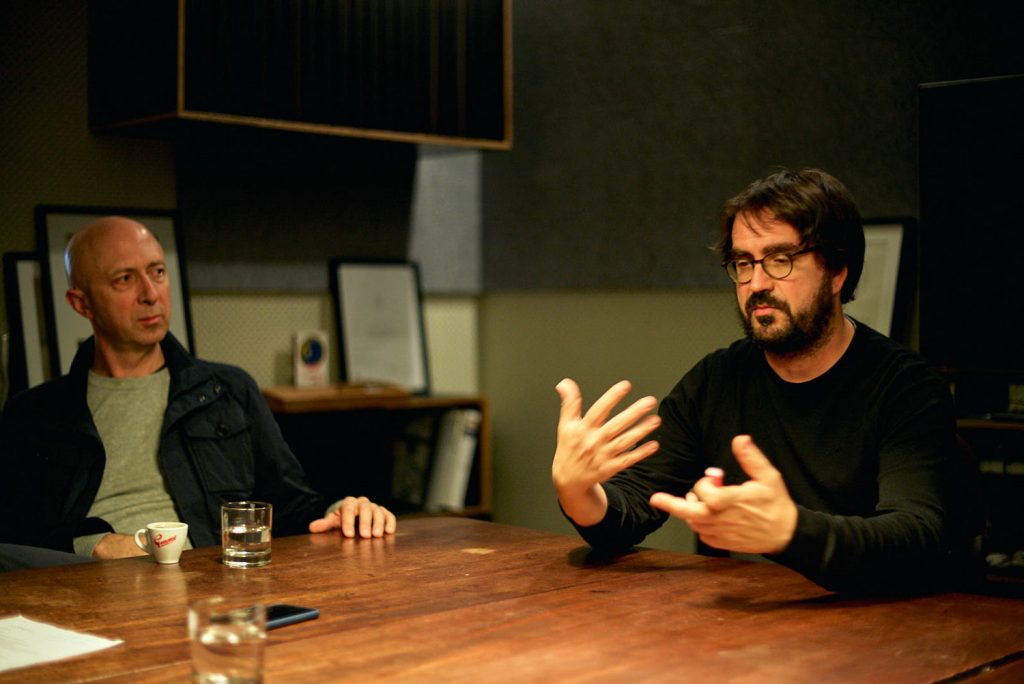 Higher not high density living
Capital cities like Melbourne and Sydney are no strangers to high-rise living with new apartments being built every day, but Legge says the light and ventilation standards of many of them are "bloody miserable".
It's a phenomenon Legge says is being driven by builder investors.
"Investors are not interested in good design. They don't care about ongoing costs. They have no incentive to invest in wholesale power or better light or cheaper internet connections.
"Apartments for investors are shrunk as small as possible. Two bedrooms and two baths. It's a daft approach that no one wants to live in, but we keep flogging them to people."
It's an opinion shared by Timothy Hill, who discussed the damage investors have inflicted on the property market in Australian cities at last year's Sydney Architecture Festival.
Legge says architects, designers and developers should instead be turning their attention to the leafy inner suburbs, where all the necessary services are available and there's plenty of space for what he calls "higher density living".
"A group of about 20-30 people. A group you can get to know. No more than five or six storeys and a connection to the sights, sounds and smells of the street so you don't feel cut off or isolated like you would in high-rise buildings."
A higher rise building with great amenities, facilities and room for its occupants to grow in the inner city sounds like more of a pipe dream than the great Aussie suburban house, but Legge and Six Degrees applied similar standards to their recent Nightingale 2.0 project.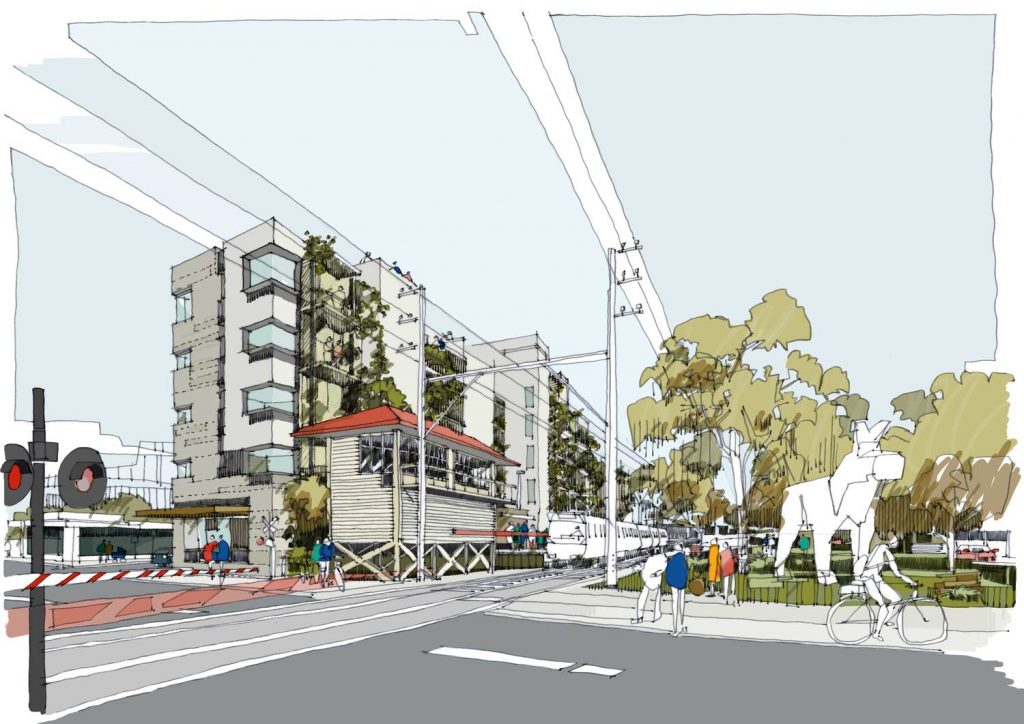 Nightingale 2.0
Located in Fairfield and based around the successful Nightingale and The Commons, Nightingale 2.0 follows a model for triple bottom line developments. Apartments that are environmentally, socially and financially sustainable.
The ultimate goal of Nightingale is to provide quality urban housing at an affordable price by simplifying both the development process and the building itself.
But Legge is very clear. This isn't affordable housing. It's more affordable housing.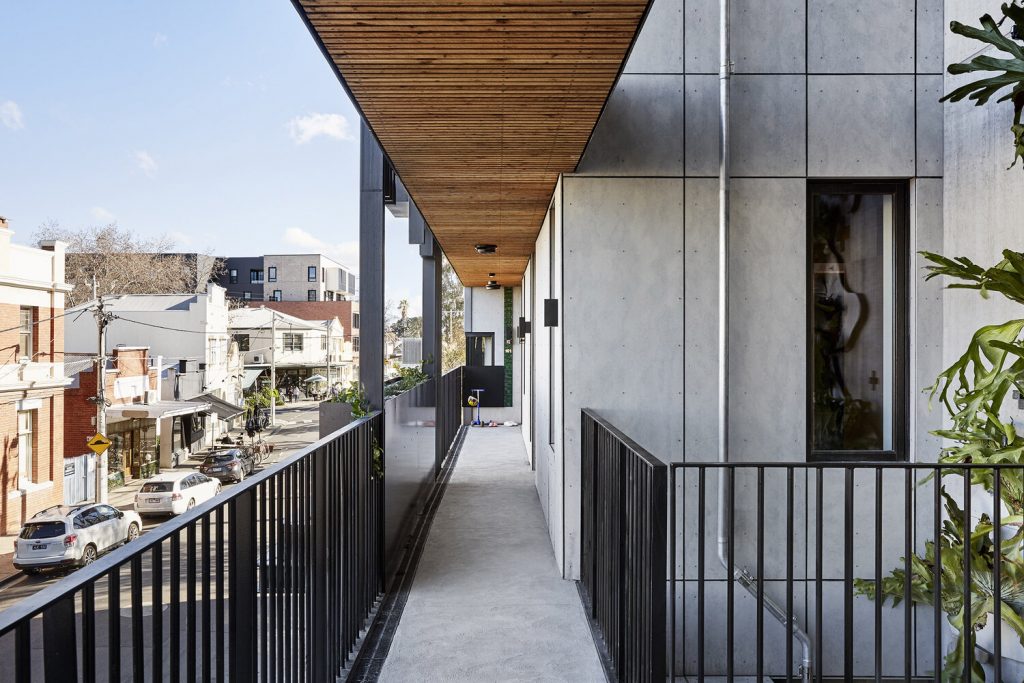 "The bank expects a return otherwise it won't lend, but investor returns are capped and no real estate agents or marketing suites are involved. There are still costs, but we questioned the necessity of everything at every step of the process."
Like the need for a laundry, parking and air conditioning. Nightingale 2.0 doesn't have any of them – a source of some trepidation.
Parking, in particular, was a sore spot for the original Nightingale project, dragging developers into a council dispute that ended with them putting in three parking spots.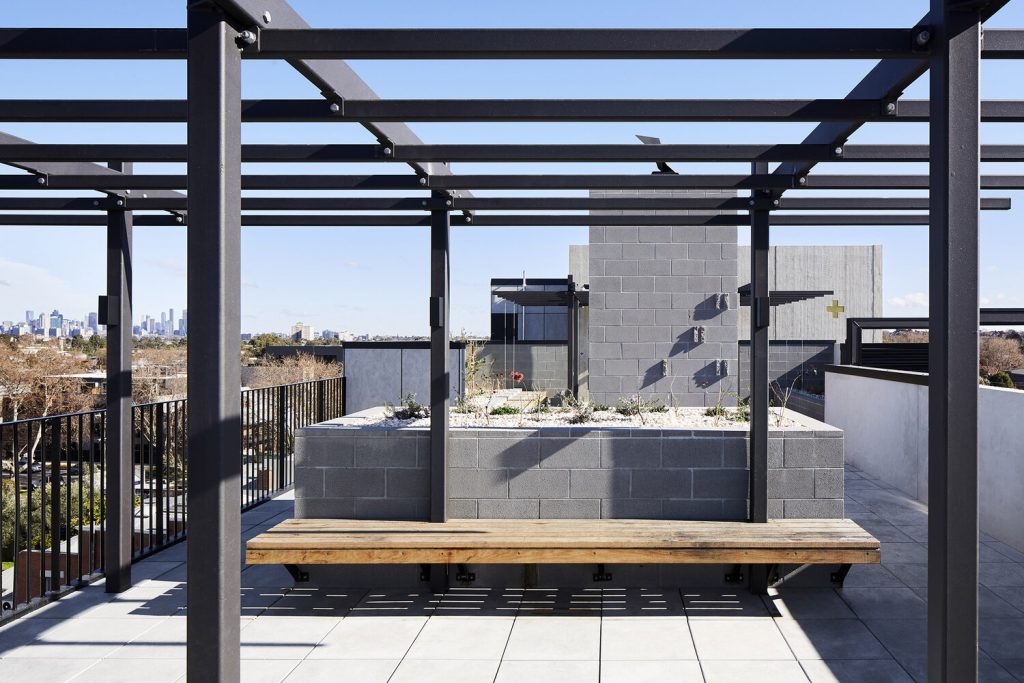 This time around, buyers can expect a communal washing area and clothes lines on the roof, alongside a vegetable garden and barbecue.
"The person living in Nightingale is not your average resident. They are environmentally savvy, so when it comes to air conditioning, we can expect they will close their windows in warm weather and open them when there's a cool change to reduce the need for a cooling system.
"Our ultimate goal is to be carbon neutral during occupation. In return, the green power used in Nightingale will be sold to the owners at a wholesale price."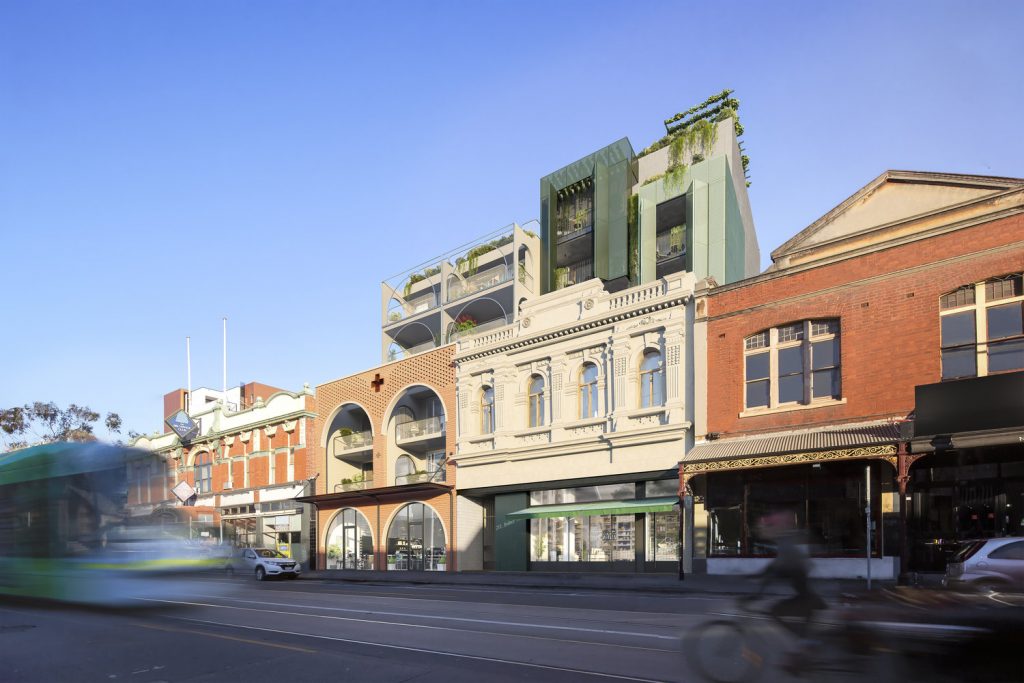 Design for the occupants, not the investors
One of the most interesting aspects of Nightingale is a caveat on the title that dictates buyers can only sell their property for the purchase price plus the average price growth for the suburb for the next 20 years.
This is meant to discourage investors and encourage owner occupiers. It's an ethos that carries through many of Six Degrees' projects.
The practice's latest, Two Eleven Sydney Road in Brunswick, is another example of how to "build with the residents in mind".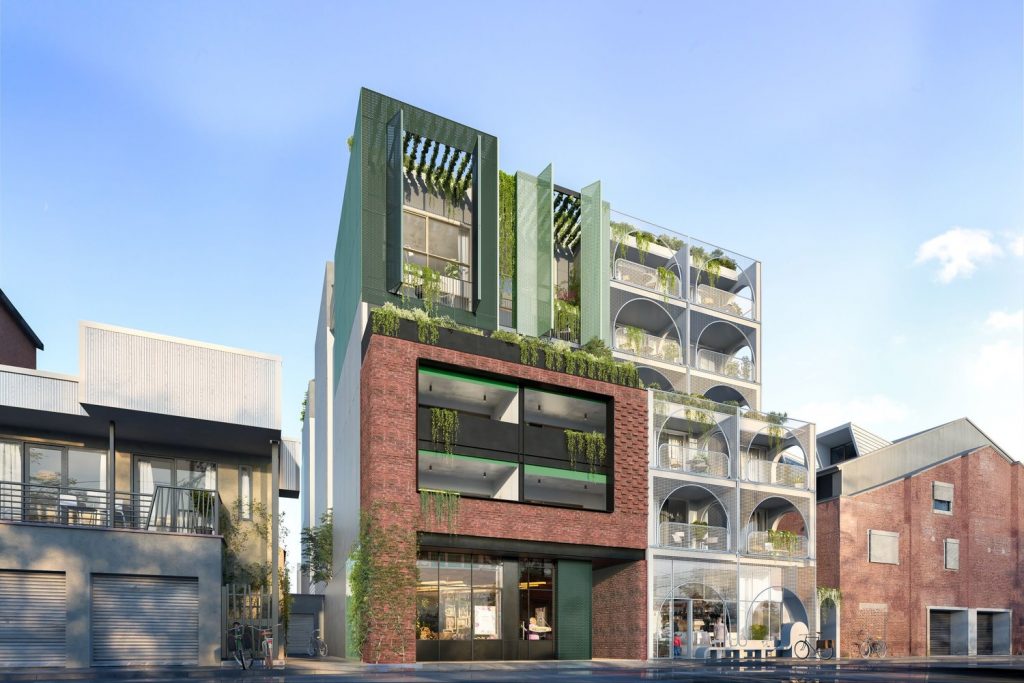 Teaming up with property developer Excelon Projects, Two Eleven Sydney Road has a 7.5-star NatHERS rating with shared green spaces, a roof-top garden and a "light court" – an internal shaft to the sky filled with plant life that acts as the green core of the building.
The apartments also feature collaborations with local designers and an emphasis on community living.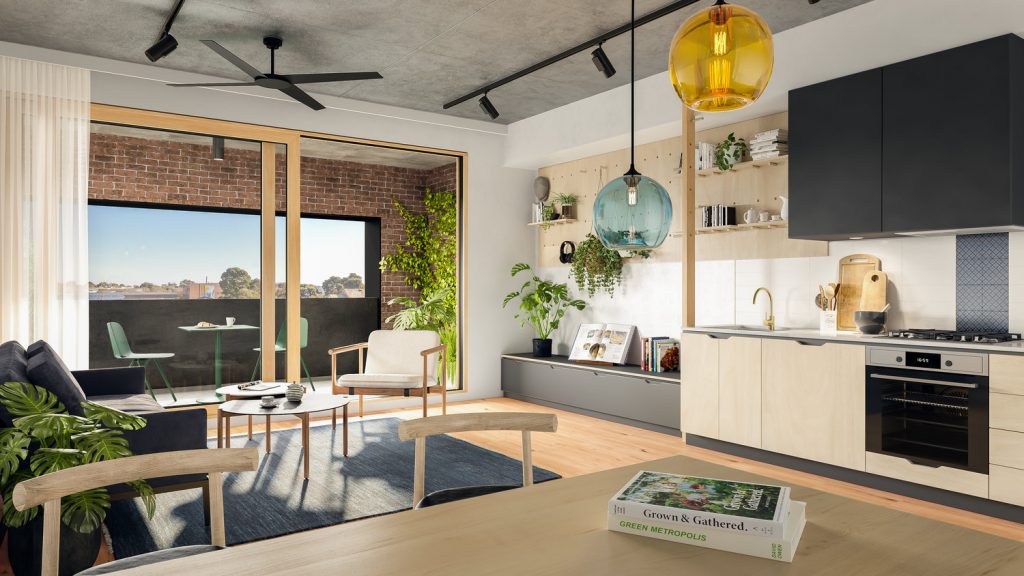 "My advice to designers and architects is to explore all sorts of models of development and financing, but always build with the resident in mind," says Legge.
"The future of Australia's cities comes from educating yourself and educating your clients. Learning what it really means to live in and what it costs to occupy a building.
"Projects like Nightingale are just the beginning of what's possible when we sit down and think about how we can do things better socially, economically and environmentally."
Photography supplied