The firm recently acquired a B Corp certification which saw them join a community of companies dedicated to forging positive and ongoing global change.
i2C Architects general manager Scott Palmer says the successful measurement of their impact through B Corp brings the reward of a framework that will further empower the company to act as a force for good.
"The process provides us with an improvement framework which will benefit our teams, communities, and ultimately the future for our younger generations," says Palmer.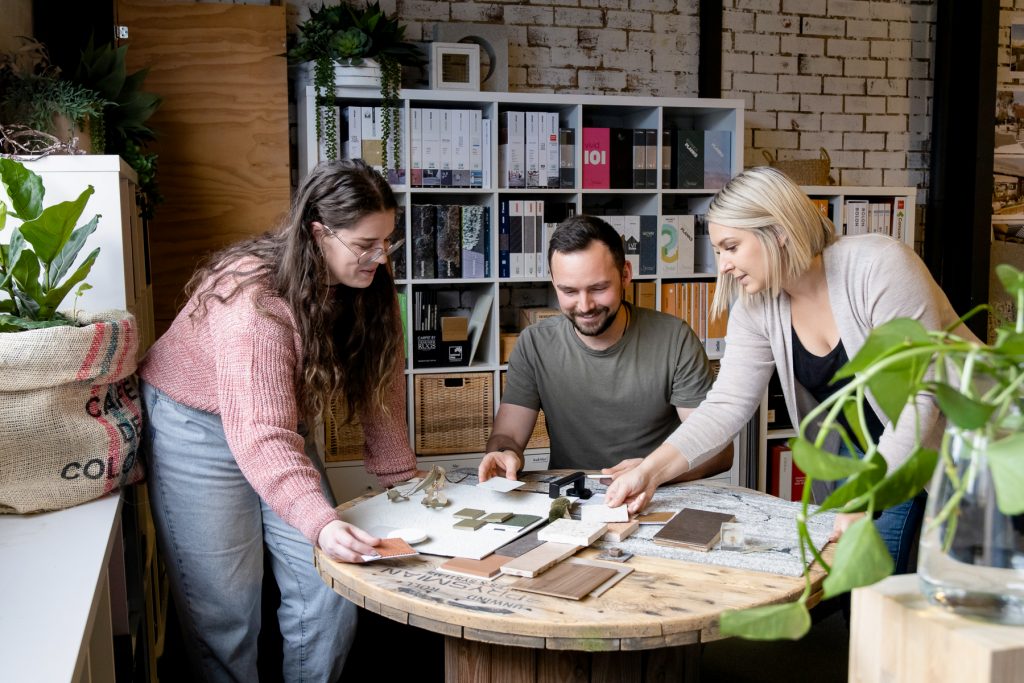 Palmer explained the firm is no stranger to sustainable practices, however, the B Corp certification serves as a reminder to continue viewing purposeful architecture as the core of their mission.
i2C Architects are in the company of over 6000 businesses that have also received a B Corp certification. The firm scored a benchmark rating of over 80. Each business is required to demonstrate sustainable social and environmental performance in their business operations and products across the impact areas of governance, workers, community, environment and customers.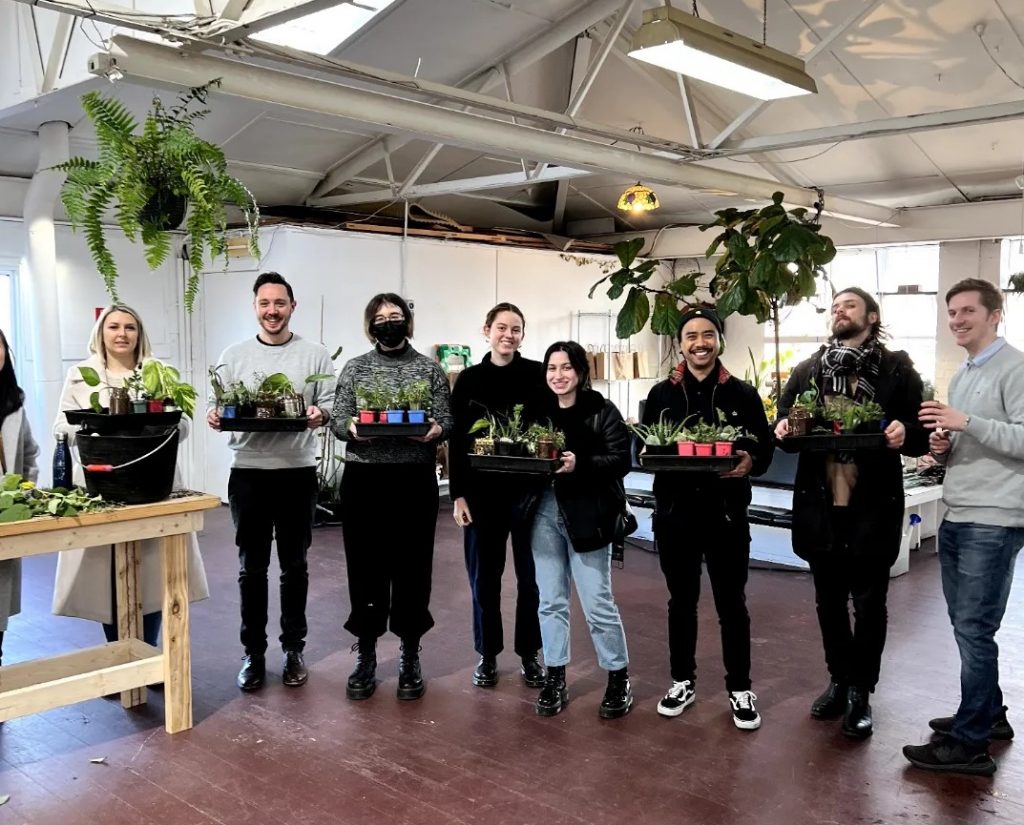 i2C Architects' regenerative development lead Claire Bowles says buildings have the potential to act as vessels for a better future.
"We believe we have a shared responsibility to lift the aspirations of our clients and drive positive outcomes for all – through Build to Rent developments and affordable housing," explains Bowles.
The B Corp movement is gaining global momentum across various business sectors and will hopefully prompt major sustainability improvements.
Photography supplied by i2C Architects.
To see more in firm news, check out Cera Stribley celebrating 10 years in business