Domenic Cerantonio and Chris Stribley, founders of the multi-award-winning architecture firm Cera Stribley, are reigning in the firm's tenth year as a practice by reflecting on their successful and fast-paced careers.
Cerantonio and Stribley founded the firm in 2013 and since then, have seen tremendous business growth, prompting the pair to branch out of the residential sector and into commercial, hotel, hospitality and retail projects.
The success of the practice ushered in an extent of growth rarely seen in the architecture industry, with the practice expanding from 20 employees four years ago to a current team of 90 architects and designers.
Cerantonio and Stribley met as students at Melbourne University but achieved initial acclaim as young architects independently.
Stribley explains the difference in the pair's skill sets worked to their advantage when they eventually decided to start a practice together.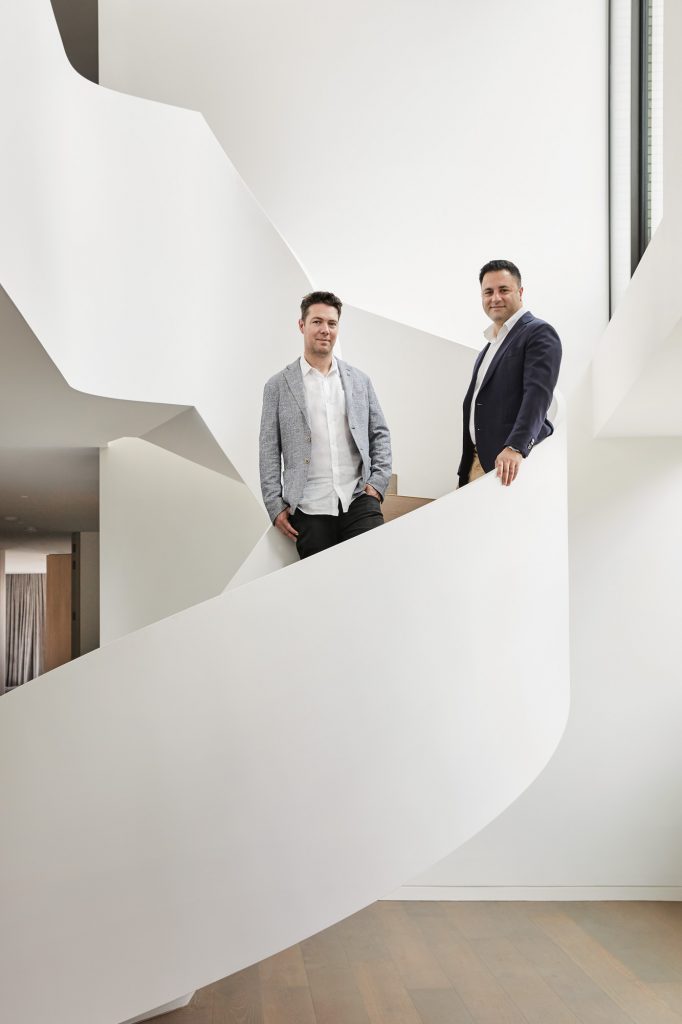 "Dom's experience was largely commercial design and master planning, while mine was orientated more toward high-end residential projects – these differences were highly complimentary," says Stribley.
The pair experienced the initial touch-and-go and instability that follows the establishment of a new business, gratefully accepting many family-and-friend-referred projects and using the print room of a family member's practice as a temporary office.
However, it didn't take long for success to arrive at their doorstep. The firm's initial five-year business plan was swiftly achieved in the first two-and-a-half years.
"Before long, we started to win commissions from like-minded developer-type clients who have become long-standing friends and clients," says Cerantonio.
Ten years on, Cerantonio and Stribley are still fuelled by their original passion and determination to excel towards exceptional design outcomes.
The firm's first hospitality project, the redevelopment of Yarra Valley winery Hubert Estate, recently won an array of awards, including the Good Design Australia Architectural award, Architectural MasterPrize for Hospitality Architecture and a silver medal at the Melbourne Design Awards in Architecture.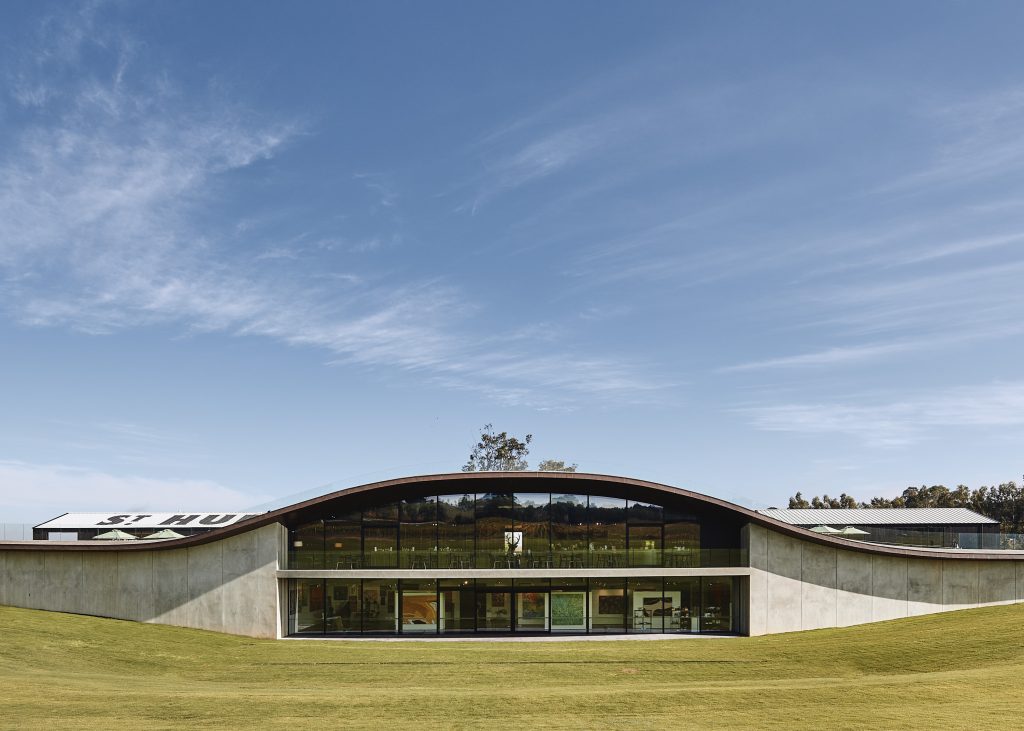 The firm has numerous projects scheduled, such as redeveloping The Provedore, a restaurant located at the Mitchelton Estate and designing multi-residential properties such as Rondure House, a brutalist-inspired development in Kew and Louise, an Art Deco and a large-scale St Kilda Road project.
Cerantonio attributed the firm's success to a collaborative work environment, a collective desire to acquire new knowledge and skills and a 'transformative and consultative management style'.
"Our internal structure is not top heavy – this allows for younger team members to take on more responsibility and progress to the leadership team," says Cerantonio.
Cera Stribley's informal and narrative-driven brainstorming sessions – almost "on-the-fly idea generation", says Ceratonio – contribute to the firm's reputation as a unique practice.
Cerantonio, Stribley and the entire Cera Stribley team are hopeful for another enriching 10 years together, citing strong mentorship, teamwork and solid practice operations as the key to their success.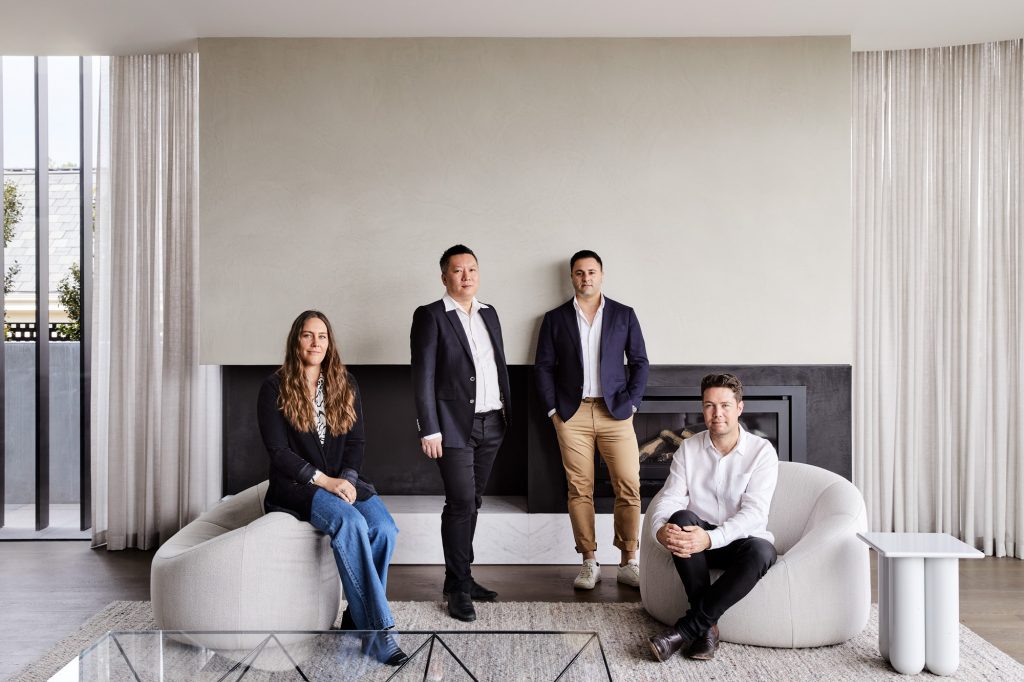 All photography supplied by Cera Stribley.
For more in architecture news, Pritzker Prize winner Tadao Ando to design MPavilion 2023