Pritzker Prize-winning architect Tadao Ando has been commissioned to design the site of MPavilion 2023, which will open 16 November 2023.
Ando is one of Japan's leading contemporary architects and is known for his striking geometric interventions in nature and his precise, considered use of concrete.
Over the past decade, MPavilion has worked with the world's most significant architectural thinkers to create a space for engagement with urgent urban, civic and design concerns.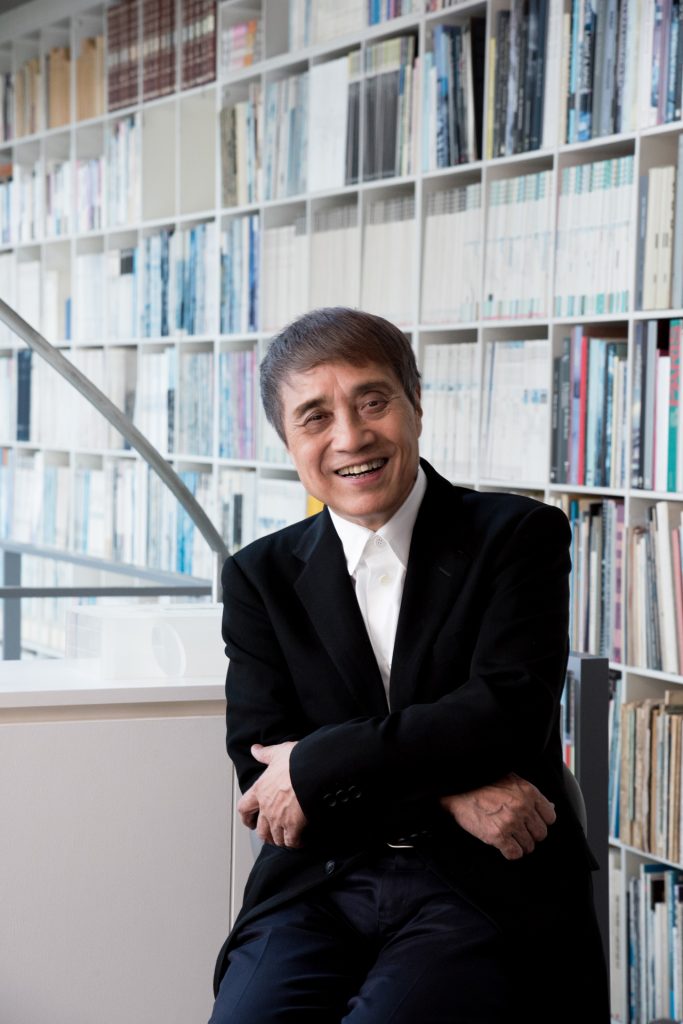 He is the seventh international architect to have his first work in Australia commissioned by MPavilion, one of the country's foremost annual architectural commission and design festivals.
Created by the Naomi Milgrom Foundation, MPavilion features a new pavilion, designed by a leading architect hat is temporarily erected every year in Melbourne's Queen Victoria Gardens.
Speaking on the latest news of Ando, Naomi Milgrom says she has "long admired" the international designer's belief that "architecture can shape a society".
"As the MPavilion prepares for the 10th edition, we look forward to sharing Ando's work in Australia for the very first time and having his MPavilion become a vital site in the cultural and community life of Melbourne."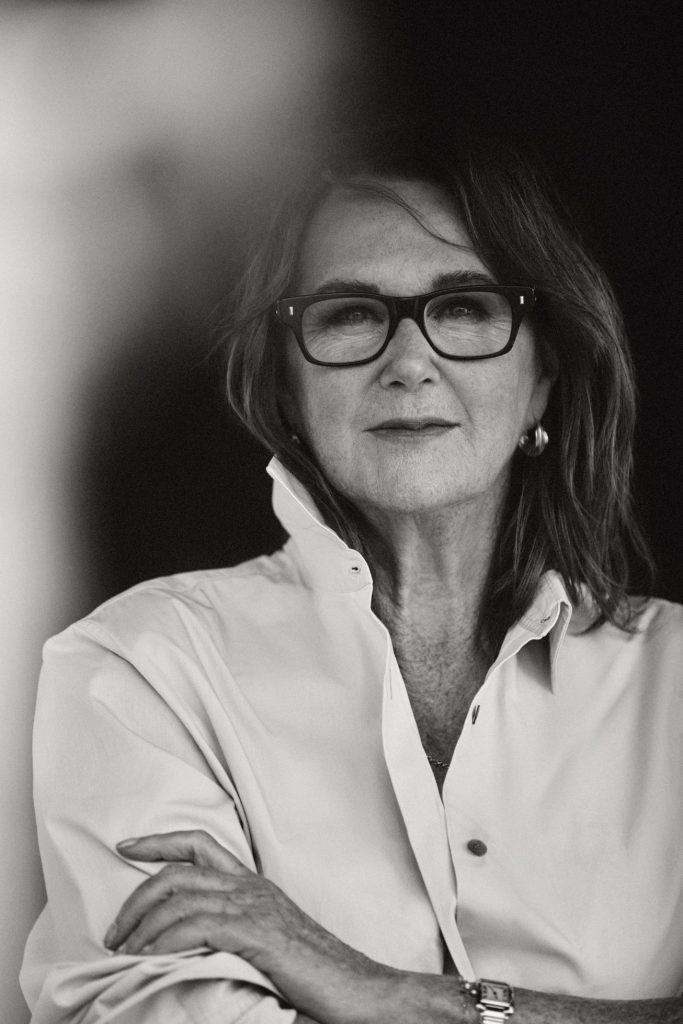 Some of Ando's notable works include the Church of the Light (1989, Osaka, Japan), Pulitzer Arts Foundation (2001, St. Louis, USA), and Bourse de Commerce – Pinault Collection (2020, Paris, France). With this commission, Ando joins a collective of prestigious architects carefully selected by Milgrom to discover the intersection of design and contemporary culture.
"The design for the MPavilion began with a desire to find a scene of eternity within the public gardens of the Queen Victoria Gardens in Melbourne," says Ando.
"Eternal not in material or structure, but in the memory of the landscape that will continue to live in people's hearts."
Details of Ando's commission for MPavilion 10 will be revealed in May later this year.
Images supplied by MPavilion.
The 2023 MPavilion will open to the public at the Queen Victoria Gardens in Melbourne on 16 November 2023 and will feature a series of free talks, workshops, performances and installations.
The last pavilion, unveiled at MPavilion in 2022, was designed by Bangkok-based architecture and design practice all(zone).