Running since December last year, MPavilion 2022 has well and truly kicked off with a summer program full of local and international design exploration.
For its ninth iteration, MPavilion's design commission was by Bangkok-based design studio all(zone), which is led by internationally-acclaimed architect Racharporn Choochuey.
all(zone)'s design for MPavilion 2022 embraces colour, layering bespoke nets and architectural fabrics with a waterproof membrane to create a stunning spectacle of dappled light.
With a vast array of events scheduled for February, March and April, we've put together a final itinerary to cap off a spectacular season of Australian design exploration and education at MPavilion.
February
BLAKitecture: Material Agency
6 February 2023, 6:30pm – 7:30pm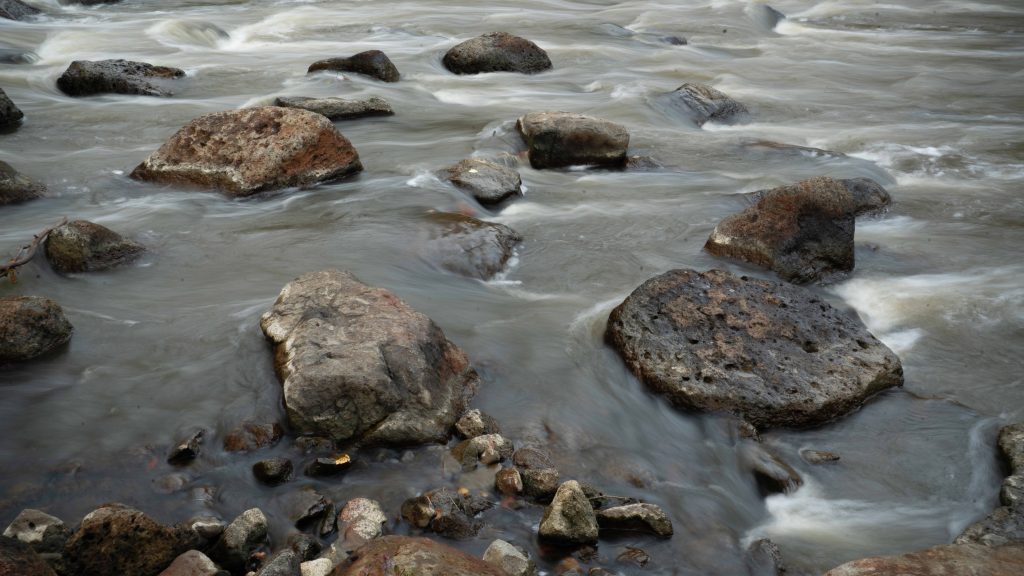 MPavilion's sixth annual BLAKitecture forum is all about placing Indigenous voices front and centre and is curated by MPavilion's program consultant Sarah Lynn Rees.
Conversations will include architecture, the representation of histories, and the present and future states of our built environments.
You can catch one more BLAKitecture talk on 20 March.
The Afterlife of Concrete
21 February 2023, 6:30pm – 7:30pm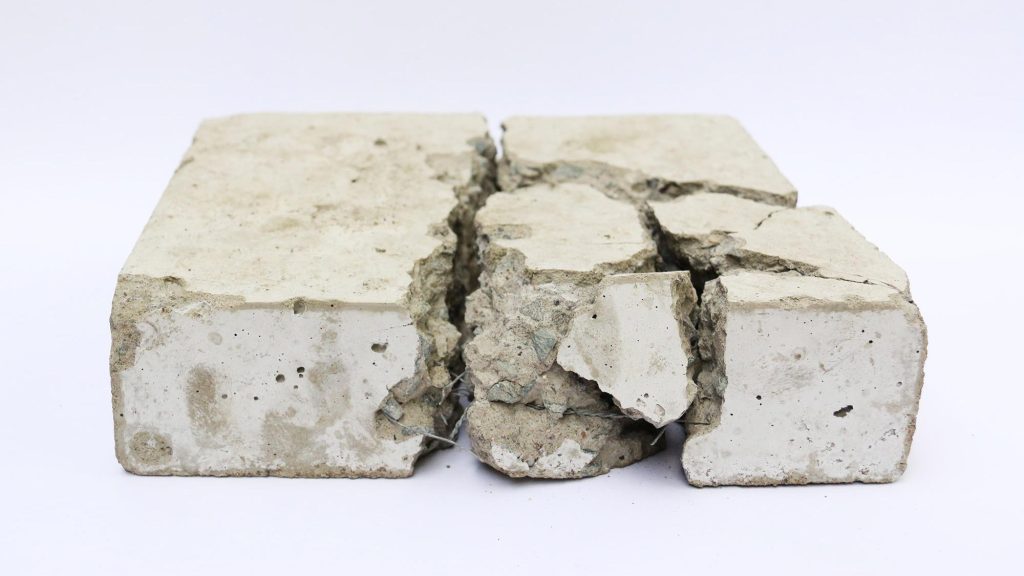 The Afterlife of Concrete concerns how we think differently about how we use and value the resource.
The panel discussion will interrogate whether Victoria has become the "knockdown and re-build capital" of Australia, with concrete the largest contributor to construction and demolition waste.
Join the speakers as they share their cross-disciplinary knowledge and insights into how we work with concrete in more innovative and reusable ways.
March
Living Together: Stories from the collective
4 March 2023, 11am – 12:30pm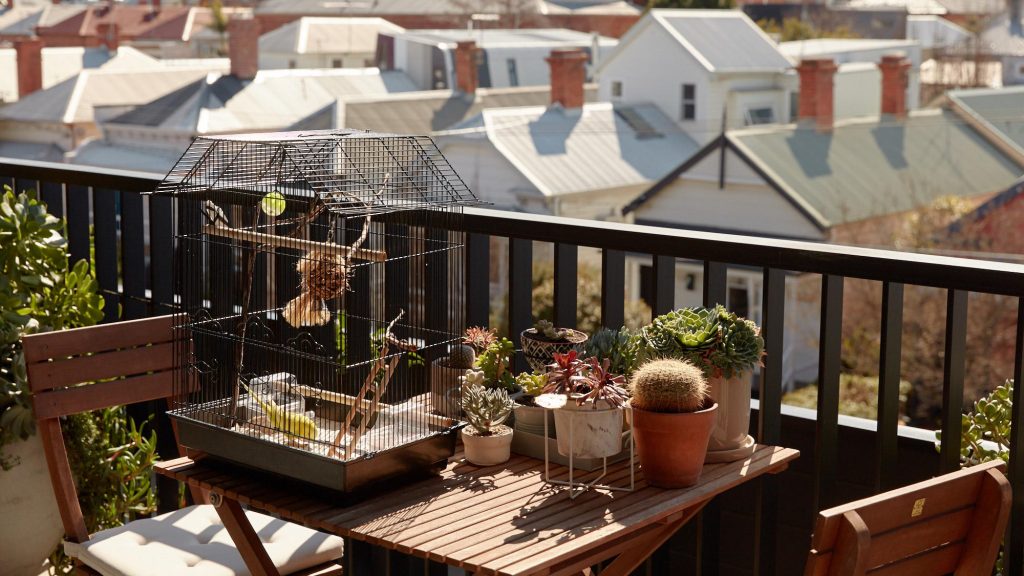 In collaboration with Rebecca Roke and RMIT PlaceLab's 'Living Together' Research Project, Living Together: Stories from the collective concerns residents who live in collective housing. As a model, it promotes sustainability, lower costs and social connections, but is this topic too often perceived from the angle of architects and developers?
This event is an ideal opportunity to understand collective housing from the resident's viewpoint, along with the reality of shared amenities.
Bauhaus Earth
6 March 2023, 6:30pm – 8pm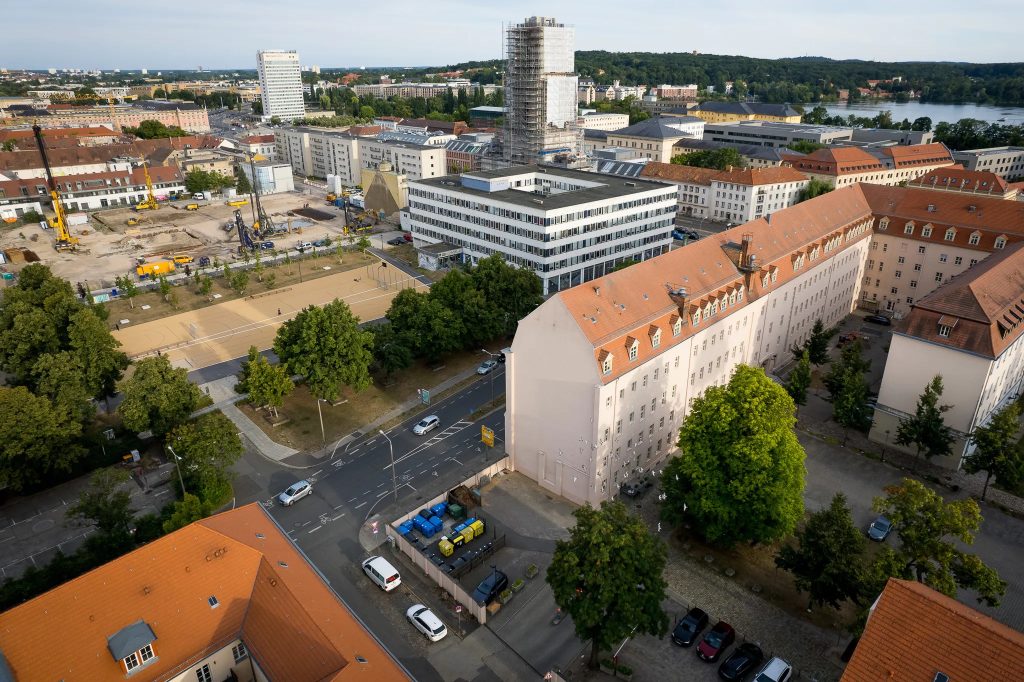 Internationally renowned German studio Bauhaus Earth will present a keynote lecture to discuss their practice.
As a nonprofit organisation based in Potsdam and Berlin, Bauhaus Earth is dedicated to the transformation of the built environment and to reimagining building policy and practice into creative forces for environmental preservation and systemic regeneration.
Flobby Architecture
7 March 2023, 6:30pm – 7:30pm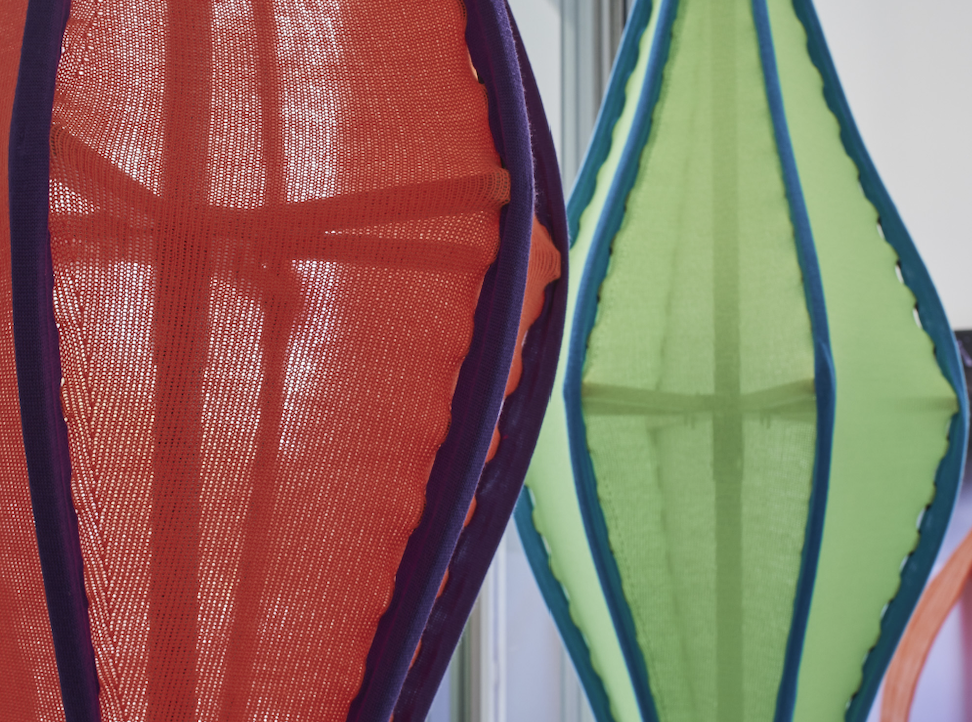 In collaboration with ZILKA Studios, led by Dr Leanne Zilka, 'Flobby Architecture' is focused on lightweight fabric-based structures that investigate and look at techniques embedded in fashion and textile design in order to develop novel approaches to the fabrication of architectural elements.
Zilka's expertise in fabric-based structures has aided in the realisation of both the 2018 MPavilion designed by Carme Pinos and this summer's 2022 MPavilion by all(zone).
How to design for memory-making experiences
15 March 2023, 6:30pm – 7:30pm
Storytelling is one of the pillars of design. With this in mind, what does it take to create a memory-making experience in our everyday places and cities?
Learn more about research theories that look at how the memory of a place is created and reinforced – and why it matters.
EmAGN X SONA: Unearthing the unseen
21 March 2023, 5pm – 8pm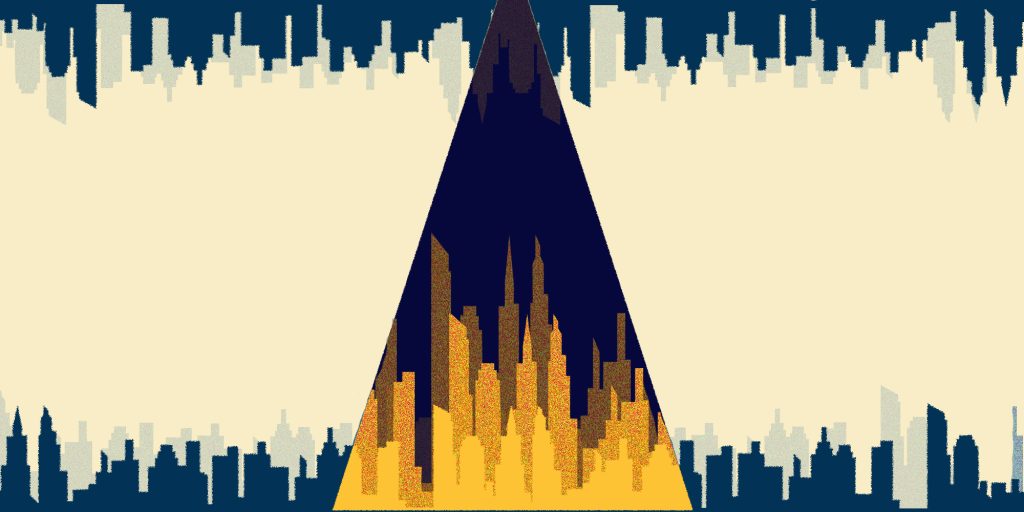 Join SONA (Student Organised Network for Architecture) and EmAGN (Emerging Architects and Graduates Network) for an evening of exploration as you delve into the power of unseen architecture through post-occupancy evaluation under the roof of the MPavilion.
Expect to discuss what is possible in designing for future communities that remain 'unseen' or yet to emerge.
Experimental Architectural Writing
22 March 2023, 6:30pm – 7:30pm
In this workshop, engage the senses and learn to consider the unseen but significant forces, such as memory, emotion and politics, that define different experiences of a space.
You are encouraged to share your own ideas and experiments in imaginative architecture.
Scrapping the take-make-waste economy for circular design
27 March 2023, 8:30am – 10:30am
Hear from a series of experts and leaders on the topic of circular innovation, biophilic and regenerative design.
This live, interactive event will involve a series of lightning talks followed by breakout group activities to explore the circular design processes that take place before products reach the consumer.
Future homes: Melbourne's liveable apartments
28 March 2023, 6:30pm – 7:30pm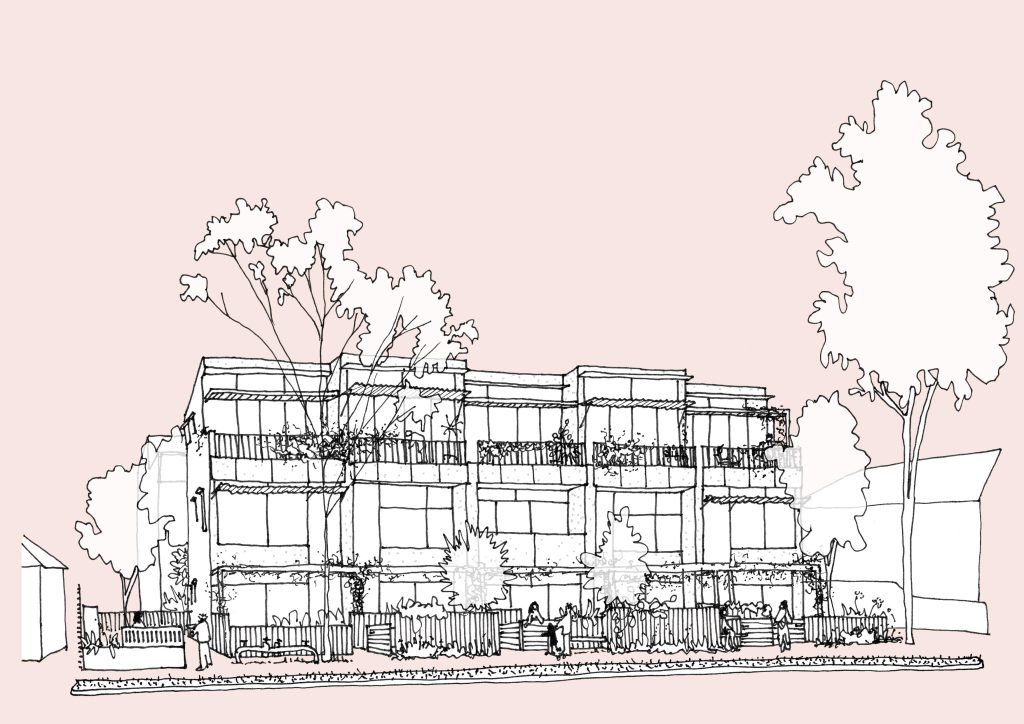 Future Homes – an initiative of the Victorian Government – is about employing a high standard of livable and eco-friendly design principles in the planning process.
On 28 March, come to Queen Victoria Gardens to learn more about Future Homes and how to effectively embed family-friendly and ageing-in-place requirements into accessible homes.
April
The Good and the Bad Architect
3 April 2023, 6:30pm – 8pm
Architecture is usually judged by aesthetics, but what constitutes good architecture or a good architect? In this talk, go behind the scenes of the architectural profession and explore the people who make it happen.
Developed from the RMIT Architecture 'Professional Practice' area of research and teaching, this event will go beyond visuals to examine the ethics and standards of the architecture industry to reveal the 'good' of the profession.
Labour in Architecture: The future of the profession
4 April 2023, 6:30pm – 8pm
It's no secret that the architecture profession is hard work, which sometimes can be seen as exploiting people's passion for intense workplace expectations. And with the pandemic exposing the existing mistreatment of employees, potential solutions are imperative.
With this in mind, what can be done to shift away from widespread negative experiences in the architectural industry? Professional Architects Australia presents a discussion between local and international practitioners, advocates and academics who will discuss possible ways to counter the worsening plight of architectural workers.
Lead image of MPavilion 2022 by all(zone) with photography by John Gollings.
See the full events program on the MPavilion website.
For inside 115, all(zone) discussed the finer details about its MPavilion design commission. Grab your copy now along with the latest IDEA winners edition here!