Tongue & Groove, major player in flooring solutions and Australia's first three-layered solid oak board specialist, recently renewed its commitment to a durable vision of sustainability.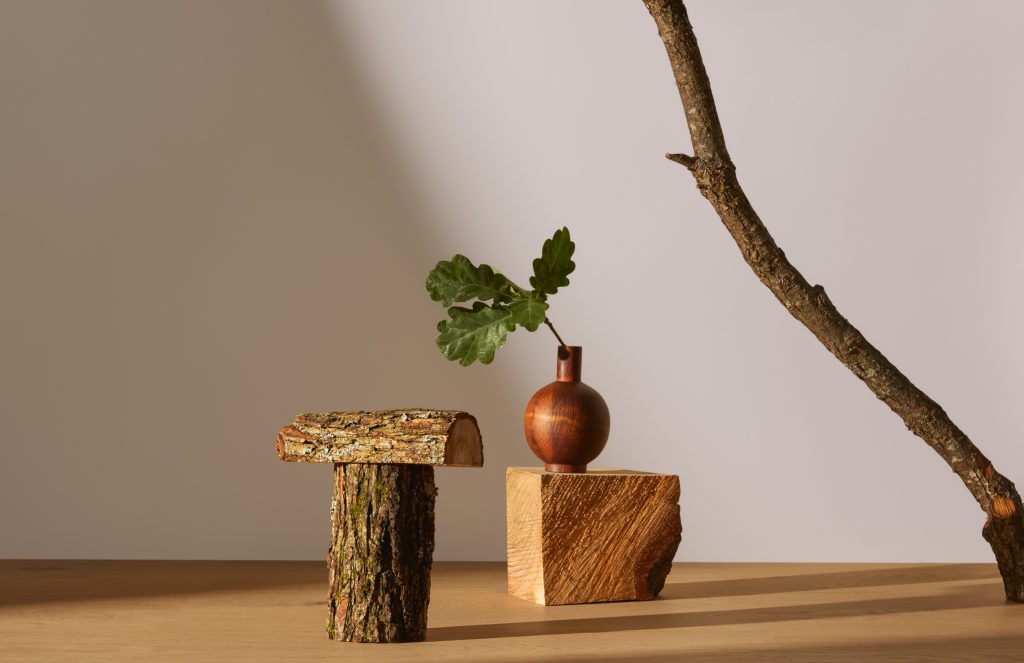 Tongue & Groove products adhere to the highest possible environmental standards and all aspects of the business are operated as responsibly and sustainably as possible.
When it comes to material, the company ensures that its oak is sourced from European plantations that practise sustainable forestry and are recognised by the Forest Stewardship Certification (FSC).
This ensures all the timber used at Tongue & Groove is grown, harvested, and delivered following uncompromising guidelines and best-practice sustainable forestry principles.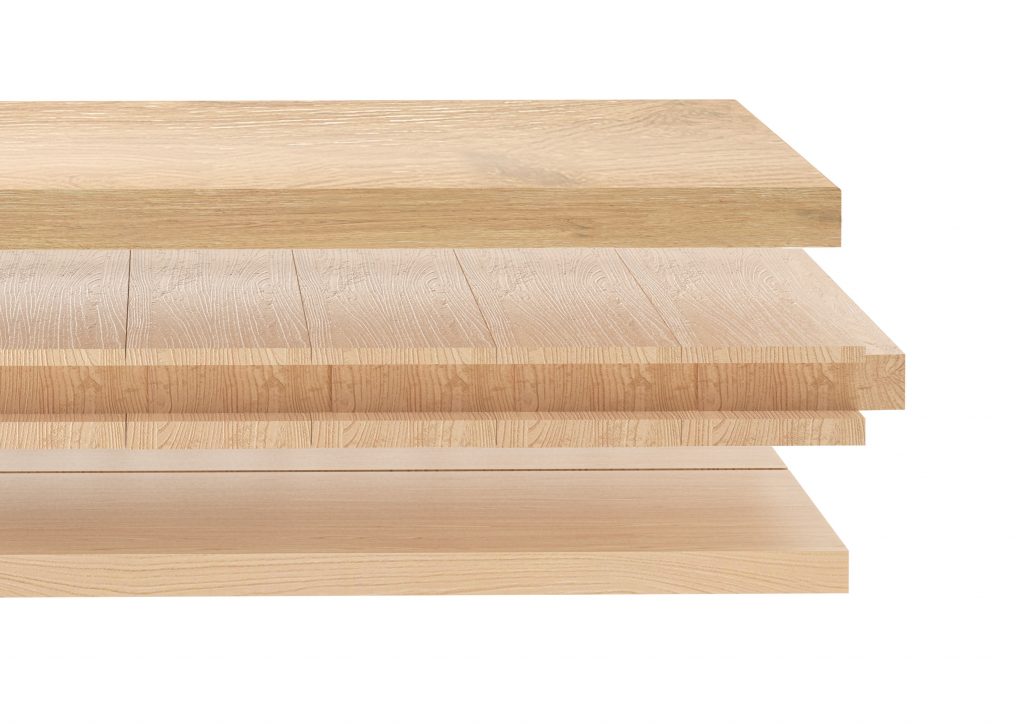 The particularity of the flooring specialist is that its process is sustainable from A to Z, since all its products can be FSC chain of custody certified on request, which offers assurance that all processes conform with FSC standards.
When it comes to finishes, the brand is also committed to eco-friendly oils.
For Tongue & Groove, the health of its customers is just as important as the health of the planet; hence, the brand finishes its boards with biodegradable WOCA plant-based oils that comprise raw, natural ingredients or water-based lacquers.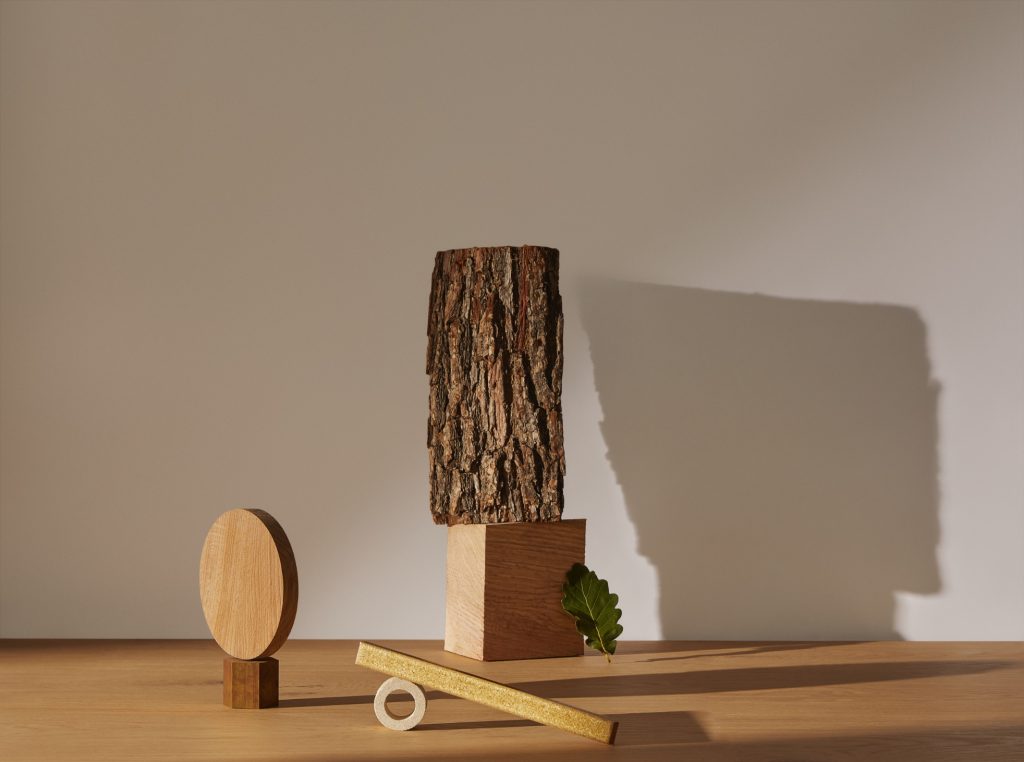 These 100 percent natural finishes and the glue used for bonding the brand's three layers of solid oak are non-toxic and extremely low in VOC emissions, so they are safe for both families and the environment.
The non-toxic glue used meets the strictest Australian and European standards for formaldehyde emissions.
Down the line, sustainability also means wasting less.
Tongue & Groove is well known for its unique three-layered construction.
This process ensures that the brand uses more of the tree than conventional engineered timber flooring.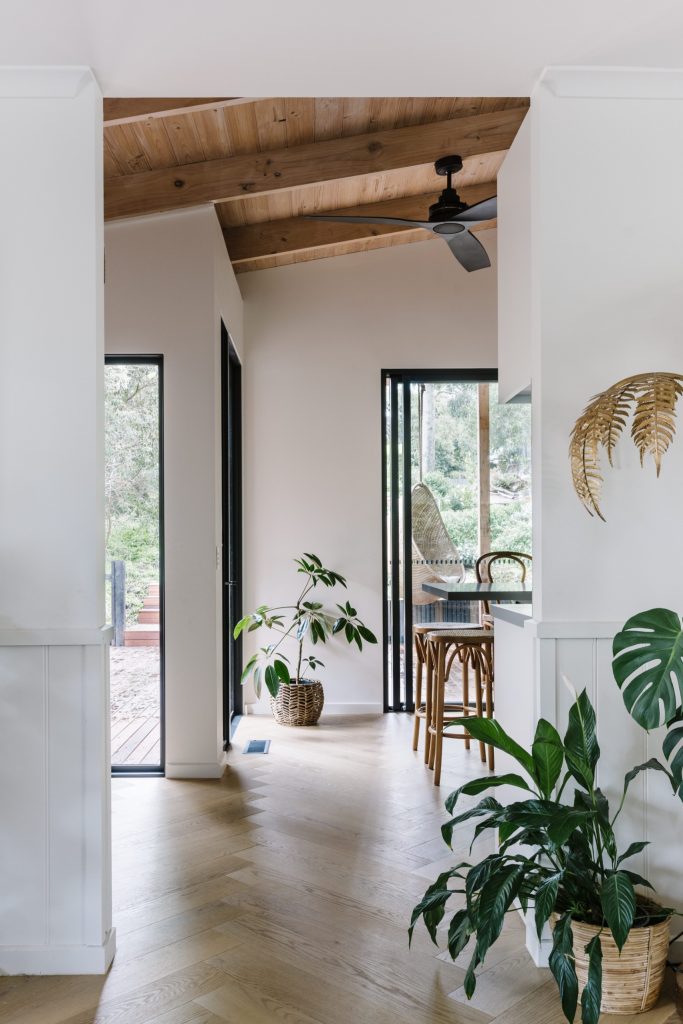 As a result, Tongue & Groove boards are made using up to 70 percent repurposed material and are stronger and more stable than comparable products on the market.
The company's commitment to the environment can be tracked up to the earliest stages of the process, as Tongue & Groove is committed to respecting the source and protecting natural resources for generations to come.
The brand has thus set new standards in the industry for best practice in material sourcing, waste and emission minimisation, and recycling.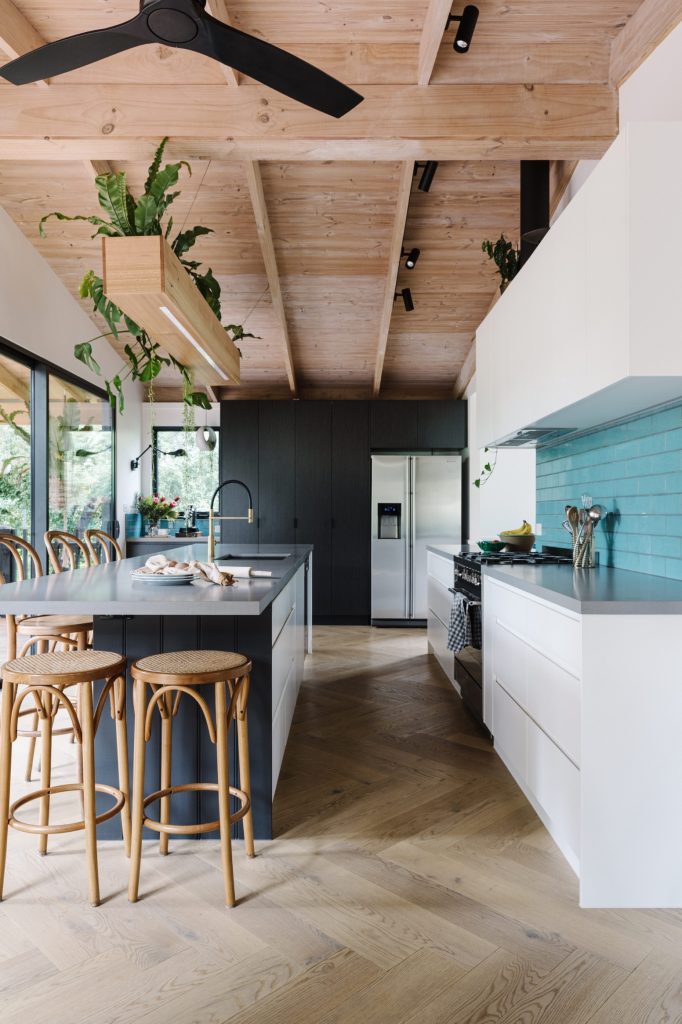 Most importantly, Tongue & Groove is about transparency as it only partners with suppliers who share these values.
Sustainability has and always will be at the core of Tongue & Groove's DNA, and its products adhere to the highest possible environmental standards, from the moment the timber is responsibly sourced from European plantations to our innovative manufacturing processes, and the delivery of the product to Tongue & Groove customers.
Tongue & Groove also recently joined as a 2022 IDEA sponsor.