The beauty of Tongue & Groove products – Australia's first three-layered, solid engineered oak board – runs deeper than the surface, as shown with its Massivo range which is unmatched in size and stability.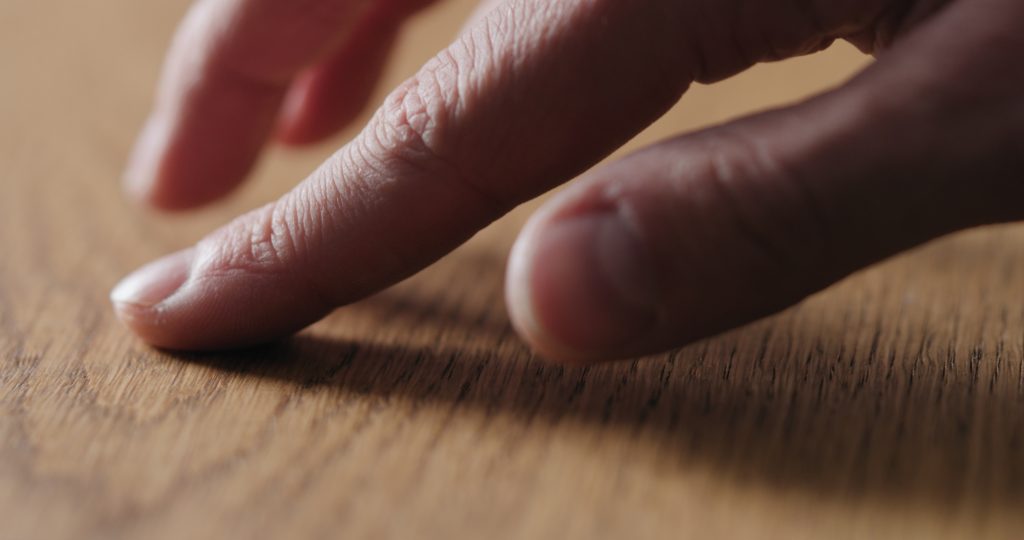 Good design starts with solid foundations, and the flooring specialist applies this motto throughout all its process.
Unlike other engineered boards, which use a solid timber surface over layers of ply, Tongue & Groove use three layers of the finest European oak meaning the beauty of its hardwood boards runs deeper than the surface.
Each format within Tongue & Groove's product range is customizable through the brand's versatile collection of 16 colours and styles, three grades and two distinct styles.
It includes unique treatments, such as smoking and reactive stains, hard wax, and natural UV oil finishes.
Tongue & Groove's signature oversized dimensions are made possible by the brand's unique three-layer construction method which enables it to craft the widest board in their range, the Massivo Collection.
Available in widths up to 400mm and lengths up to five metres, Tongue & Groove boards can be configured to complement any project or style.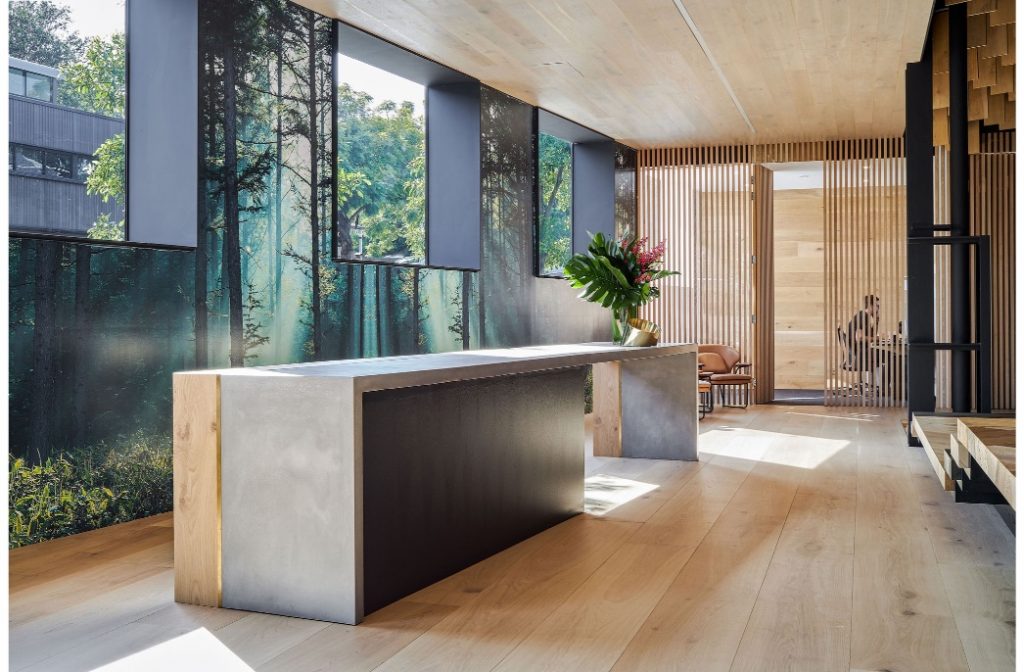 Massivo 400, Tongue & Groove's widest timber board, has a generous width of 400mm and is available in lengths up to five metres.
This large-format board gives interiors a contemporary edge and a sense of space.
On the other hand, Massivo 360 – the brand's mid-width Massivo board is 360mm in width and available in lengths up to five metres – is a versatile format that adds dynamic visual interest to an interior.
Massivo 300 is the narrowest board in the Massivo collection; it is 300mm in width and available in lengths up to five metres, and it adds a subtly exaggerated scale that brings a sense of spaciousness to interiors.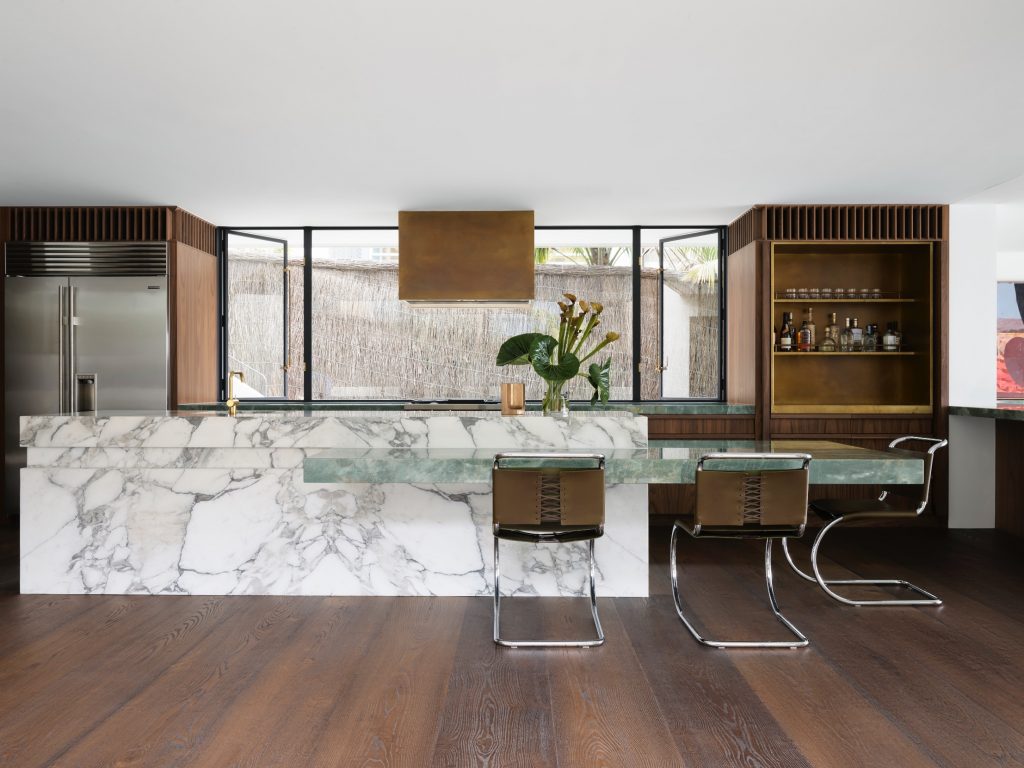 The Massivo range can be personalised through Tongue & Groove's unique grades, patterns and styles.
As a natural, organic material, every piece of oak is unique.
The European oak used to craft Tongue & Groove floorboards is carefully sorted into three distinctive grades, each with a different expression of the natural grain and knots in the timber.
Prime grade is a refined finish with minimal knots that showcases the grain of the oak and brings a clean, minimalist look to contemporary interiors.
Classic grade is a versatile finish that features fewer knots than the Natural Grade yet retains the naturally dynamic grain and character of European oak.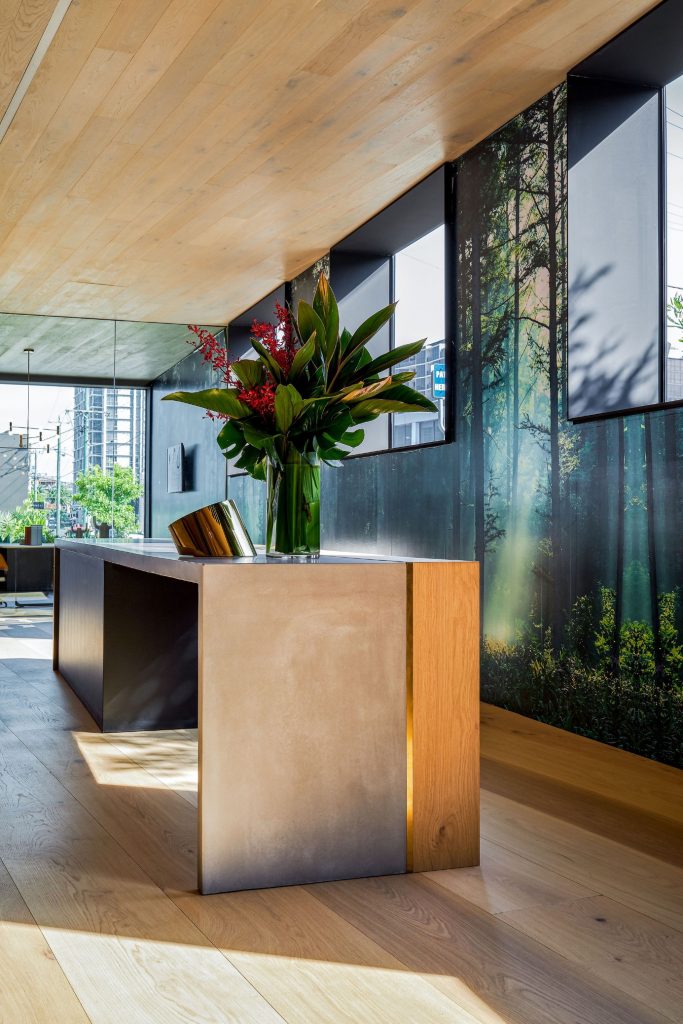 Natural grade celebrates the organic essence of oak, with ample knots and a rich grain that brings a characterful expression and texture to a space.
It's this rich texture and subtle variation that imbues an interior space with warmth and character.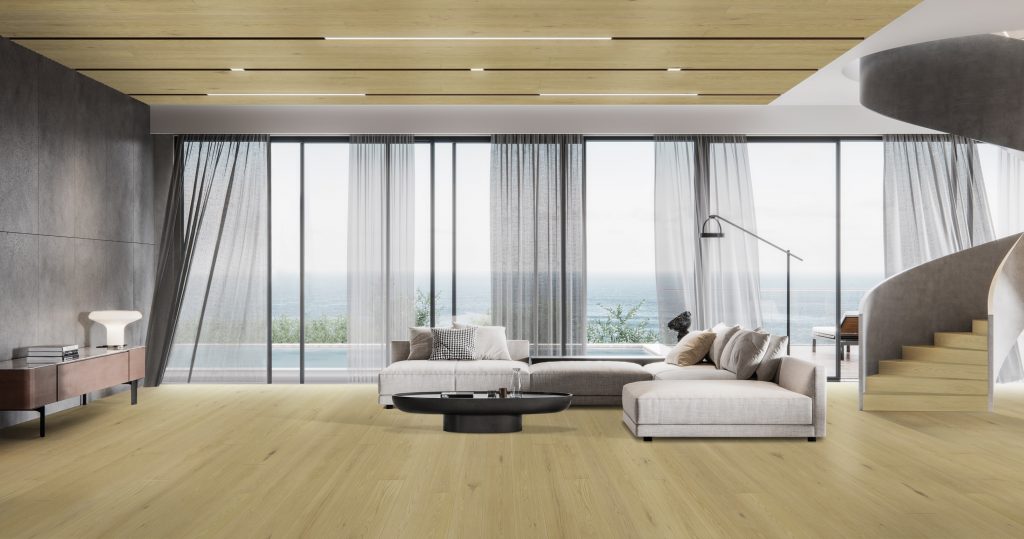 Tongue & Groove also recently introduced a brand new identity.