Australia's leading producer of solid-engineered oak flooring and IDEA sponsor Tongue & Groove has reimagined and elevated its brand identity.
At the heart of the rebrand is a new suite of resources and an innovative visualiser developed to support Australia's architecture and design community in creating their most ambitious creative visions.
"Our mission has always been to supply the best timber flooring to the Australian architecture and design community," says Tongue & Groove founder Richard Karsay.
"Our products celebrate the strength and beauty of natural European oak and, since we launched in 2007, we have worked hard to build a business that is ethical, sustainable, and supportive – and our recent rebrand responds to that growth over the past 15 years."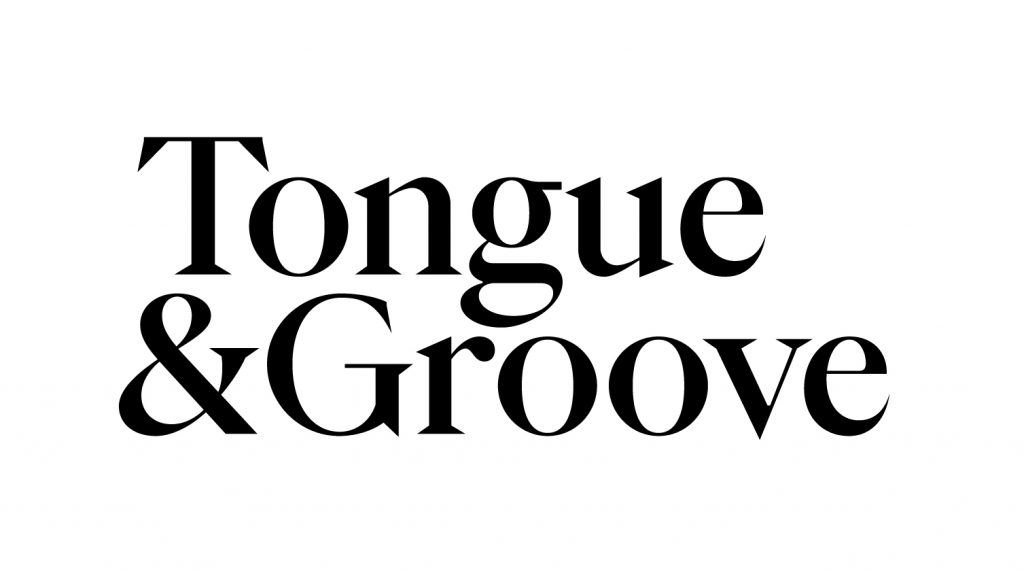 Coming from a desire to reimagine how Tongue & Groove could best support the design industry, and create an identity that complements Tongue & Groove's unparalleled product and service offering, the recent rebrand celebrates the brand story and the values at the heart of the business – quality, sustainability, passion and respect for the natural source material.
"When you want to be the best, you have to evolve," explains Karsay.
"It was time to take the brand to the next level with an elevated identity that celebrates our unique selling point the European oak that is the source of all our products."
To develop its new logo, brand guidelines, and collateral and intuitive website, Tongue & Groove worked with a Melbourne-based creative studio.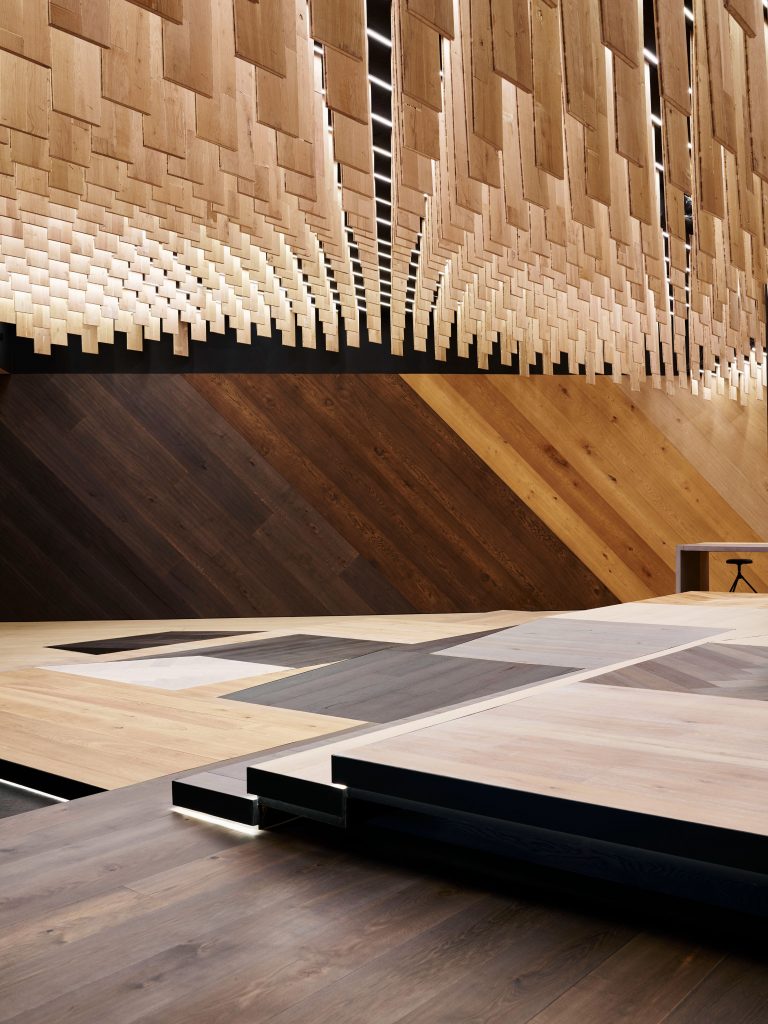 At the heart of this identity is a collection of resources that go beyond branding to offer the design community an enhanced level of support from detailed product sheets, drawings, and information on the brand's impressive credentials, to an extensive range of flooring patterns that can be downloaded to use in architectural drawings and renderings.
The Tongue & Groove visualiser is a new tool available on the website that empowers the design community to explore the impact of different products – including width, grade, colour, and finish – in an interior space.
As well as being able to experiment with different types of flooring, the virtual interior environment can be switched from a light to a dark colour scheme to allow designers and their clients to make more informed decisions.
When Tongue & Groove launched, engineered floating timber floors were considered nothing more than an affordable alternative to timber flooring.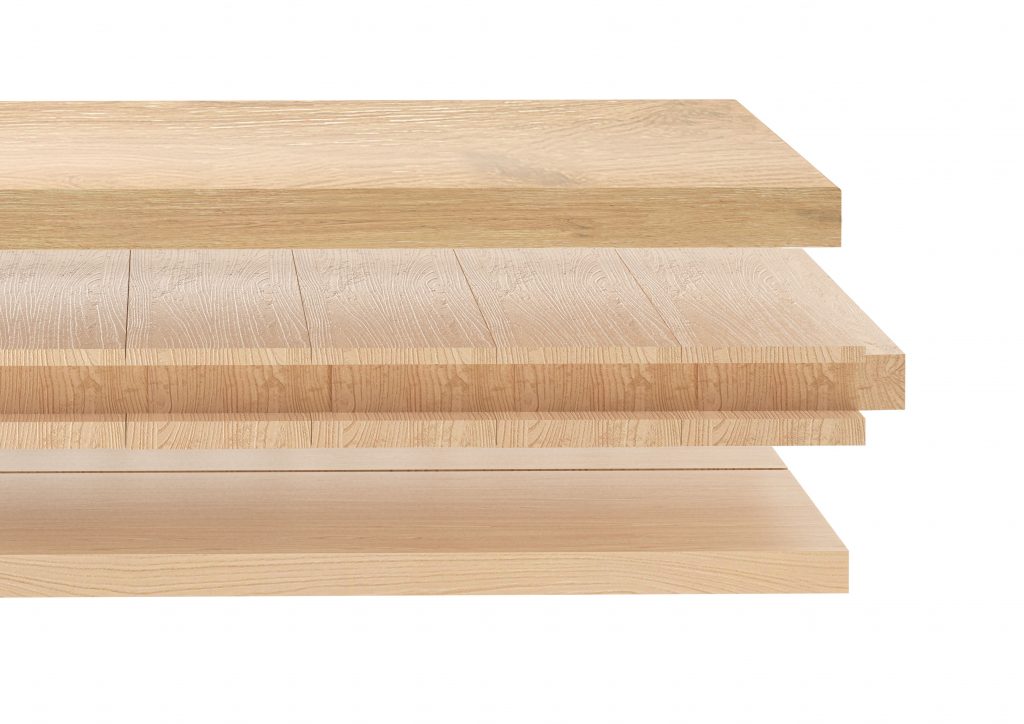 Karsay discovered a unique, three-layered construction that resulted in the beauty and character of a conventional solid timber floor but with enhanced strength and stability. He set out to revolutionise the industry and challenge preconceived notions of what could be achieved with engineered timber.
The result is a board with unmatched size, strength, and durability, which is available in lengths up to five metres that can be used in applications beyond flooring, from stairs and joinery to walls and ceilings.
Beyond the elevated performance, the unique production process delivers impressive sustainable benefits. By using solid European oak for all three layers, Tongue & Groove is able to utilise up to 70 percent more of the tree – the core of the tree is used for the characterful surface layer, and the rest of the tree, which would typically go to waste, is used to create stable mid- and base layers.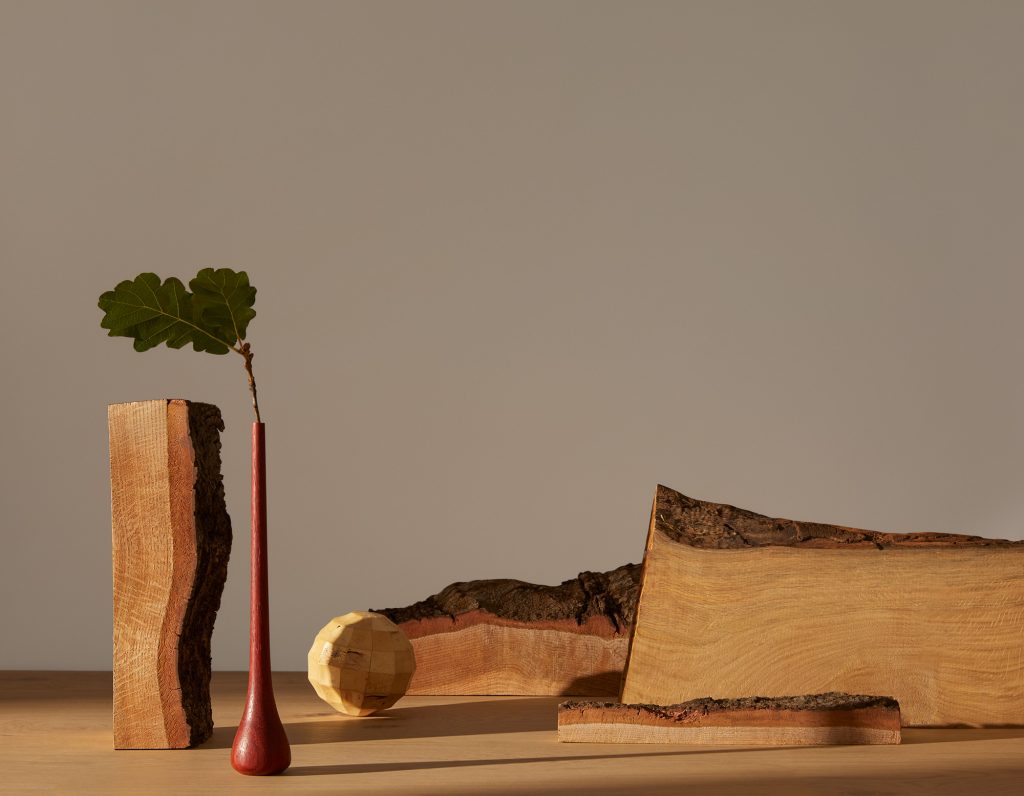 This commitment to sustainability is found in every aspect of the company. The oak used to craft the boards is responsibly sourced from plantations throughout Europe that practise sustainable forestry and is recognised by the Forest Stewardship Certification (FSC).
To ensure the highest standards, all Tongue & Groove products can be FSC Chain of Custody Certified on request.
Driven by the innovative product's success in the industry, Tongue & Groove has grown to have showrooms in Sydney, Melbourne, and Brisbane, and dedicated teams in Adelaide, Perth and New York, enabling the brand to support projects across Australia and beyond.
"What we've created with our rebrand will allow the architecture and design community to take their design vision to the next level," says Karsay.
"There is a massive opportunity in Australia's design scene – and, at Tongue & Groove, we want to be a part of that story."
Discover more on Tongue & Groove's website.
Lead image of Tongue & Groove's Brisbane showroom with photography by Andy Macpherson.