The world's largest free to the public outdoor sculpture exhibition returns to Bondi.
Over 100 sculptures and artworks from Australian and international artists will be on display along two kilometres from Bondi to Tamarama coastal walk.

This beloved and photographed event, attracting 450,000 visitors over the 18 days kicking off the start of summer, will take place on Friday 21 October and end Monday 7 November .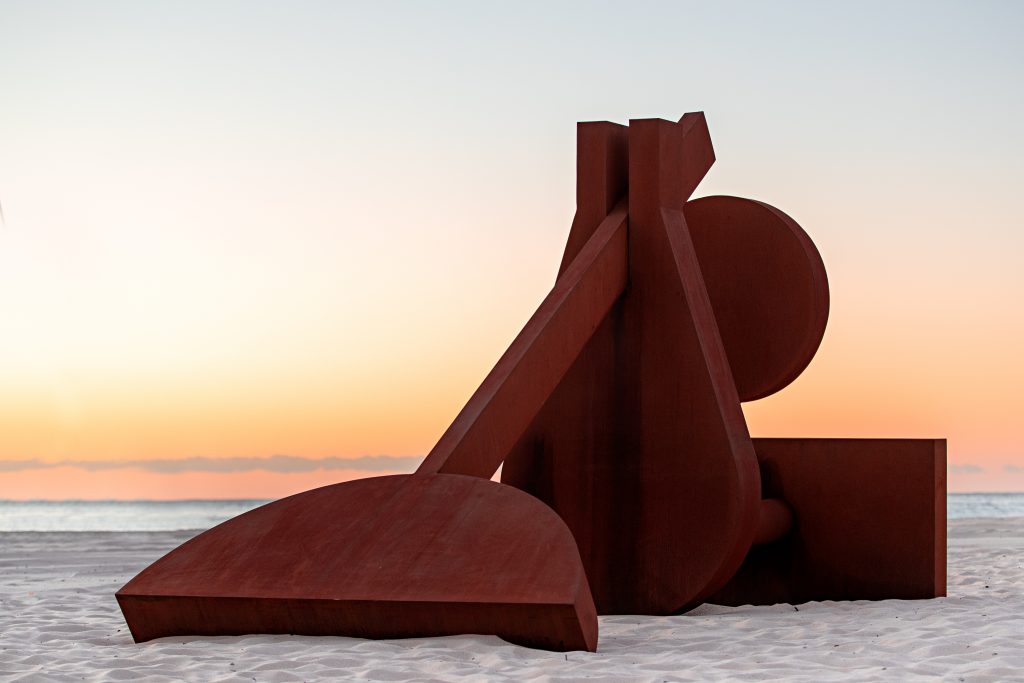 This year, visitors will be able to see feature works by Sally Kidall, Richard Goodwin and Juan Pablo Pinto & Christian Rojas. Now in its fourth year, major partner Transfield Holding provides $15,000 to each artist to fund major new works in order to foster the continuous growth of the exhibition and to support artists.

International artists will also be featured, such as Danish Naja Utzon Popov, as the inaugural recipient of the new $15,000 Friendship Society of Denmark, Australia and New Zealand Danish Artist Award.

Works from popular artists Stephen King and Michael Le Grand who are joining in the Sculpture by the Sea's Double Decade Club for artists who have exhibited in the exhibition 20 times or more, and Andrew Rogers who joins the Decade Club, with his tenth sculpture.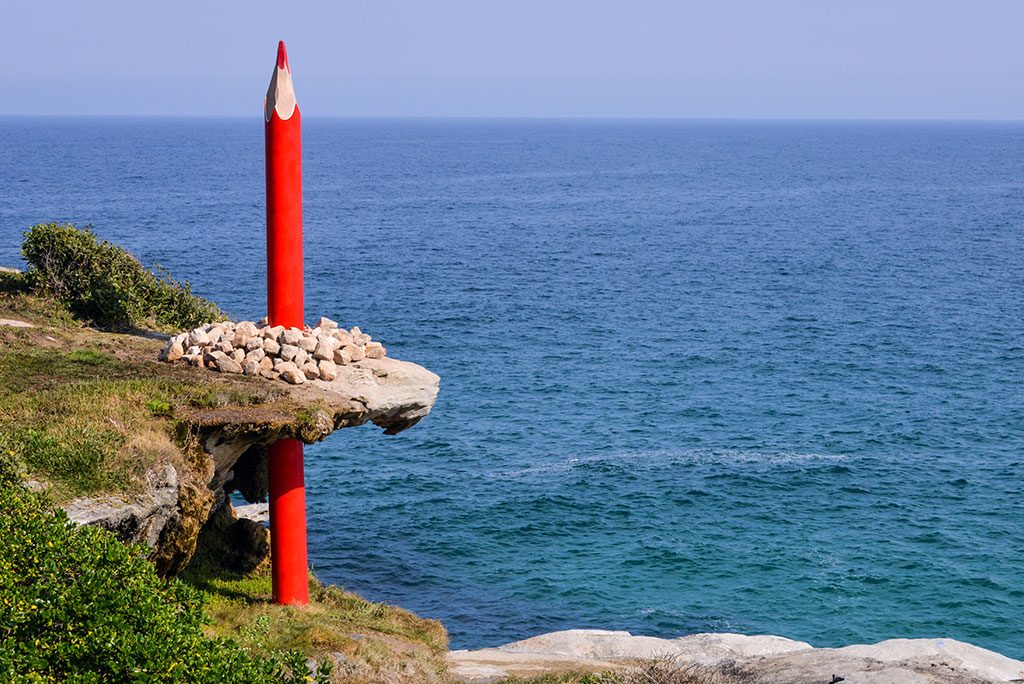 The exhibition has launched an app where visitors will have the opportunity to explore the exhibition.
The GPS enabled app offers free and interactive ways for visitors to easily navigate around the various Sculpture by the Sea exhibitions.
It also outlines information about the artworks and the artists behind them.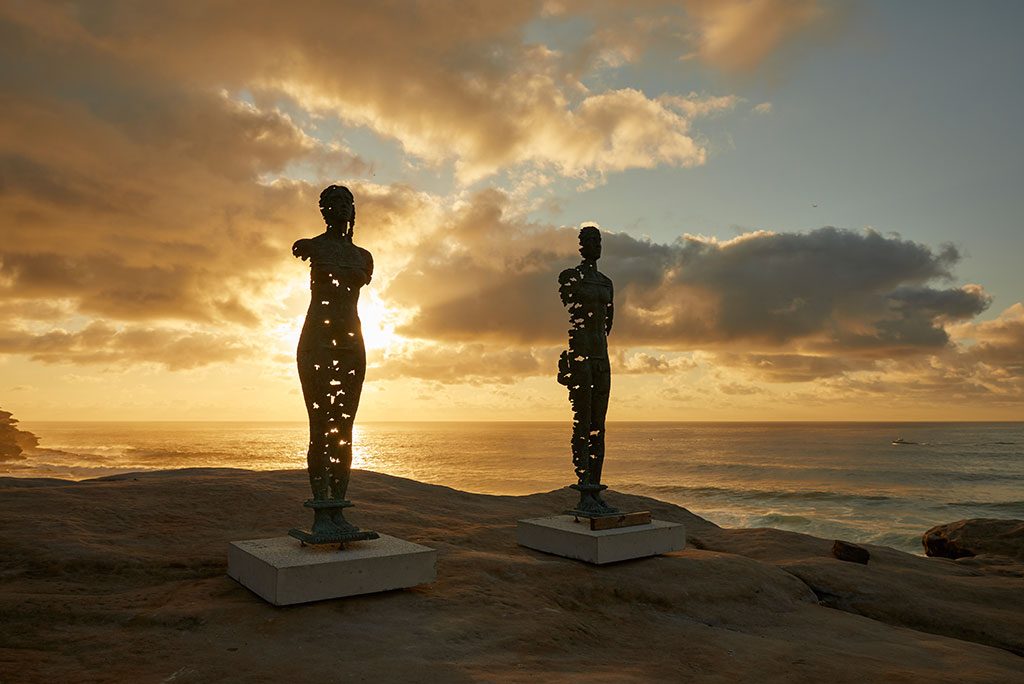 The app will also provide users to "like" an unlimited number of the artist's sculptures enabling a personal shortlist of favourite sculptures ready to be voted for the Allens People's Choice Award. Additionally, it features audio tours at the cost of $2.99 unlocking access to 30 sculptures in the exhibition.

Keen to explore more events? The Royal Exhibition Building is welcoming visitors for a unique opportunity to overlook Carlton Gardens and view the city's skyline.