With the trust of his client to take full creative control and his connections with some of Australia's leading designers/makers via his studio at Adelaide's JamFactory, Liam Mugavin – best known for his exquisite furniture and lighting – has blended together a new experience for lovers of coffee and design in Bondi. While not a typical process in the world of interiors, Coffee Bondi Beach represents the growing enthusiasm from small business to think outside the square and engage multidisciplinary designers to bring unique flavours to their everyday.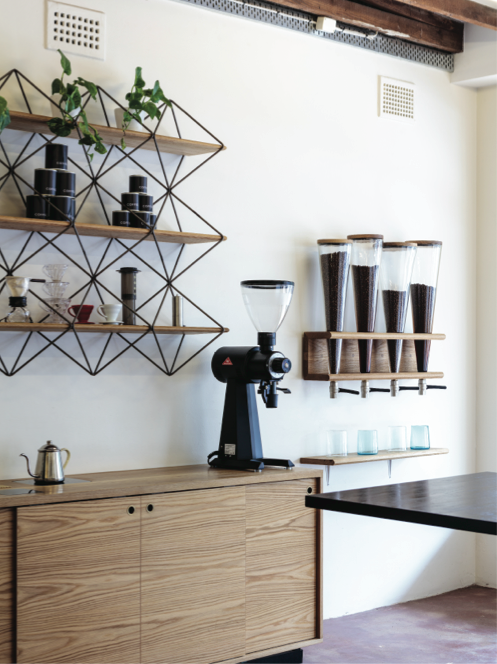 "I saw it as an opportunity to collaborate and engage other highly skilled and accomplished emerging and established craftspeople," says Mugavin, who is now based in Sydney. "The goal was to create a friendly space that had a unique and distinct identity and atmosphere." Conceptually, the coffee shop is more about the experience of roasting, brewing and tasting than it is about simply grabbing a doppio on the go and Mugavin's creation and curation of furniture, storage and serving vessels encapsulates that experience in its own form.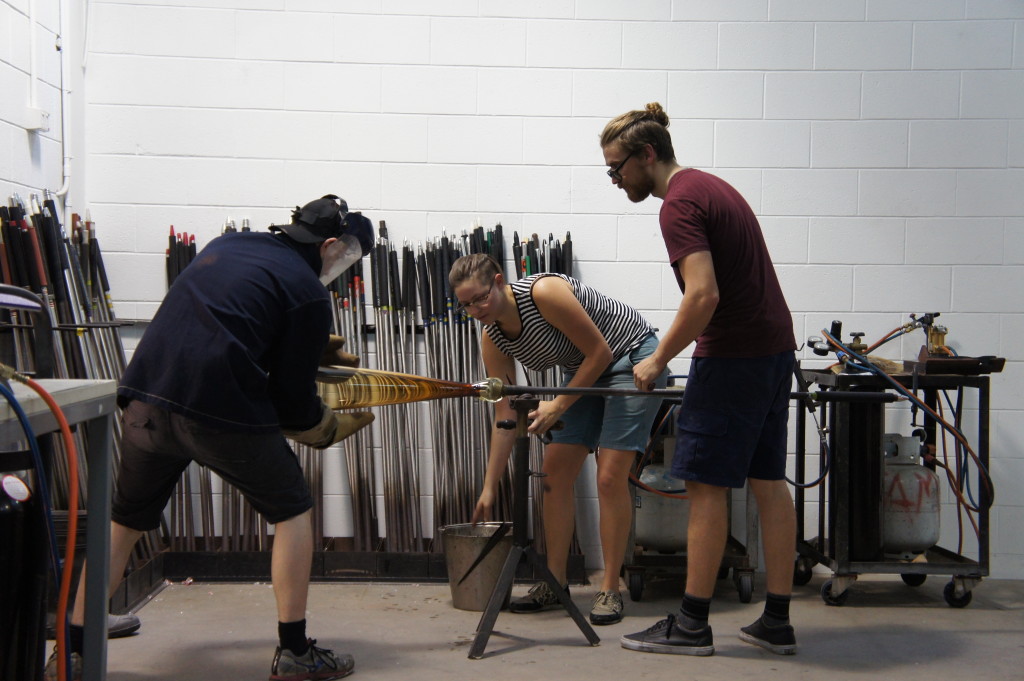 Producing the interior elements and objects off-site in Adelaide meant Mugavin could oversee the design and quality of each item from his in-house studio before it was shipped to Sydney and installed. This process makes the space a gallery of what is possible when there is a clear creative vision and the right people are brought on board, with the faith of the client.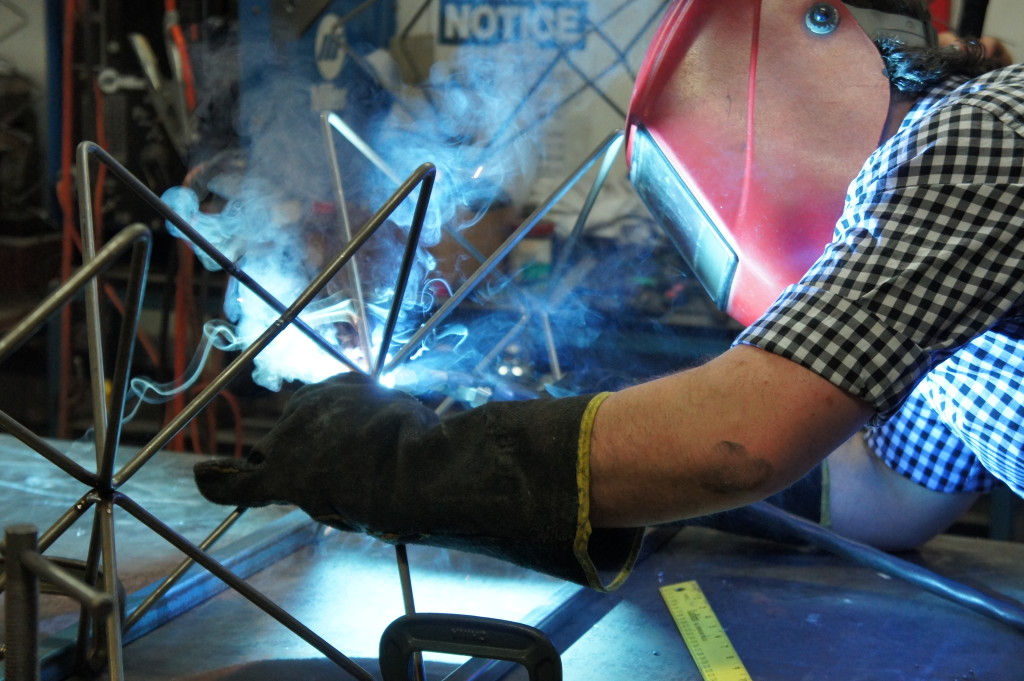 "Put it this way," says Mugavin, "I wouldn't tell my client how to make a coffee, it's not my profession. It's critical to have input and feedback from the client, but it's also important to have freedom and autonomy."
Photography by Barton Taylor.
Lead image, Coffee Bondi Beach.
Subscribe to MEZZANINE at shop.niche.com.au or digitally through Zinio.