IDEA 2022 has a new sponsor in European Oak flooring company, Tongue n Groove.
The European oak flooring company will be sponsoring the Object – Furniture and Lighting – Professional category.
Passionate about oak, Tongue n Groove loves the character, patina and elegance that wood bestows upon each and every project.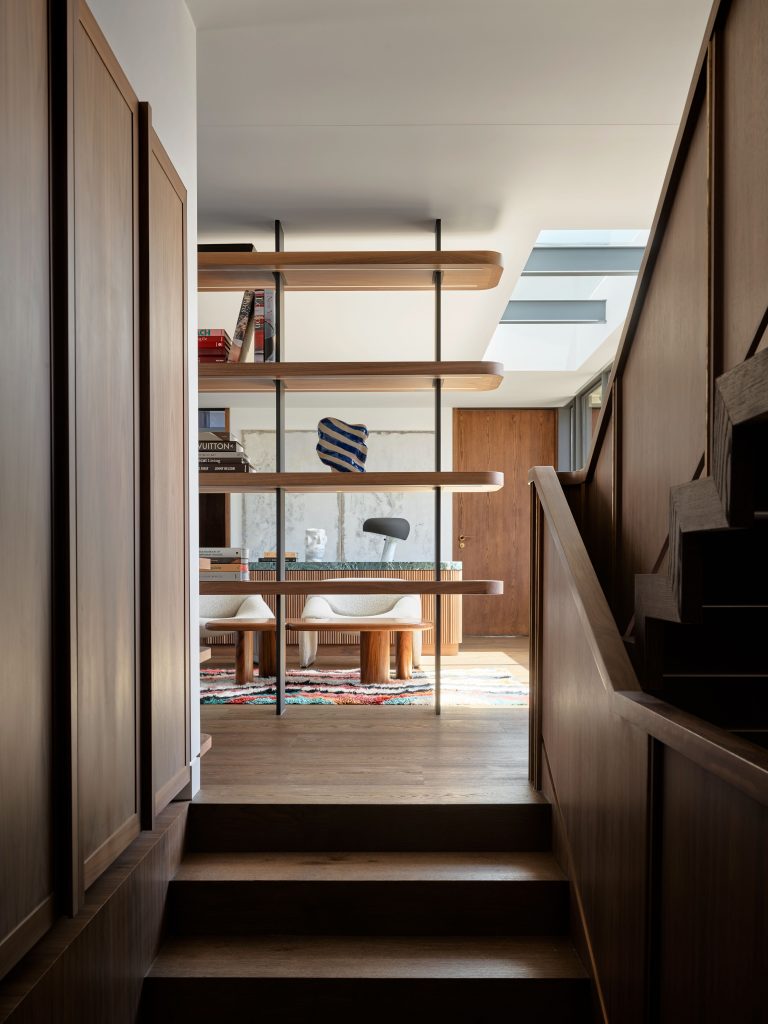 It is this passion along with feedback from the market that has inspired Tongue n Groove to create a completely new type of engineered timber.
What makes Tongue n Groove boards unique is their construction. Unlike most engineered flooring, which are made of layers of ply under a timber façade, Tongue n Groove products comprise three layers of solid European oak.
This particular engineering method provides customers with one of the strongest boards on the market, unrivalled in terms of size, strength, the flexibility of use, stability and quality.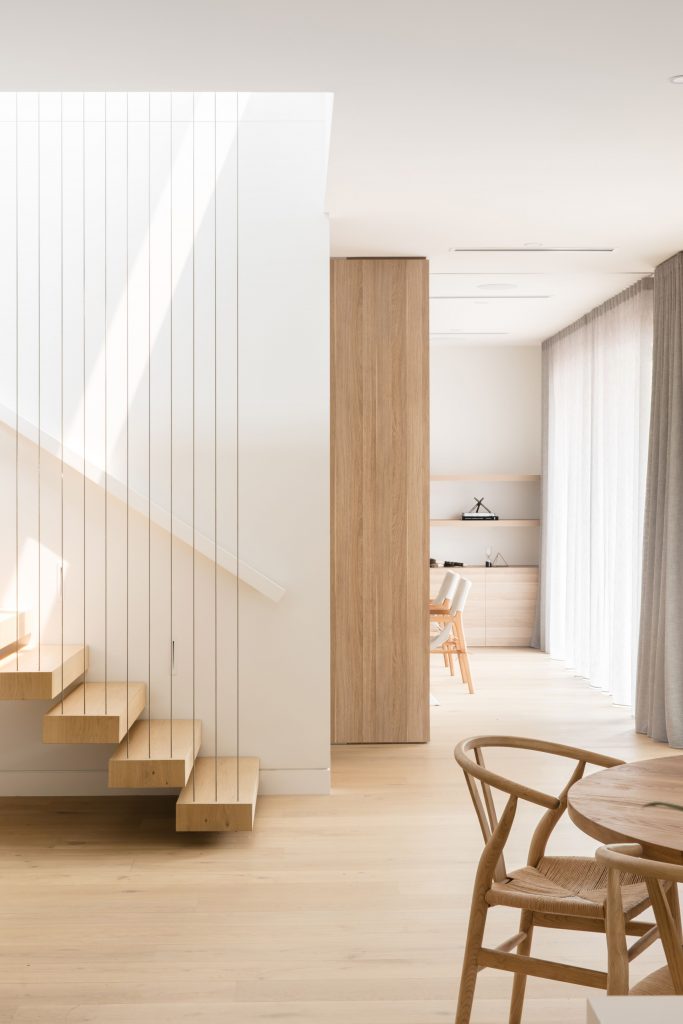 It isn't just the superior quality of the boards that catches clients' attention, it's their aesthetic appeal too.
Collaborating with some of Australia's leading architects and designers, Tongue n Groove has created an inspired palette of colours and finishes all treated with natural oil and lacquers to enable easy maintenance.
Tongue n Groove have been commissioned by various practitioners up and down the country to work on a diverse range of residential and commercial projects.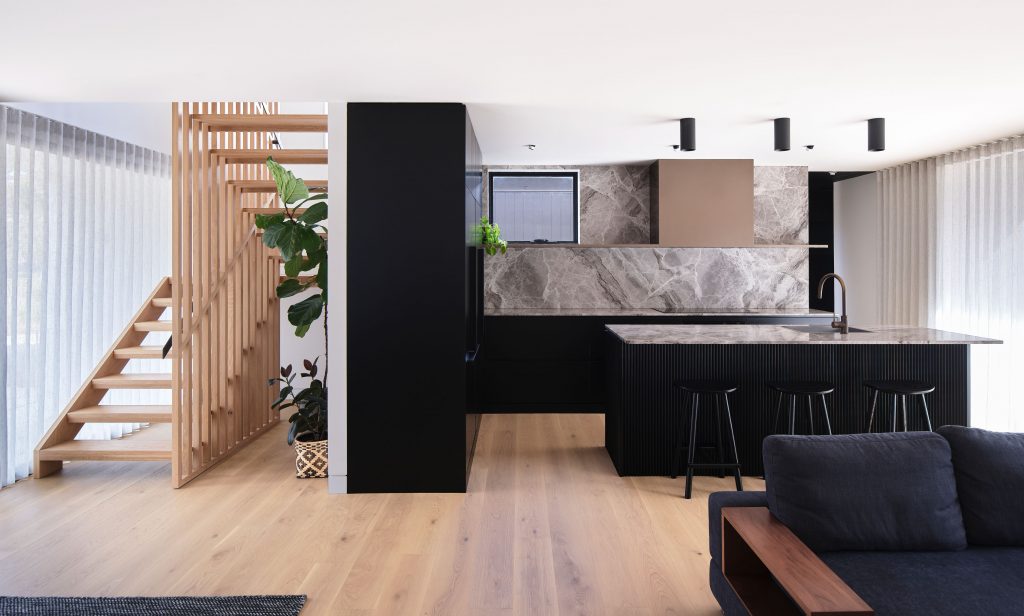 The European oak company is also committed to implementing best-practice principles in waste and emission minimisation, recycling and sustainability.
This means Tongue n Groove partners with suppliers that share similar values to ensure its range is sustainably sourced and environmentally sound.
Designed to showcase the best of Australian furniture and lighting design, the Object – Furniture and Lighting – Professional category judges on form and function.
Further to this, however, objects that demonstrate genuine innovation – such as in materials, manufacturing, distribution or functionality – are also highly regarded.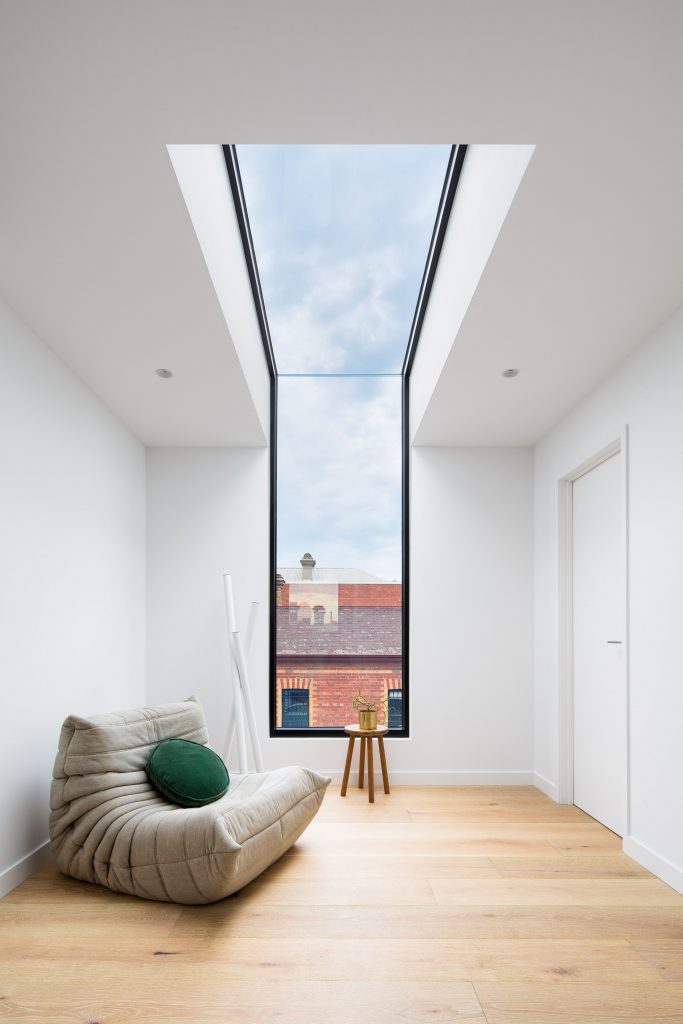 With an inspired palette of 16 colours in multiple sizes and finishes, and award-winning showrooms in Sydney, Melbourne and Brisbane, Tongue n Groove looks forward to sharing its passion for oak with the local industry.
IDEA 2022 is now open for entries, celebrating the best Australian interior design projects and the studios and designers behind them.
This year, entries will be open until 10 June, with discounted early bird rates available until 1 May.
Images courtesy of Tongue n Groove.