IDEA 2022 is now open for entries, celebrating the best Australian interior design projects and the studios and designers behind them.
This year, entries will be open until 10 June, with discounted early bird rates available until 1 May.
Create an account (or log into an existing account) and start working on your entry at https://idea.awardsplatform.com – you can save your entry and return to it at a later date as many times as you like!
Any project completed between 1 January 2021 and 30 July 2022 is eligible for this year's awards so long as it hasn't been entered in IDEA previously.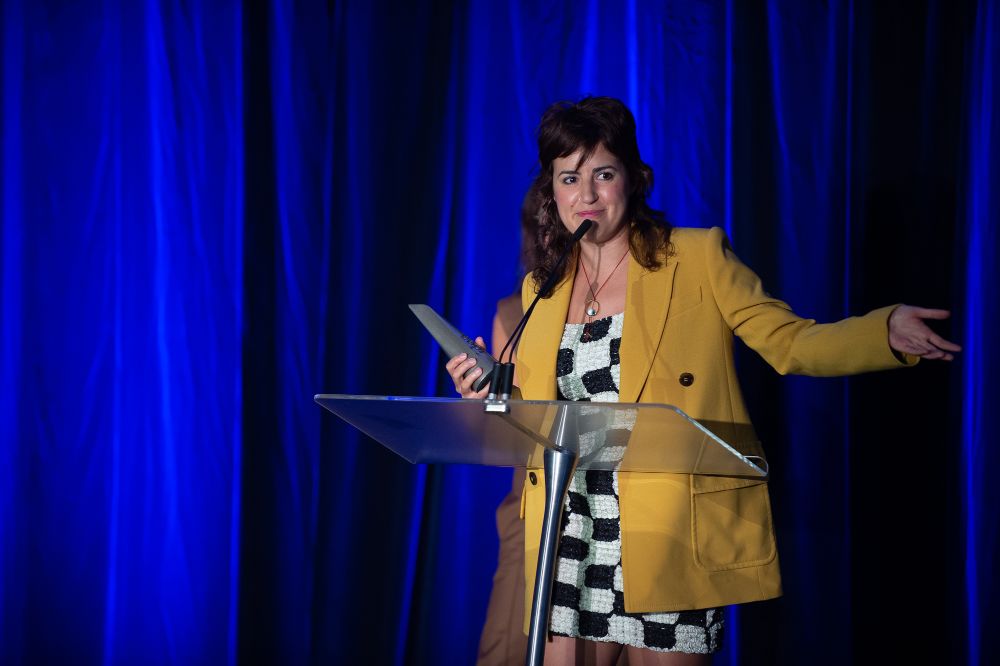 There are 15 categories open for entry this year, ranging from best use of colour to best hospitality project, best single residential to best institutional, international and public space. There are also categories for object and furniture design.
As as well as choosing a winner for all these categories, our jury of seven industry experts will also be awarding five special awards. You can nominate yourself for two of these – best Emerging Designer (for practices and studios under five years) and the Sustainability award.
The other three – Designer of the Year, Overall Project Winner and Gold Medal – are chosen from the submitted projects.
Keep an eye out for the first judges' announcements soon.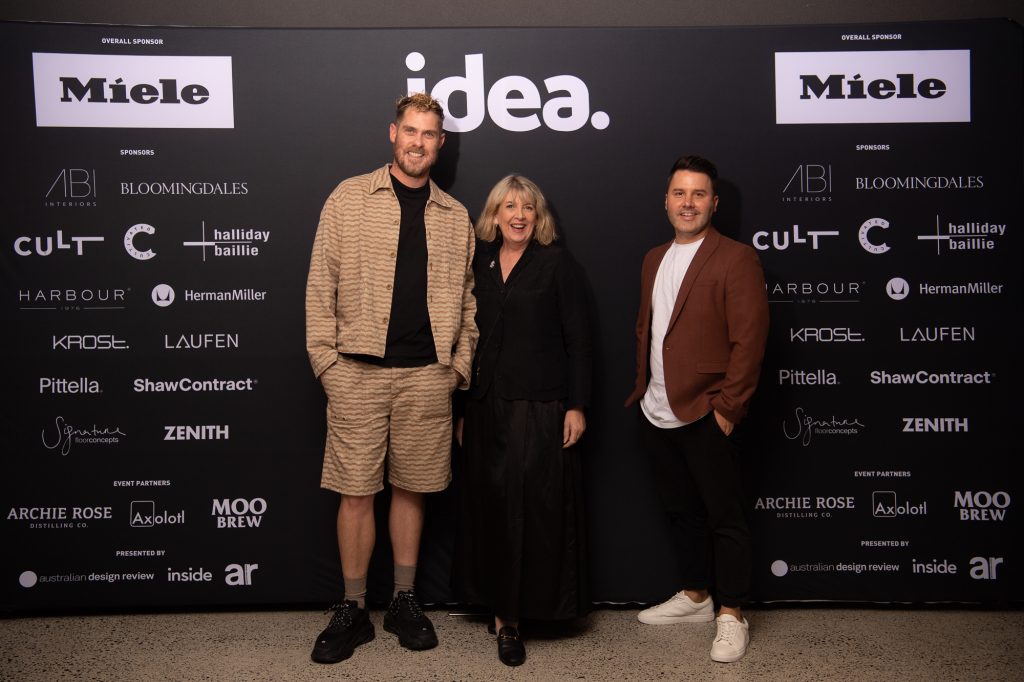 The 2021 IDEA awards attracted more than 500 entries from across the country, making it one of the oldest and largest independent awards programs in the Australian interior design industry.
The winners of IDEA 2021 were announced at The Royal Randwick in Sydney on Thursday 24 February. The evening celebrated the year's highly commended and winning studios and designers with a night of canapés and free flowing drinks.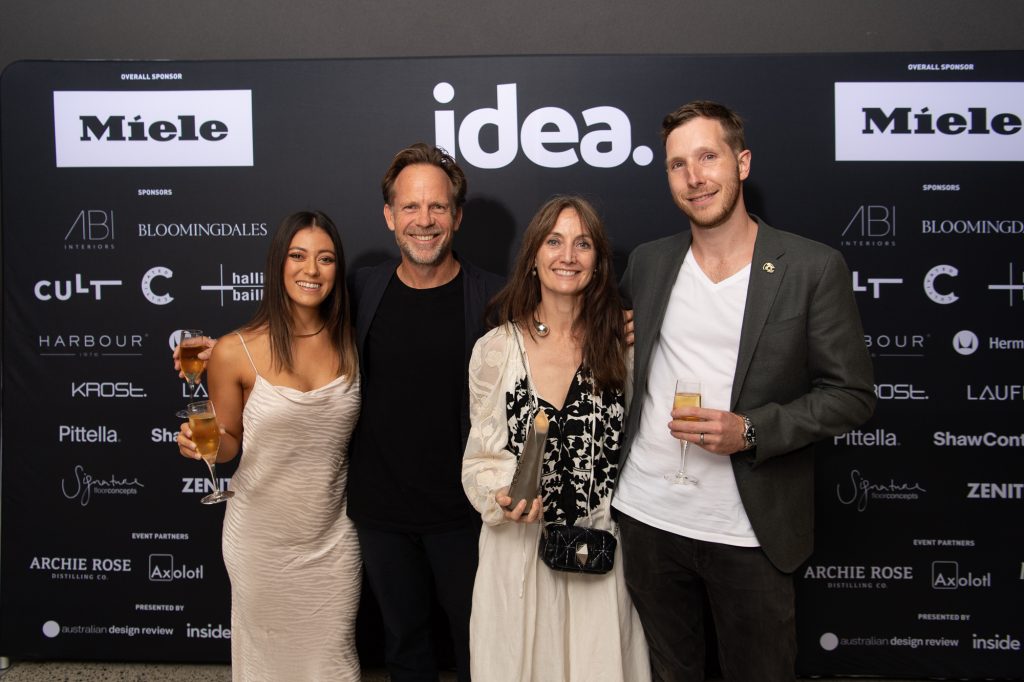 The winners included YSG, Kirsten Stanisich, Russell & George, Kennedy Nolan, BVN, SJB and Gray Puksand – all of whom received a trophy designed by Axolotl.
Enter your project in IDEA 2022 now.
To stay updated with all IDEA 2022 news, sign up to the newsletter at www.idea-awards.com.au/sign-up-to-the-idea-newsletter
If you have any questions, you can contact the awards team at idea@niche.com.au. Good luck!
Photography: Narrative Post.