Presented as part of Melbourne Design Week, the inaugural Melbourne Design Fair is a commercial showcase of limited edition, rare and one-of-a-kind collectible designs by Australian creatives.
From 16 to 20 March, the fair will feature collectible contemporary design works across two platforms, with all works available for purchase.
In the first platform – PRESENT – leading galleries and design agencies will supply pieces from their collections. For the other – SELECT – NGV's curator of contemporary design Simone LeAmon has compiled an exhibition of works from more than 35 of Australia's best emerging and established designers.
We caught up with LeAmon to discuss the significance of the Fair as a way to showcase emerging and established designers and ignite the pulse of Melbourne's cultural heartbeat.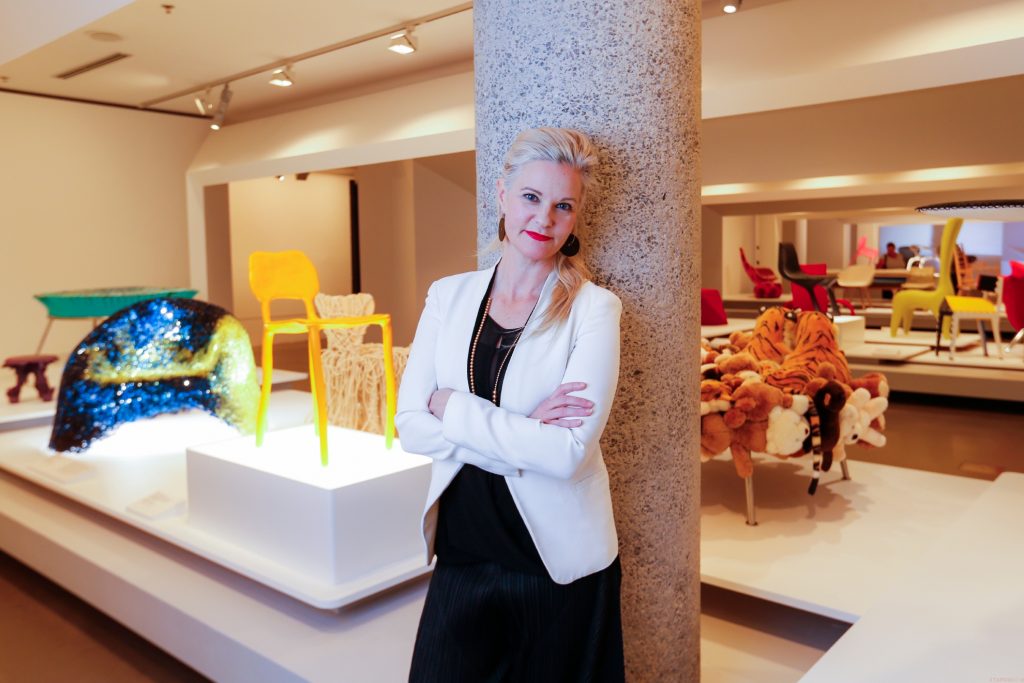 ADR: What does it mean to you to launch the Melbourne Design Fair after such a difficult two years for the city?
Simone LeAmon: As the social impact of the coronavirus crisis unfolded in early 2020, my NGV colleagues and I were in constant dialogue with the designers and makers from around Australia, whose exhibitions in the Satellite program of the NGV delivered Melbourne Design Week 2020 (MDW) closed prematurely.
We became aware of the emotional and financial toll the community was experiencing – and significantly, how MDW had become a strategic moment for Australian designers, studios, organisations and galleries to present, promote and sell collectible design to the broad public and industry audience MDW attracts.
On the back of this, we revisited a long-term dream, to get off the ground an annual commercial showcase, which brings together Australian designers, design organisations, agencies and commercial galleries under one roof to do business; stimulate long-term interest in the purchase of contemporary collectible design; and, drive important economic opportunities for the design community in Melbourne and Australia.
COVID-19 has tested the social-economic fabric of the art and design community. Some creatives and businesses have boomed, others have suffered terribly. Our goal is to nurture an environment where everyone in the design community can flourish.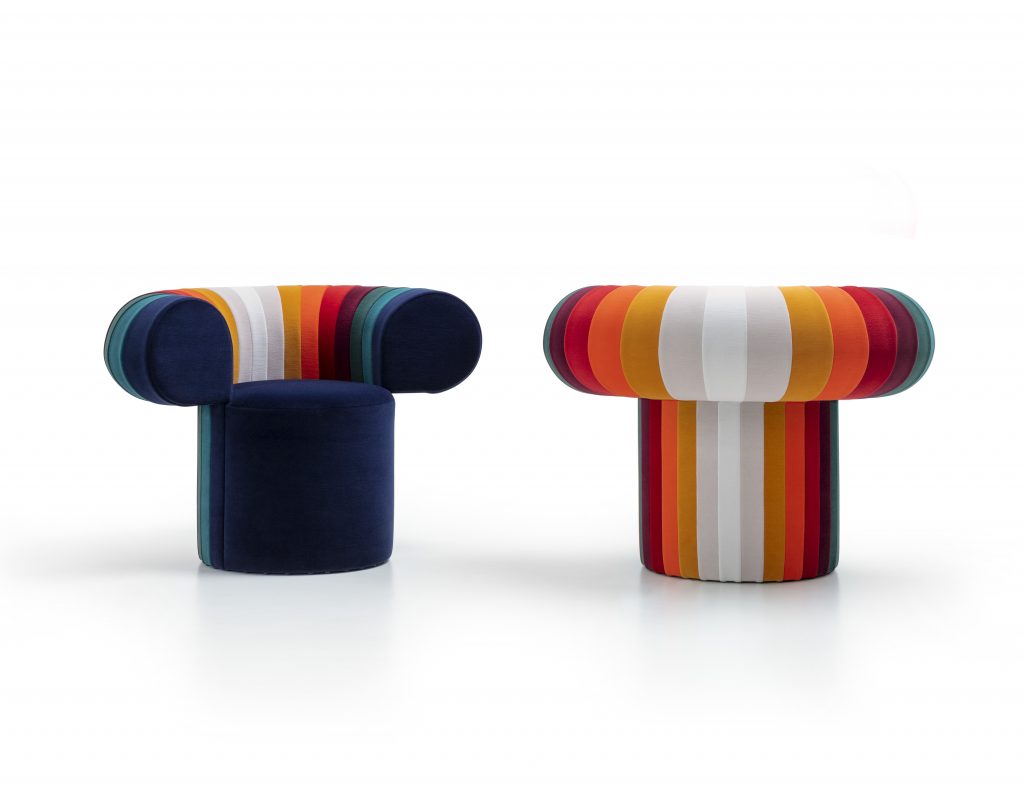 How does the inaugural fair break new ground in the presentation, promotion and sale of collectible contemporary design in Australia?
LeAmon: For several decades, Australian designers, the industry and the collector community have looked to events offshore to present, sell and purchase unique and limited edition design works imbued with values and features that reflect diverse approaches to design production.
The time has come to stage such an event in Australia, to celebrate and unlock the creative and commercial potential of our design community working in this context. The first Fair of its kind in Australia, its potential is enormous. A unique cultural experience and commercial offering for art and design collectors, enthusiasts, consultants, interior designers, and specialists across the creative industries, we look forward to the Fair becoming an international event in the future, engaging with global design culture and market.
Collectible contemporary design is cultural production reflecting our time, offering alternative points of view, commentary or insights into the design, and the making of objects anchored to function and the rituals of everyday life. Audiences will find prototypes, limited edition, limited serial production and one-of-a-kind, works on offer.
Collectible design invites us to explore and contemplate Australian material culture through the convergence of ideas, materials and making, which is what makes the Melbourne Design Fair an event not to be missed.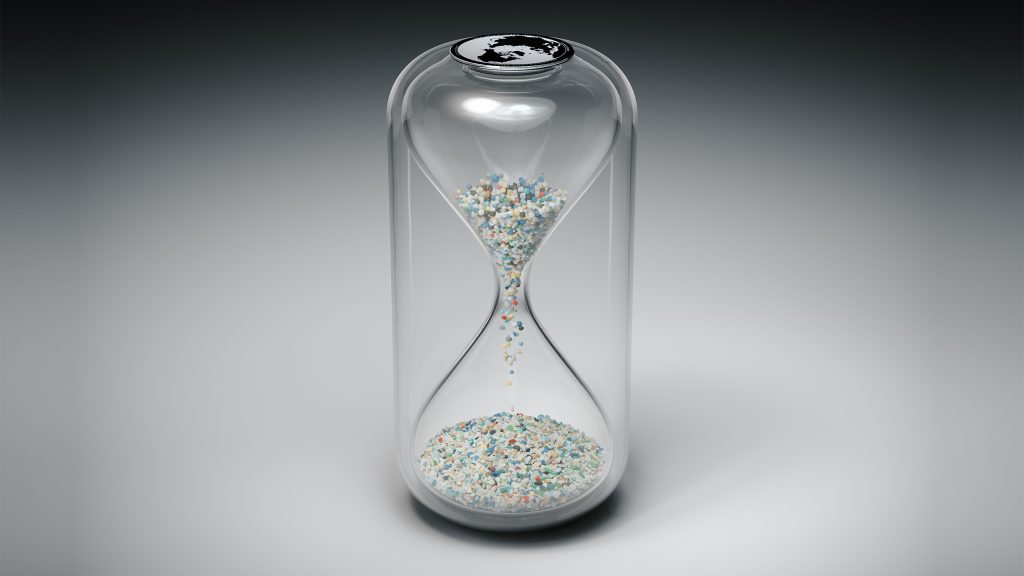 The fair will showcase a rich cohort of emerging designers. Why do you think it is important to provide a platform for this demographic?
LeAmon: Together, emerging and established designers are pursuing artistic conversations; developing their own design and material processes; contextualising their work in relation to design history and the present; and enhancing the perception of collectible contemporary design practice in Australia.
The Fair is an opportunity to recognize this, meanwhile enabling a moment for peer-to-peer understanding, sharing and learning. Visibility, connectivity and respect are core to high functioning creative communities. We believe that the Australian design community has the capacity to become one of the highest-functioning creative communities in the world.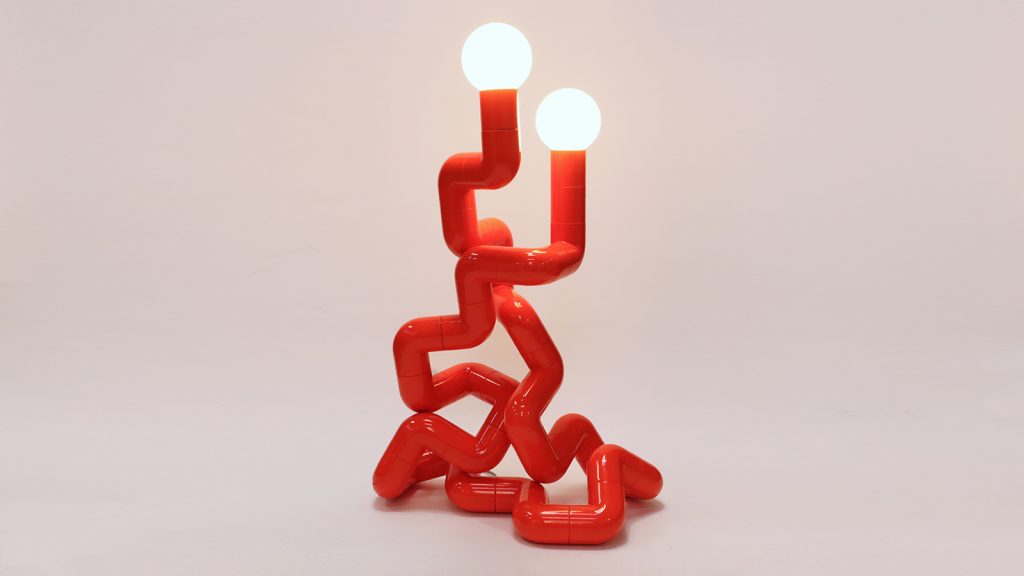 How did the fair originally come about? Can you share the process of its conception to its fruition?
LeAmon: My NGV colleagues and I have had the good fortune of experiencing many of the worlds' best art and design fairs. We understand the role they play in fostering a business eco-system, comprising artists and designers, production houses and manufacturers, galleries, agents, collecting institutions, private collectors, art/design media, tourism and more.
The best fairs also instigate and inspire discourse on cultural production through curatorial engagement with leading authorities in the art and design world. Listening to the design community lament for decades, that Australia had no fair dedicated to collectible contemporary design my colleagues and I in the department of Contemporary Design and Architecture at NGV developed a proposal anchored to Melbourne Design Week (MDW). With the support of NGV Director, Tony Ellwood, and the Executive Management Team we pursued a conversation with the Melbourne Art Foundation (MAF), who deliver the highly successful Melbourne Art Fair. Examining together, how such a fair could be delivered for March 2022, with the view of growing it towards a sustainable annual event, we fleshed out a model and presented this to the Victorian Government through Creative Victoria.
A new initiative within the Government-backed MDW program, NGV and MAF have been working together at break-neck speed over these past six months to bring it all together.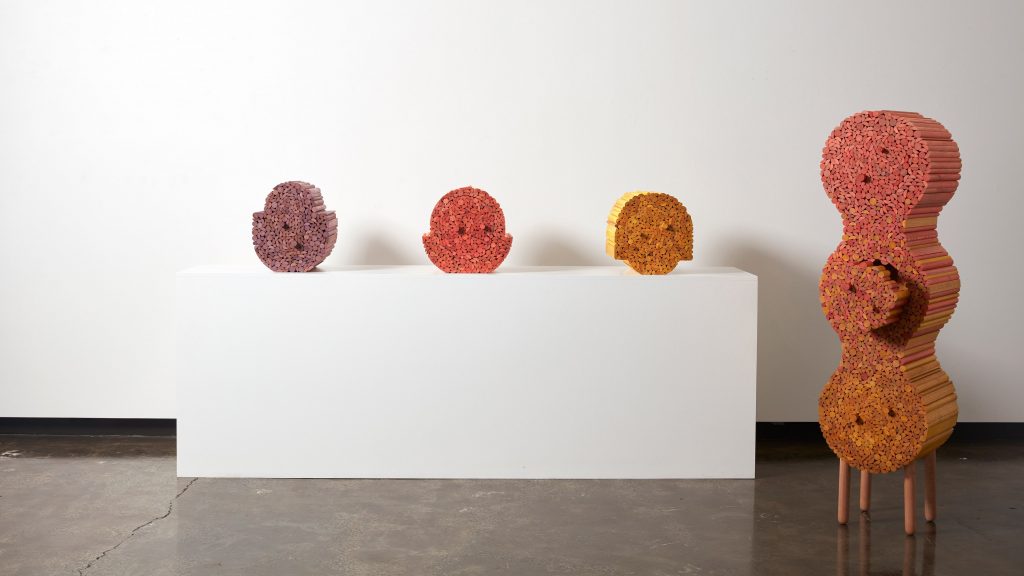 The fair is presented in two parts – SELECT and PRESENT. Why do you think it is important to provide different platforms of Australian art and design works?
LeAmon: Designers and designer-makers in Australia present, promote and sell their work through several different business models. In recognition of this, we devised a hybrid participation model for the Fair.
PRESENT includes dedicated showcases staged by thirteen leading commercial galleries, design organisations, agencies, and studios. This platform acknowledges that many designers conduct their sales through other business entities, it also respects the valuable role of gallerists, agents and non-profit organisations, which collectively cultivate careers and the market for collectible design.
SELECT brings together over thirty-six Australian design creatives in a presentation curated by the NGV. We set out to identify designers who are helping to establish a picture of collectible contemporary design in Australia that is independent, original, and expressive of contemporary issues and values. Many of these designers wish to remain independent, choosing to conduct their own sales; some are seeking representation; others for reasons of limited capacity with PRESENT are represented, and with the blessing of their gallerist or agent are presenting work that if sold delivers benefits for both parties.
Tickets for the Melbourne Design Fair are available here. The event itself will run in Abbotsford from 16 to 20 March.
Returning with more than 300 exhibitions, talks, films, tours and workshops across Victoria and online, Melbourne Design Week will happen over over eight hubs – Collingwood Yards, Melbourne Connect, Melbourne Design Fair, MPavilion, NGV, RMIT Design Hub and Design Archives, Scienceworks and the Victorian Pride Centre.