Open now until Monday 10 April 2023, Freedom of Movement: Contemporary Art and Design from the NGV Collection is a diverse survey of the State collection across contemporary furniture, lighting, painting, film, sculpture and installation.
Featuring more than 60 works of contemporary artists and designers such as Patricia Piccinini, KAWS, Nick Cave, and Daniel Arsham, the exhibition "provides audiences the chance to engage with remarkable contemporary works in new and surprising contexts, as well as to appreciate the spectacular correlations and interrelations between art and design," says the NGV.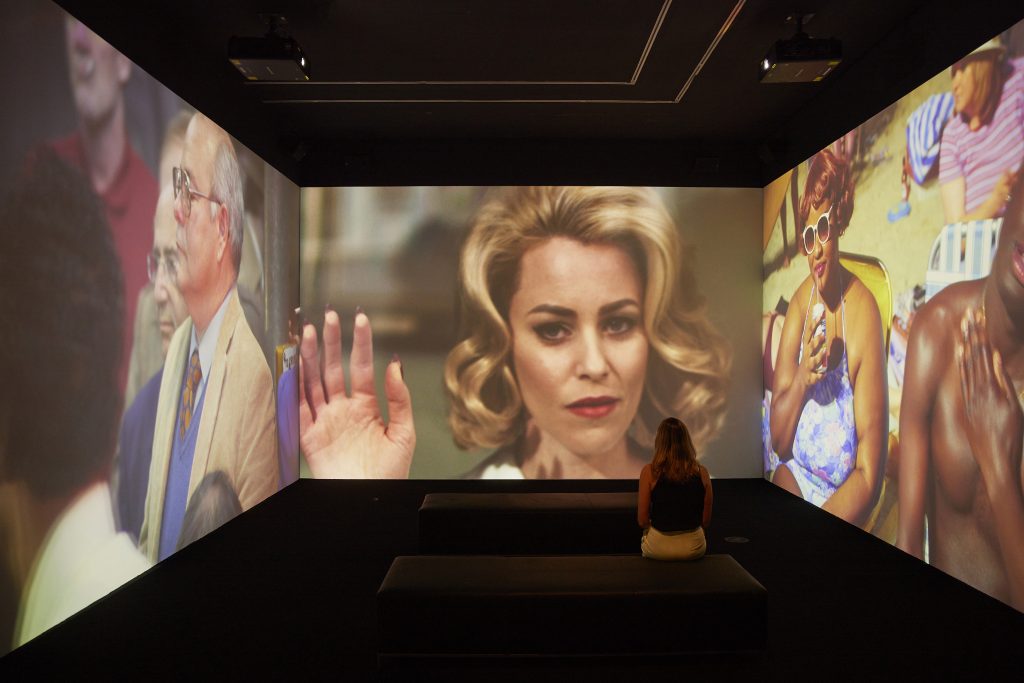 Intersecting cultures, disciplines and traditional divides, Freedom of Movement presents a selection of NGV Collection works connected together by ideas of movements.
This can be physical, geographical or technological, as long as each work invites audiences to interrogate concepts of movement, change, perception and transformation in contemporary life.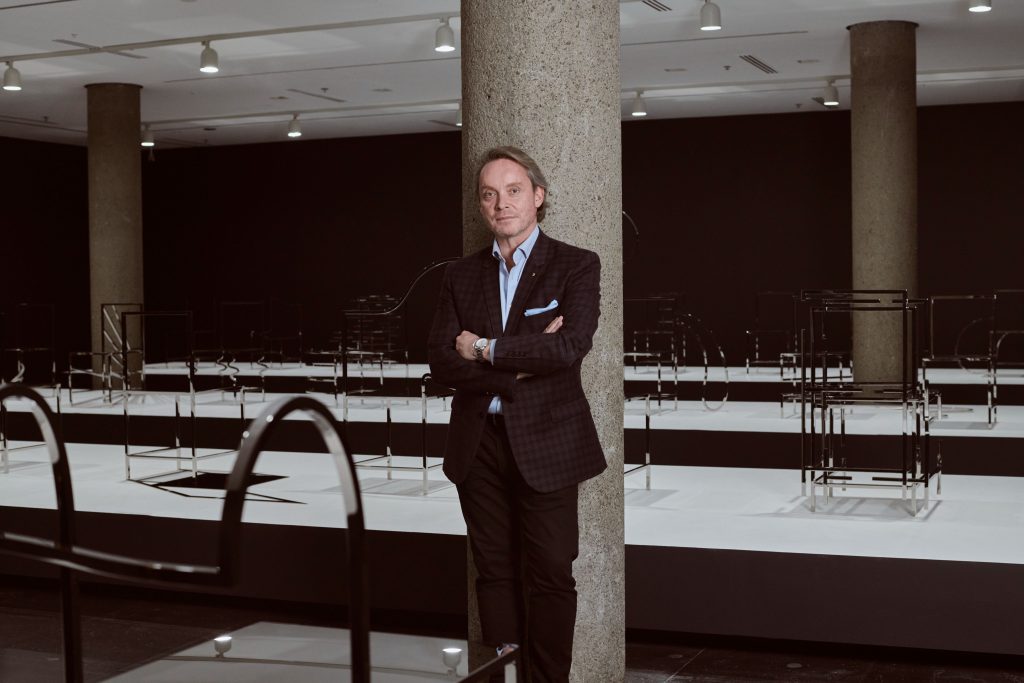 NGV director Tony Ellwood AM says the exhibition is a "celebration of the NGV's recent acquisitions of contemporary art and design" that has been empowered by a "commitment to commissioning and acquiring new work for our [the NGV's] popular contemporary exhibitions Melbourne Now and the NGV Triennial".
"We are grateful for the generosity of our supporters, who have contributed to many of these important acquisitions and helped to create this important cultural legacy for future generations."
Some highlights include Japanese design studio nendo's iconic Manga chairs, 2015. Presented in an expansive grid that fills an entire gallery space, each chair is a character in its own right, moving between flatness and abstraction. The chairs received their namesake from line drawings in Japanese Manga comics, which visualise vocabulary and convey gesture and emotion.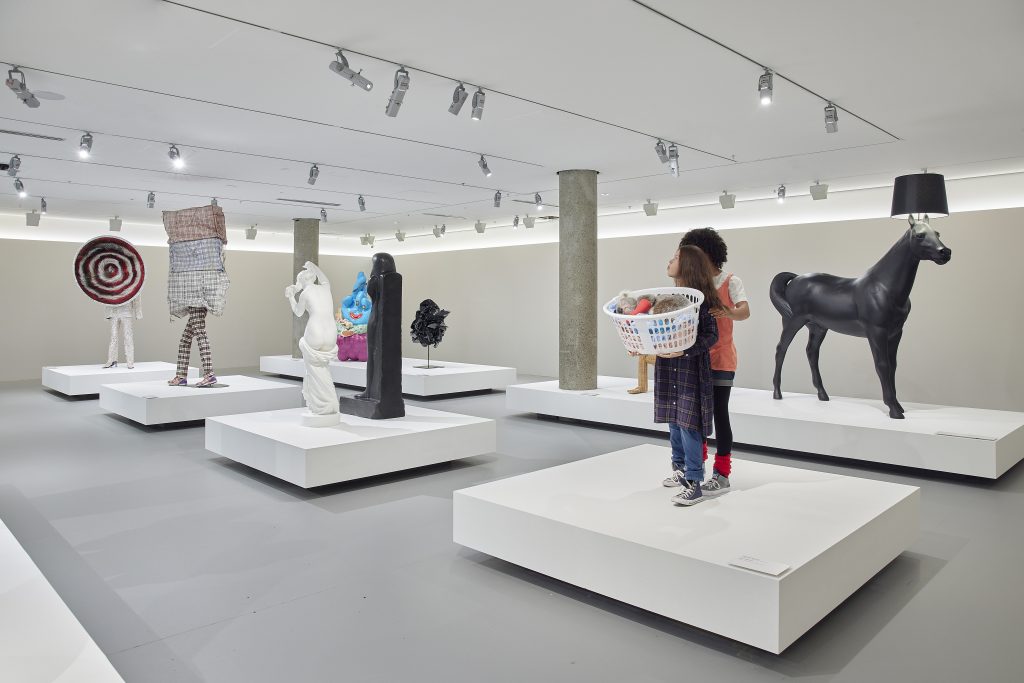 Mexcian artist Rafael Lozano-Hemmer's work Please Empty Your Pockets, 2010 features a moving conveyor belt with a computerised scanner that records an image of everything that passes under it.
The final 'movement' of the exhibition is a selection of sculptures that explore human and animal forms, in disguise, through play or abstraction beyond recognition.
"These sculptures are profiles of hope, celebration and dynamic life, whether real or imaginary," explains the NGV.
Freedom of Movement seeks to showcase the diversification and growth of the NGV Collection over a 10-year period.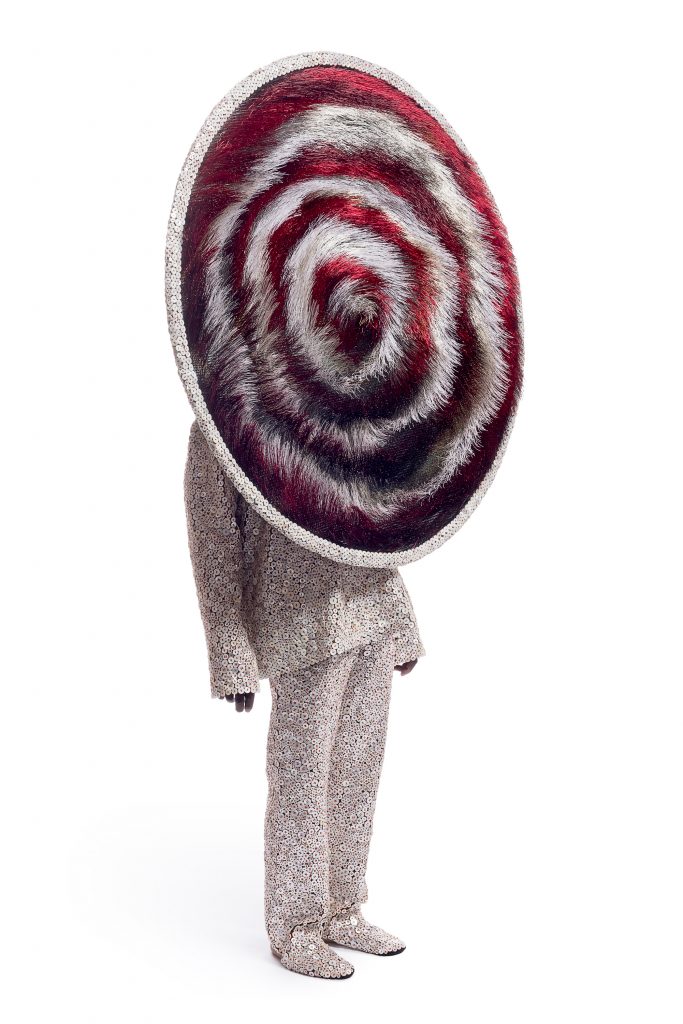 "The exhibition emphasises the NGV's commitment to collecting new and ground-breaking contemporary art and design, which will be housed in Australia's largest gallery dedicated to contemporary art and design, The Fox: NGV Contemporary."
Opening in 2028 as part of the Melbourne Arts Precinct Transformation, The Fox: NGV Contemporary will provide large-scale and flexible exhibition spaces to present works of global significance and ambition, as well as provide more than 13,000 square metres of space to display icons from the NGV's growing collection of contemporary art and design
Freedom of Movement: Contemporary Art and Design from the NGV Collection is on display until 10 April 2023 at NGV International. Entry is free. Plan your visit here.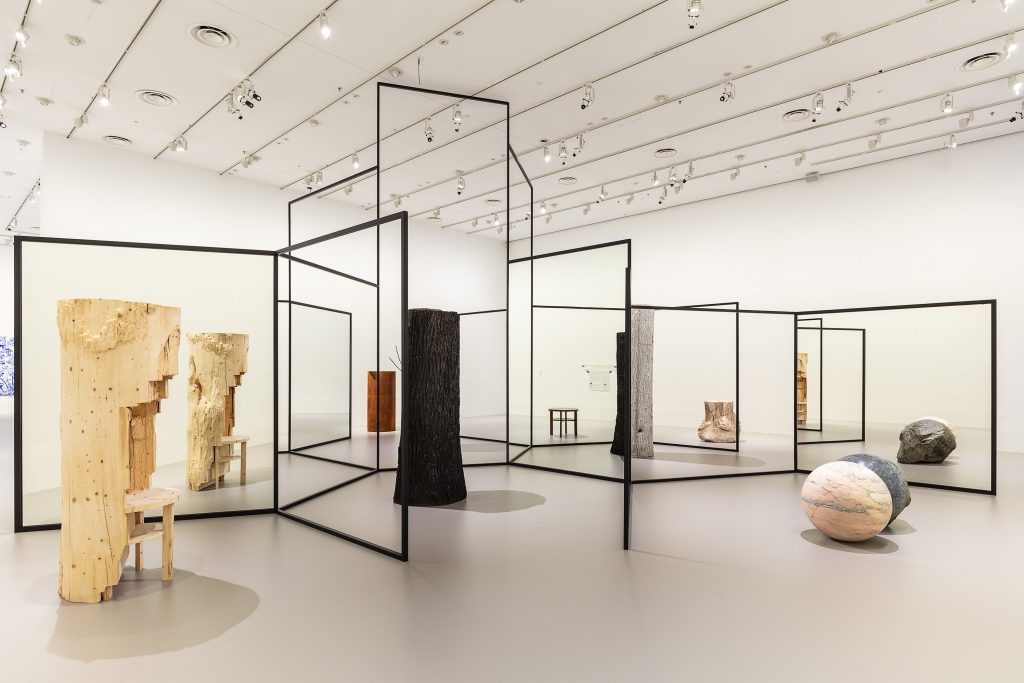 All photography by Sean Fennessy unless otherwise stated.