The Affordable Art Fair has brought major growth to the Australian art landscape since debuting in 2019 with a total of 37,500 visitors providing more than $7 million in art sales for hundreds of living artists and galleries.
The Fair has had a global name for nearly 20 years and produced stellar outcomes, hosting over three million visitors and sending more than 500,000 artworks off to good homes.
Patrons relish the Fair's fun and accessible approach to art appreciation. As an unofficial mantra, the Fair vows to put art in every home, regardless of the size or the buyer's budget.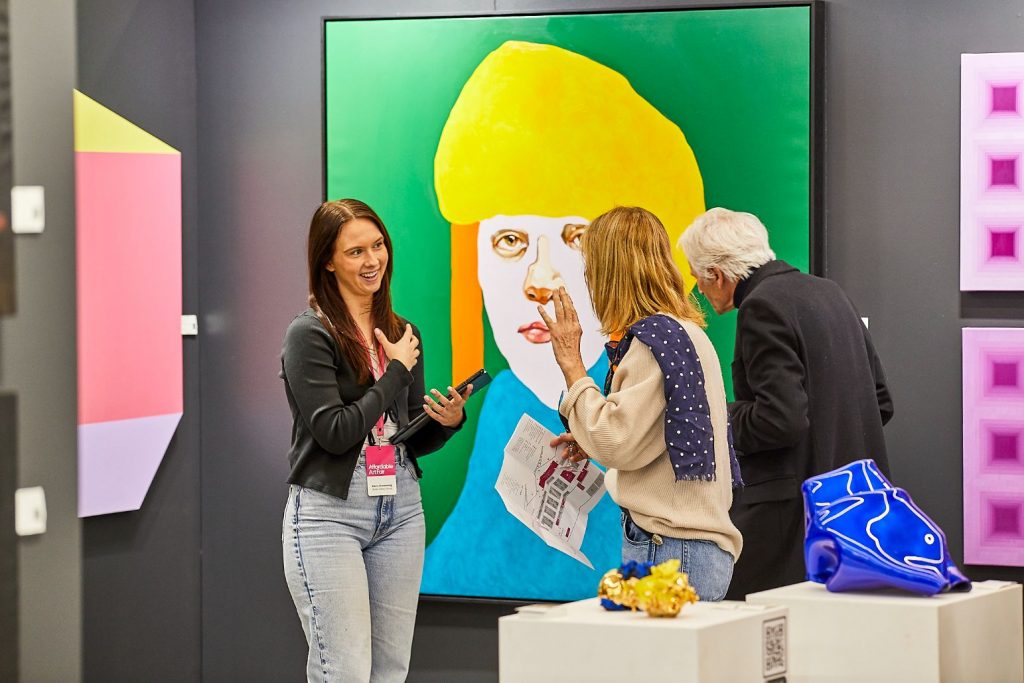 The primary goal of the Fair is to further instil a passion for art collecting and purchasing in art lovers, alongside providing a stepping stone for novice art collectors.
The Fair has cultivated a reputation for demystifying the usual art buying experience by ensuring that a friendly and relaxed atmosphere makes the process stress-free and enjoyable.
The Fair also prioritises transparency in art purchasing by making prices visible to patrons with prices capped at $10,000.
Australian Fair director Stephanie Kelly Gordine promises for this year's art fair to be 'bigger and better than ever.'
"We have been overwhelmed by expressions of interest from galleries across the country which has led to the strong growth of our program and expanded venue presence across both cities – from Orange to Toowoomba, Surry Hills and Fitzroy – our visitors have asked for more art and we are delivering," says Gordine.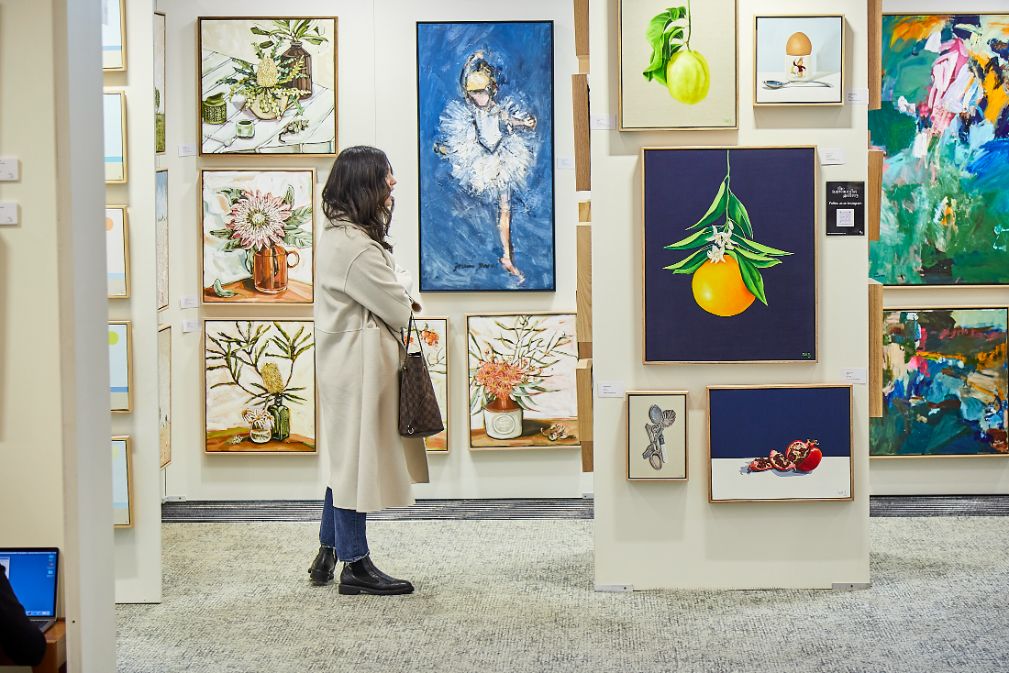 Last year's launch in Sydney was a successful debut and fair-goers can once again return to the Winx Stand at Royal Randwick Racecourse from Thursday 15 June to Sunday 18 June. The Sydney fair will feature 50 of the nation's best galleries – a 40 percent increase from last year.
Art lovers can expect a diverse and eccentric collection of original contemporary pieces ranging from watercolours to oil portraits and limited edition pieces.
Beloved returning artists Studio Gallery, Wentworth and Manyung Galleries will be displayed alongside newcomers such as Lethbridge, Jumbled and The G Contemporary.
Studio A will also act as the Fair's official charity partner and offer a curation of art where 100 percent of the proceeds will be directed towards assisting the organisation in creating professional opportunities for creatives with intellectual disabilities.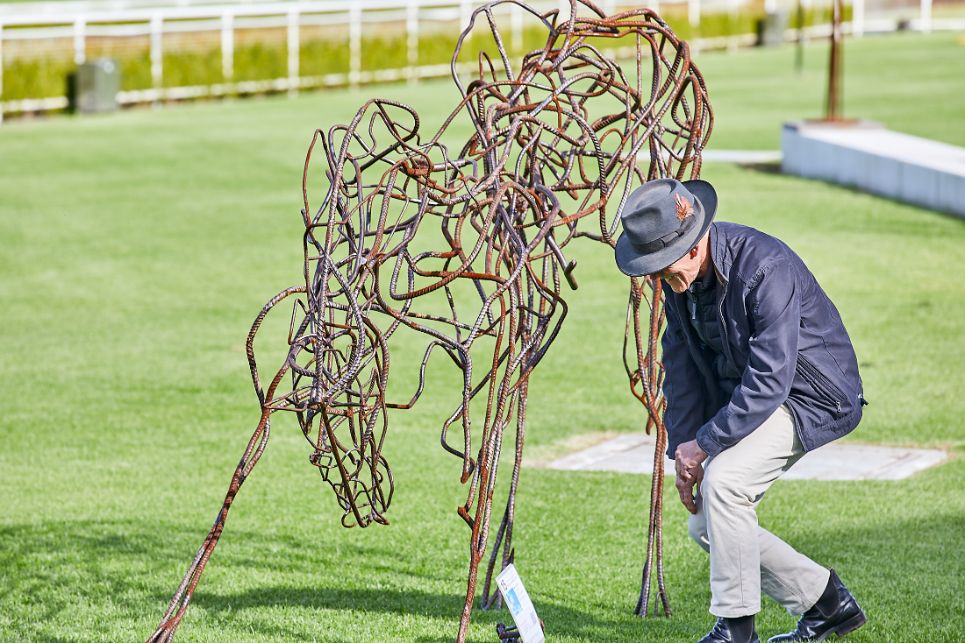 Patrons are promised constant variety over the four days, as each artwork is replaced after it is sold. Complimentary wrapping will also be offered so fair-goers can take their artwork home on the day.
Food and drink will be provided, in addition to a series of workshops at the NSW TAFE Art Lab and the Children's Art Studio. The Young Talent Program also makes a revival to the Fair, displaying the artwork of five new artists under the age of 35.
Following Sydney, the fair will descend upon Victorian shores and return to the world-heritage-listed Royal Exhibition building in Melbourne, where the exhibition will run from Thursday 31 August to Sunday 3 September.
Also in design news, Melbourne Now is coming to The Ian Potter Centre: NGV Australia on 24 March 2023.