IDEA 2023 kicked off with a party in Melbourne attended by a slew of established designers, industry members, and a few fresh faces.
IDEA 2023 opened for early bird entries last Thursday and the program was officially launched the same day in the showroom of its Overall Sponsor.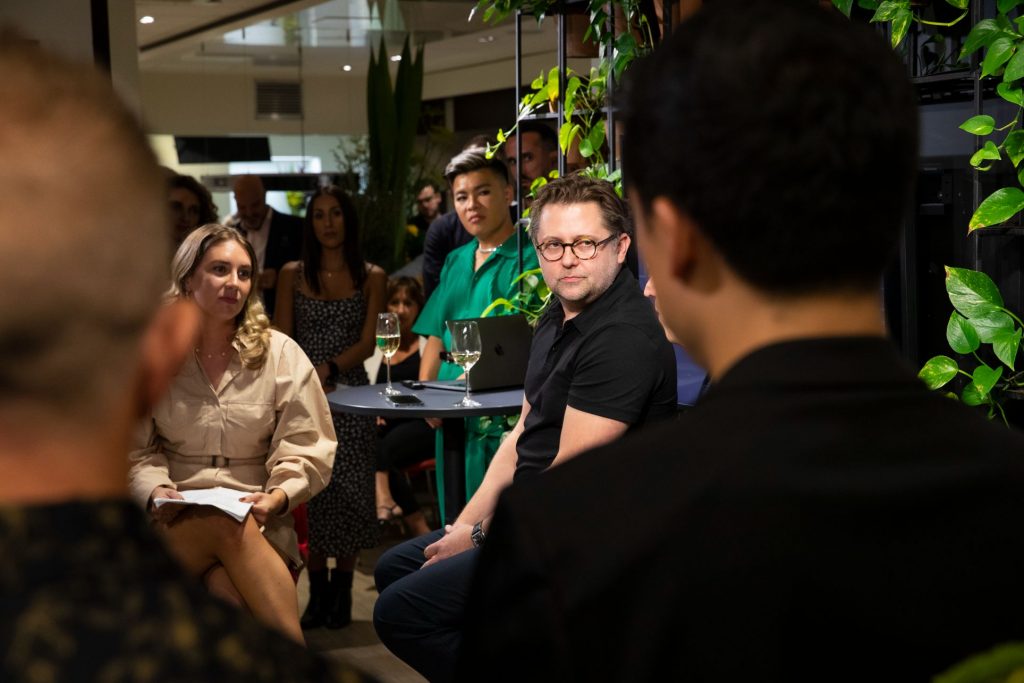 For the ninth consecutive year, Miele hosted the launch event. For guests, it was a chance to browse the incredible range of Miele appliances, and mingle with designers, architects and IDEA 2022 winners and highly commended, plus sponsors from Melbourne and Sydney.
While enjoying free-flowing beverages and delicious food prepared on-site, guests delighted in an informative and sometimes cheeky chat between Australian Design Review assistant editor Charlotte Huston (me!) and Ryan Russell and Byron George (of Russell & George), the winner of the Designer of the Year award for 2022.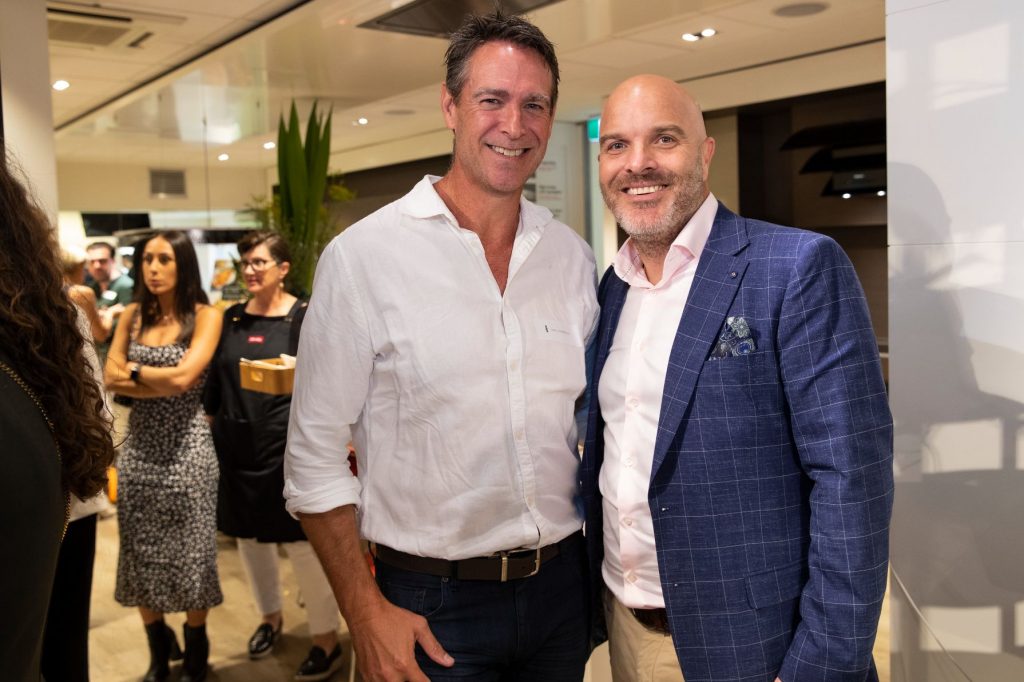 The duo reflected back on their career beginnings, relationship with IDEA, working dynamic, and design philosophy.
Intuitive, intelligent, and witty, Russell and George were unafraid to share their thoughts on the current state of the design industry, and how it relates to their work in social theory.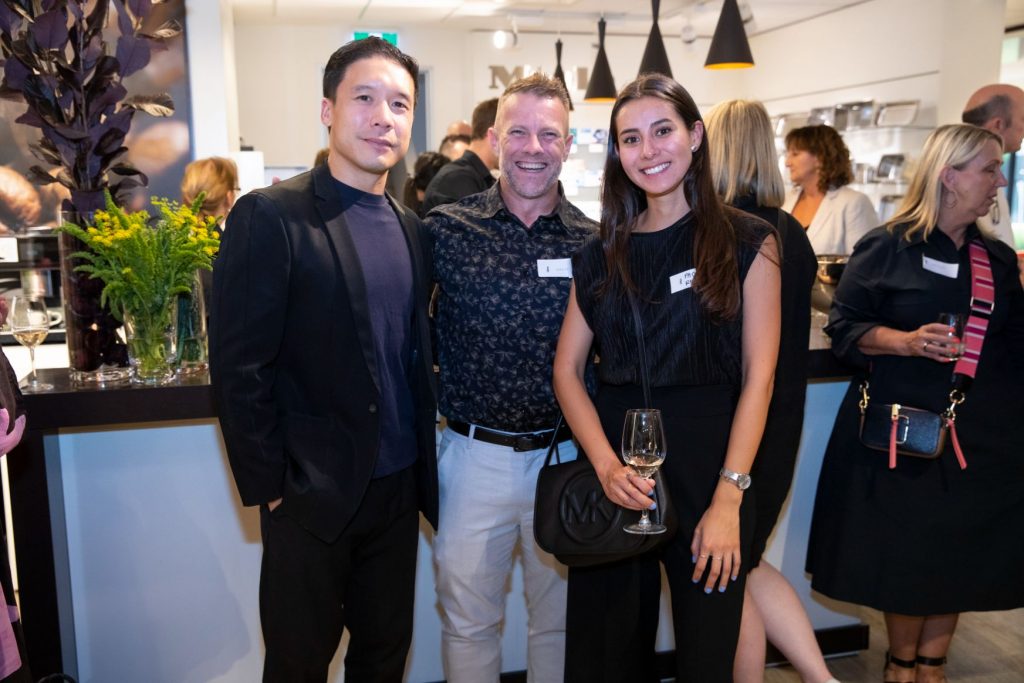 "Social theory is one of these areas of study which basically is about understanding social structures and predicting what social structures or subcultures might be formed," said Russell.
"Part of that is an analysis of what is current. A lot of that is an analysis of trying to understand what might become. And a lot of that is also quite experimental in terms of putting different types of subcultures together in a design sense – it's literally an experiment, and seeing what comes out.
"Because that could also be a futuristic point of view, it could also be a regressive point of view, but it just gives it from a design perspective. We can throw ideas together in an experimental way."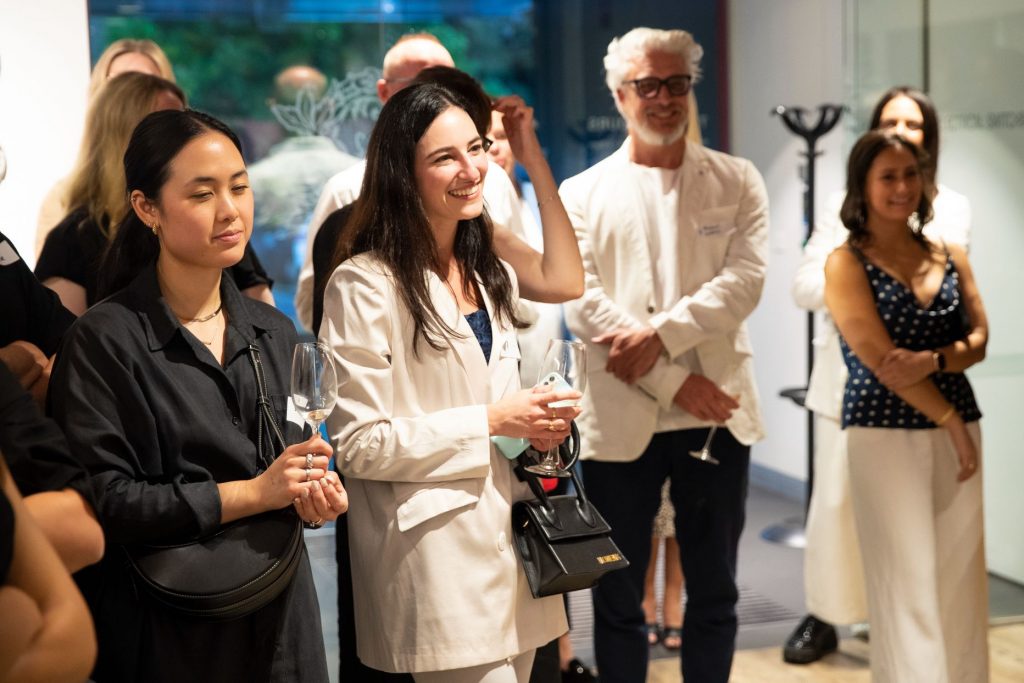 Speaking on their working relationship as a duo, George commented on the invaluable ability to "bounce ideas" off one another.
"We're different. It's very helpful to have a different perspective that you respect. If you're struggling with something, then we can flip it and take over with a fresh pair of eyes," he said.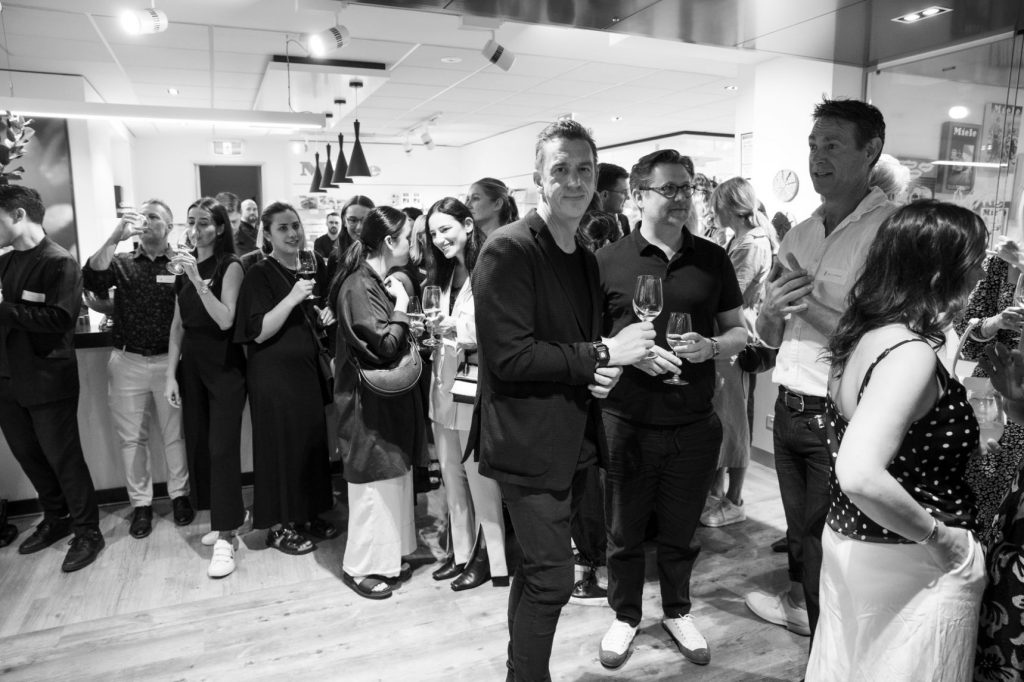 Self-described as the 'Glenn Close of IDEA', Russell & George were no strangers to being finalists.
After seven red-hot cracks, they finally took centre stage as our Designer of the Year for 2022.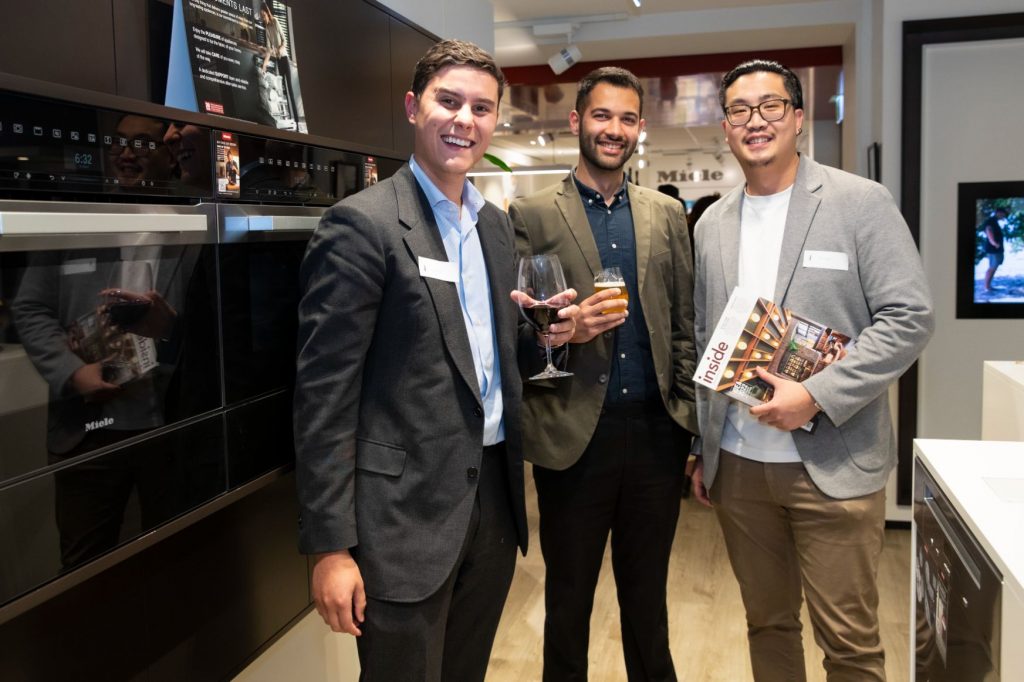 Early bird entries for IDEA 2023 are open until Sunday 7 May. You can enter or find out more information here.
Photography by Scott Gick.