Marking its second edition of the exhibition, Melbourne Now is coming to The Ian Potter Centre: NGV Australia on 24 March 2023.
Melbourne Now is all about showcasing the extraordinary work of more than 200 Victorian-based artists, designers, studios and firms whose practices contribute to the cultural landscape of Melbourne and Victoria.
Displaying more than 70 world-premiere works commissioned by the NGV, Melbourne Now highlights emerging, mid-career and established practitioners and collectives, with some presenting at the NGV for the first time.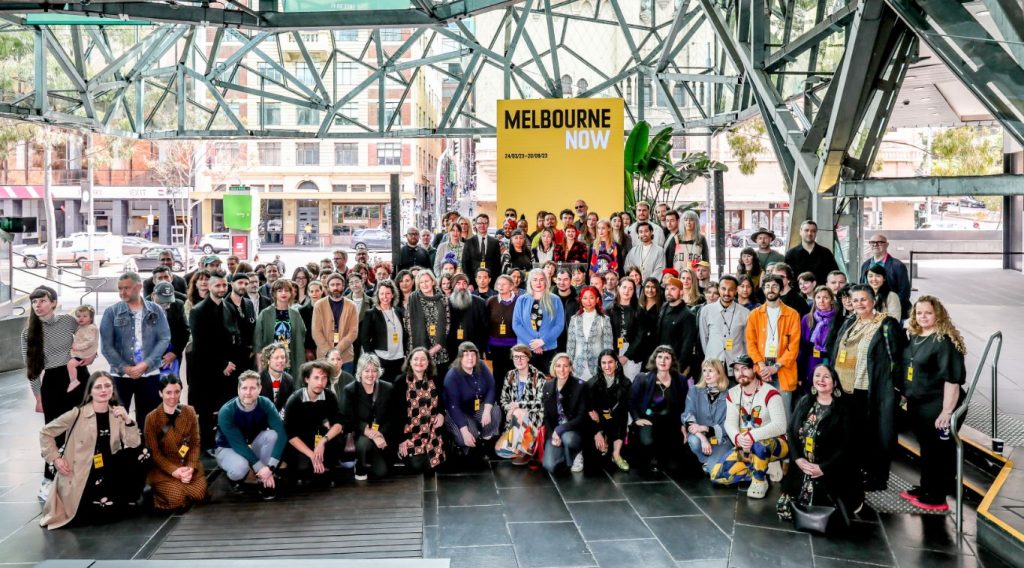 NGV director Tony Ellwood AM says Melbourne Now is a "showstopping and dynamic survey of work".
"Ranging from large-scale, never-before-seen commissions through to moments of quiet reflection and contemplation, this exhibition highlights the diverse talents of Victorian artists and designers who are at the forefront of contemporary practice worldwide.
"This year's exhibition also celebrates the ten-year anniversary of the inaugural presentation and offers an unprecedented opportunity to reflect on how Melbourne and Victoria have transformed, changed and grown over the past decade."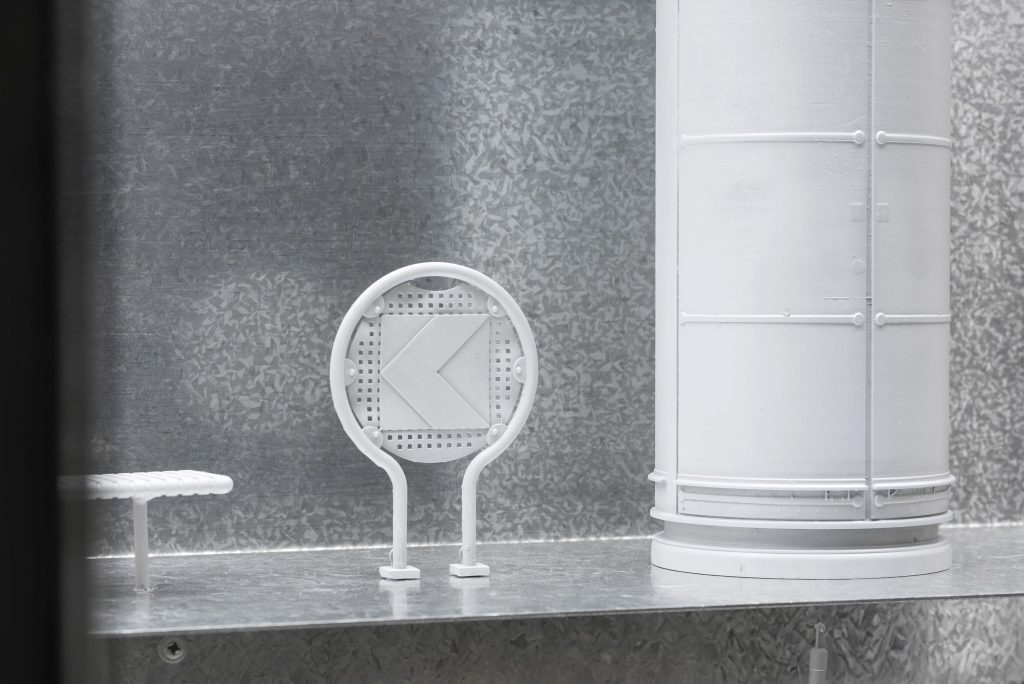 The large-scale exhibition covers all levels of The Ian Potter Centre: NGV Australia, including contemporary interventions across the Australian Art and First Nations permanent collection displays, and highlights a diverse range of contemporary disciplines across fashion, jewellery, painting, sculpture, architecture, ceramics, video, virtual reality, performance, photography, printmaking, product design and publishing.
In design, Civic Architecture surveys five award-winning civic projects by Melbourne architects that have helped fuel transformation in different neighbourhoods, such as Dandenong, Broadmeadows and Geelong.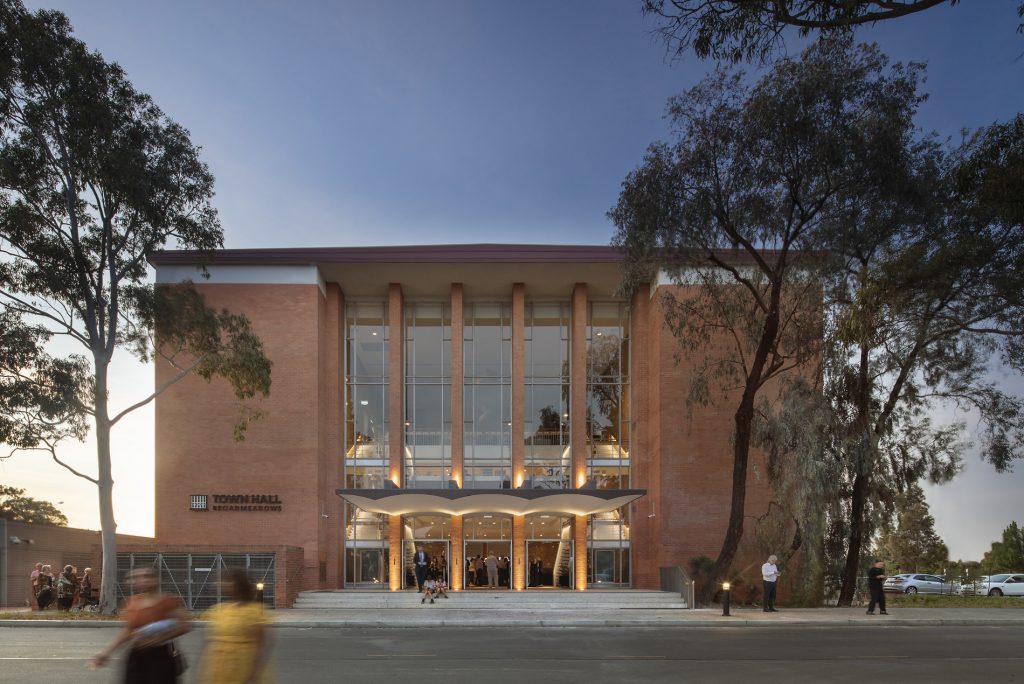 The survey is accompanied by a series of models by emerging practice Simulaa, which captures everyday architecture – street furniture, utilities, and objects – found in these locations.
You can also see No House Style, which assembles leading and emerging Melbourne-based furniture designers and architects whose differing styles personify the city's creative spirit.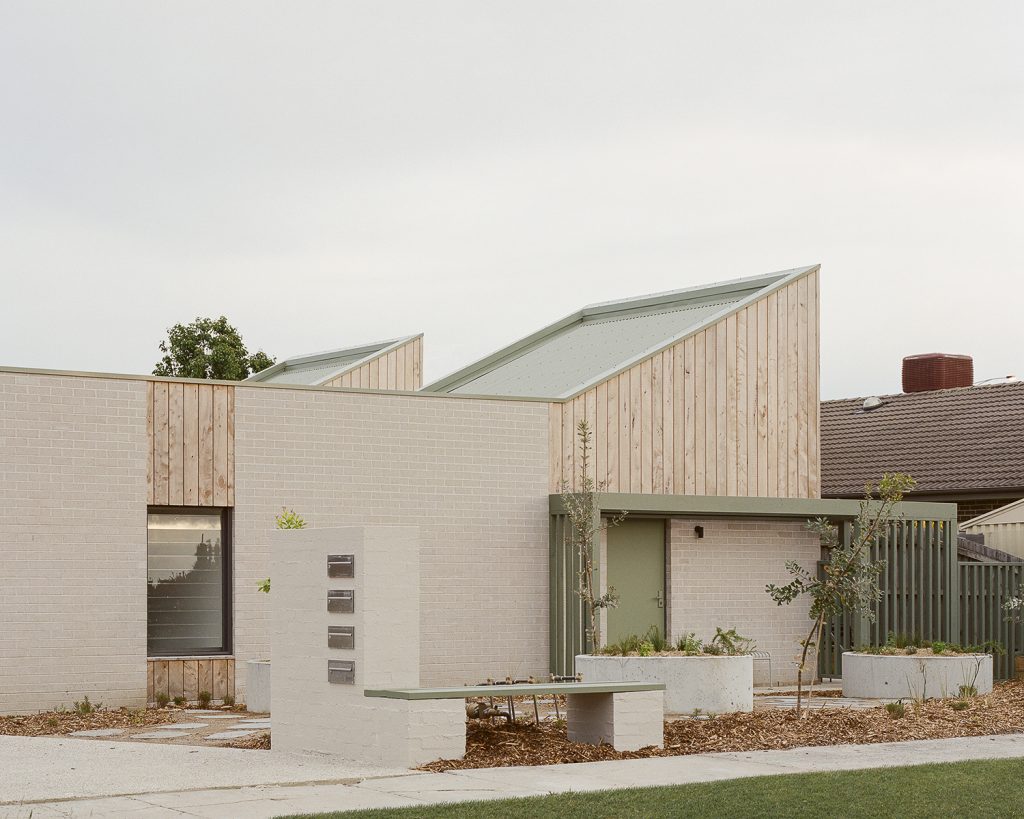 These designers and architects are helping to establish a picture of contemporary Melbourne architecture and design that is independent, original, plural and expressive of contemporary issues and values.
Melbourne Now is on display from 24 March to 20 August 2023 at The Ian Potter Centre: NGV Australia at Fed Square, Melbourne. See the full program on the NGV website.
Lead image by Eugene Hyland.
Discover more about Simulaa by checking out the studio's profile feature in inside 114.