Open until Sunday 12 March, Bundanon's Season 3 summer program features over 25 artists and 10 scientific researchers drawing on climate research, critical thinking and First Nations knowledge.
Established in 1993, Bundanon was gifted to the Australian people by Arthur and Yvonne Boyd, representing one of the most significant acts of philanthropy in the history of arts in Australia.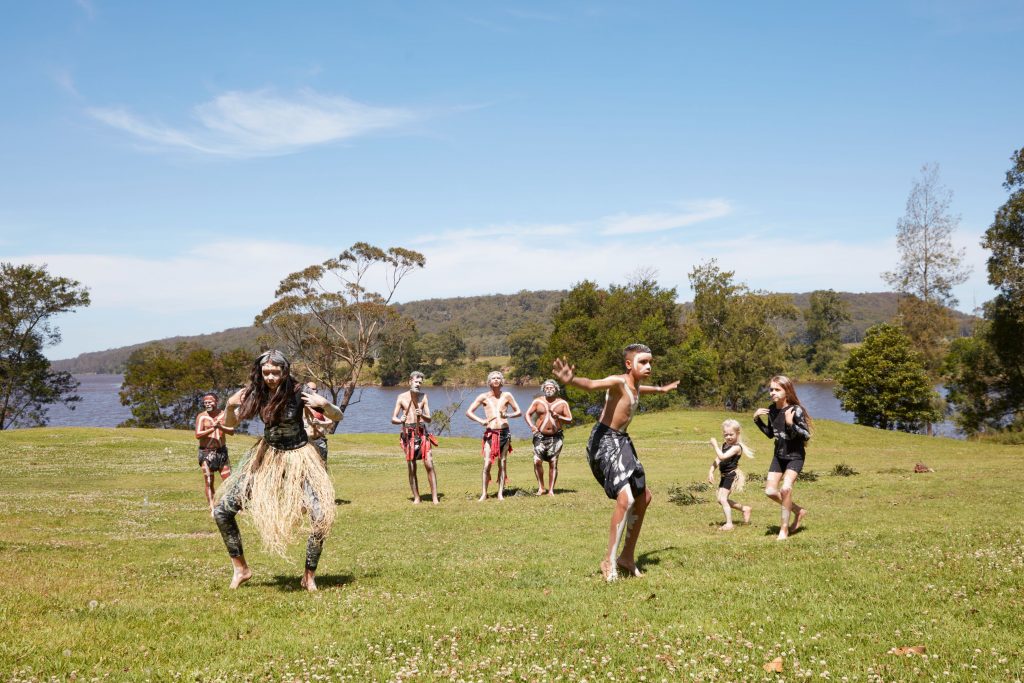 Covering 1,000 hectares of bush and parkland overlooking the Shoalhaven River, Bundanon sits on the South Coast of New South Wales, two and half hours from Sydney.
In the Dharawal language, the word Bundanon means deep valley. The Season 3 summer program Siteworks: From a deep valley presents a major exhibition in the Art Museum, titled Inside, underground, alongside an expanded program of outdoor installations, performances, workshops, and digital artworks.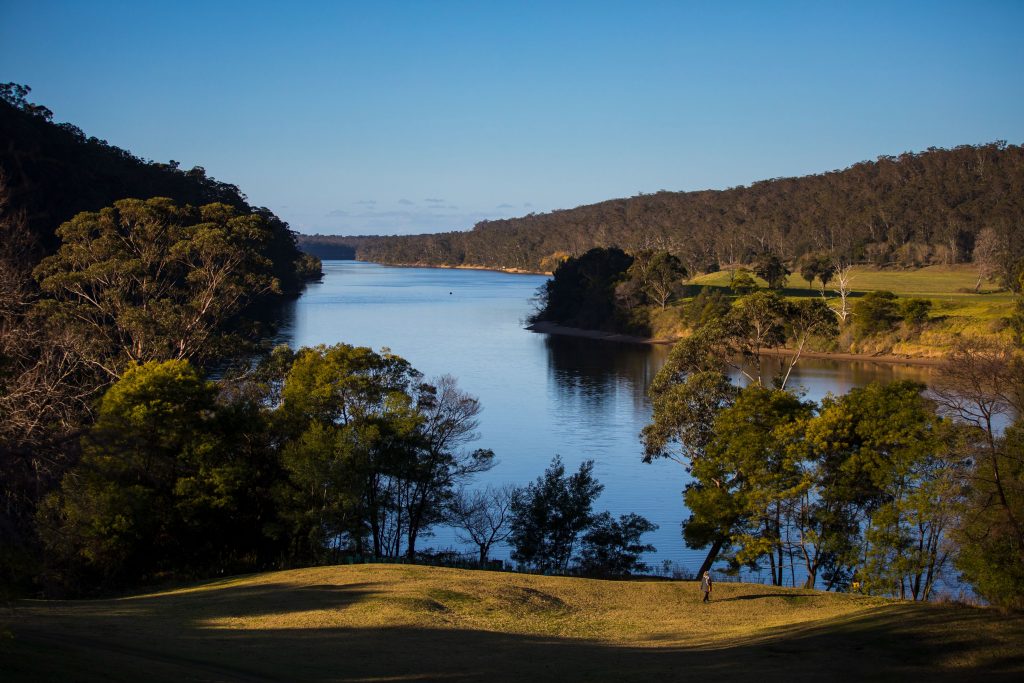 Inside, underground explores the "concept of interior weather," says Bundanon.
Responding to the architecture of the Art Museum, five Australian artists investigate the complex relationship between body and site using repurposed natural materials such as plant and animal matter, beeswax, oyster shells and algae.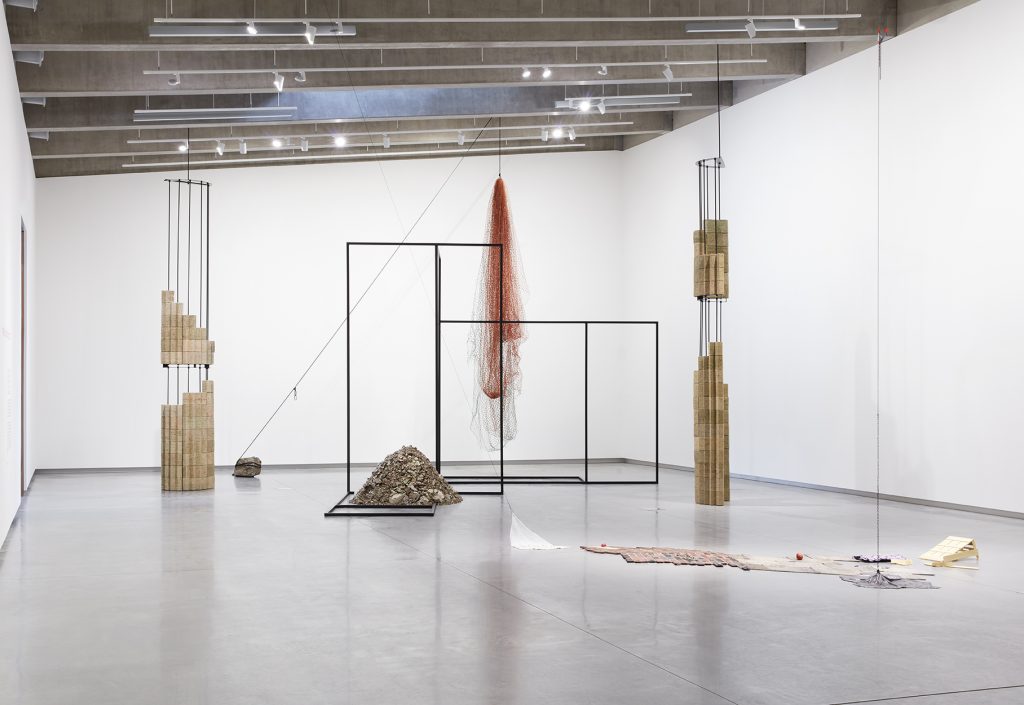 "Raw physical materials will become containers of environmental and sensorial data informed by the artist's personal encounters with Bundanon, generating new forms of material knowledge that reflect our changing relationship with the natural world," says Bundanon.
The artists in the exhibition include Carolyn Eskdale, Susan Jacobs, Kate Scardifield, Lucy Simpson, and Isadora Vaughn.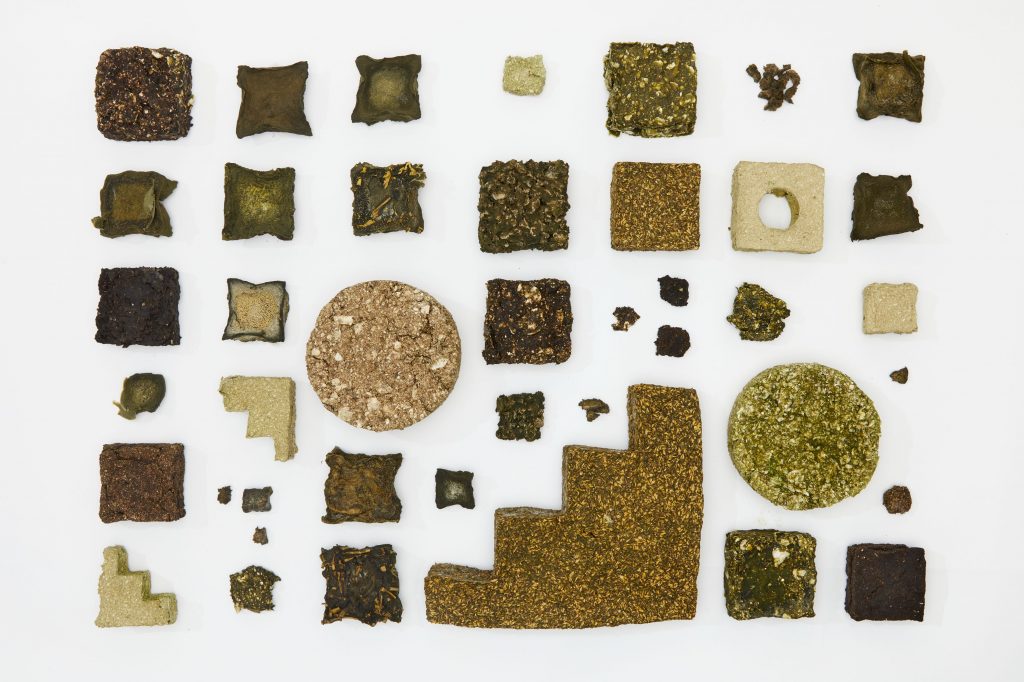 The Art Museum also presents the outcome of the Possum Skin Cloak Project and residency undertaken by Leanne Bovington, Teagan Brown, Bee Cruse, Gulwanyang Moran, Bess Moylan, Carol Moylan, Aunty Loretta Parsley, Joyce Saunders and Kirli Saunders, on display for the first time.
Across four key weekends over the summer, Siteworks: From a deep valley presents a curated series of events that position the artist as a kind of weather balloon, capturing 'weather reports' from this place and time.
The weekends include a range of creative workshops using natural materials, for all age groups, outdoor performances by Fernando do Campo and Bianca Hester, a laboratorium space for talks by artists and leading scientists, as well as a host of participatory activities for audiences.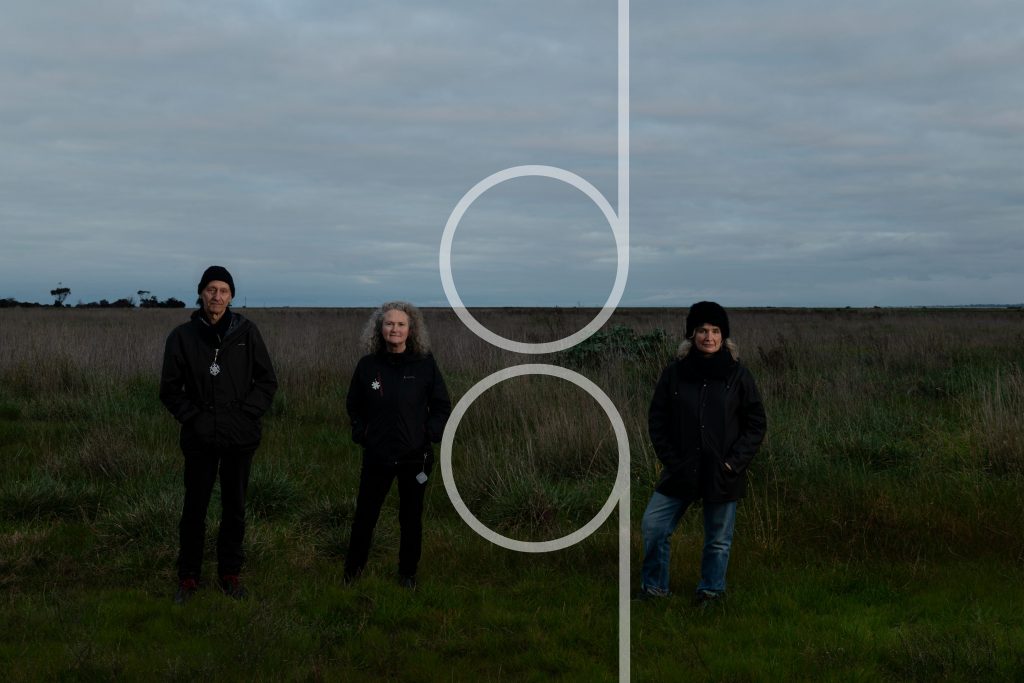 Outdoor projects include Dark/Quiet by Madeleine Flynn and Tim Humphries, a new sound composition by musician Nick Wales, works in the natural landscape by Rebecca Mayo and Erica Seccombe, and a performance of new songs created in residence by Local Music, as well as a small ritual event conceived of by artist Katie Paterson.
Bundanon CEO Rachel Kent says the summer program "introduces two new major international and national partnerships for Siteworks 2022 with UK-based arts organisation Art Angel and Sydney Festival."
"For Siteworks, we invite the public to engage and participate in an expansive program focussed on the imperative issues of our time."
Photography by Zan Wimberley unless otherwise stated.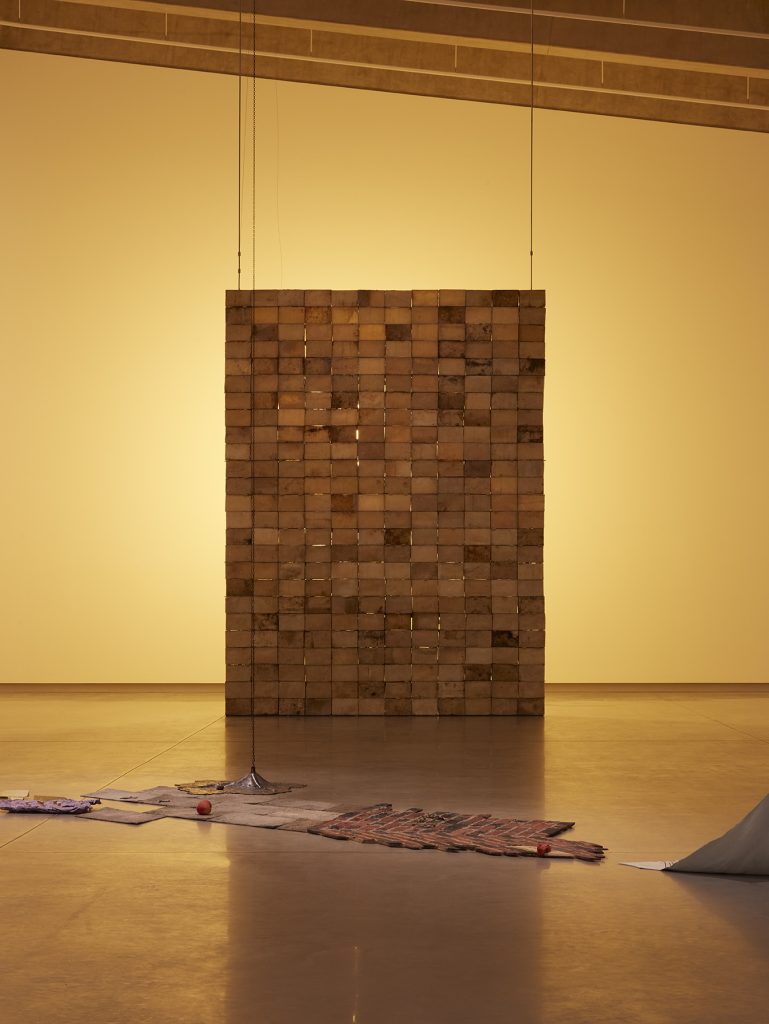 Also in New South Wales, OCULUS, Greenshoot Consulting x Greenaway Architects and Collins and Turner Architects have been selected by Infrastructure NSW to design Bank Street Park, a new 10,000 square-metre waterfront park surrounding the southern pylons of Anzac Bridge.