Last month, we announced the IDEA 2022 winners at The Timber Yard in Melbourne. More than 500 architects, designers and design lovers gathered to celebrate the category and overall design award-winners. Today, we take a look at Retail winner Pattern Studio.
Led by Josh Cain and Lily Goodwin, Pattern Studio is a Sydney-based interior design practice that launched in 2015.
Since then, the studio has accumulated a design portfolio full of diverse and ambient retail, hospitality, commercial and residential projects.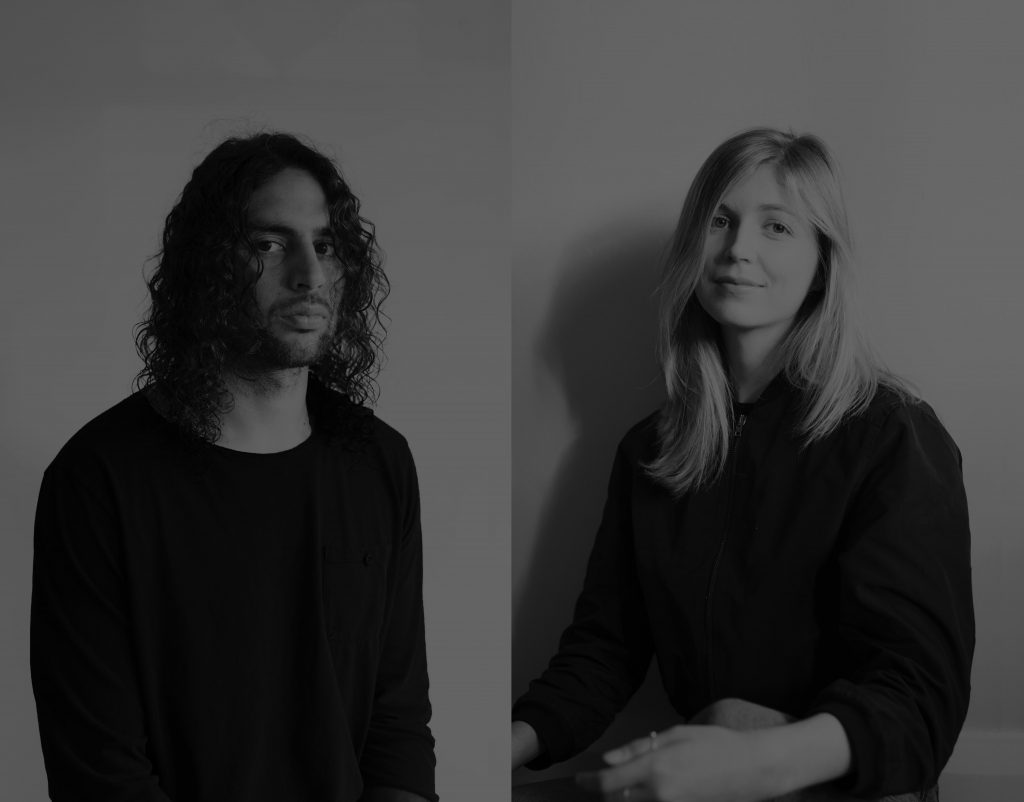 One such project is Above The Clouds. Located in Surry Hills, the retail store is demure and delineated, reflecting the independent brand's growth and evolution, while also remaining faithful to its humble origins.
And in recognition of Pattern's exceptional efforts in this space, the studio went home with the Retail award at the 2022 IDEA Gala.
Submissions to this category denote retail fit-outs that demonstrate a good understanding of all the things that contribute to making a shopper's visit to a store a memorable one (and, of course, a profitable one for the store in question).
Considerations include brief, concept, product display, brand translation, experiential quality, spatial acumen, parameters, decoration, lighting, sustainability, innovation and originality of design outcome.
Keen to learn more about Pattern and its winning project, ADR spoke with Goodwin to gather the ins and outs of designing a retail space that complements – not overpowers – the client's brand.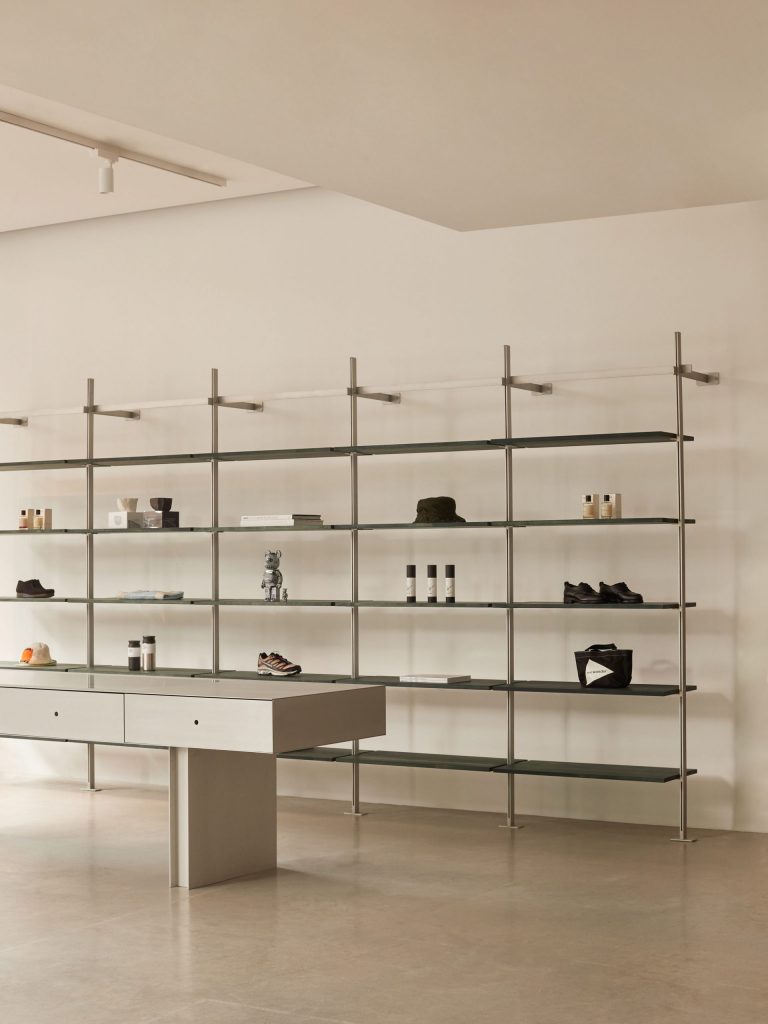 ADR: What did it mean for you to win the Retail award for IDEA 2022?
Lily Goodwin: To be recognised among projects and designers of such a high calibre was really special for us.
It also helps our clients Above The Clouds to feel their investment in us was really a worthwhile one. There are parallels between our two businesses; we are both small teams, young (ish), and independent. The project didn't have an unlimited budget, what we did have was a great mutual trust and appetite to create something interesting.
It's good for our industry across the board that clients see value in engaging and trusting designers.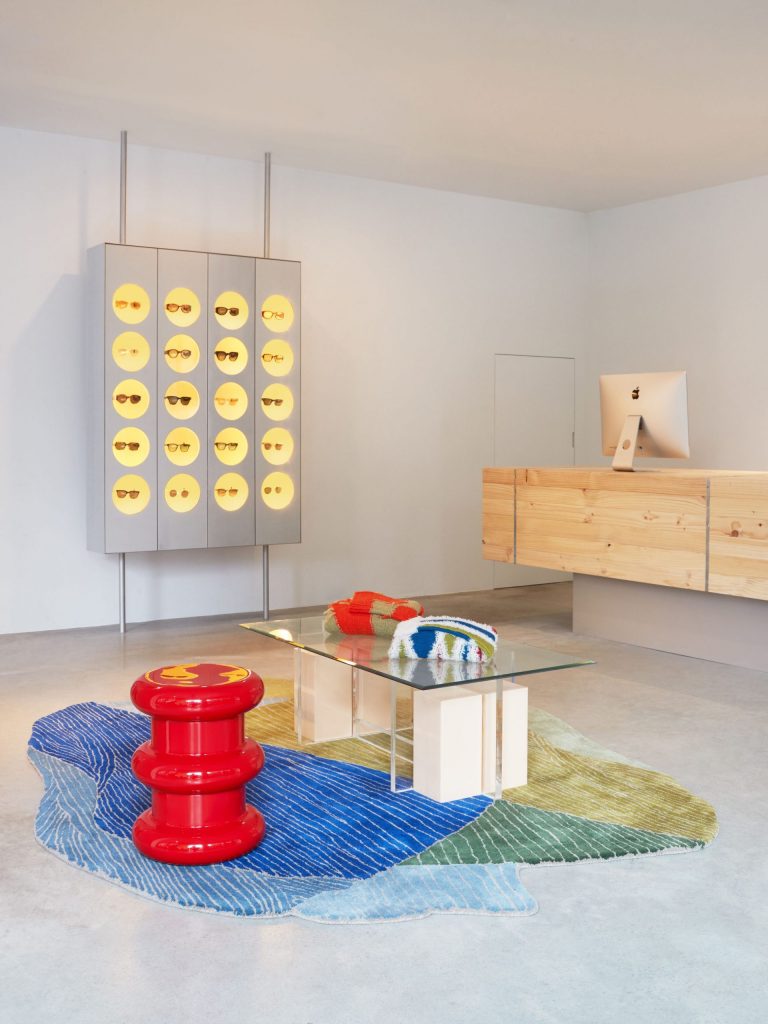 Tell us about your winning project Above The Clouds. What was its inspiration and how did you achieve it?
LG: Much inspiration came from the projects' inherent challenges, such as how to create a clear sense of the Above The Clouds brand when they are a multi-retailer selling multiple brands and product ranges.
Furthermore, designing to enhance the shopping experience, while offering an overarching sense of the Above The Clouds voice, that ultimately isn't louder than the product itself. We feel that in retail design the space should always complement, rather than overshadow, the product.
Creatively we drew inspiration from the diversity of the collection itself as well as the interesting and wide-ranging customer base. It gave us the confidence to playfully mix aesthetic styles and detailing in an unconventional manner.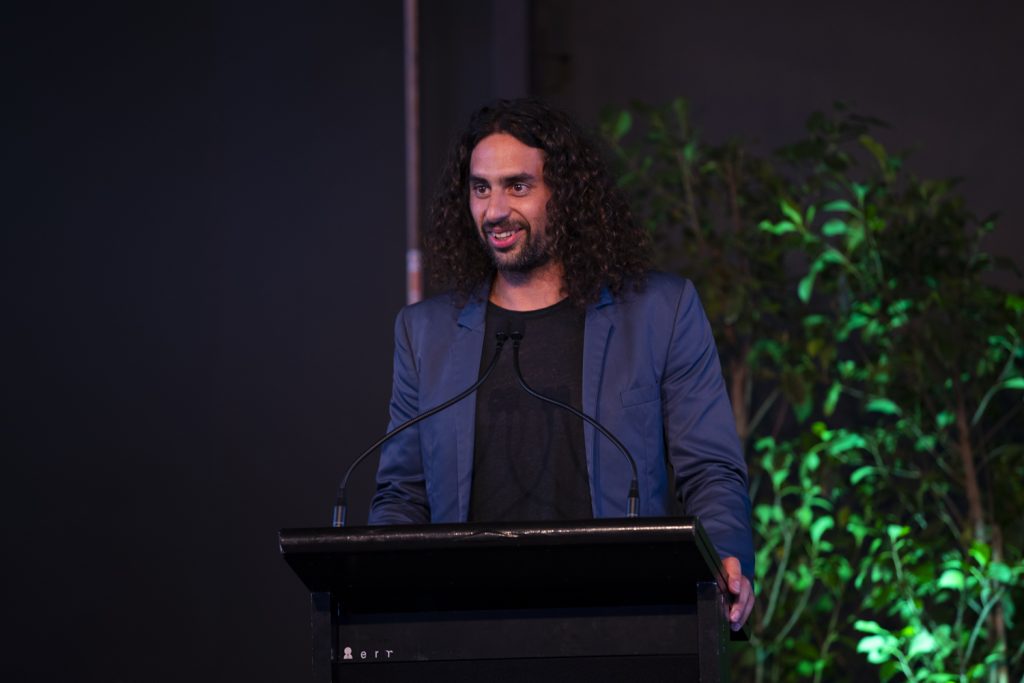 How would you describe the past year? What stood out to you?
LG: We were lucky to have a fantastic 2022.
Highlights included winning Best in State and Emerging Designer of the year at the AIDA, featuring in Vogue Living's VL50, and of course, our win at IDEA for Above The Clouds.
What's next? Can you share any upcoming or current projects you're working on?
LG: We rounded out the year with a trio of some of our favourite projects to date.
Rosa Restaurant by Brett Conway, the operator behind Dunes Palm Beach, opened in Sydney and is the escape you need when you can't leave the city – or country.
We worked with two fantastic Byron Bay-based brands Deiji and Nagnata on their first stores that opened in Byron's new Jonson Lane Precinct. Both spaces are very different, but each feels chic in its own way.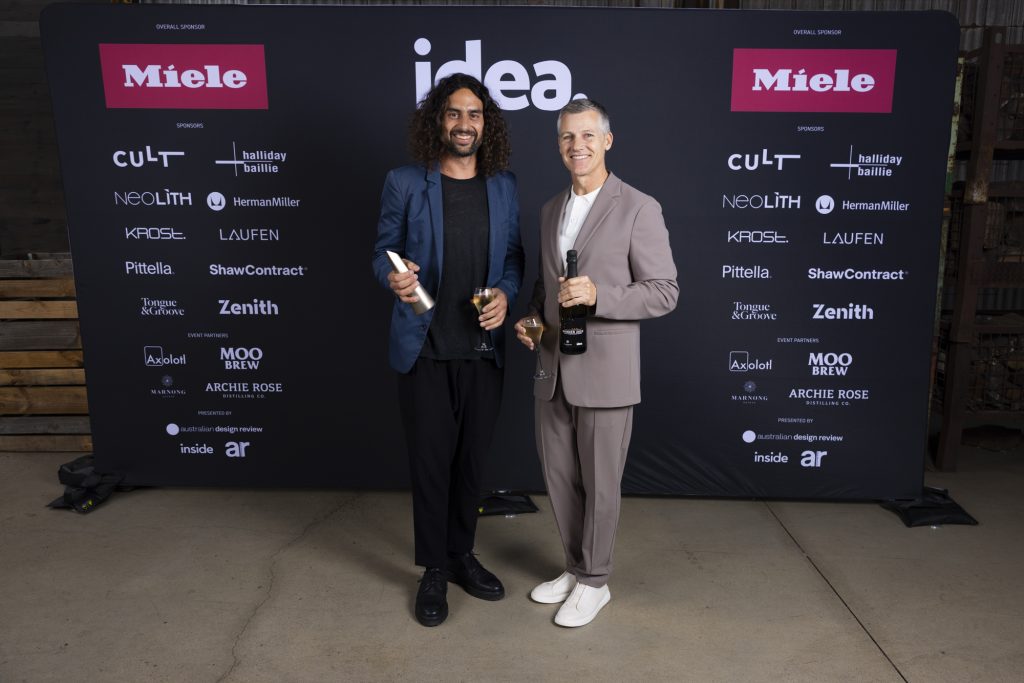 How do you plan to wrap up the end of the year? Any plans to travel, celebrate, reflect or relax?
LG: This year was a big one that rounded out a couple of strange and challenging years for everyone.
We will catch a breath and recalibrate ahead of 2023, which will hopefully involve some gorgeous projects with exciting, independent Australian businesses and families. Watch this space for some of our upcoming residential work!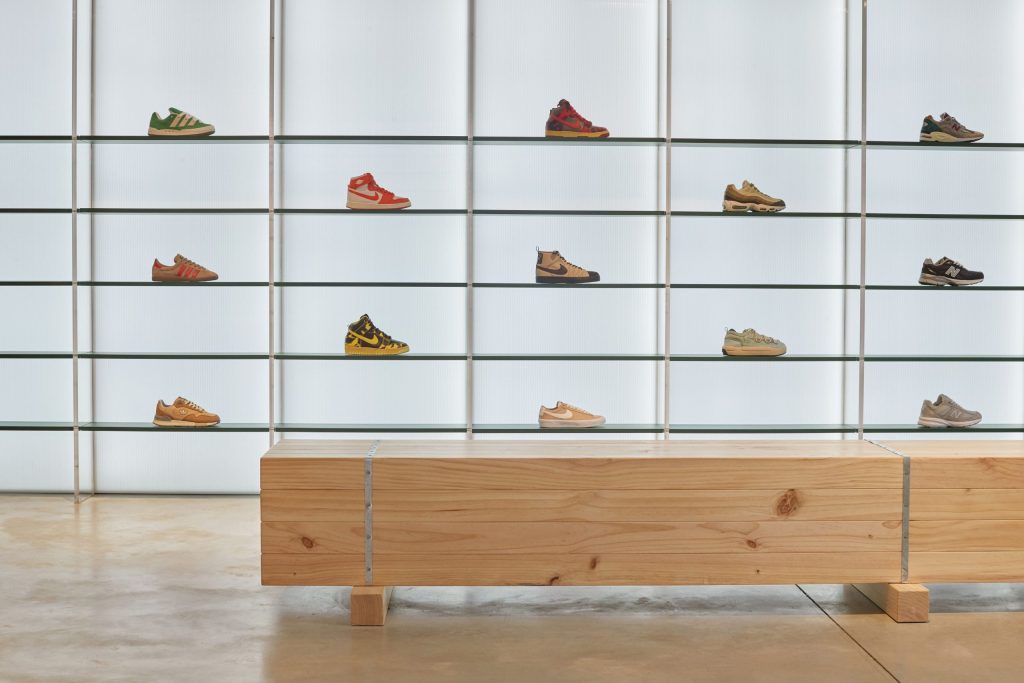 All photography by Traianos Pakioufakis unless otherwise stated.
See all the winning and highly commended projects on the IDEA website!