Past IDEA jury member and this year's Emerging Design of the Year, interior designer Brahman Perera is inspired by travel, fashion and art.
Only designers and design practices that have been in practice for less than five years are considered to be eligible for this category. Any practice that fits this criterion that has submitted work to this year's IDEA competition can opt to be considered for the Emerging Designer award.
This category is sponsored by Pittella. Pittella directors Simone and Charlotte Pittella were devastated to miss out on the Gala in November due to illness.
As a longtime advocate for Australian emerging designers, Simone says it is always a "pleasure to be a sponsor of this wonderful event" and congratulated the evening's entrants.
"I'm sure we will not be the only sponsors this evening to comment on the high calibre of entrants across the board, yet again proving why the world has its eye on Australian architecture and design," he adds.
"To the emerging designers, you have all demonstrated an outstanding level of work well beyond the title that 'Emerging' implies."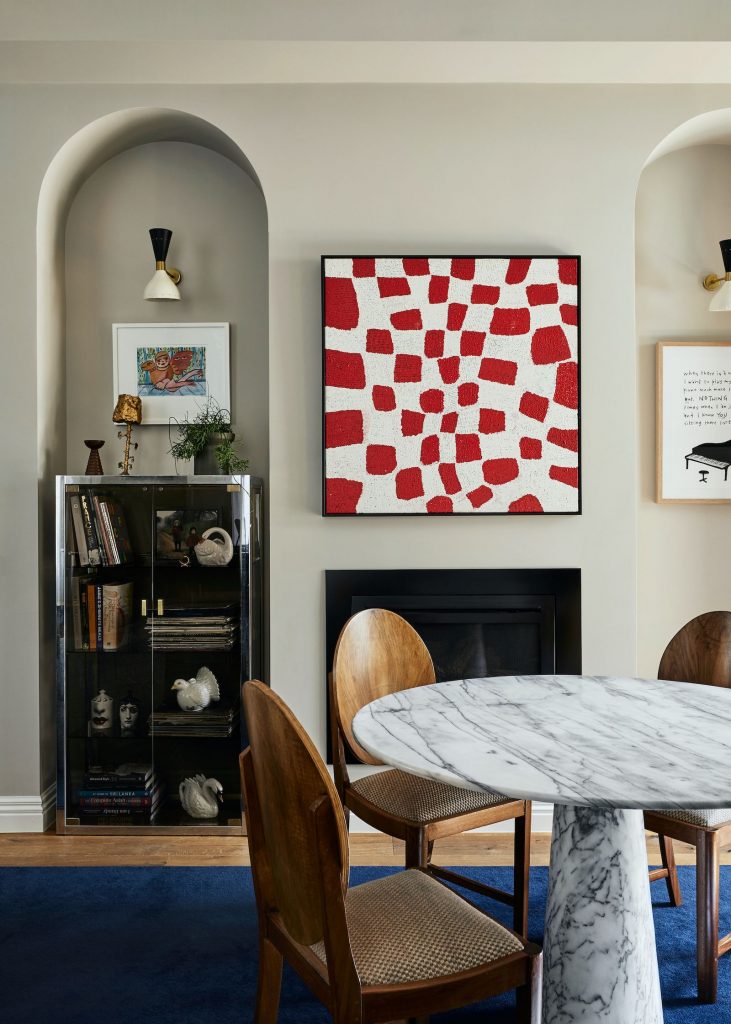 Known to most as Brem, Perera has worked with renowned studios, Hecker Guthrie and Fiona Lynch Office before going solo in 2020.
Since then, he has amassed a portfolio of colourful, decadent and considered works, all of which showcase a distinct approach and style. The use of crafted elements is also central to Perera's practice with each project combining works by established and up-and-coming makers.
Equally, Perera's value for personal expression is visible in his experimental lighting and textile designs, imbuing his projects with unique character, sentiment and authenticity.
To celebrate Perera's win, ADR caught up with the young designer to hear all about his decorative career thus far.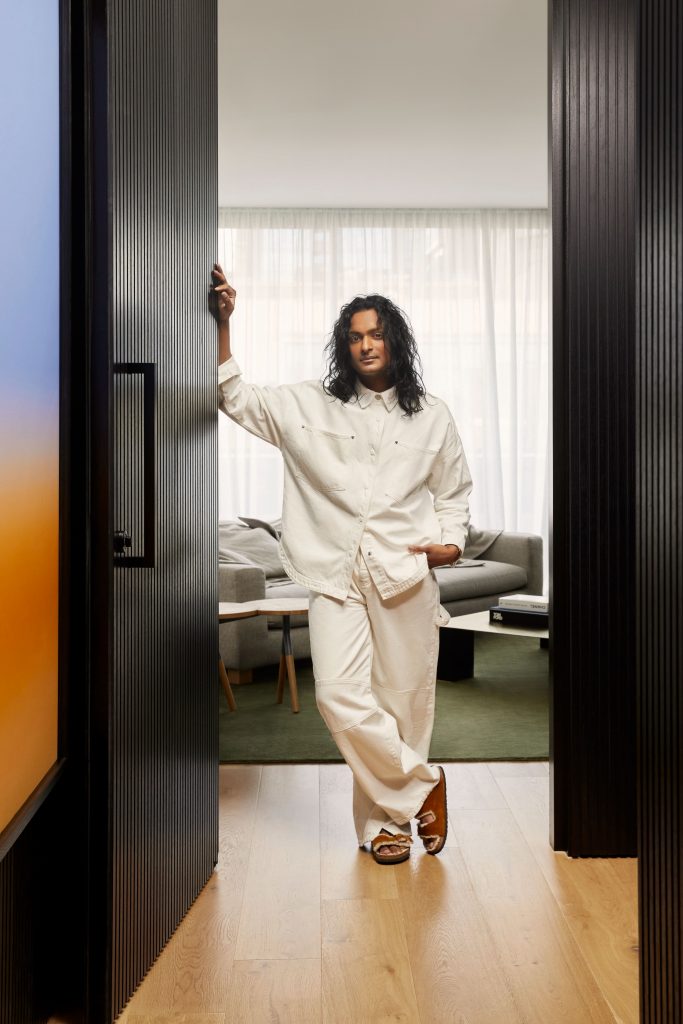 ADR: What did it mean for you to win Emerging Designer of the Year for IDEA 2022?
Brahman Perera: It was a truly seminal moment to win this award. For me, IDEA is a formidable touchstone in this industry, so to receive recognition is incredibly special.
You had five projects shortlisted in IDEA 2022. Do you have a personal favourite? If so, why?
BP: Each project is special to me, so I wouldn't necessarily call out a distinct favourite. Entrecôte is a very personal project for me, with the restaurant being like a member of my family. Ursula's Paddington came together under strict COVID restrictions between NSW and Victoria, so it feels notable as I wasn't able to visit the site once. Terra House and Henne have the backbone of amazing clients, which truly make all the difference.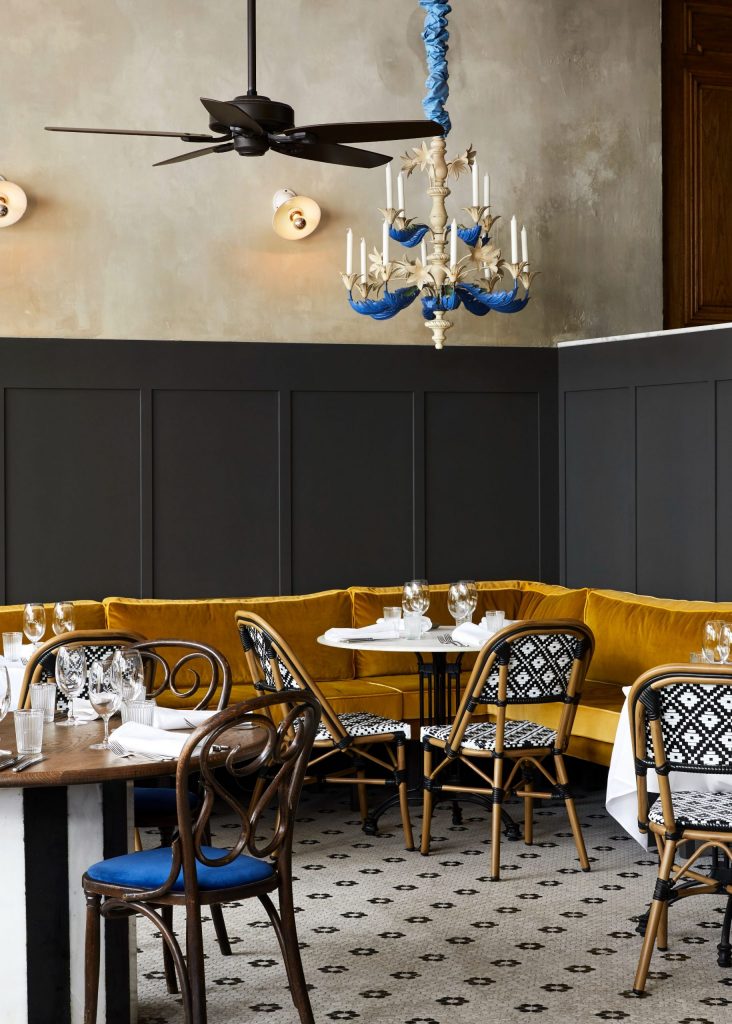 Why do you think 2022 was your year? What do you think came together for you?
BP: I think this year has been a culmination of my many years working in this industry and starting my own practice right at the same time COVID struck. This was the year projects were being realised and finished, and a body of my work was starting to grow that reflected my design language.
What's next? Can you share any upcoming or current projects you're working on?
BP: There's a lot going on in 2023 I'm happy to say. Many residential projects throughout Victoria, as well as some hospitality projects and stores for the Australian fashion label, Perri Cutten, around the country.
How do you plan to wrap up the end of the year? Any plans to travel, celebrate, reflect or relax?
BP: There's always a lot to get done in December to close out the year, but I'll be able to take time in January to rest and recharge at my farm in Carlsruhe, and down at the coast for (hopefully!) some sunshine and swimming!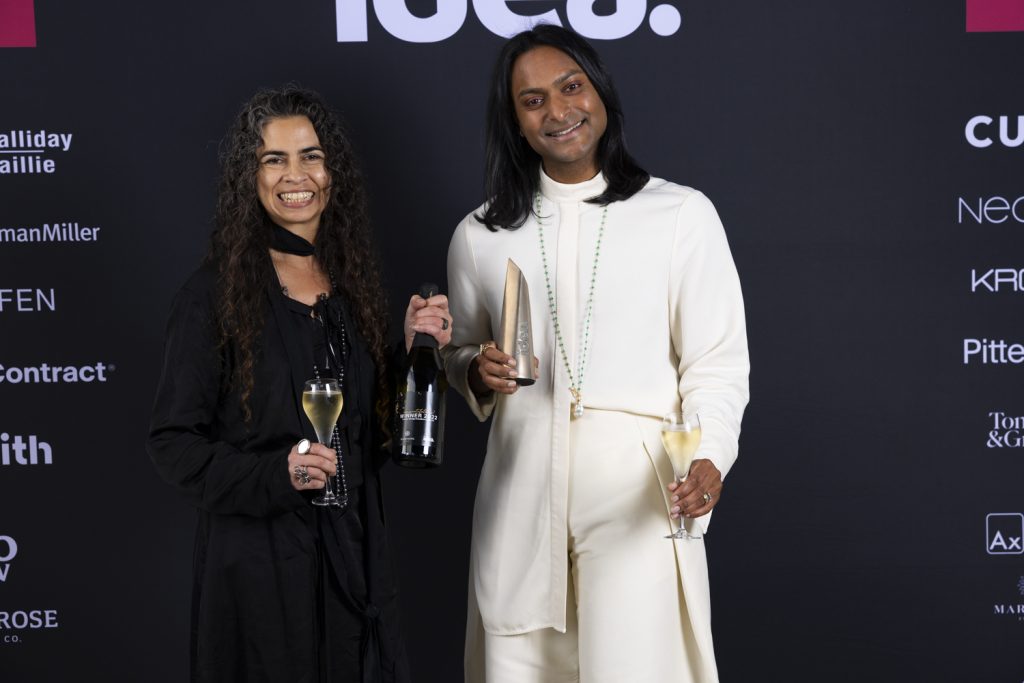 Photography by Lillie Thompson.
The winner's edition of inside magazine is out now – Grab your copy here!