Melbourne-based interior designer Brahman Perera has been named the third judge for IDEA 2021, joining Hassell principal Domino Risch and Adelaide-based Ryan Genesin.
Entries for IDEA 2021 are now open. Enter before 2 May to save $90 on your entry.
Known to most as Brem, Perera is the youngest member of this year's panel and will be joined by four more industry experts, to be revealed soon.
With a Bachelor of Architectural Design and Masters in Architecture from RMIT University, Perera took a brief detour into fashion design and curation before honing his skills in interior design at Hecker Guthrie and Fiona Lynch.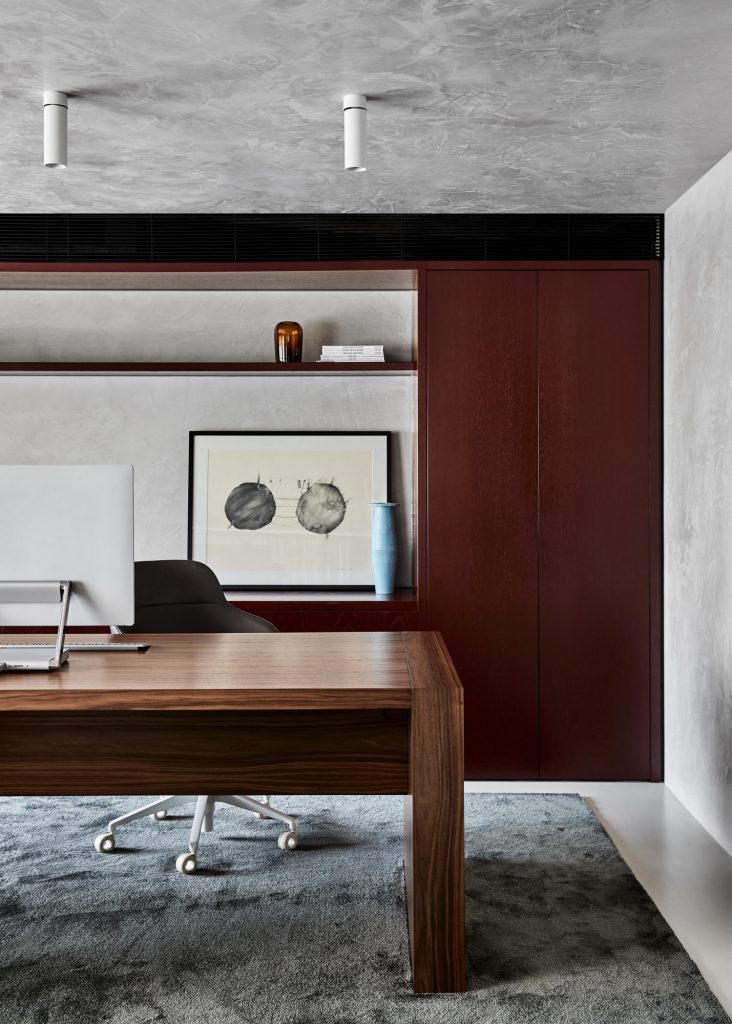 In January 2020, he set up his own eponymous studio in West Melbourne.
"To me, design is about a relationship. Intuitively understanding needs and desires. Problem solving what others may not see and striving towards the pursuit of enduring beauty," he tells ADR.
"I admire the narratives of my clients' lives, documented in their collection of possessions. These pieces form the keystone of my process and design approach.
"My work is about composing and reframing these treasured pieces while helping my clients build a personal collection of quality furniture to enjoy for many years to come."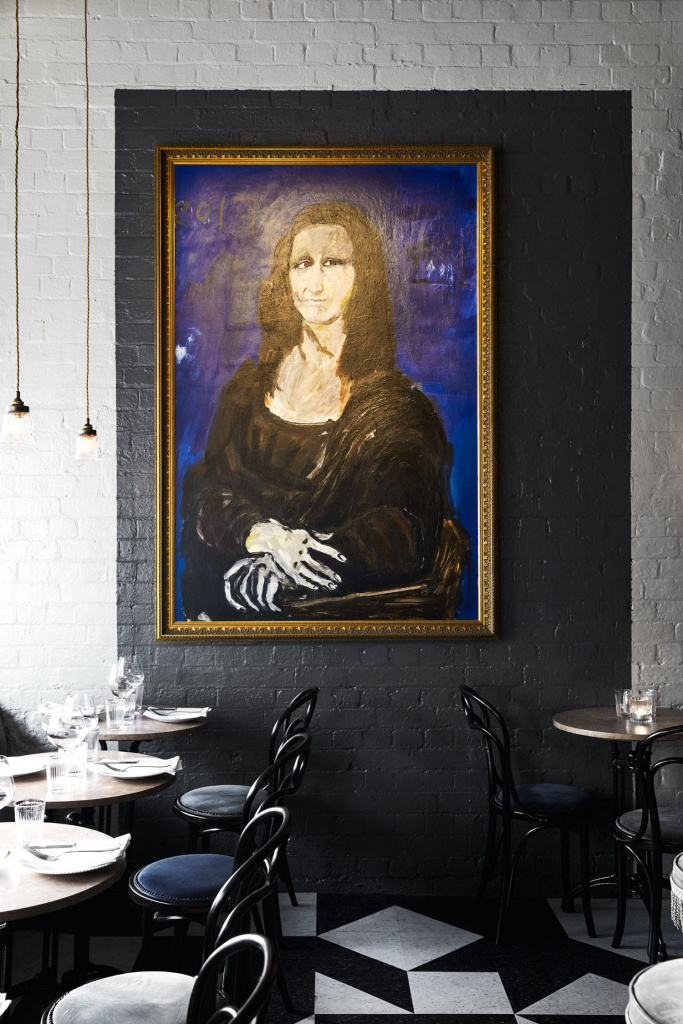 Perera is fascinated by a designer's ability to "reiterate the power of lived experiences", something he excels at doing in his own projects.
While fairly new to the design scene, he already has quite a few under his belt including the elegant Ironside workplace in the heart of South Melbourne and his most recent project, the deeply coloured Bay Pavilion family home.
"Fashion, art and travel are my greatest sources of inspiration. I often draw on atypical precedents to overlay my projects with unexpected detail, colour combinations or points of reference," says Perera.
"I avoid steadfast trends in favour of teasing out my own curiosities and find this sparks inspiration and originality."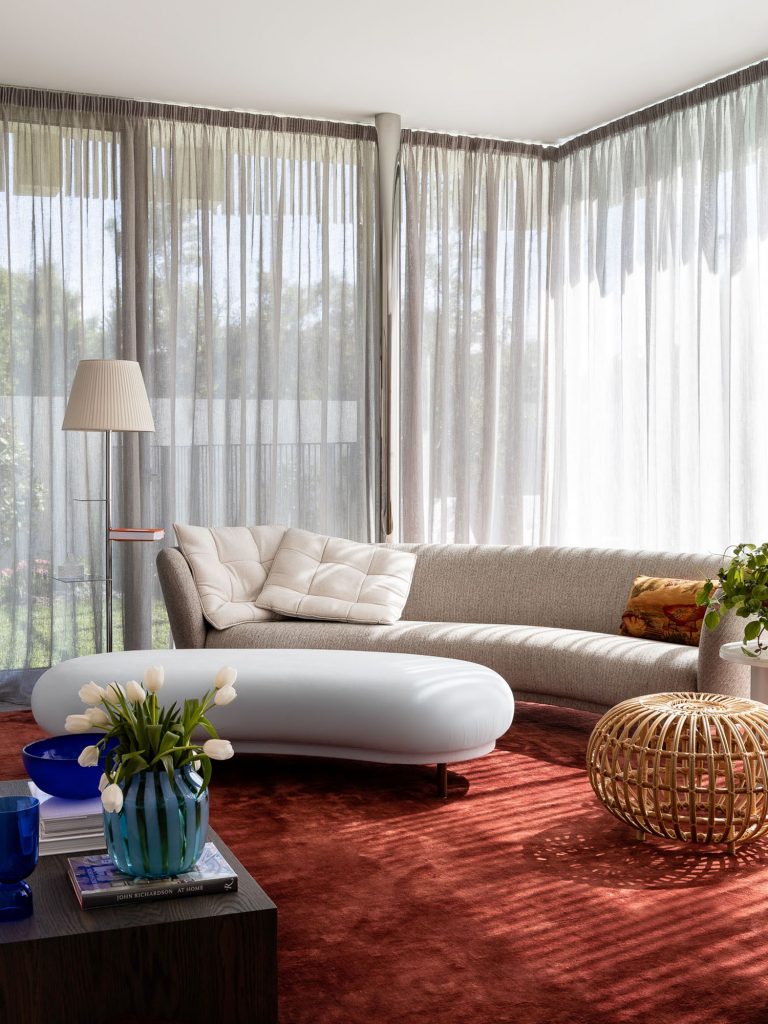 As for what he'll be looking from the entrants of IDEA 2021?
"An intimate and highly personal perspective framed by culture, geography and collaboration," he says.
"And a sincere approach that shapes the spaces we occupy and our experiences within."
Perera recently teamed up with a handful of other Australian designers to reflect on the power of diversity in design. You can read the feature in the latest issue of inside magazine, on sale now!
Enter IDEA 2021 now
Enter IDEA 2021 before 2 May to save $90! Click here to start work on your submission.
For more details, visit our how to enter page. You can also subscribe to our newsletters to receive regular updates on IDEA 2021.