The Adelaide-based director of Genesin Studio has been announced as the second IDEA judge for 2021.
Early bird entries for IDEA 2021 are now open.
Genesin will be joined on this year's panel of industry experts by Hassell principal and workplace designer Domino Risch, along with five other judges, which we'll be announcing soon.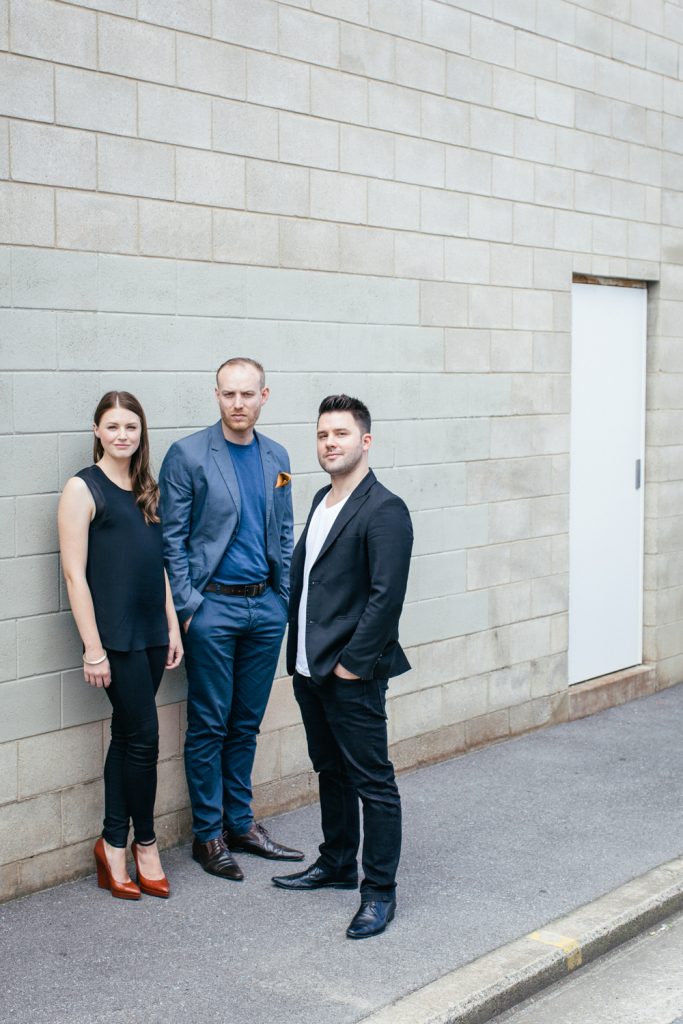 An alum of the University of South Australia's Bachelor of Interior Architecture program, Genesin worked at Hassell in Adelaide before moving to Melbourne to join 2019 IDEA Gold Medallist and 2020 judge Andrew Parr at SJB Interiors.
From there, he worked with HP&G (now Hecker Guthrie), before heading back to Adelaide to establish Genesin Studio in mid-2008. Less than three years later, Genesin set up another studio in Melbourne.
With more than 100 projects in residential, retail, hospitality and commercial under his belt, Genesin brings a wealth of experience to the IDEA 2021 jury.
For me, the Adelaide designer stands out as a maverick in the restaurant design space. In fact, one of my first official duties as the new editor of Australian Design Review and inside magazine was to present Genesin with the trophy for the IDEA 2019 Hospitality category.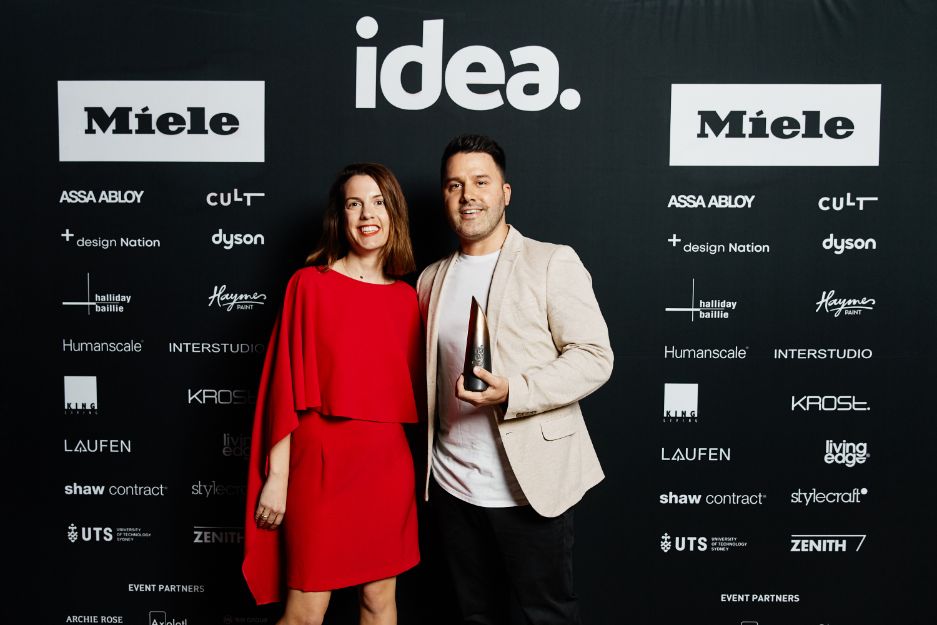 Genesin and his team picked up the award for Ban Ban – a pastel-tinted, neon fever dream and Korean fried chicken restaurant that has stayed imprinted in my memory ever since.
The city's first KFC, Ban Ban centred around handmade 3D tiles called D-Tile, which set the tone for the menu and pixelated branding, weaving built space and digital space together.
It embodied everything I love about K-pop, minimalism and shared food in a handful of square metres.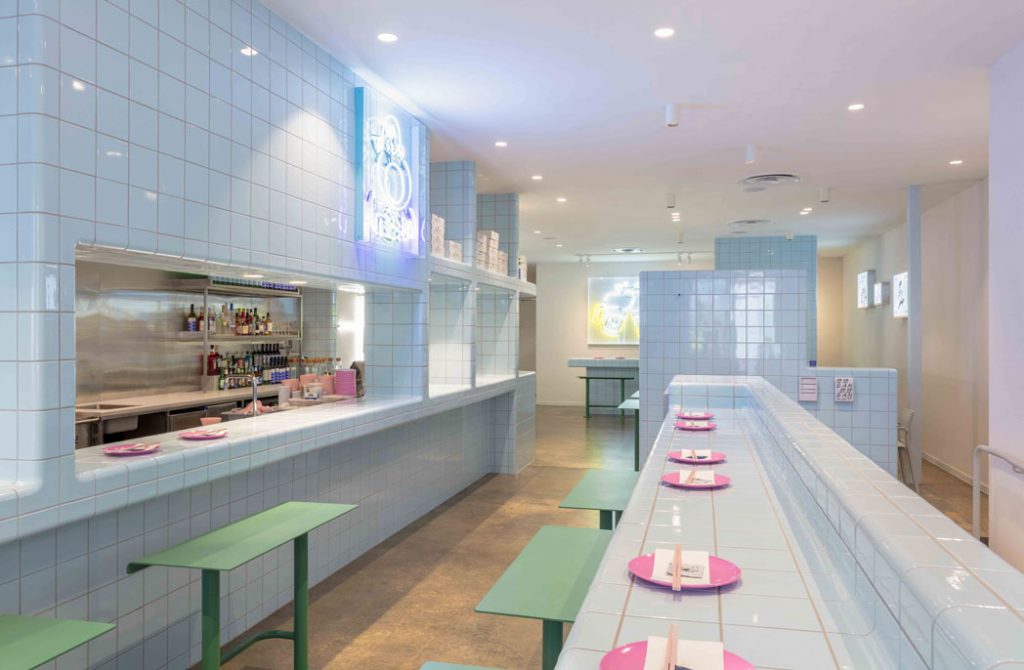 Genesin returned recently with another exquisitely executed space in iTL Kitchen, an Italian pizza restaurant located on the ground floor of the $330m expansion of Adelaide's SkyCity.
An ode to Italian modernism, iTL Kitchen, like Ban Ban, strikes a chord with its flooring – this time Venetian Palladiana.
The technique requires 20mm thick slabs of pink marble to be broken into various sizes, the gaps are backfilled with a slurry of white concrete a mix of tiny black and white marble chips. Once cured, the floors are then ground back and further honed and sealed.
The Palladiana provides a backdrop for a space that is pared back, but handsome, full of soft yellow hues, burgundy accents and beautifully rich walnut joinery.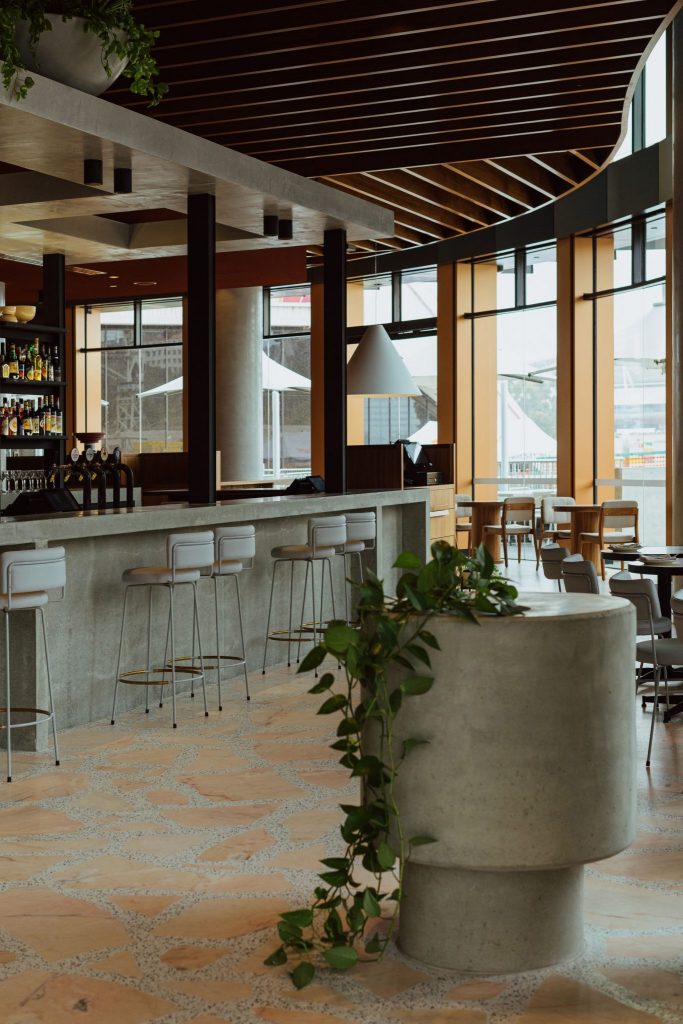 Along with his hospitality prowess, Genesin is set to provide the IDEA 2021 jury with a much welcome outsider's perspective, breaking up the Melbourne and Sydney duopoly with his experience of design on the country's south central coast.
Enter IDEA 2021 now
Enter IDEA 2021 before 2 May to save $90! Click here to start work on your submission.
For more details, visit our how to enter page. You can also subscribe to our newsletters to receive regular updates on IDEA 2021.
Photography of Ryan Genesin supplied.