At the end of last year, we announced the IDEA 2022 winners at The Timber Yard in Melbourne. The winner in the prestigious Event category was Arthur Koutoulas for Denfair – Main Stage.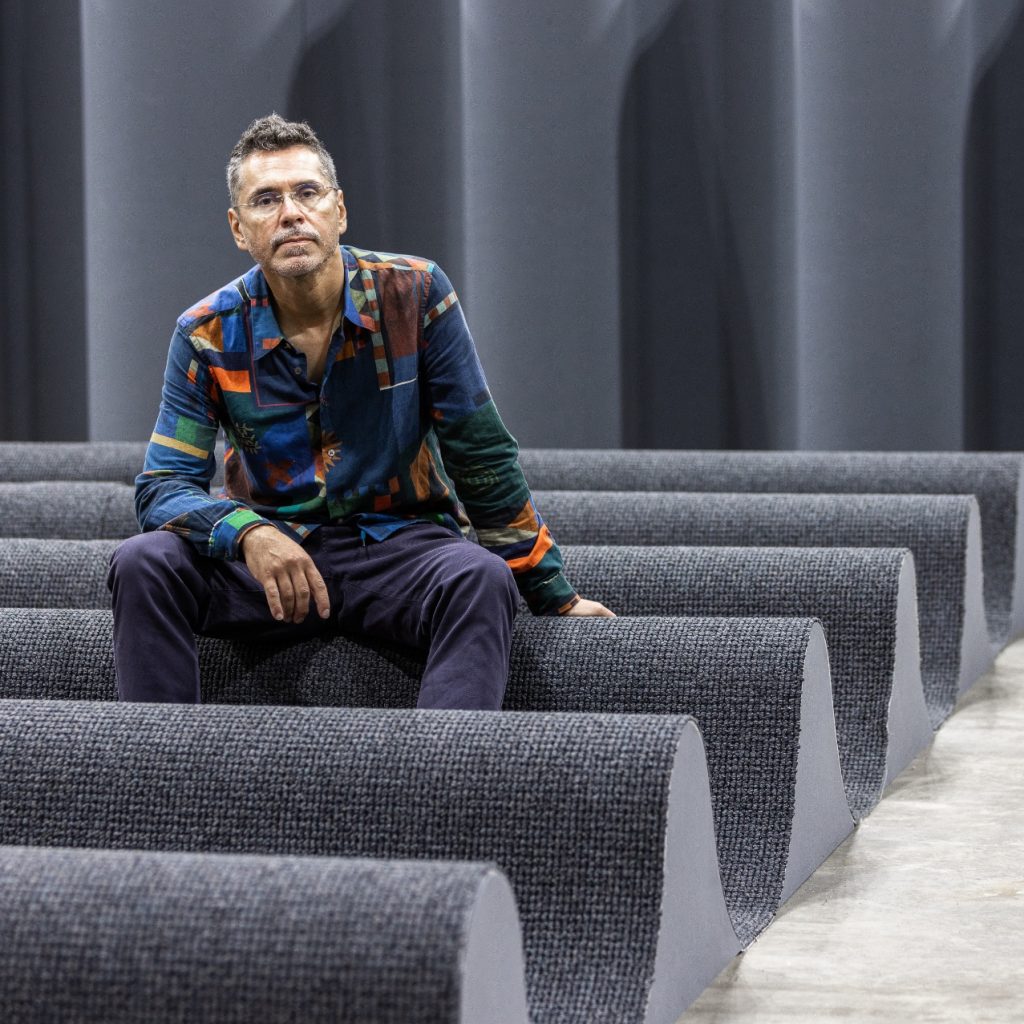 The Denfair – Main Stage is an immersive foam installation that aims to explore the dissolving distinctions between sculpture, furniture and architecture. The oversized foam playfully cuts into the horizontal plain and questions the idea of using a singular form that transcends scale and function.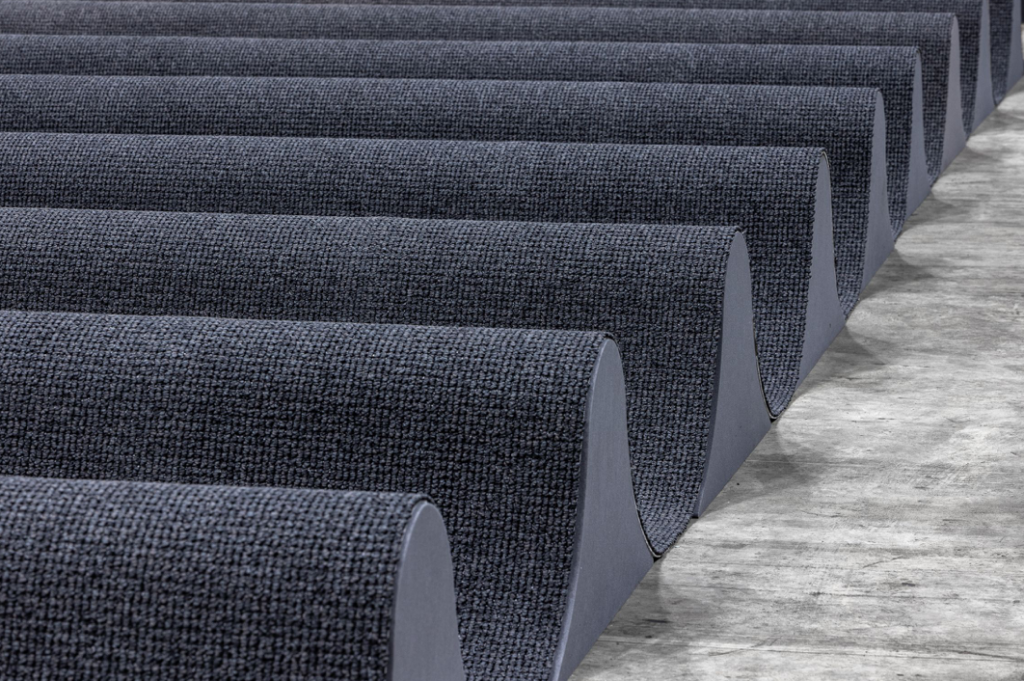 ADR: What did it mean for you to win the Event award at IDEA 2022?
Arthur Koutoulas: As an independent small design practice, it means a lot. It was a real surprise given the calibre of entries. I was not expecting it, especially when you are shortlisted amongst some of these bigger firms. One thing is that we definitely haven't risen without a trace.
It's taken over 20 years to win an IDEA award, since being shortlisted for the first time in 2003. We've been shortlisted over ten times and we were highly commended last year and then finally won it in 2022. It's a celebration and a major milestone.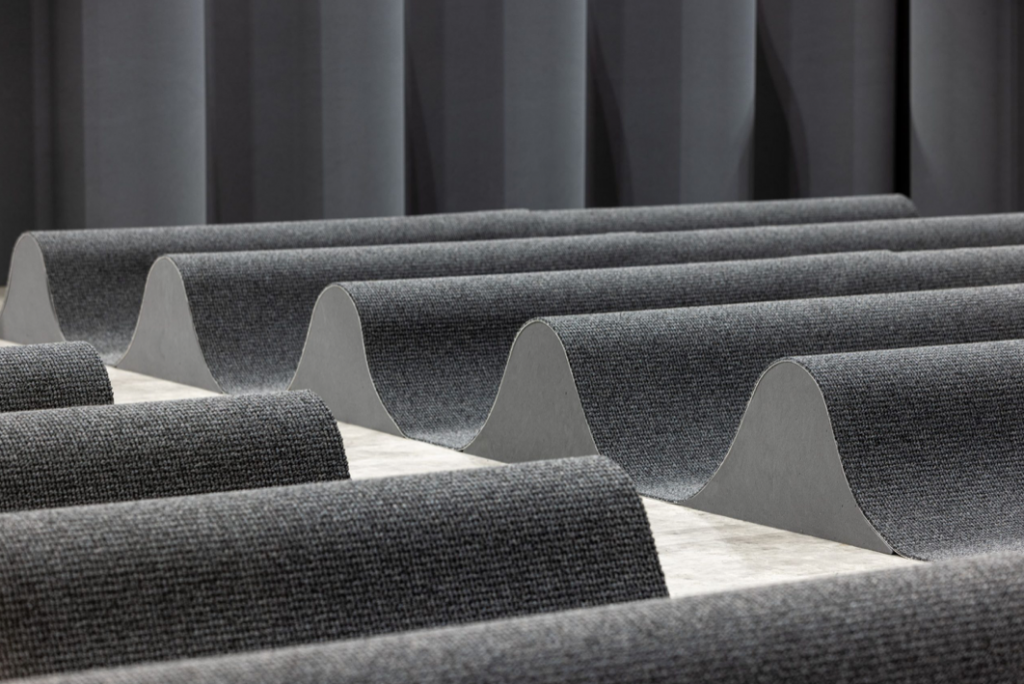 Tell us about your winning project Denfair – Main Stage. What was its inspiration and how did you achieve it?
AK: Designing the main stage is a great place to be. As a designer you are on the big stage, so to speak. You've got a design-educated audience who attends the Design Show, who expects to see new things and new knowledge being explored, outside of just a look.
It needs to be forward-thinking and experimental, and it needs to have its own voice that tells something new and offers an immersive experience. The Main Stage explores the dissolving distinction between furniture and architecture. I spend a lot of time in my own head, occupied with theory and practice. So there is a lot of time spent thinking and drawing ideas. The scale that we start when designing the main stage is always a human-centric scale.
We start with the human body and work outwards from there. This approach falls between two stools. As it is as much about the macro as it is about the micro. It's as much about sculpture as it is about design. We don't really know what disciplinary mould this approach fits into. And this is an exciting place to be. To not be easily categorised!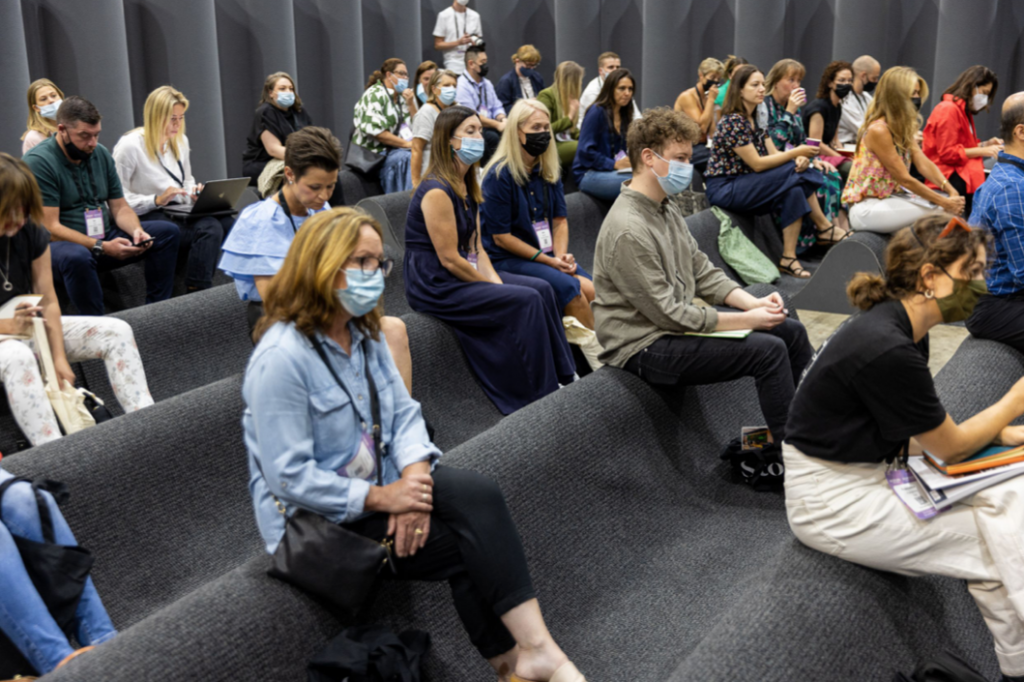 How would you describe the past year? What stood out to you?
AK: I work on a handful of projects in my own time, pace and terms. I was fortunate that I was able to work on diverse and interesting multi-disciplinary projects. I am happy when we have the chance to really distil our thinking and put into practice our design approach. It's about doing things in increments.
What's next? Can you share any upcoming or current projects you're working on?
AK: I am working on the interior design of a small cafe in Sydney, designing a range of rattan furniture, and of course the design of the main stage at the Design Show in Melbourne 2023.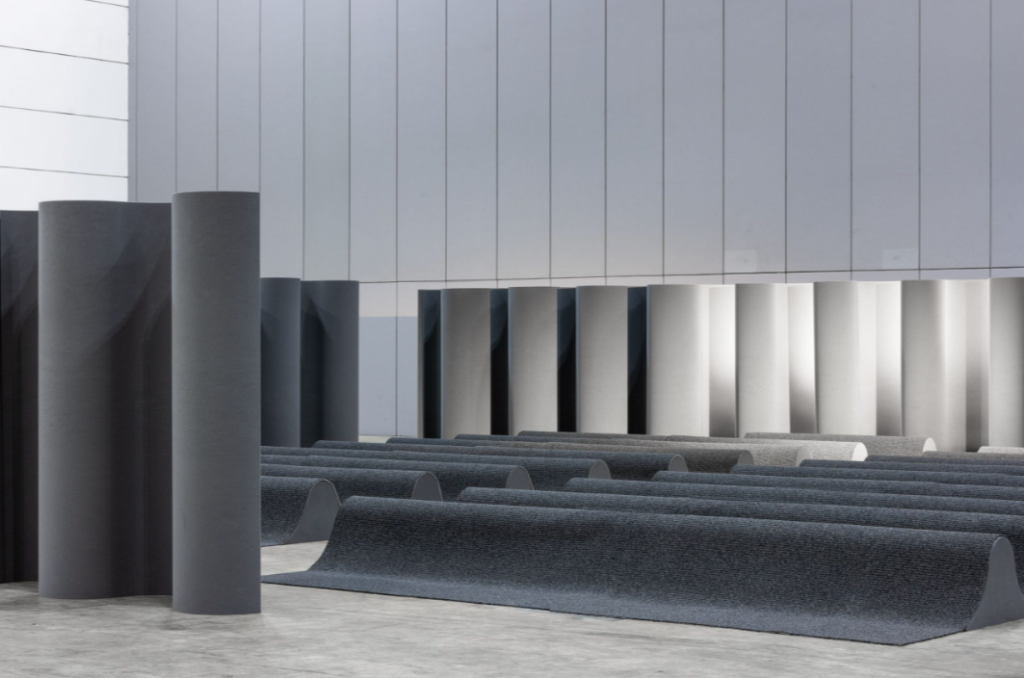 How do you plan to start 2023? Any plans to travel, celebrate, reflect or relax?
AK: Take it easy and enjoy the weather. Go to the beach, swim, spend time with my family, eat and play tennis.
Photography: Paul Gosney
Also, discover the IDEA 2022 winner in the Residential Single category Clare Cousins Architects for Stable & Cart house.