Last month, we announced the IDEA 2022 winners at The Timber Yard in Melbourne. The winner in the prestigious Residential Single category, sponsored by Halliday & Baillie, was Clare Cousins Architects for Stable & Cart house.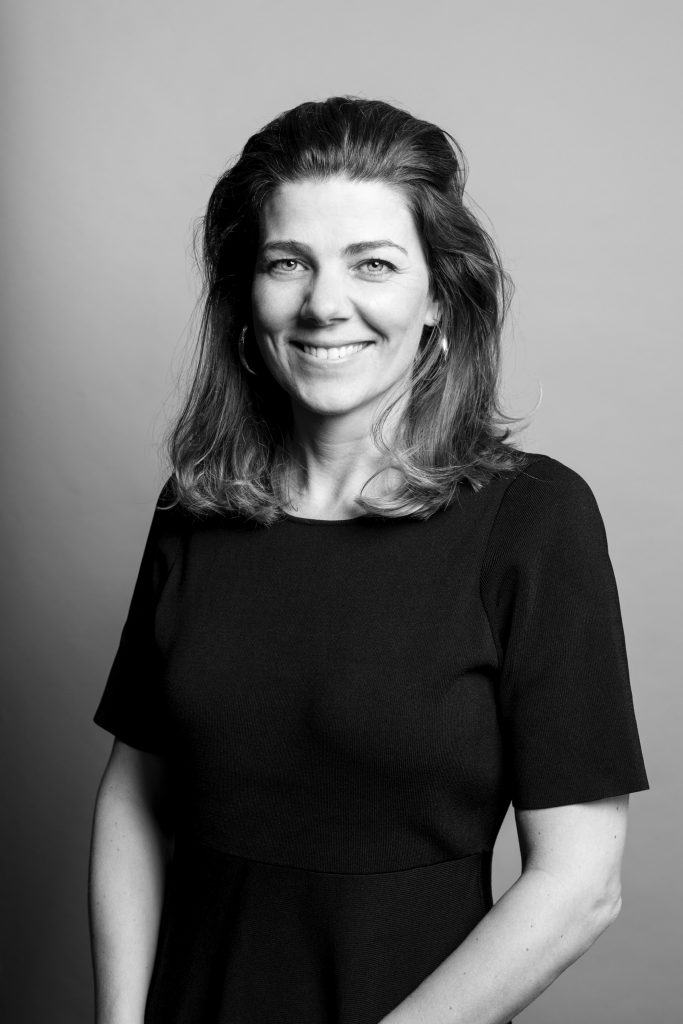 Originally a stable and cart store, Stable & Cart house is a sensitive adaptation in North Melbourne.
The design challenge presented a paradox – to introduce the obligatory domestic program while preserving the warehouse scale of the interior and engaging thoughtfully with the imperfections and idiosyncrasies of the 1920s brick warehouse.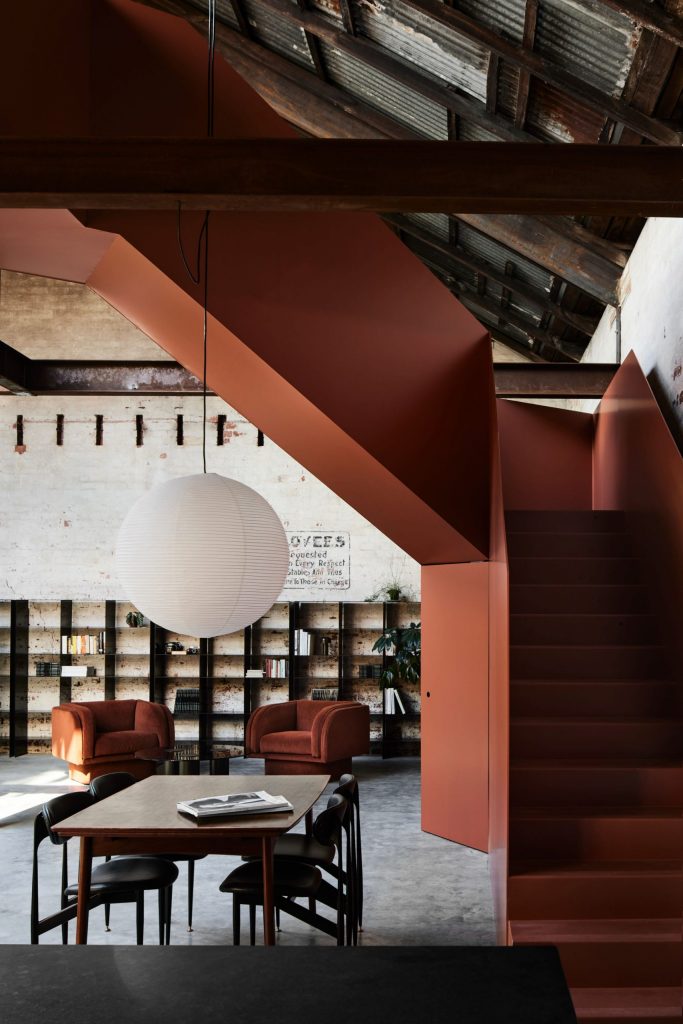 ADR: What did it mean for you to win the Residential Single award for IDEA 2022?
Clare Cousins: It's always rewarding for the Clare Cousins Architects team to receive recognition from our peers, especially amongst such a strong field of entries to IDEA 2022.
Tell us about your winning project Stable & Cart House. What was its inspiration and how did you achieve it?
CC: Having owned the warehouse for 25 years, our client's retirement and relocation from regional New South Wales was the catalyst to undertake the conversion project from commercial tenancy to home.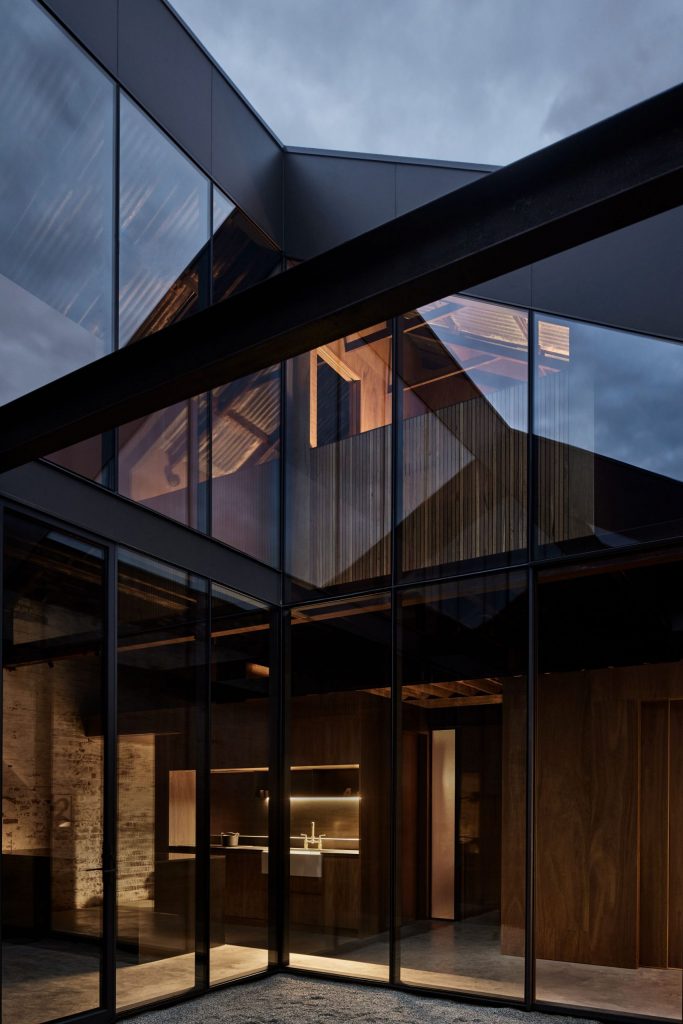 Our client was keen to engage with and preserve the building's rich history which inspired our approach to value the past.
The overall project strategy was an exercise in restrained removal, and repair only when structural integrity required intervention. Industrial patina, aged timbers and rusted corrugated roofing were key characteristics of the historic interior we retained and celebrated.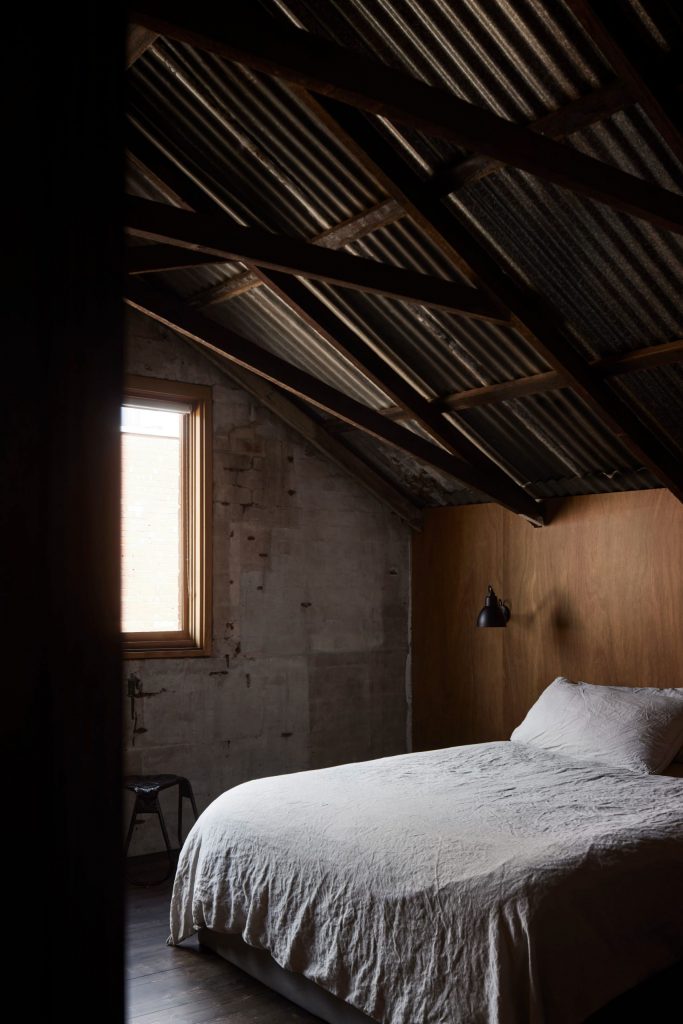 How would you describe the past year? What stood out to you?
CC: While we thought 2022 would be more normal after a few disrupted years in lockdown, it was still a challenging year in the construction industry for many.
Supply chain issues, significant cost escalation and project delays have made delivering projects more complicated.
On a positive note, I've noticed an increased demand for local products and materials which will hopefully bolster our local manufacturing industry.
So many makers and skilled trades have been lost with an increase in offshore production. We really need to reverse this trend and encourage and support local producers.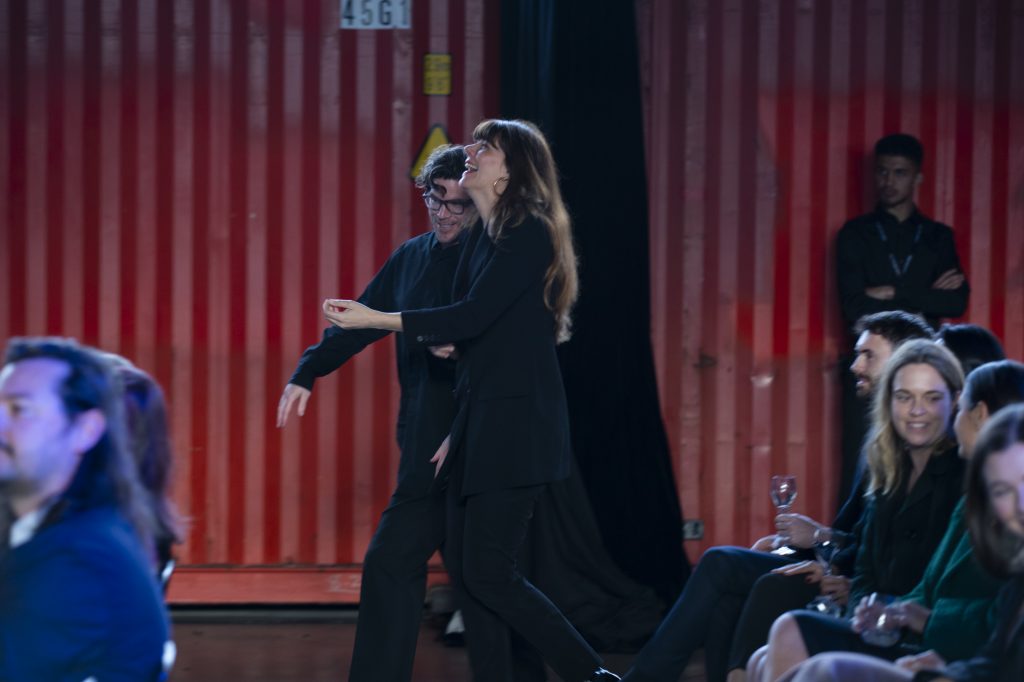 What's next? Can you share any upcoming or current projects you're working on?
CC: We're working on housing projects of all scales. Some exciting bespoke houses as well as social housing projects in Melbourne and regional Victoria.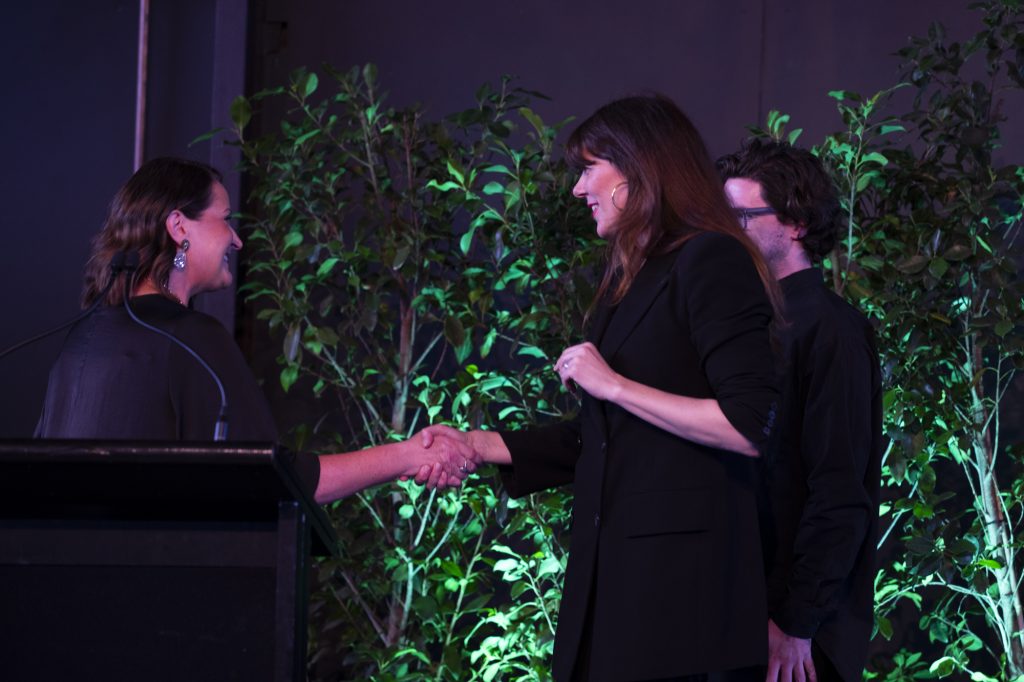 How do you plan to wrap up the end of the year? Any plans to travel, celebrate, reflect or relax?
CC: We'll all be pleased when the deadlines are done, and we can enjoy our CCA Christmas lunch at Aru. After a long year, we'll be ready to relax over a well-earned break.
All photography by Sharyn Cairns unless otherwise stated.
Get to know IDEA 2022 Community Services winner Scott Carver.