Melbourne Design Week returns for 2022 with more than 300 exhibitions, talks, films, tours and workshops across Victoria and online.
On from 17 – 27 March 2022, this year's theme, Design the World You Want, is explored in two pillars – Civic Good and Making Good.
The 11-day festival will happen over eight hubs – Collingwood Yards, Melbourne Connect, Melbourne Design Fair, MPavilion, NGV, RMIT Design Hub and Design Archives, Scienceworks and the Victorian Pride Centre
These are our top picks from this year's festival.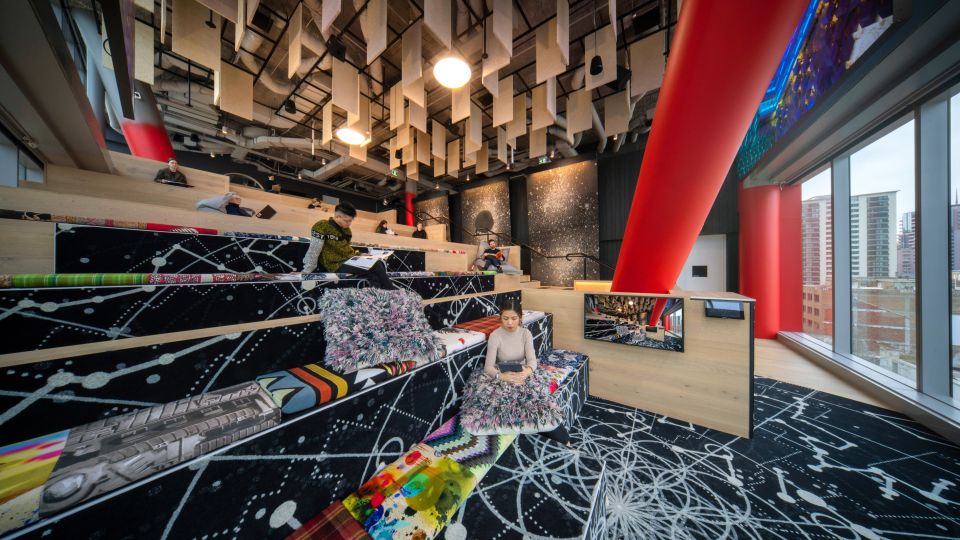 Architecture as Reconciliation
17 March, $30
This public conversation will explore the potential of architecture and design integrity to facilitate social and cultural reconciliation measures. This panel discussion will consider how we can reimagine our engagement with the built environment across daily working practices, and how design can nurture more effective community and collaborative work models. Panellists representing Australia's First Nations, education and design communities will be invited to reflect on how architecture can inspire workplace leaders to review their business-as-usual practices in contributing to the creation of more engaged and cohesive cities.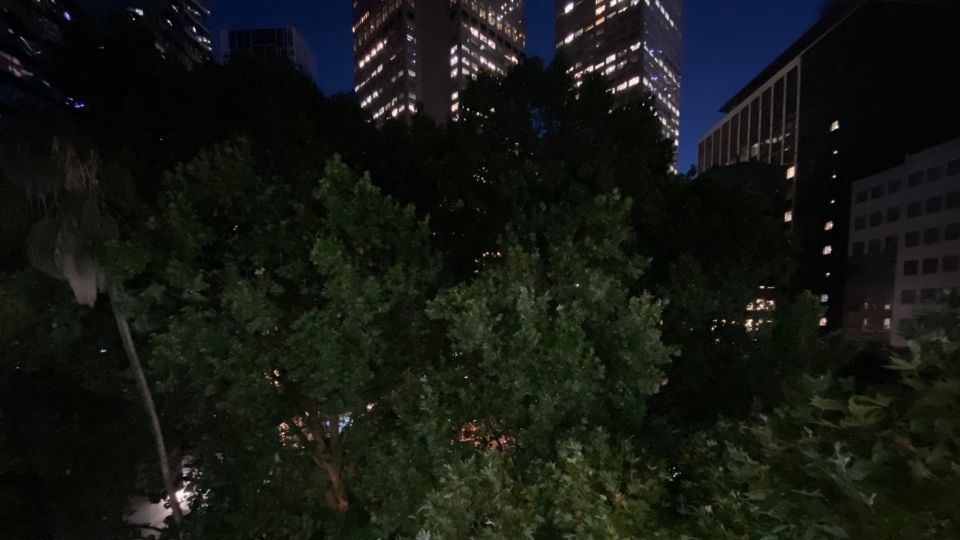 The Post-Pandemic Anthropocene
21 March, free
How has the pandemic changed our views on theory and practice for design and architecture? Has the pandemic enabled humans to see their own hubris in order to speak and act for the future of the earth? The Anthropocene has come to be quickly adopted as a term to describe a new geological epoch of the earth that is entirely dominated by humans. The Anthropocene presupposes the idea that nature and human society are inextricably entwined.
This panel brings together a diverse group of climate scientists, epidemiologists, urban theorists, designers and artists around the proposition that the Covid-19 virus is the ultimate entanglement of humans and nature. They will pursue the following questions: After the global pandemic how knowledge of the Anthropocene changed? What do experiences of the pandemic now tell humans about remaking the Anthropocene through design and spatial practices? Is it just a matter of designing with new technological fixes for our cities, buildings and spaces?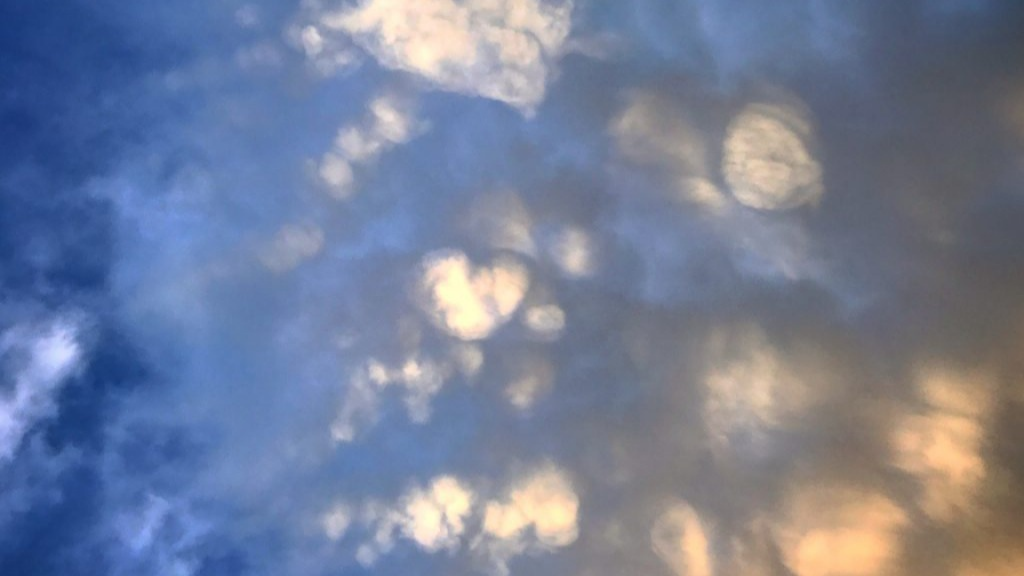 Mmeets: Blakitecture: The Manifesto
21-23 March, free
BLAKitecture 2021/22 is shifting gears from our usual series of yarns across the season to a 3-day series of events in March. This year's focus is to examine the structures and processes that we work within at each stage of the built environment process in order to highlight barriers and opportunities for change. The outcome of this series will be a manifesto outlining the steps we can all take to Indigenise the built environment.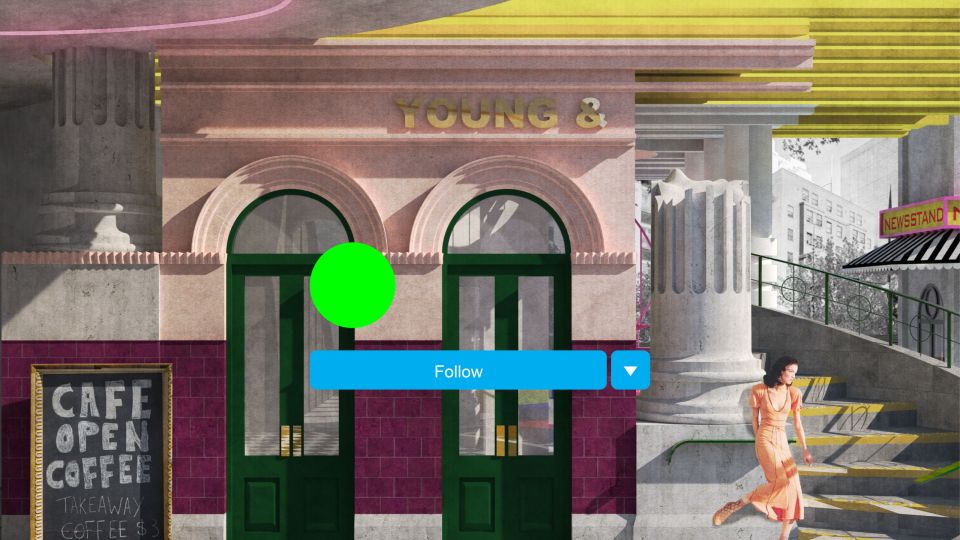 Beyond the Selfie
24 March, free
Louis Nuccitelli presents Beyond The Selfie, a panel discussion in collaboration with Christine Phillips, that investigates the relationship between image- and city-making. With panellists Liam Young, Ann Lau, Rory Hyde and Stephanie Pahnis, the event will discuss the role that social media currently plays in designing the built environment and whether social media can act as a tool in the architectural design process to offer a hopeful alternative for future cities.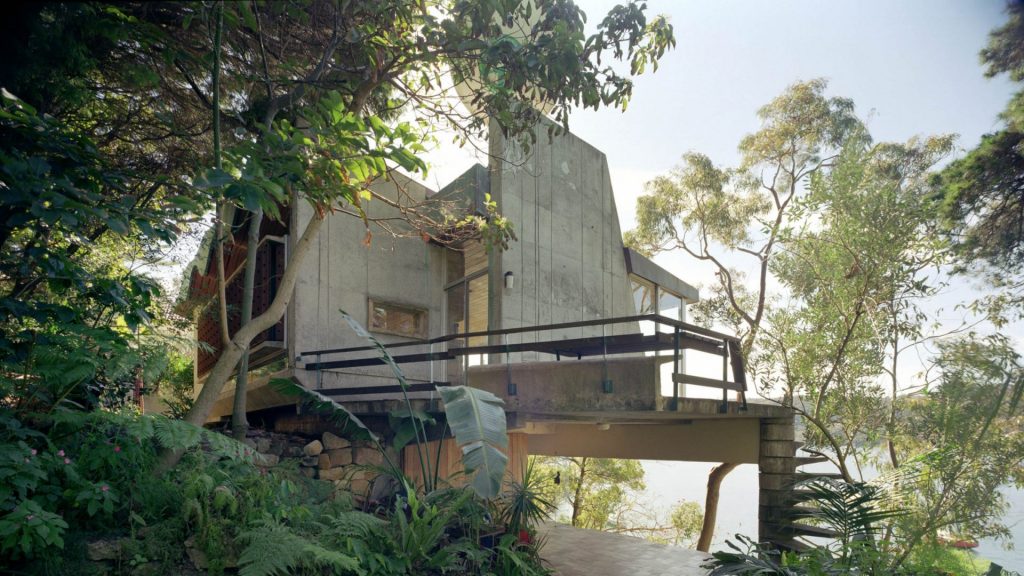 A House – The 50th Anniversary of The Hugh Buhrich House In Castlecrag
17 – 27 March, free
In 1991 Neil Durbach and Cathy Lassen created an exhibition and publication about the Hugh Buhrich House II in Castlecrag with photography by John Gollings.
The first line of Peter Myers' text read, 'I believe that Hugh August Buhrich's 375 Edinburgh Road Castlecrag (1968-72) is the finest modern house in Australia.'
This exhibition celebrates the home's 50th anniversary.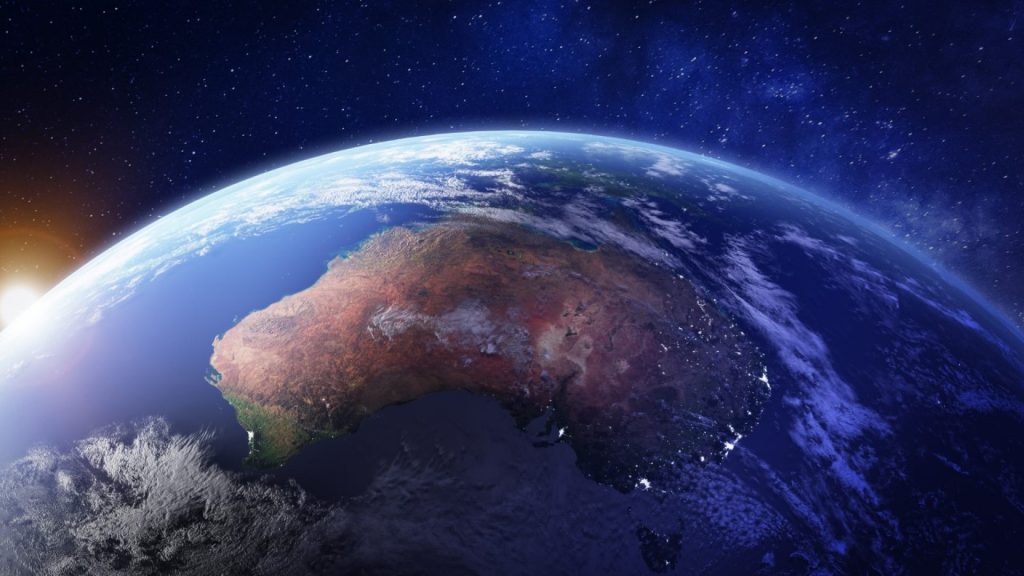 Design Beyond Earth: Creating A Better Future On And Off Earth
Various dates, ticketed
A series of talks that consider how investment in space technologies contributes to improved living conditions on Earth with designers, researchers and industry leaders who will reflect on how advancements in space exploration are creating a better future here at home in a number of innovative and sometimes surprising ways.
Don't miss opening night on the 25th when Hassell explores how humans survive – or even thrive – living beyond Earth, and how are architects and designers researching and developing future habitats in space?
For a sneak peek into what will be discuss, see our exclusive interview with Hassell from last year.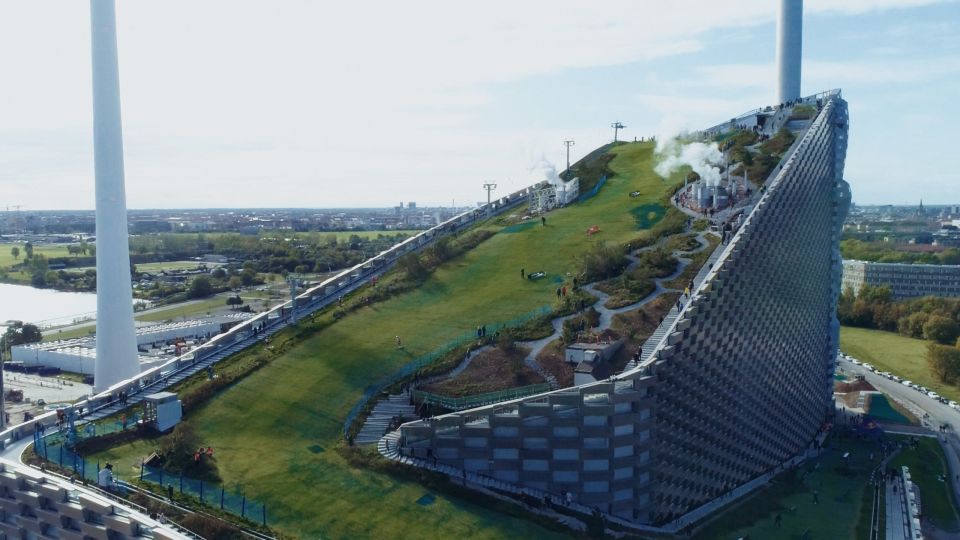 MDW Film Festival
various dates, ticket
The Melbourne Design Week Film Festival, curated by Revelation Perth International Film Festival founder and director Richard Sowada, explores the power of design through storytelling and the moving image. This suite of films project environments, cities, buildings and infrastructures, and the people that design and inhabit them.
Catch the making of BIG's World Architecture Festival winning project (pictured above) on 20 and 26 March.
Photography supplied.
For the full list of events and to book tickets, visit the Melbourne Design Week website.