This year's exhibition from 18 to 24 May will display work that reflects the Melbourne Design Week theme for 2023 of 'Design the World You Want', foregrounded in the three pillars of transparency, currency, and legacy.
Future Collectives is committed to representing the stories behind inspiring and innovative design concepts in current Australian design. This year's collective features Marlo Lyda's MATTERS, TAPPETI X YSG's inaugural rug collaboration, the premiering sculptural work of the duo OKO OLO, the Innate LS Collection by Fiona Spence, and Eco Outdoor collaboration with furniture designer Tom Fereday.
The MATTERS exhibition curated by Marlo Lyda is anchored by one guiding question: 'What matters to you?' The exhibition displays work from local and international designers interested in the concept of 'process' for design possibilities.
The collection is showcased across three exhibitions – NO THINGS MATTER, SOME THINGS MATTER and ALL THINGS MATTER – symbolising three different years.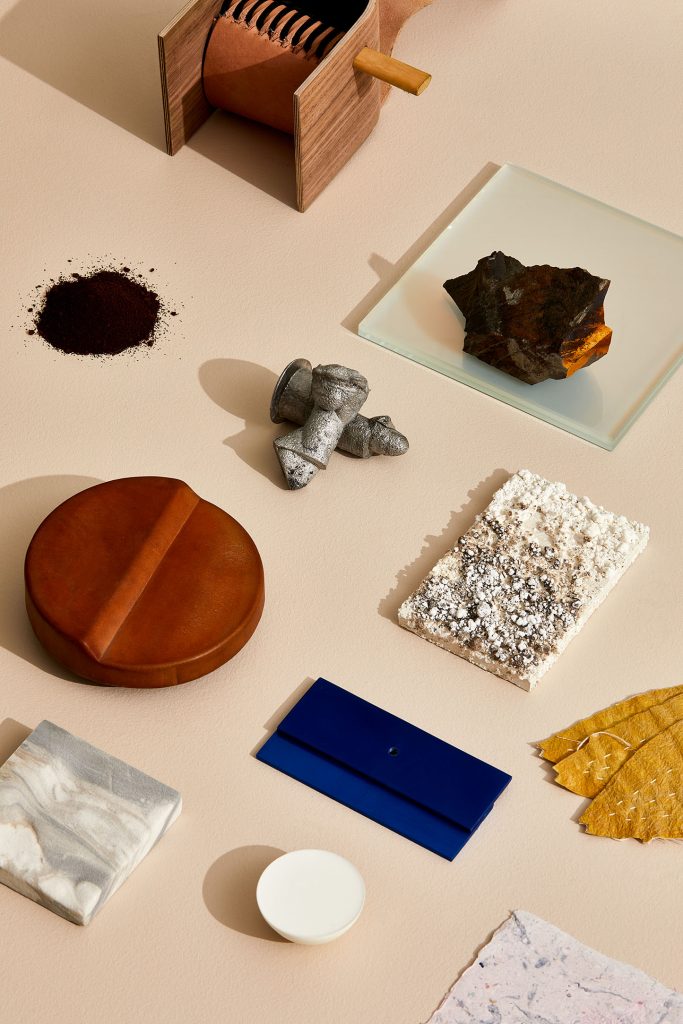 The exhibition hopes audiences will be inspired to rethink concepts of design. Featured designers include craftsperson Andrew Carvolth, DNJ Paper, Melbourne studio Cordon Salon, John Goulder x James B Young, interdisciplinary designer Jill Stevenson and coordinator Jordan Fleming.
Renowned Australian interior designer Yasmine Ghoniem has joined forces with Tappeti Fine Handcrafted Rugs and Carpets to produce an impressive collection of rugs. Each brightly coloured and elaborately patterned rug is the result of skilled craftsmanship and reliance on premium materials.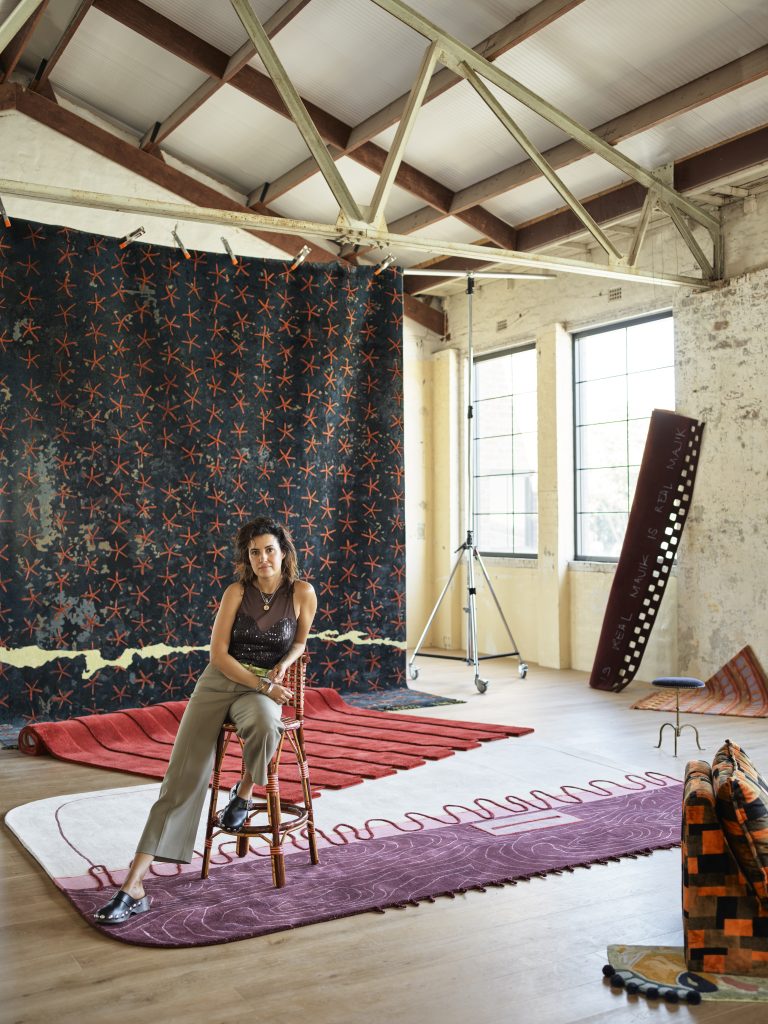 This debut collection of sculptures from OKO OLO examines the intersection between 'found' and 'formed' through a myriad of materials such as mirrors, ceramics, fabric, and paper. The collection deviates from traditional practices of furniture design and instead embraces re-using and upcycling materials in the name of reducing landfill.
The duo believes materials have the power to tell stories – each element possesses a unique personality and contributes to the wider narrative of the sculpture.
Industry titan Fiona Spence returns once again to the collective to present a body of work that chronicles her ongoing task of developing a contemporary Australian aesthetic.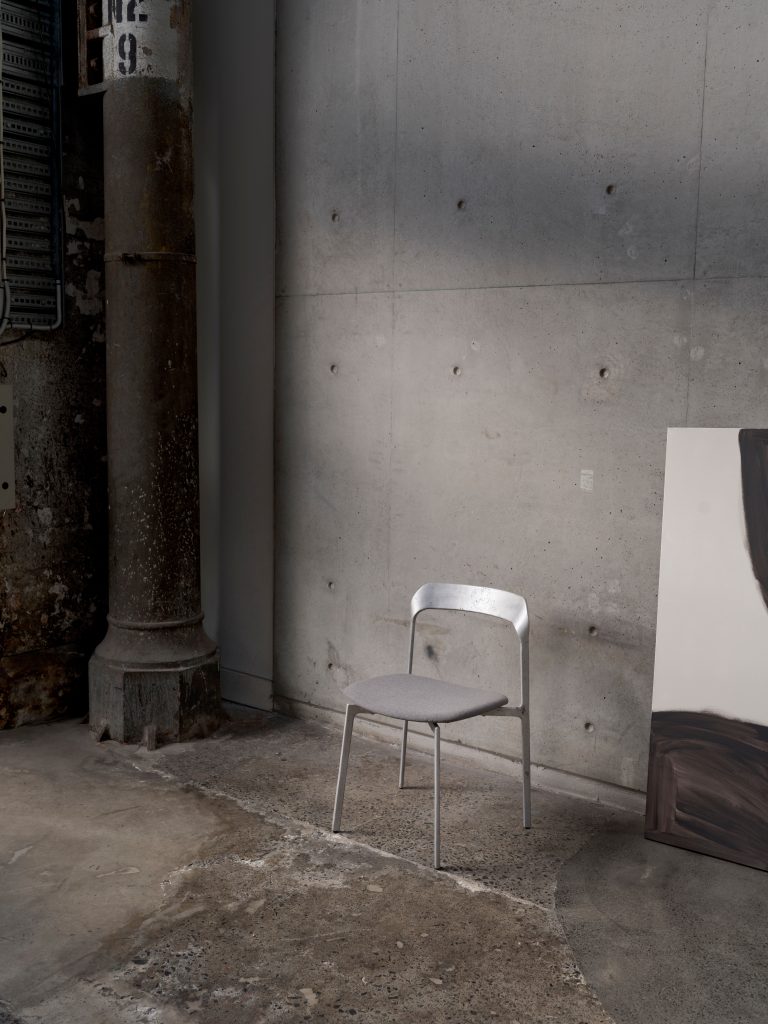 Inspired by the esteemed landscape artist Luke Sciberras, Spence facilitated a long-distance collaboration with Wanda Jelmini to create timeless work that is quintessentially Australian.
The Richmond-based natural stone supplier Eco Outdoor is not only a proud sponsor of MATTERS, yet is also contributing to the exhibition by showcasing the company's notable Arc chair designed by Tom Fereday.
Featured Image: OKO OLO Exhibition, image by Andy Stevens.
For more in 2023 Design Week news, check out Melbourne Now makes its return to NGV Australia