Yasmine Ghoniem has been named as the second judge for IDEA 2022, joining Perth-based principal and interior designer leader at Woods Bagot, Eva Sue.
IDEA is now open for entries until 10 June. Enter now!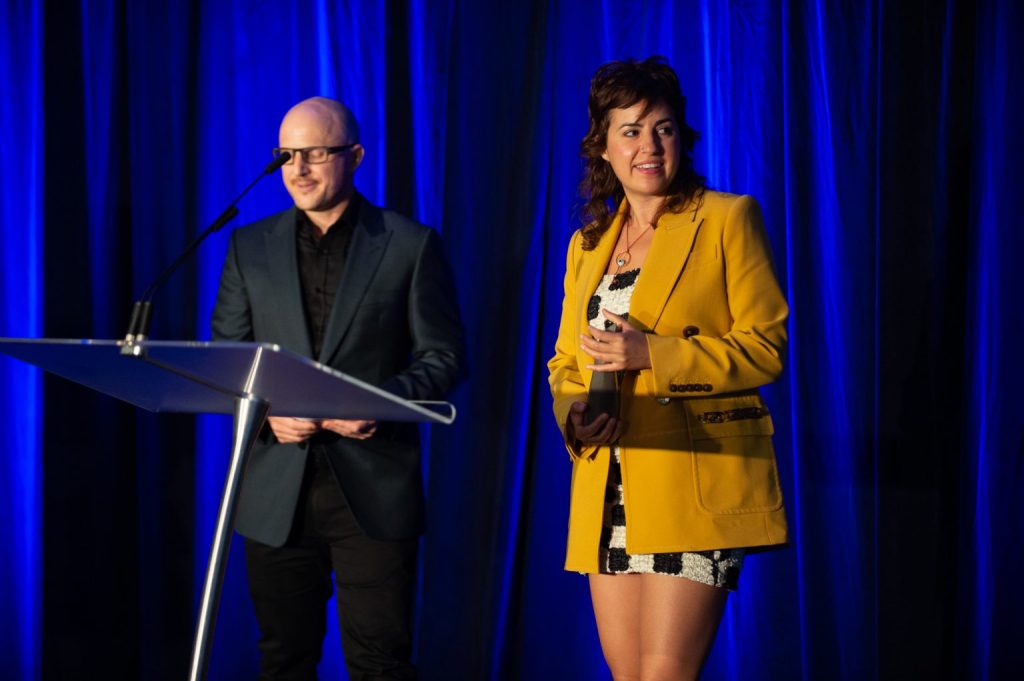 With more than 25 years in the industry under her belt, Ghoniem has enraptured the design world with her boundary-pushing and bespoke style.
Previously at the helm of Amber Road with landscape architect and sister Katy Svalbe, Ghoniem struck out on her in 2020, launching YSG in Sydney.
And the risk paid off. In February, YSG was named the IDEA 2021 Designer of the Year. She also took home the Hospitality, Residential Interior Curation and Colour awards, along with a slew of highly commended nods.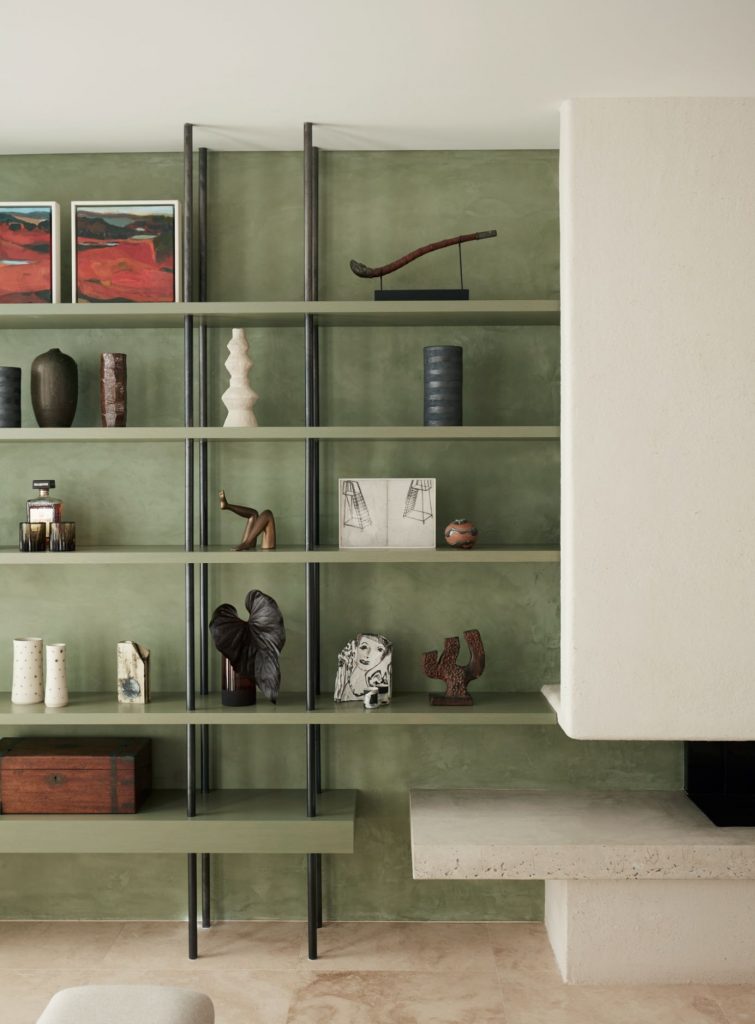 "Kicking off 2022 with several wins at IDEA was a coup. You can't get much better than the headline act: Designer of the Year," Ghoniem tells ADR.
"A month earlier I made the 'AD100' in the European editions of Architectural Digest – the definitive list of the most influential interior designers, architects and designers across the world.
"Seeing your name among some international design greats you've admired for years, and one special local mate, David Flack (IDEA 2020 Designer of the Year), is real 'pinch me' stuff."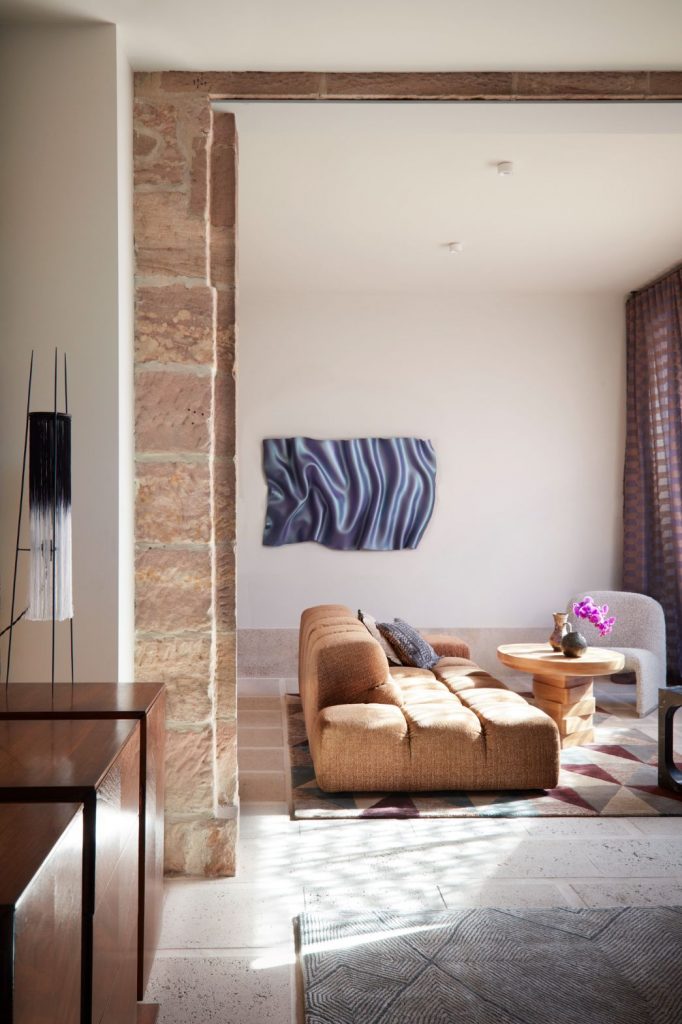 Ghoniem says launching YSG was a call to fellow "seekers of the unconventional", which led to innovation in both residential and hospitality design.
"I can confidently say that now, more than ever, homeowners are craving the cult of personality rather than slavishly following trends. Long may it last!" she says.
"Similarly, the hospitality sector seems to be far more confident about encouraging design teams to create fresh solutions rather than feeling like they need a recce in Europe to see what's 'hot'."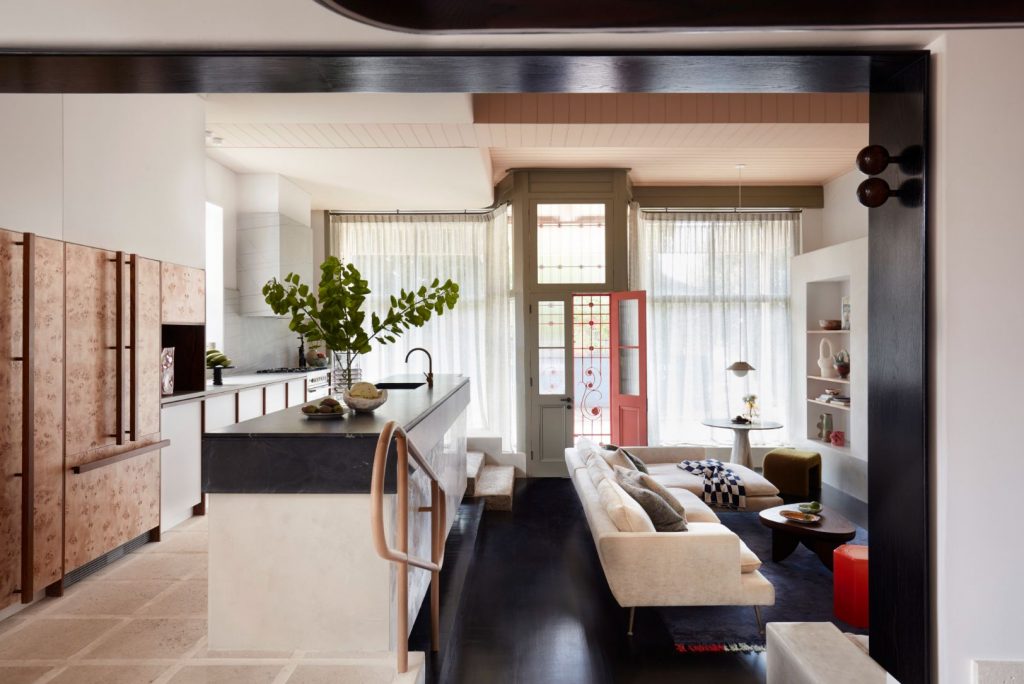 Believing people are welcoming more "esoteric" design in Australia, Ghoniem has made a name for herself by creating refined but unpretentious concoctions.
Her business has grown strength to strength and developed a diverse and international portfolio of colourful, custom projects.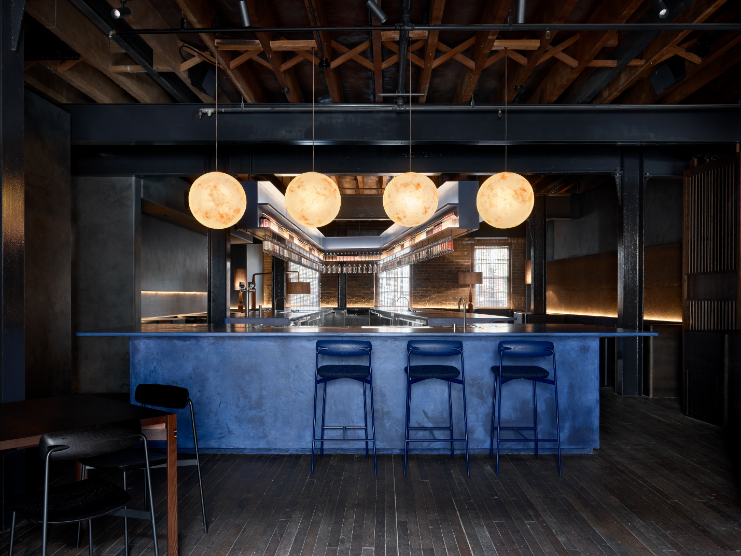 Ghoniem says that while IDEA provides immense internal recognition in the design industry, it also creates external opportunities to be scouted by potential clients.
"Looking at the online directory of past winners and shortlisted entries is like having access to a digital black book," she explains.
"They provide a filtered lens through which homeowners and hospitality entrepreneurs on the prowl for interior designers can view the work of design studios they may not even be aware of. From time to time we've landed new jobs because of them."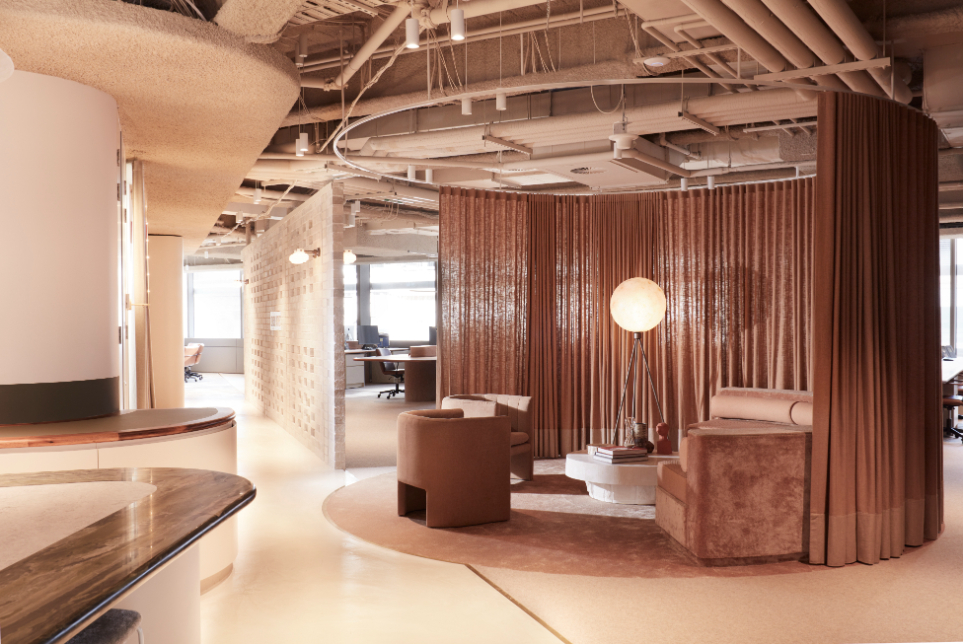 Looking ahead to IDEA 2022, Ghoniem will keep an eye out for 'new blood'.
"I can't wait to see what designers and collectives I either haven't heard of or aren't very familiar with are up to."
And as a lover of custom furniture design, Ghoniem is also "really excited" about the Object – Furniture and Lighting (both Professional and Rising) category.
"Given that my projects comprise over 90 percent customised elements – from furniture and joinery to murals and floor designs, including rugs and unique tile arrangements – I'm super keen to see what's out there and read about the design processes behind them."
IDEA 2022 will be judged by a panel of eight industry experts. We'll be announcing more judges soon.
To sign up to our newsletter and stay up-to-date with all awards-related news, click idea-awards.com.au/sign-up-to-the-idea-newsletter.
All imagery, unless otherwise stated, by Prue Ruscoe.