As we edge closer to the IDEA gala, ADR is taking a sneak peek into the people behind the design magic. Today, we'll learn more about Ryan Russell and Byron George from Russell & George.
As a Designer of the Year finalist, Russell & George have two projects shortlisted in the Hospitality category with one more in Retail.
Winners will be announced at the 2022 IDEA gala in Melbourne on Thursday 24 November at The Timber Yard in Port Melbourne. Grab your ticket now!
To receive regular updates about IDEA, including details of how to enter next year, subscribe to our newsletter.
Led by directors and registered architects Ryan Russell and Byron George, Russell & George is an internationally recognised award-winning architecture and design studio situated in Melbourne.
With backgrounds in social theory and hospitality, both directors employ a thorough examination of every project's context, purpose, and realisation.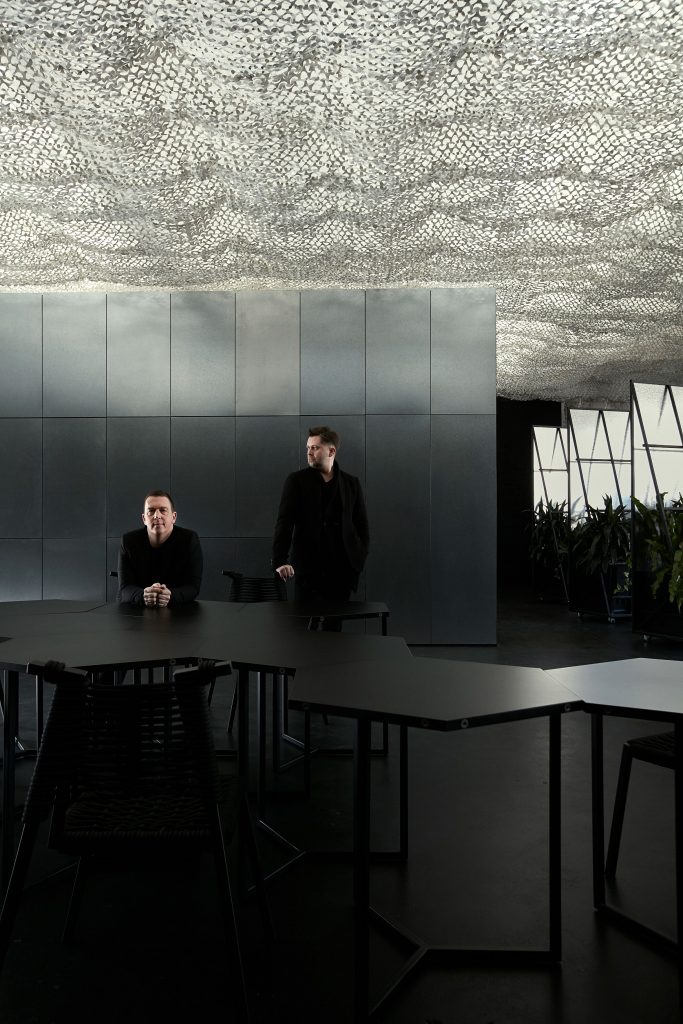 ADR: What would winning IDEA mean to you?
Russell & George: It would be wonderful and a lovely recognition for our team and their work. It's also wonderful to be shortlisted with so many of our friends and peers.
On a side note, we think this is the fifth or sixth time we have been nominated for Designer of the Year, so we are beginning to feel a little bit like Glenn Close at The Academy Awards!
Why did you enter?
We enter to support our industry. Awards programs such as IDEA are a great celebration of what we do as an industry.
It's an uncertain time at the moment, which makes celebrating our collective wins and hard work more important than ever.
We believe the only way to deal with uncertainty is to be bold, experiment, and look at things differently. Now is not the time for the status quo. It's always in or after times of darkness where great innovation comes.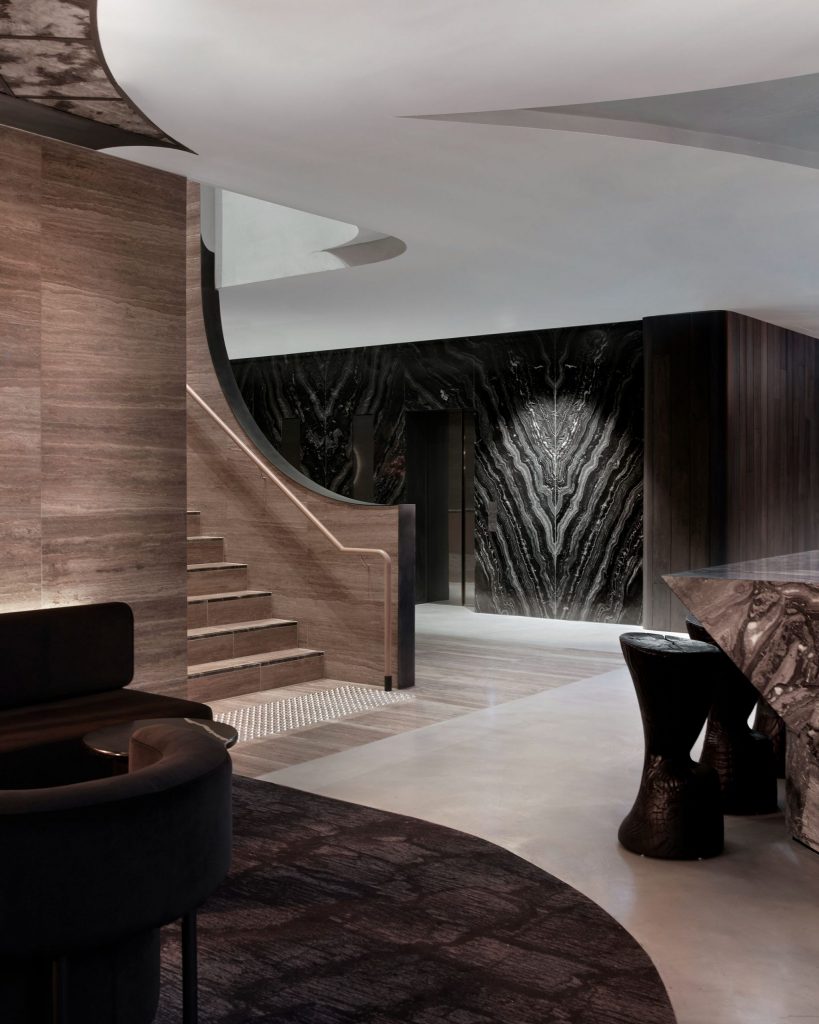 If you win, where will the trophy go?
It will sit within our studio, Space & Time (If Byron doesn't steal it).
In your own home(s), what is your favourite room and why?
Russell: My study/library space. It's lovely and bright and I am surrounded by my favourite things. Having been through the Melbourne COVID-19 lockdowns these types of purposeful, flexible and mindful spaces have become more important to me.
George: My bedroom and my entry hallway. Quite often in my spare time (and sometimes in the middle of the night), I play around with the space messing with the proportion of the rooms to see what it would feel like (it drives my partner nuts).
The bedroom has full 180-degree views across the city and has amazing light, and is big enough to be configured in all sorts of ways. Throwing off the standard proportion really changes the feel of the space and gives a new sense of energy.
My grandparents' 1950s olive green draylon fold flat divan is currently spending time as my bed head, but who knows for how long.
In the hallway, I've gone all Sir John Soane – paintings are on pretty much every surface, jammed all over the walls and on the ceiling. It can be confronting when you walk in (some of them are of my friends and a couple of me), but the contrast with the rest of the place gives a great sense of calm. I love the kitchen too.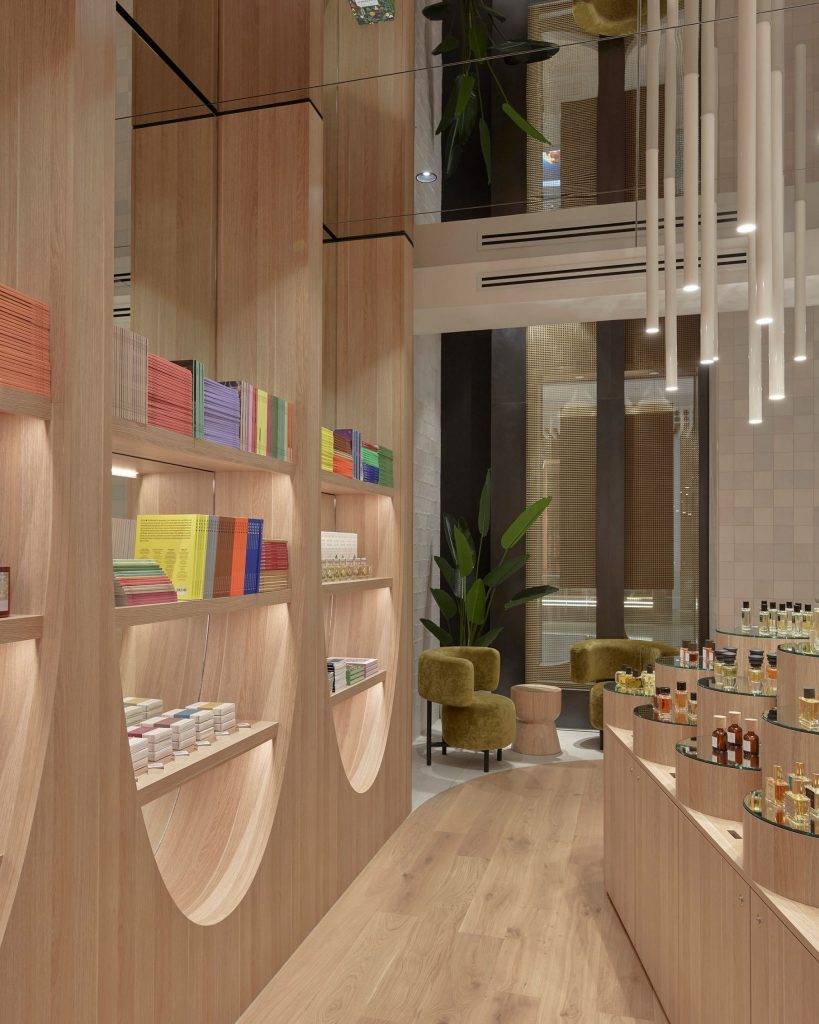 Looking back, what is one thing you are most proud of?
We are most proud of the studio space we created back in 2018, Space & Time. It has pushed our studio into different ways of thinking, and honestly changed the way clients interact with us.
The project was about a critical analysis of the way we traditionally inhabit space with the aim of creating new and dynamic interior environments within an atmosphere that is connected to the natural world, its seasons and processes.
Looking ahead, what is one thing you still want to achieve?
We are always looking to the future and how we want to live and work. We are currently exploring some options to build again, but this time a piece of architecture where we can explore some new things and technologies, in a way that is completely sustainable and gives something back to the local community.
We also think there is a piece of work there about adapting our built environment to a rapidly changing climate, something the current National Construction Code doesn't adequately address.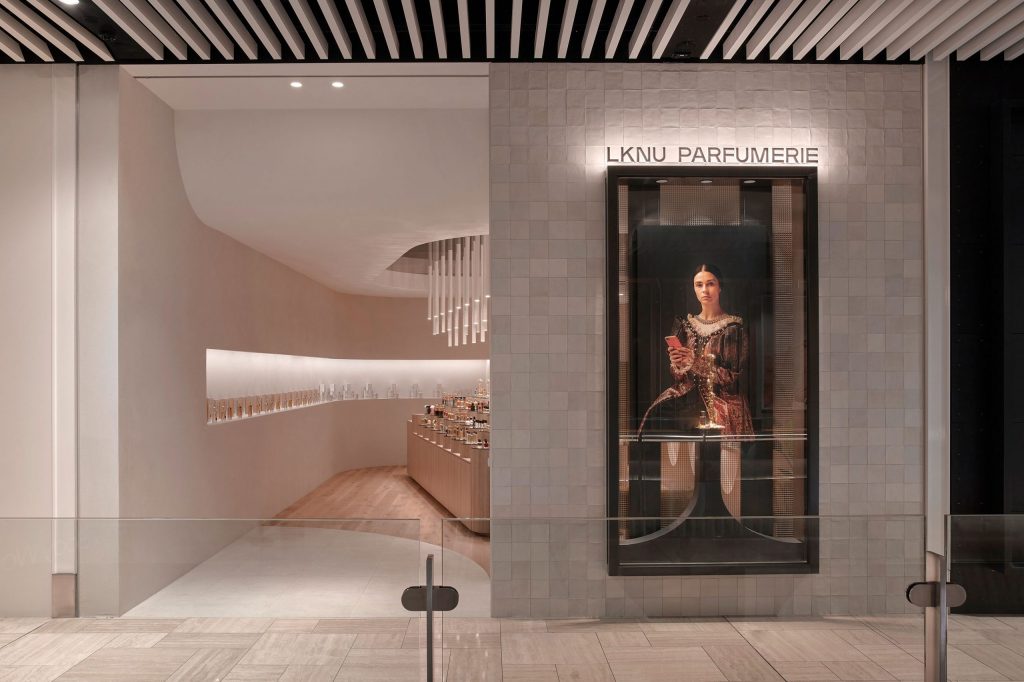 Besides design and architecture, where do you find creative inspiration?
We look at many disparate sources of inspiration. From art to prose, to nature, too, well, anything really. We also look at things like business structures and IT systems, insects or the bones of birds.
Sometimes the ideas come from something completely unrelated to what we are doing, so it's important to really open your mind to the world around you.
What advice would you give emerging designers who want to follow your path?
Don't follow it. Follow your own path but do learn from other people, especially their mistakes.
The biggest thing is getting the back end of your business, the administration side that enables you to get paid, completely in order and streamlined as much as possible. This frees the time for your design work.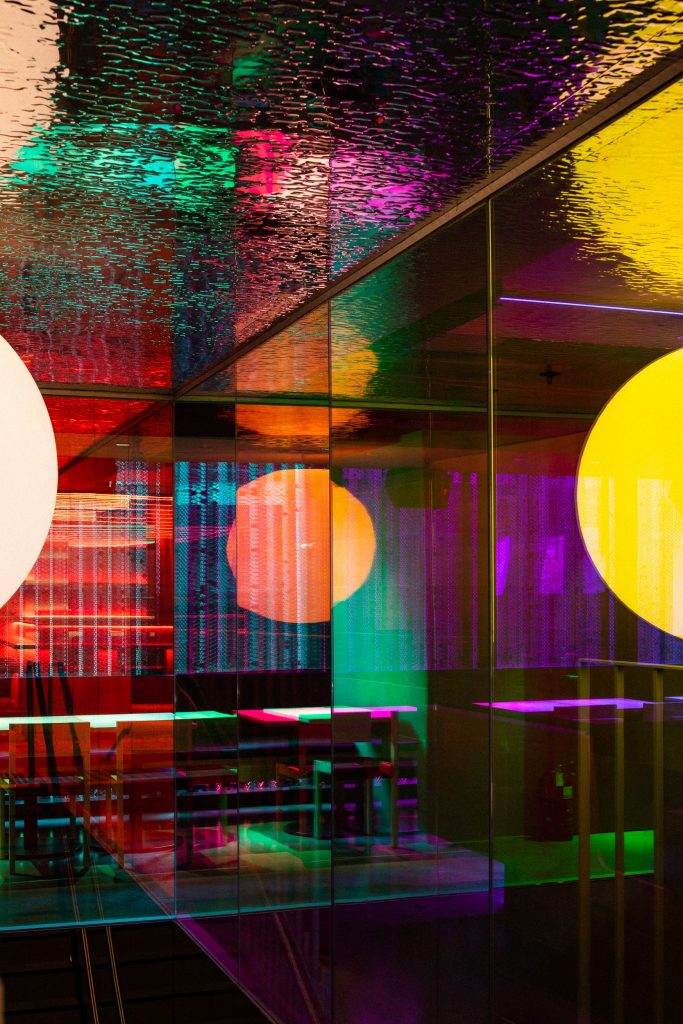 How would you describe your outlook for the future?
We believe we are in a transitional phase. The next couple of years is going to be fairly volatile in our view. The current way we live and work is unsustainable and new models for living and different types of employment and procurement need to be developed in order to cope with changes in the environment, our financial systems and our social hierarchies.
We're not adapting quickly enough, so it's important for all designers to not rely on the status quo or design for merely aesthetic reasons, or Instagram. Really think about what you're doing and what your impact is.
The design of spatial environments never changed the world on its own – it was almost always a product of the change that was occurring at the time. Natural disasters, recession and social upheaval have a way of making a design for its own sake suddenly untenable.
Design thinking applied to complex problems can actually make a tangible difference, and designers are in a unique position here to make a positive impact, beyond the actual work.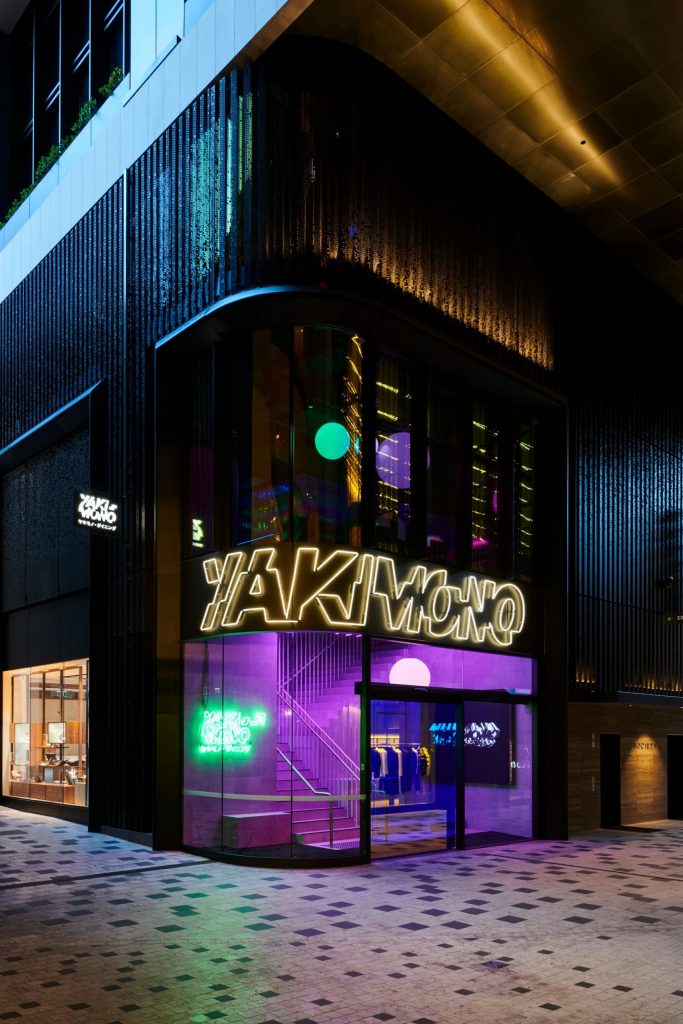 What do you want to see in the design industry?
We want to see design – and design thinking – valued as a core element driving societal change for the better. Ideas around what drives wellness and facilitates and enhances human interactions are examples of this, but it's only really the beginning.
We want the product of our industry to go beyond being seen as a luxury, and cost aligned with the financial requirements of business and status, to something valuable in its own right. There is a great opportunity for designers to be thought of as change leaders.
All photography by Sean Fennessy unless otherwise stated.
Explore more from the 2022 Designer of the Year finalists and other award categories on the IDEA website.