In celebration of IDEA 2022, ADR is taking a sneak peek into the people behind the design magic. Today, Simone Haag is our leading lady.
As a Designer of the Year finalist, Haag has three projects shortlisted in Residential – Interior Curation and Colour respectively, and one more in Workplace Under 1000sqm.
Winners are set to be announced at the 2022 IDEA gala in Melbourne on Thursday 24 November at The Timber Yard in Port Melbourne.
To receive regular updates about IDEA, including details of how to enter next year, subscribe to our newsletter.
With over a decade of experience in design, Melbourne-based interior designer Haag has developed a signature style that is unfazed by trends, and rich in warmth and layers.
Haag sees herself as the mediator between her clients and the design world that she says she is "lucky enough to call home".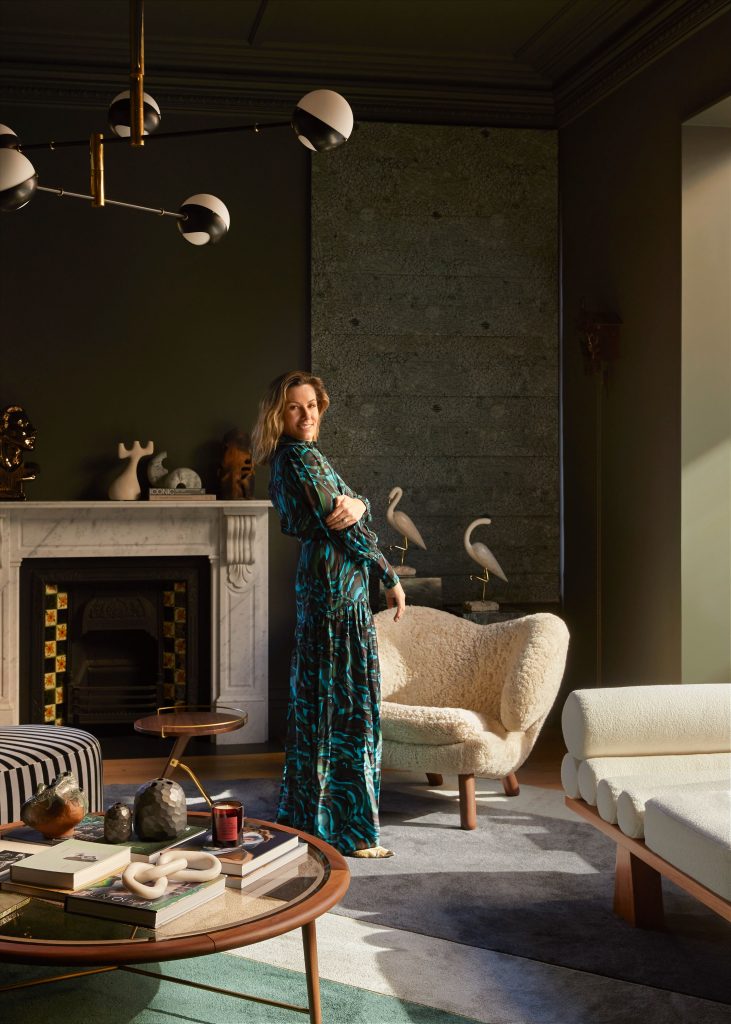 ADR: What would winning IDEA mean to you?
Simone Haag: Interior decoration is still largely seen as a niche, an afterthought to some and a luxury to others. Winning an award of the calibre of IDEA would challenge this in the best way, endorsing all the creativity, emotion and thought that gets poured into each and every project I have the honour of working on.
I'm entrusted every day with cultivating homes that are charged with an atmosphere that celebrates architecture, interior design and the rituals of my clients who get to live within them.
Winning would show that this side of the vocation is understood and validated by those I hold in the highest regard, my industry peers.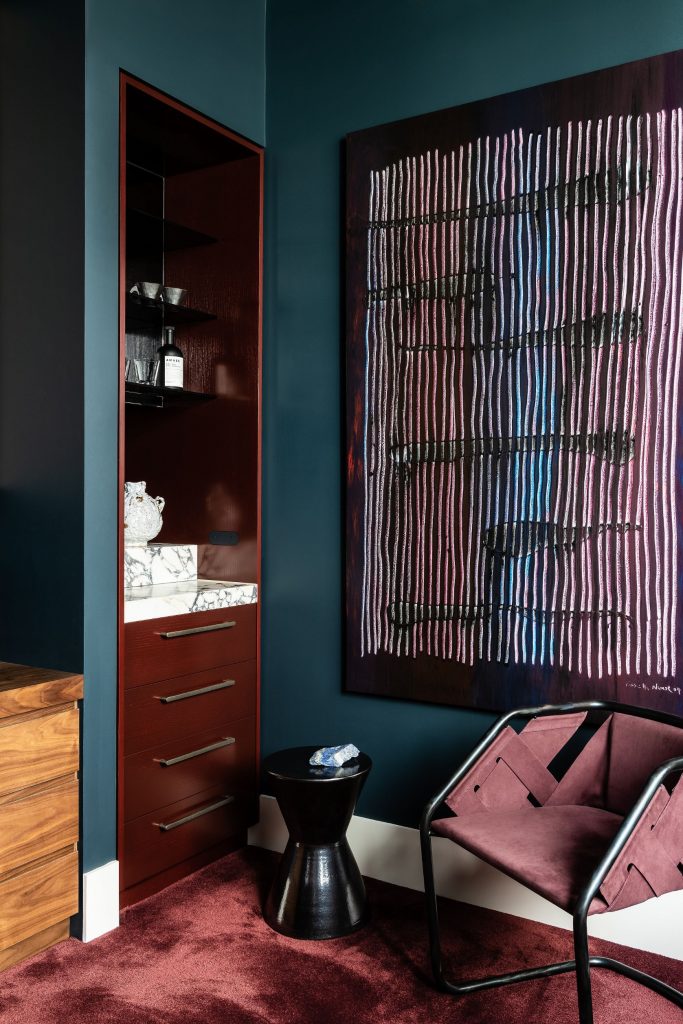 Why did you enter?
For the opportunity to come together with the design community and celebrate the joyful spirit of the industry.
It's so easy to get lost in the process of client work – especially when that work involved creative pursuits with such a cathartic element to them – so the touch points along the way are so important.
Also, for the privilege of showing the beauty of those projects that our studio is especially proud of.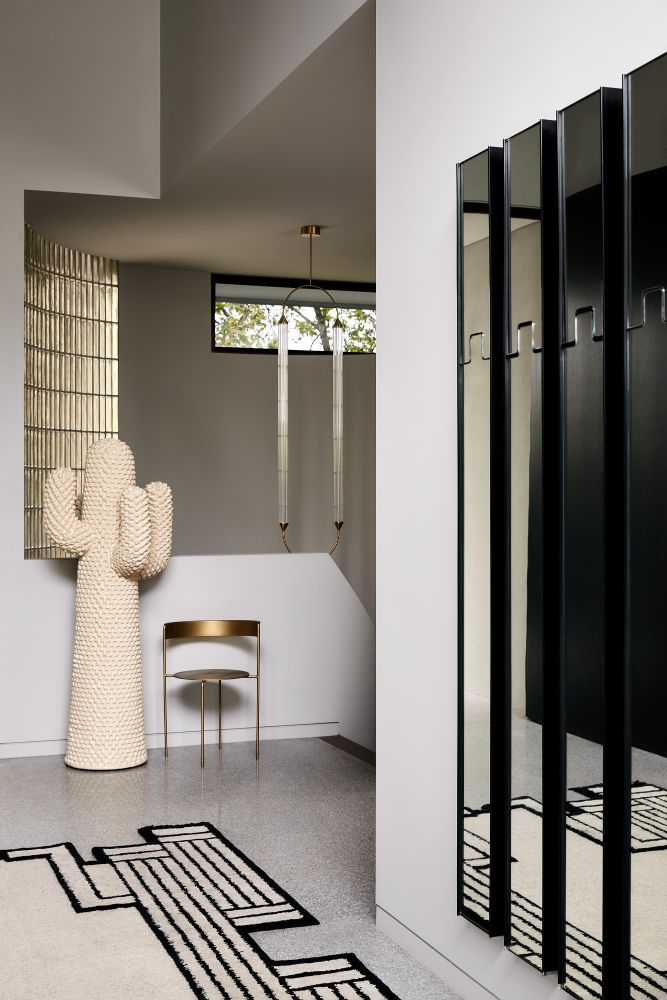 If you win, where will the trophy go?
It goes without saying that the honour of the award transcends the tangibility of the object itself, but no doubt the trophy will sit in the studio as a reminder to my team of their individual part in achieving it.
In your own home, what is your favourite room and why?
We've just moved into a mid-century home that has a study. Its bones are a perfect vessel for natural light in their original state and will become an anchor, along with a beautiful tapestry imported from the Netherlands, as the space morphs into a grown-up version of myself.
Like many, my business started around a dining table, which circled back again during the pandemic, so the study is a real marker of progress. It's a space that sits at the threshold of my personal and professional lives – one that mediates between them to create agility that is so paramount to modern lifestyle patterns. It is a haven where I will undoubtedly spend hours and hours realising similarly resonant spaces for my clients.
Looking back, what is one thing you are proudest of?
I am so proud to have cultivated a career that brings me so much joy and reconciles so many of my passions.
Every day, the scales are heavily tilted towards laughs rather than tears, high fives rather than face palms and the continual spirit of diversity that exists across the different arms of the studio – the travel, the television hosting, the inspiring beauty that is so singular to each and every project we work on.
The rapport between the studio and our clients is testimony to the enduring relationships we nurture and the repeat business that it garners.
Looking ahead, what is one thing you still want to achieve?
I'm always collecting, cataloguing then drawing on global influences so more international projects are being cultivated, as is a studio space reminiscent of the breathtaking ateliers I experienced on a recent trip to Paris.
As a creative, I'm always drinking in the sensorial aspects of spaces, capturing atmosphere and ambience for my clients. Harnessing the same level of sensorial engagement within the Simone Haag studio is something that is always evolving so that we can foster a space that brings together my team, our clients and industry peers.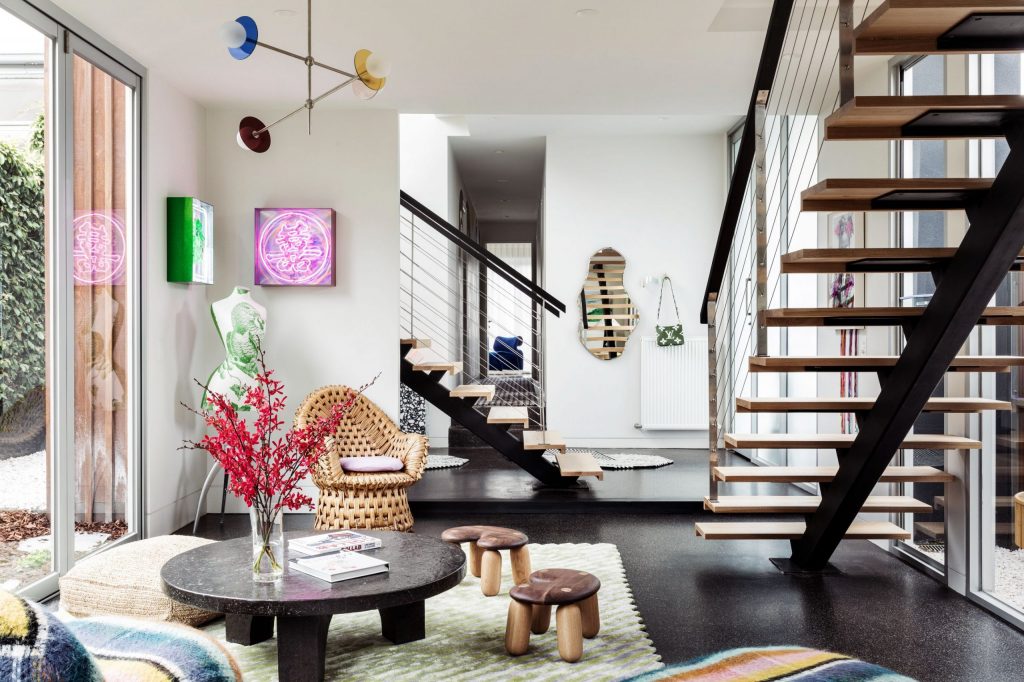 Besides design and architecture, where do you find creative inspiration?
Everywhere. I've always been inexplicably drawn to those things that work and those things that don't, finding equal lessons in both for the innate value of knowing what not to do.
Through travel, art and deep escapades into vintage places and spaces, I'm always inspired by both the carefully curated and the happy accidents, often recreating the ephemeral quality of something within the context of interiors. Reigning supreme though would be the trifecta of nature, culture and fashion.
What advice would you give emerging designers who want to follow your path?
As someone who hasn't formally trained, my career has unfolded through a combination of experience, instinct and opportunity. Interior decorating is as much about understanding the principles of space, and the pillars of art and design (which can be both learned and innately refined) and dovetailing them with your own and your clients' personal experiences.
One of the biggest challenges for today's emerging designers would have to be the saturation of influences through digital platforms, which is both a blessing and curse, so my advice would be to absorb yet transcend all the digital confetti. To balance it with real-life experiences, engage at every opportunity, and lean into the inherent strengths that make you unique.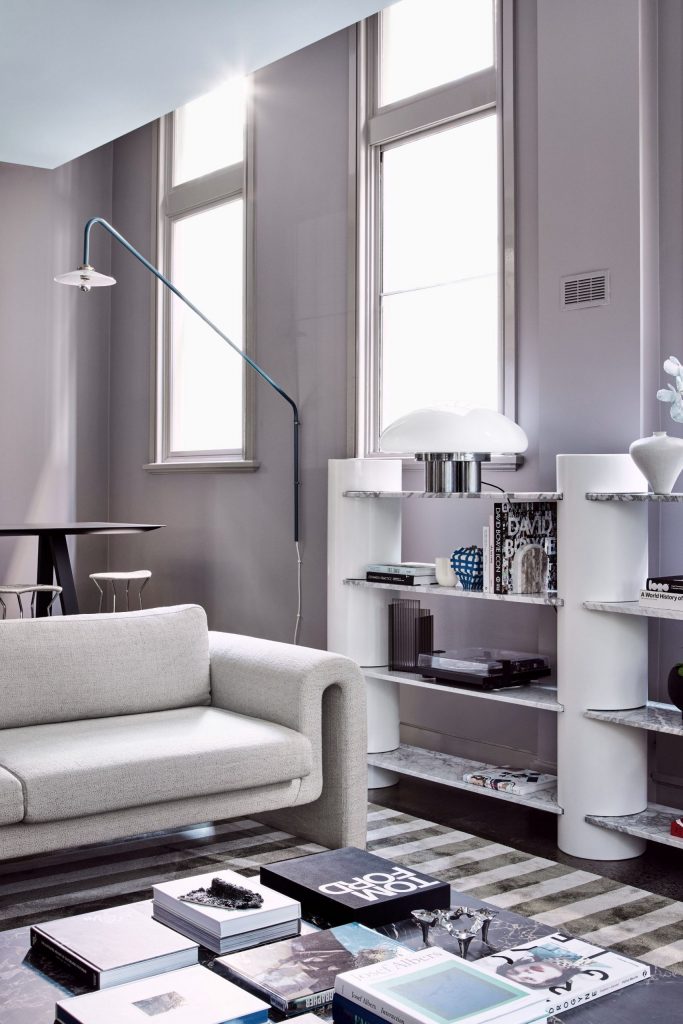 How would you describe your outlook for the future? What do you want to see in the design industry?
We are only just beginning to recognise the impact of interior decoration on our lives and that is really exciting.
After spending so much time at home during the pandemic years especially, the effect of our surroundings on well-being has been spotlit in a way that has propelled what was once an afterthought to something of growing significance.
Design is paramount to the way in which we experience the world around us and having interior decorating elevated to a complementary and necessary relevance alongside architecture and interior design is something that I'm very passionate about and one of the silver linings to emerge from the past few years.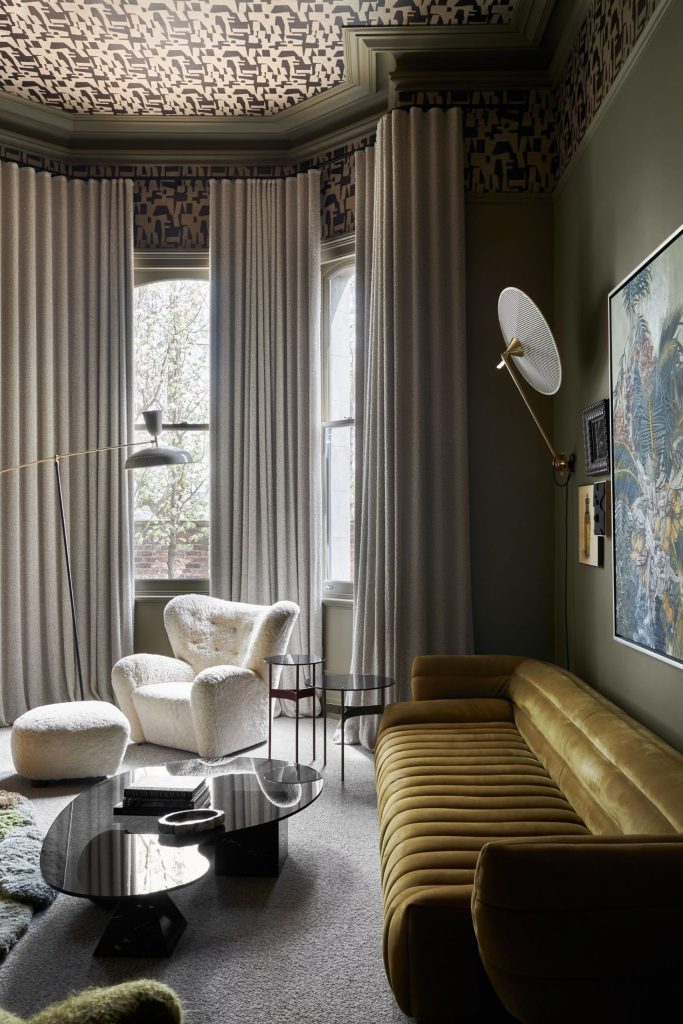 Lead image of Fenwick with photography by Timothy Kaye.
Explore more from the 2022 Designer of the Year finalists and other award categories on the IDEA website.