Last month at Melbourne's The Timber Yard, Melbourne design studio Russell & George was crowned the Designer of the Year for IDEA 2022.
Helmed by directors and registered architects Ryan Russell and Byron George, Russell & George has made a name for itself in the Australian design scene with an aesthetic that is simultaneously of its time while remaining notably classic.
Since founding their practice in 2010, Russell and George have made a remarkable contribution to the Melbourne design scene, especially their dexterity for beautiful and serviceable creations.
In recognition of this enduring excellence, Russell & George is the 2022 IDEA Designer of the Year winner.
Previously shortlisted seven times, and self-described as the IDEA's "bridesmaids of the year" or the "Glenn Close of IDEA", Russell and George finally take centre stage as the winner.
Following this, ADR caught up with the design duo to gather their thoughts as they draw another year to an end.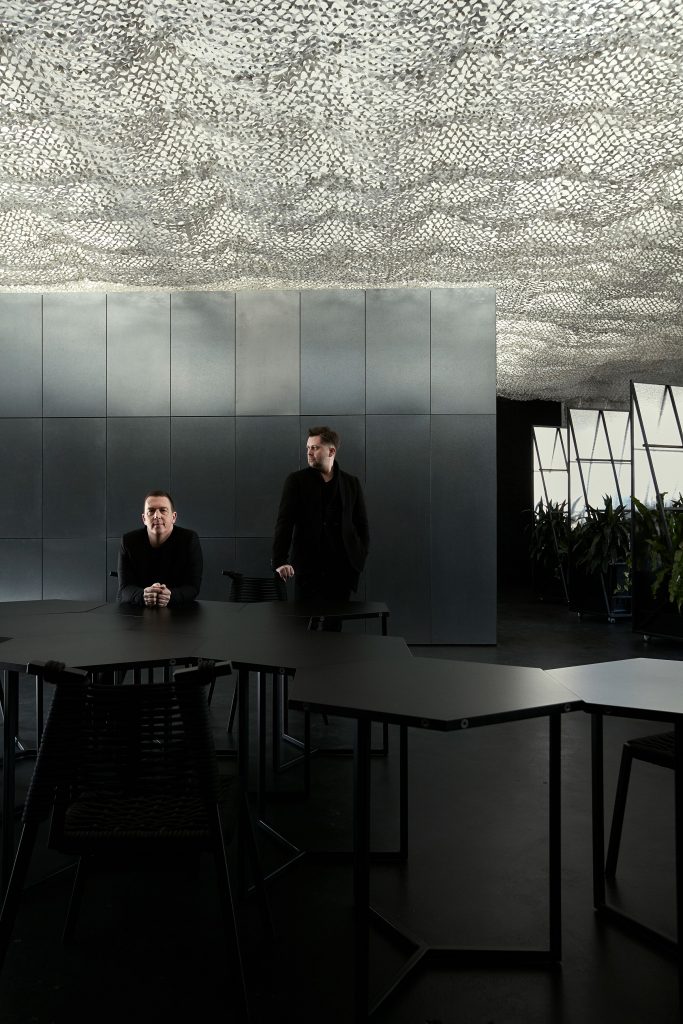 ADR: What did it mean for you to win Designer of the Year for IDEA 2022?
Russell & George: It was amazing to finally win it. We think we have been nominated many times over the past 12 years, so it feels like our body of work across the life of our office has also been acknowledged.
Tell us about your shortlisted projects LKNU Parfumerie, Yakimono, and Society. What were their inspirations and how did you achieve them?
RG: All of our work comes from different reference points and is rarely based on an interior we have seen. We tend to think abstractly and complexly about an idea.
Simple solutions to design problems never come from simple minds. Each project and the people involved are unique so it just makes sense for us to not have a house style but rather tailor the response to the client or audience.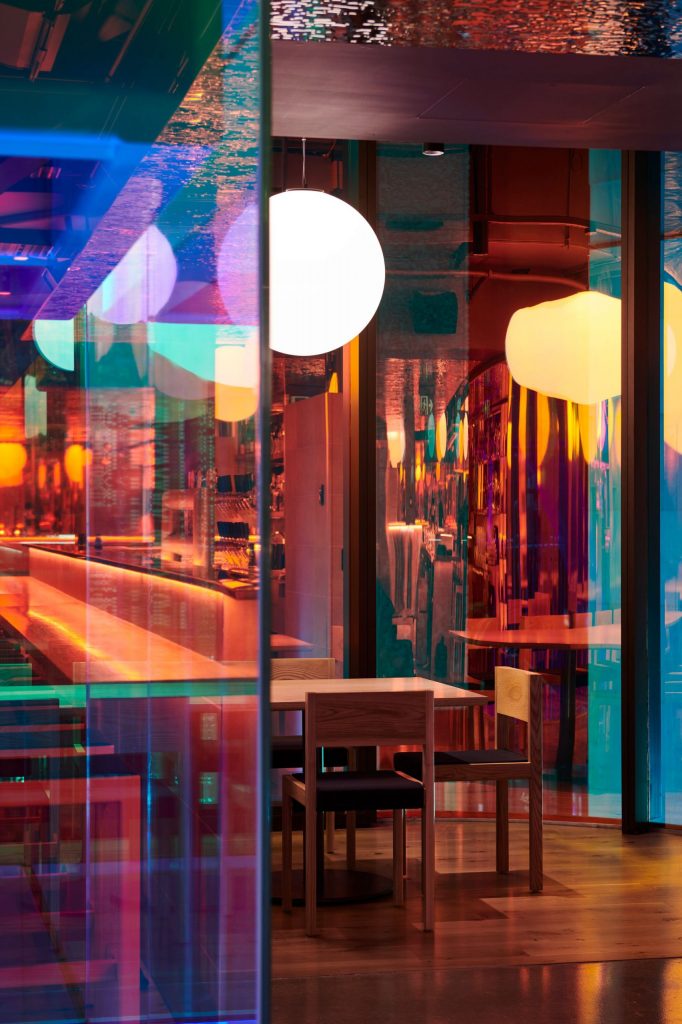 Out of your shortlisted projects, do you have a favourite? If so, which one and why?
George: All three projects for me were favourites. They were all very different but had the same common thread – a client at the top of their game who knew exactly what they were about.
I love the restaurants, but LKNU is a standout for me. I love that it works on the macro and micro scale (this is not really evident unless you go there) and is really about discovery. It's a store where people can explore the complex world of fragrance whether they are master collectors or first-time visitors without the stuffiness or feeling of inadequacy that inevitably comes when the owner has a vast knowledge and unique sense of curation. The brand captures old-school retail delight and combines it with modern-day inclusiveness.
Russell: They are all very special but Society is a standout for me professionally. The opportunity to design so many elements of an interior from chandeliers, tables and chairs to layering the spaces themselves was a sheer joy.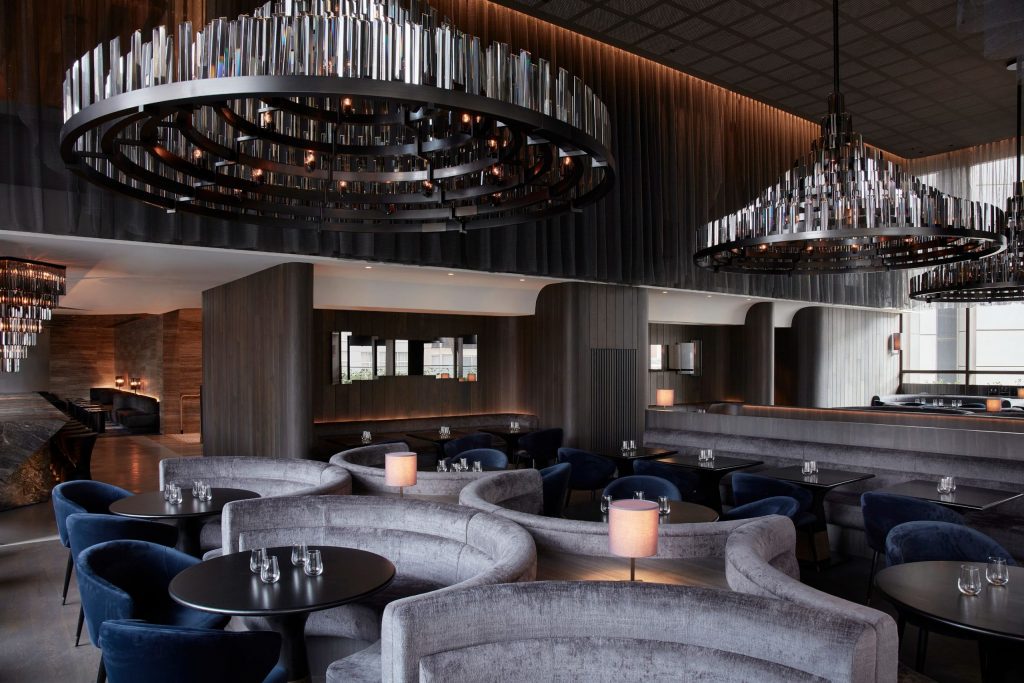 How would you describe the past year? Why do you think 2022 was your year?
RG: As strange as it sounds, it feels like 2020 was supposed to be our year. Two of the projects entered, Yakimono and Society, were built during the Melbourne lockdowns of 2020 and 2021 and sat waiting for months on end, with Society opening for only six days before closing for yet another lockdown.
It was, in short, incredibly challenging for both our studio and many of our clients, so it does feel a bit odd to celebrate after so much time has passed, but we are nevertheless thrilled to see these spaces and the work that went into them, acknowledged and appreciated by the industry and the public alike. We have been incredibly lucky to work with some wonderful clients, who have allowed us to take these projects to another level.
Many Melburnians are, like us, working to emerge from the last few years (and no one is emerging unscathed). This year was perhaps the year to persevere, to survive, to be kind to one another. It's not all doom and gloom, but we do feel it's important to sit quietly with both the dark and the light in our lives. We have a lot of confidence in the future, and in the designers contributing to much-needed changes in the construction sector.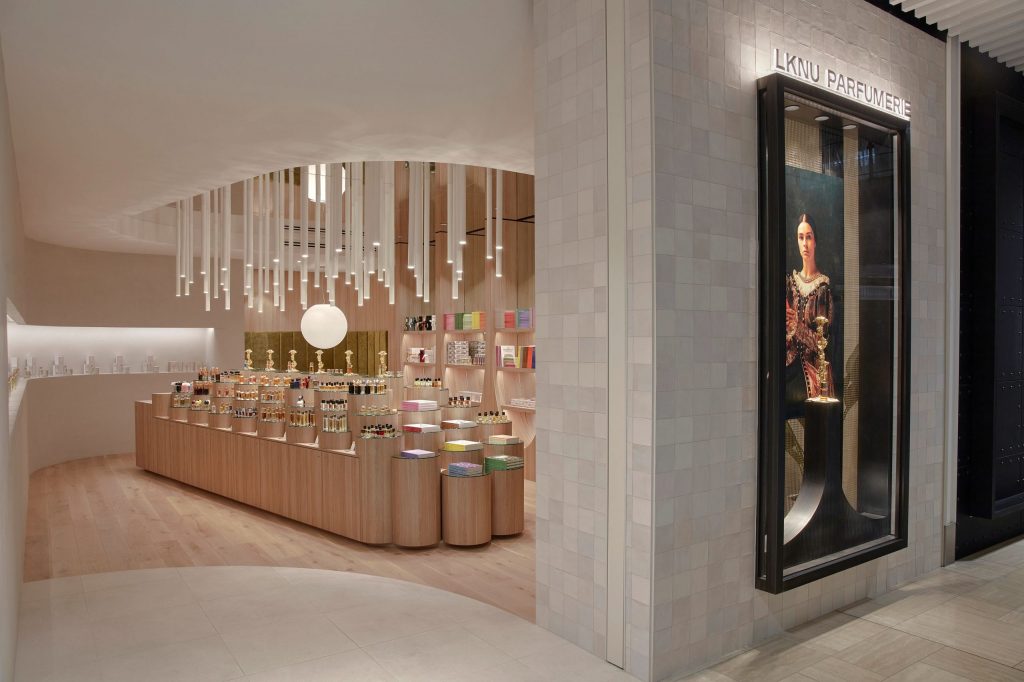 What's next? Can you share any upcoming or current projects you're working on?
RG: Architecturally, we are working on some shopping centres and houses. In interiors, we are working on new hospitality and retail projects.
We are also currently working on our new studio Space & Time 2.0. It's going to take some time over the coming years as we test and experiment with ideas.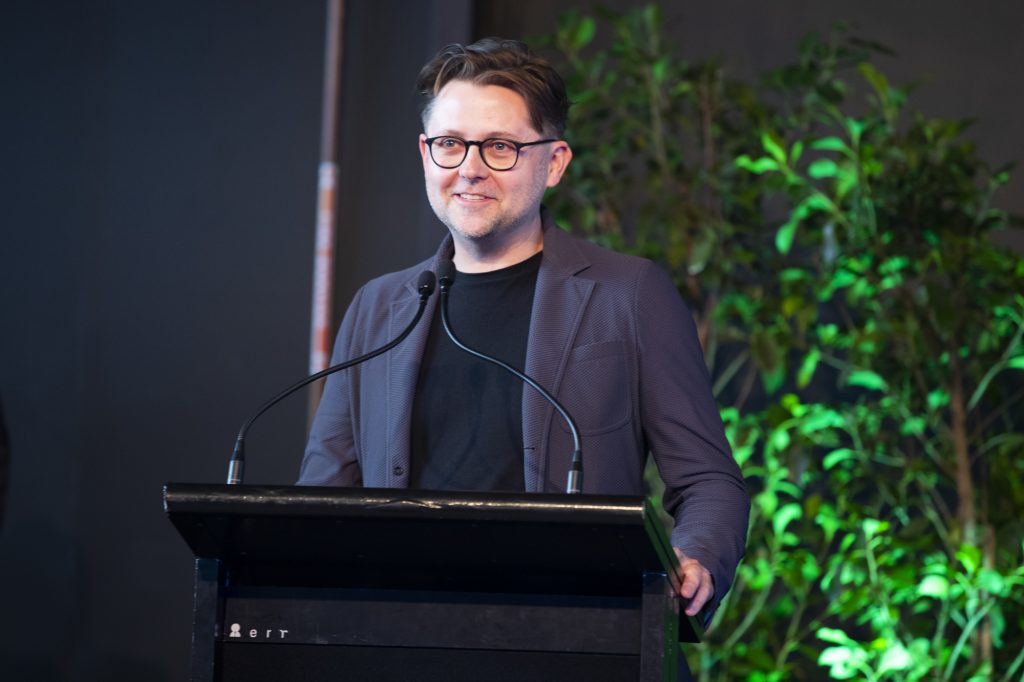 How do you plan to wrap up the end of the year? Any plans to travel, celebrate, reflect or relax?
RG: We're feeling very reflective as this year draws to a close, so are quietly winding down (as much as anyone can at this time of year), and will close the studio for a short while over the holidays.
We're looking forward to taking some time to enjoy a summer in Melbourne free of (most) restrictions, and reflecting on the year that was, and the year ahead. We love this time of year, it gives everyone some much-needed headspace, and recharges us all for the year ahead.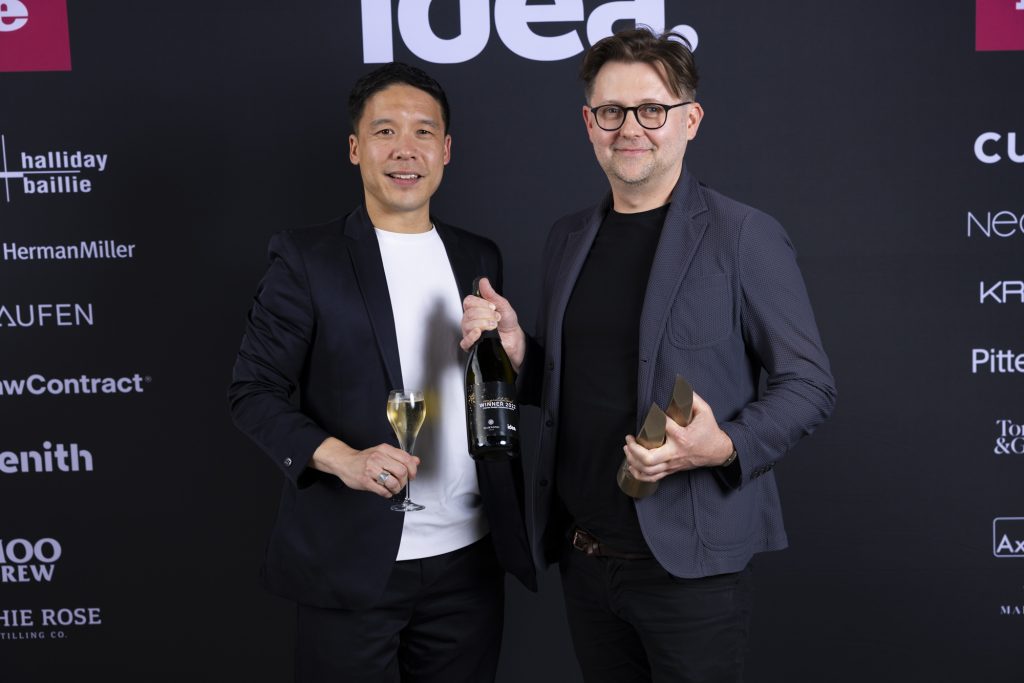 Photography by Sean Fennessy unless otherwise stated.
Russell and George also feature in the latest winners edition of inside magazine. Grab your copy now!