Today is the day! The last of the IDEA 2022 shortlisted projects are set to be revealed, and we could not be more excited about the shortlist for our Designer of the Year and Emerging Designer of the Year.
All shortlisted practices are listed below, each with a link to a dedicated page on the IDEA website where you can find more images and information about each practice.
Previously we shared the shortlisted projects in our biggest and most highly anticipated category – Residential Single – followed by Institutional, Public Space, Events, Object – Furniture and Lighting, Retail and Workplace, Sustainability, Colour and Hospitality, and Residential Multi and Interior Curation.
Shortlisted projects and practices were selected by our editorial team. A further round of judging by our judges – Eva Sue, Nina Maya, Yasmine Ghoniem, Alexander Lotersztain, William Smart, Pascale Gomes-McNabb and Sarah-Jane Pyke – will determine the category winners, which will be announced in late November.
To receive regular updates about IDEA, including details of how to enter next year, subscribe to our newsletter.
Below is the full list of Emerging Designer of the Year nominees:
This category is sponsored by Pittella.
Below are the 2022 Designer of the Year finalists:
This category is sponsored by Cult.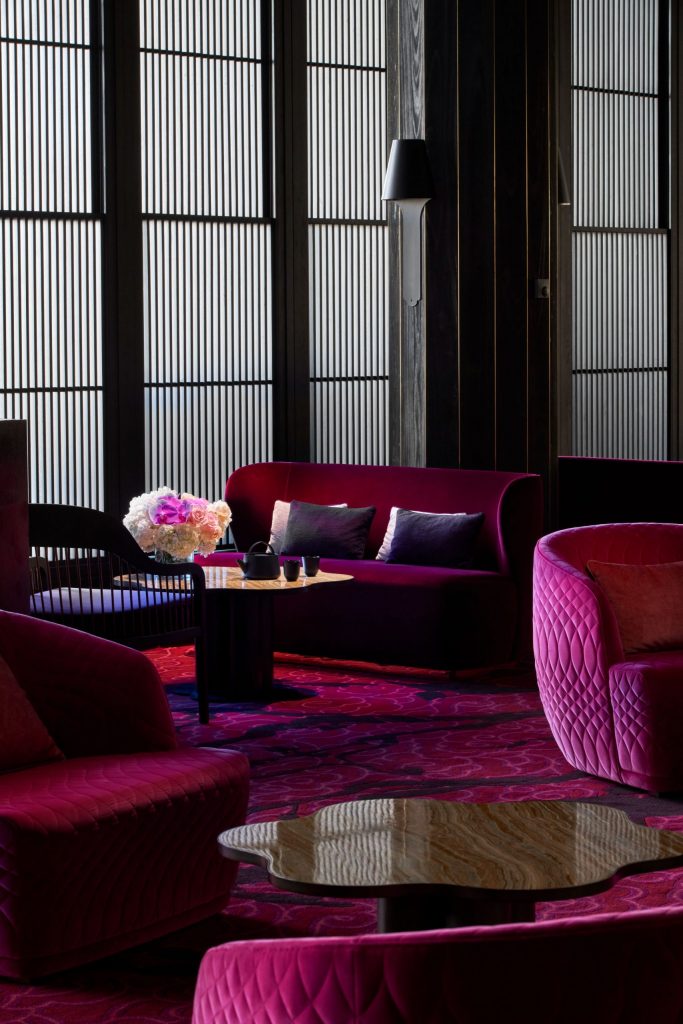 Bates Smart is a multidisciplinary design firm delivering architecture, interior design, urban design and strategic services across Australia, with a staff of over 250 in studios in Melbourne and Sydney. Energetic, risk-taking and nurturing, Bates Smart embraces the challenge of each project and questions assumptions to find a bespoke optimal outcome.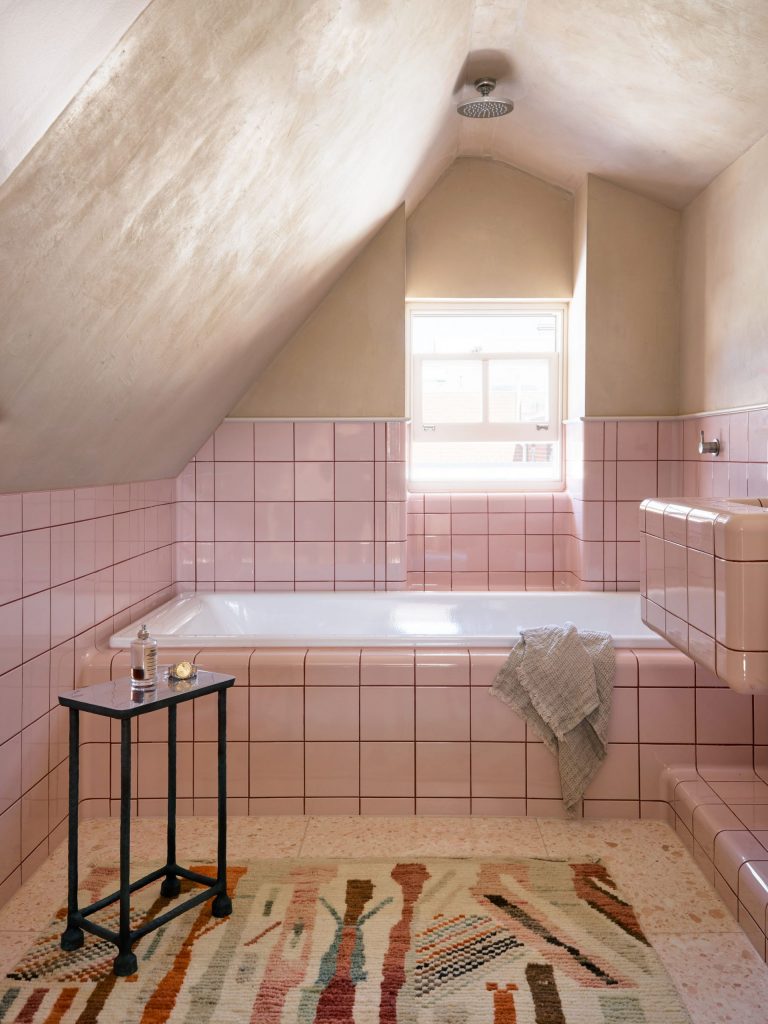 The IDEA 2020 Designer of the Year, David Flack is the principal of Melbourne's Flack Studio – a multidisciplinary practice of designers and architects committed to delivering supremely elegant contemporary interiors. With a respect for the past and an eye to the future, Flack Studio believes that creative flair combined with exceptional rigour creates spaces of sophistication and ease.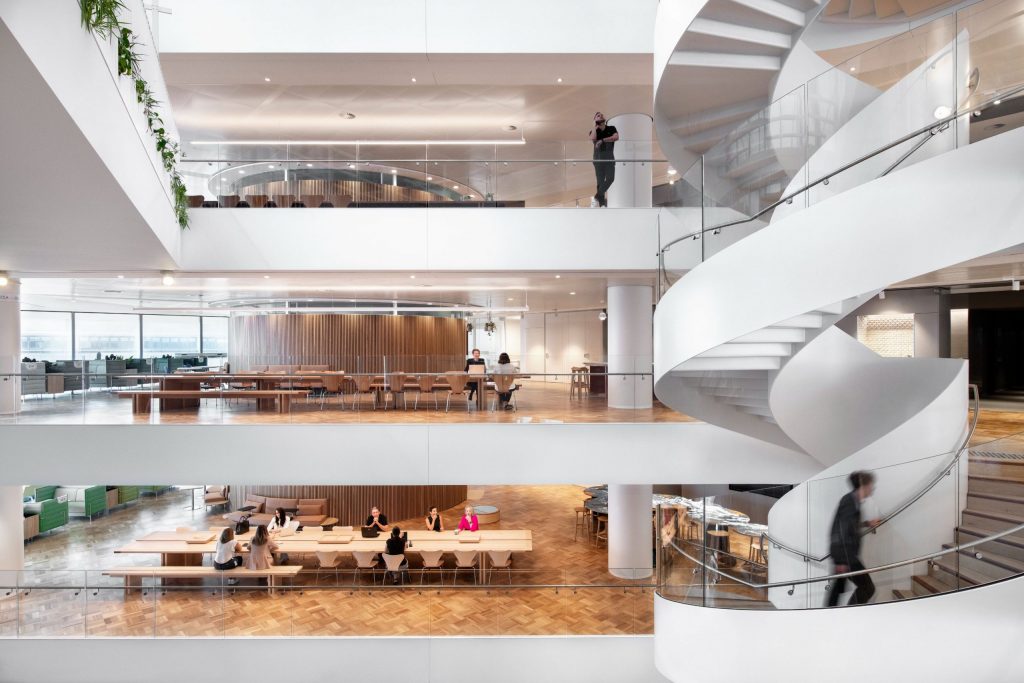 Hassell is a leading international design practice with studios in Asia, Australia, the US and the UK. Its purpose is to design the world's best places that people love. Hassell does this by combining strategic insight with creative design to unlock the social, cultural and economic value of places.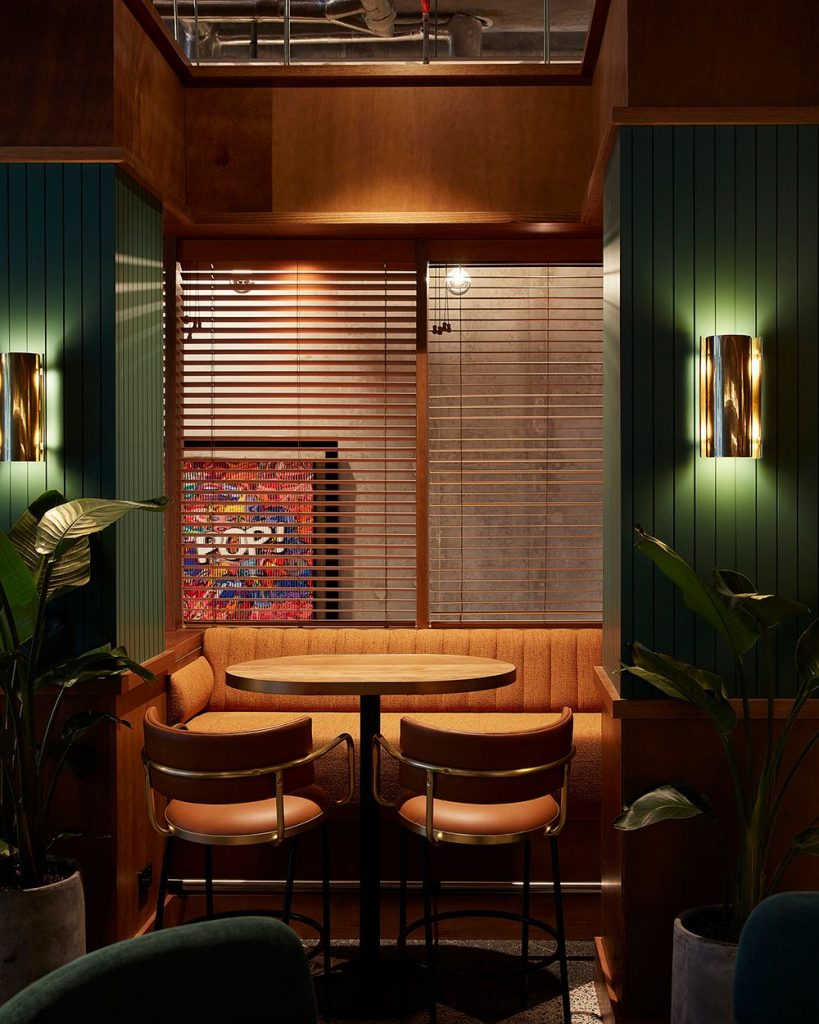 Founded by Rachel Luchetti and Stuart Krelle in 2008, Luchetti Krelle is a Sydney-based architecture and interior design firm. A specialist in hospitality design, Luchetti Krelle harnesses atmospheric narratives in compelling ways and creates sensory journeys heightened by nostalgia.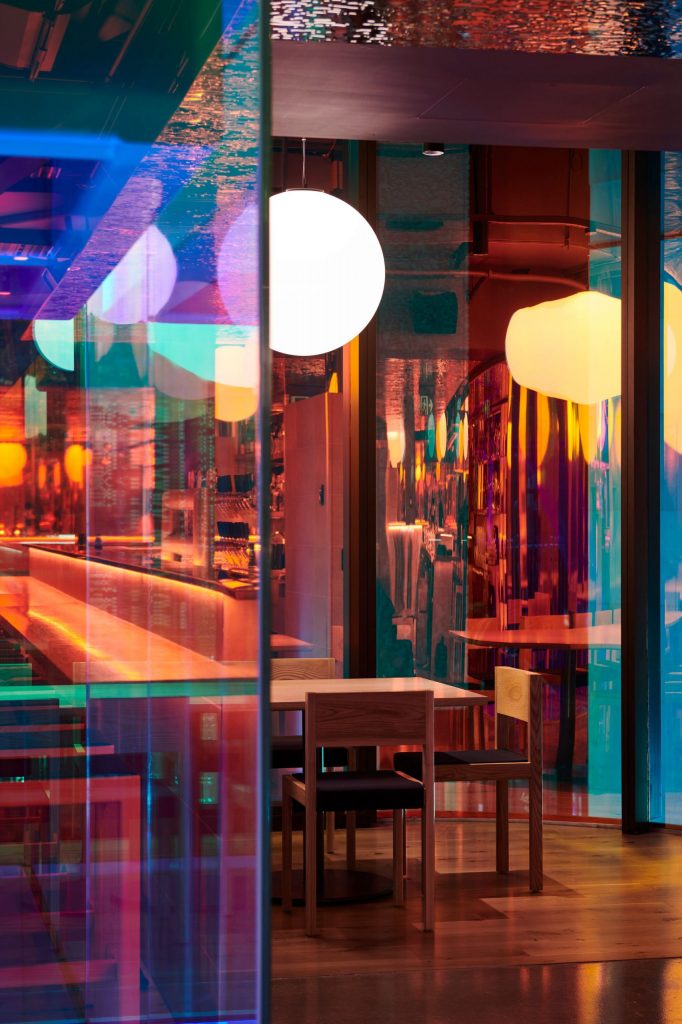 Led by directors and registered architects Ryan Russell and Byron George, Russell & George is an internationally recognised award-winning architecture and design studio situated in Melbourne. With backgrounds in social theory and hospitality, both directors employ a thorough examination of every project's context, purpose and realisation.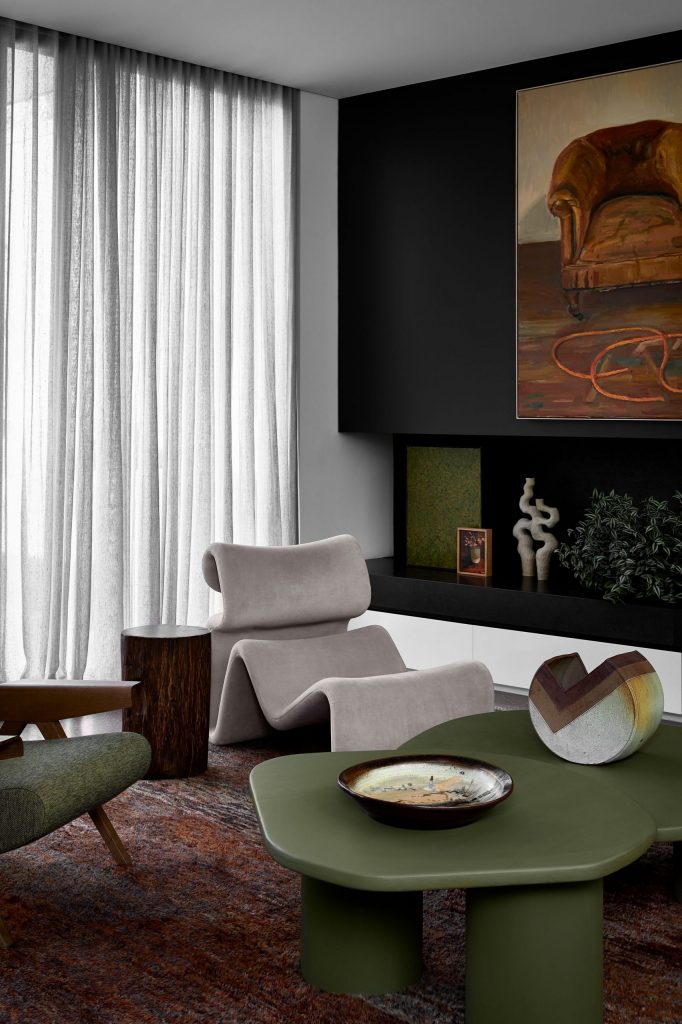 With over a decade of experience in design, Melbourne-based interior designer Simone Haag has developed a signature style that is unfazed by trends and rich in warmth and layers. Haag sees herself as the mediator between her clients and the design world that she says she is "lucky enough to call home".
Browse all projects on the shortlist page.
Lead image: The Whiskey Room by Simone Haag with photography by Timothy Kaye.