Take a look at the IDEA 2022 Residential Single shortlist! This year, 64 projects were selected from across Australia.
All shortlisted Residential Single projects are listed below, each with a link to a dedicated page on the IDEA website where you can find more images and information about each project.
We'll be announcing all projects shortlisted in the different categories over the next few weeks.
Shortlisted projects were selected by our editorial team. A further round of judging by our judges – Eva Sue, Nina Maya, Yasmine Ghoniem, Alexander Lotersztain, William Smart, Pascale Gomes-McNabb and Sarah-Jane Pyke – will determine the category winners, which will be announced in late November.
To receive regular updates about IDEA, including details of how to enter next year, subscribe to our newsletter.
Below is the full Residential Single shortlist:
This category is sponsored by high-end architectural fittings company Halliday + Baillie.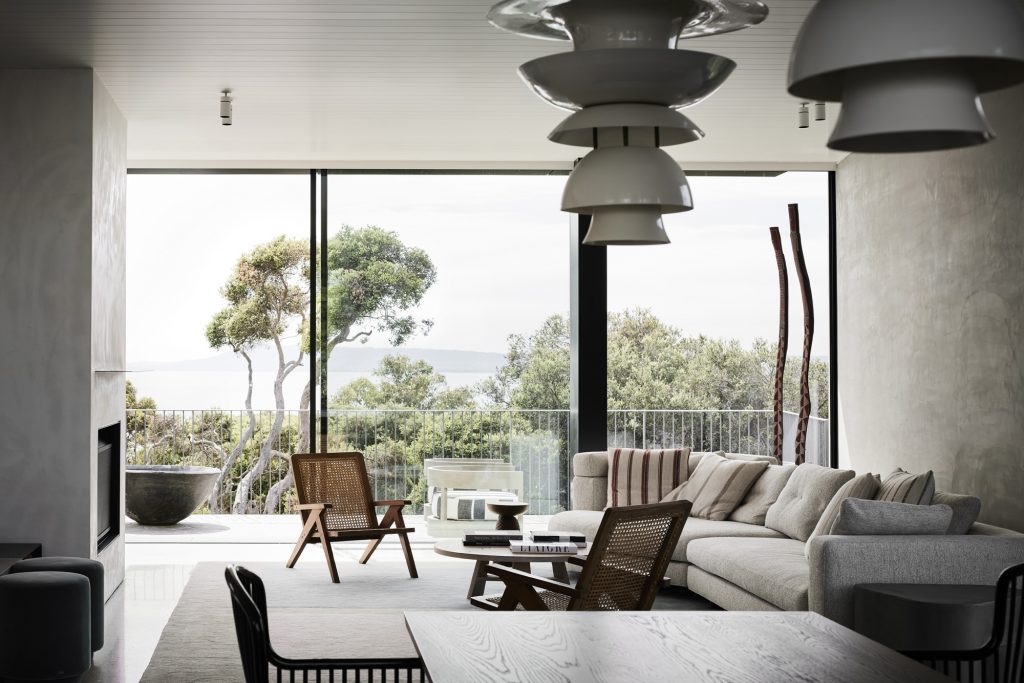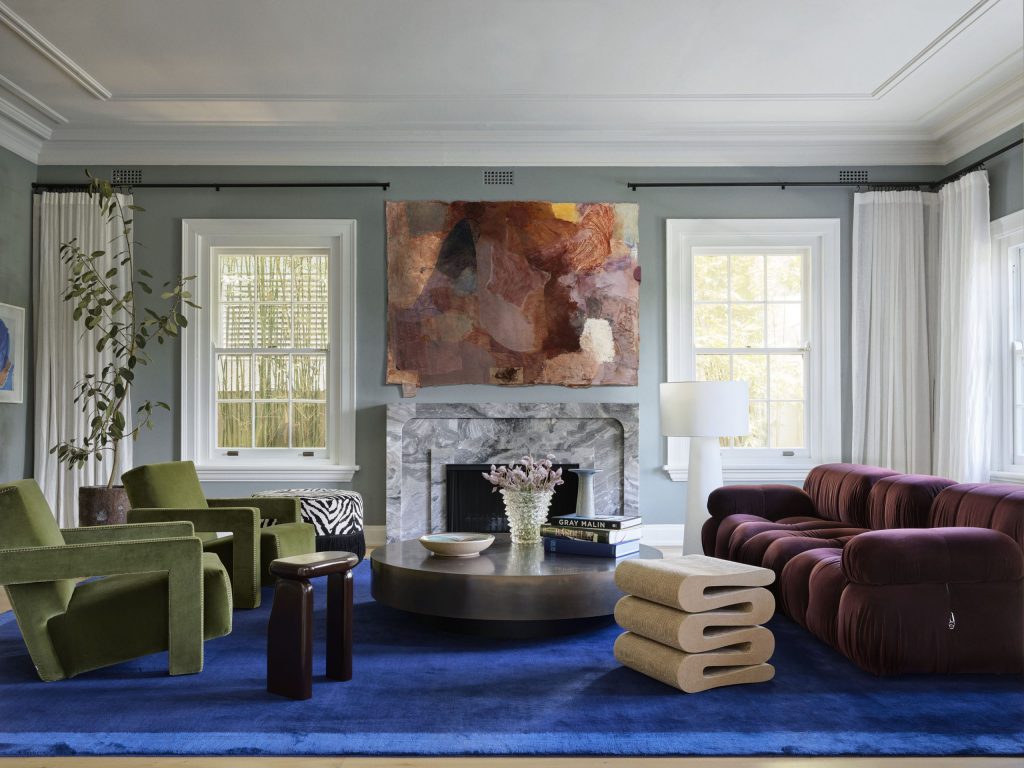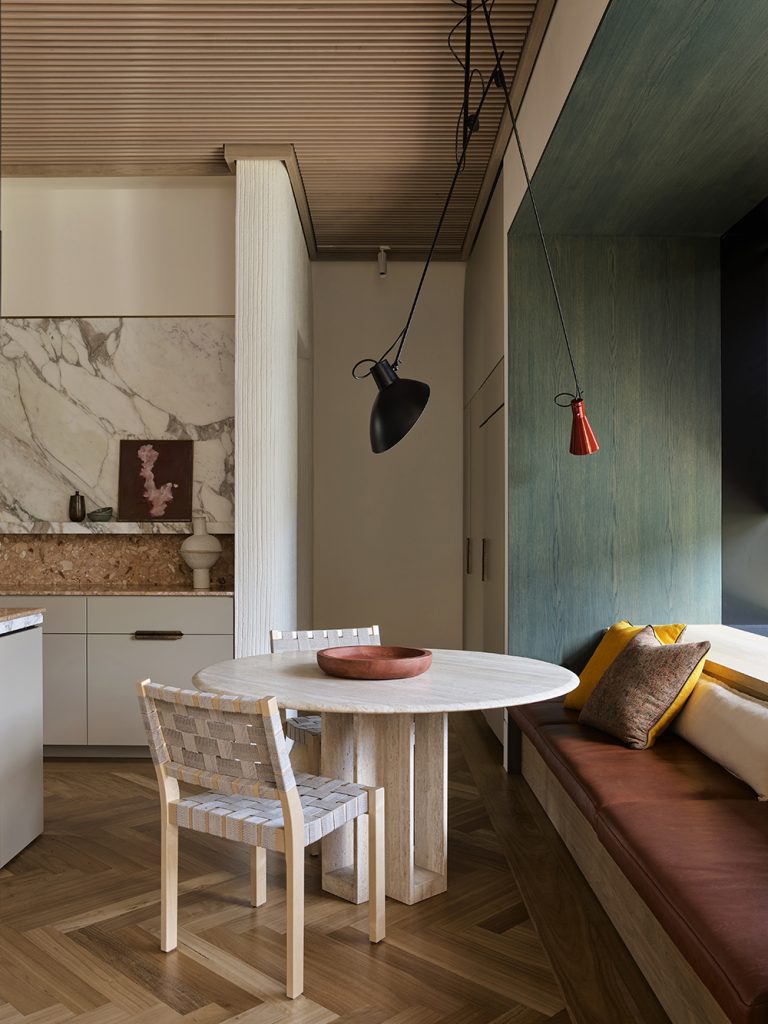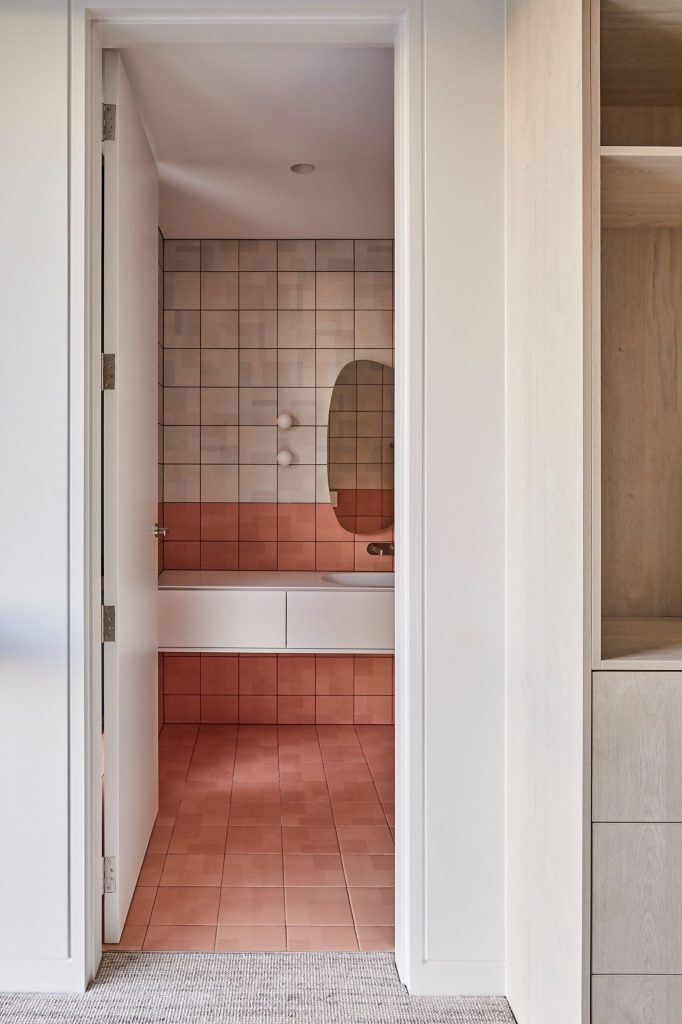 Browse all projects on the shortlist page.
Lead photo: Legato house by Arent&Pyke with David Boyle Architect and styling by Claire Delmar. Photo: Anson Smart.