South Australian architecture and interior design firm Matthews Architects has appointed a new project leader to its team.
With 19 years of national and international experience under her belt, Claire Perperidis has helmed complex large projects across the education, commercial, health care and residential sectors.
After starting her career in 2003 as a Graduate of Architecture in Adelaide, Perperidis relocated to the UK where for the past 18 years she worked as an architectural assistant and associate on projects such as Heathrow Airport Terminal 5, Metrocentre Cinema Extension in Newcastle, and a Manor Place-listed townhouse conversion in Edinburgh.
In her new role at Matthews Architect, Perperidis will oversee a variety of projects from initial evaluations and feasibility studies through to detailed design, contract administration and construction, while working closely with clients, consultants and contractors.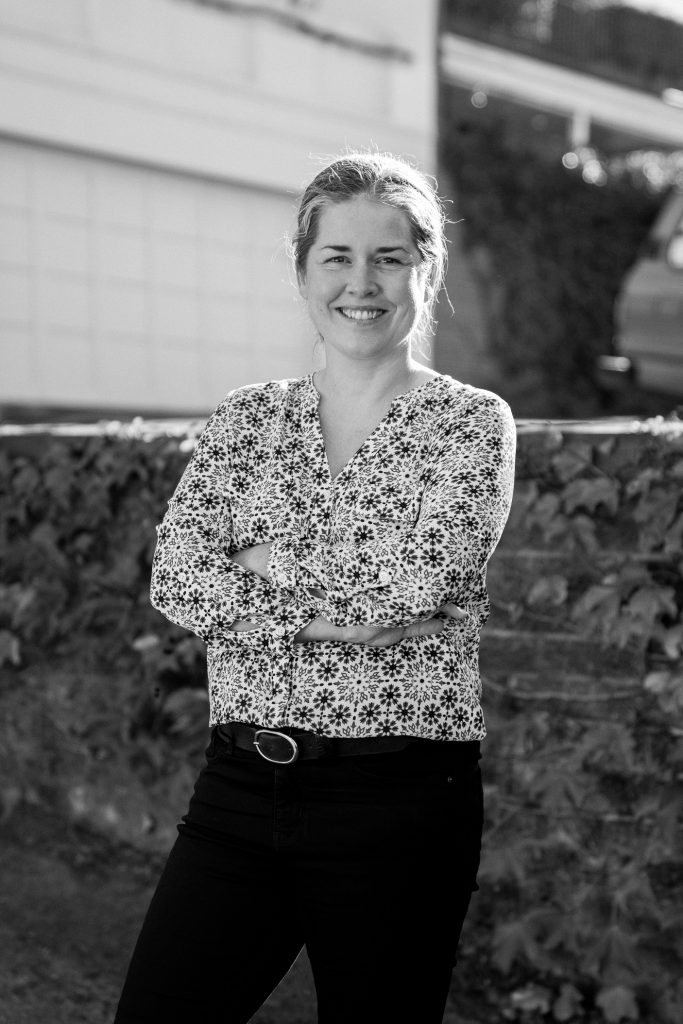 She will also aid the Graduates of Architecture team to carry out tasks and provide guidance about specific projects and wider career development.
Already contributing to some large-scale commercial projects at Matthew Architects, Perperidis is excited to be back working in Adelaide design.
"I am thrilled to be working at highly-respected firms such as Mattews Architects to continue to develop my career back in my home city," she says.
"I look forward to focusing on developing and coordinating designs through to construction. I love a challenging build – whether it's a multitude of regulations that need to be met or a complicated structure.
"My leadership style is about sharing knowledge, especially what I have learnt while in the UK with my team."
Matthews Architect managing director and senior architect Gerald Matthews says Periperidis was an ideal fit for the firm.
"It's rare to come across someone of Claire's global experience leading such a range of architectural projects internationally and we welcome her home to Adelaide. Her passion for design and delivery is evident.
"Claire will be a great asset to our firm with her strong communication and relationship skills, which will help maintain Matthews as a leading architecture and design firm in South Australia."
Photography supplied by Matthews Architects.
Based in North Adelaide, Matthews Architects is a full-service architecture and interior design studio with more than 45 years of experience. The firm specialises in a variety of challenging projects, particularly commercial, education, care and residential design projects.
Also in business news, national architecture practice ThomsonAdsett announces a new principal and two elevations.