Perth-based principal and interior designer leader at Woods Bagot, Eva Sue has been named a judge for IDEA 2022.
IDEA is now open for entries until 10 June. Enter now!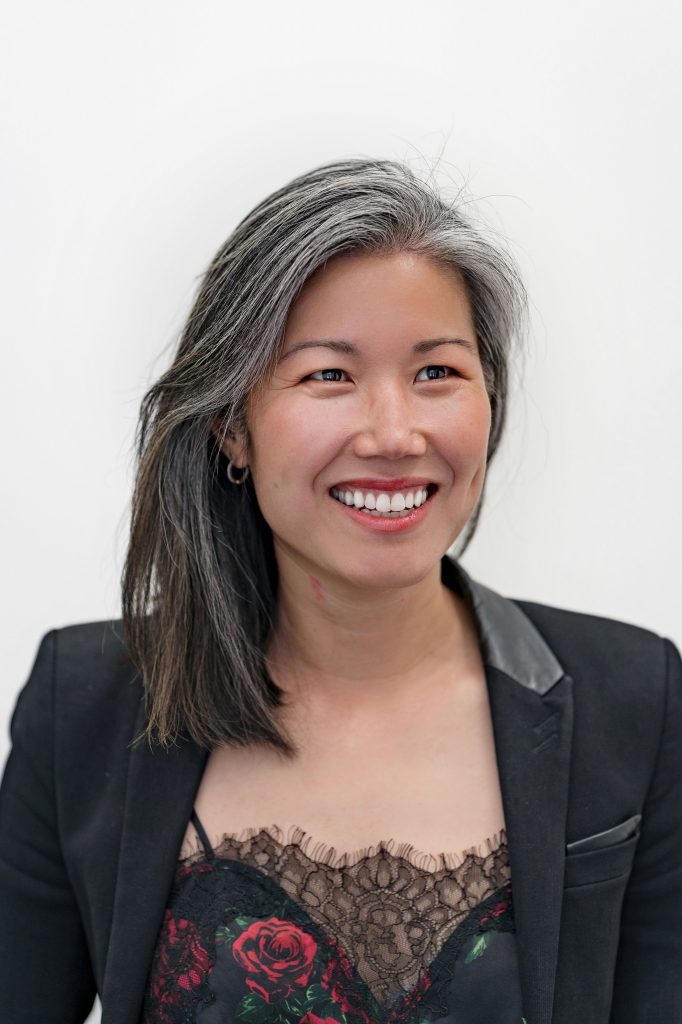 Now in its 20th year, IDEA is one of Australia's oldest independent architecture and interior design awards programs with winners selected annually by a panel of seven expert industry judges.
Passionate about hotel and hospitality design, Sue has travelled the world with projects in the UK, Europe, UAE and Asia. She says this experience proved vital in her professional and personal growth over the past 15 years.
"Exploring a new city with the lens of a designer rather than simply a tourist gives you a deeper appreciation for culture and place. The ability to travel with colleagues and create shared experiences, and collaborate with designers elsewhere is one of my favourite aspects of working for a global studio," Sue tells ADR.
An alumna of the University of Western Australia's Bachelor of Architecture program, Sue has worked at Woods Bagot since 2006.

Recent projects include the upgrade of the Bassendean Hotel in Perth's north-east, to "reinstate its role as the community's social and cultural heart".
"To ensure that the upgraded hotel could connect with the wider neighbourhood, the team engaged with the local council to understand their community development strategies, demographic profiles and other relevant initiatives – deep-diving into the past and identifying future aspirations to ensure cultural relevance," explains Sue.
"The cultural value that we bring to these projects is to recognise the historic legacy while also repositioning the hotel and hospitality experiences for the next generation."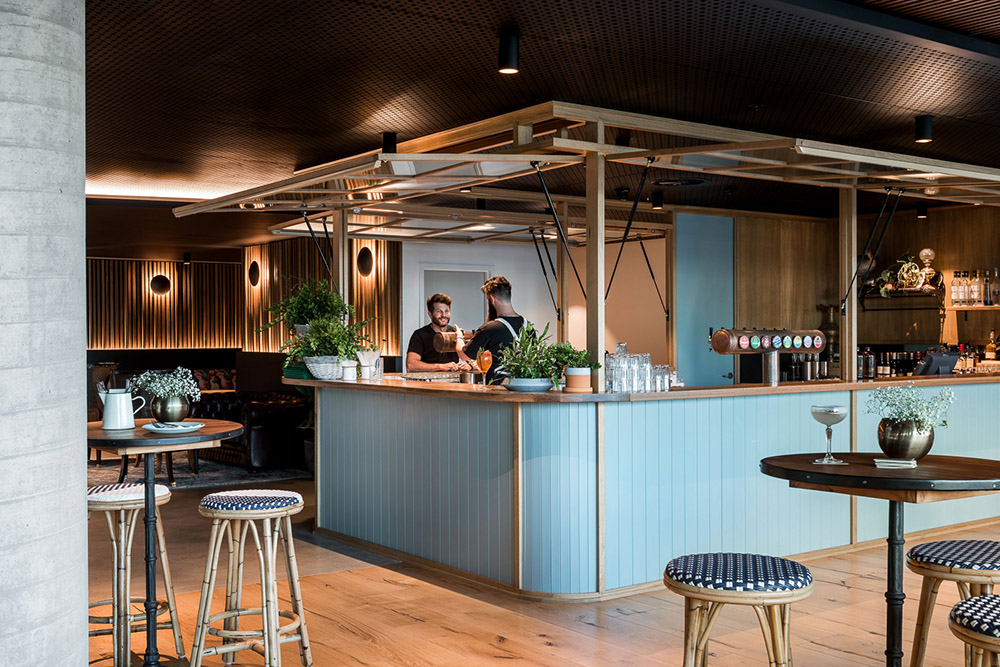 Sue believes recent global events have greatly impacted the design industry, with an emphasis on sustainability and local procurement of design and materiality that will "spark the next wave of innovation and creative design and manufacturing within Australia".
She also expects to see the interior design industry respond to the increasing number of virtual experiences, with a focus on the "tactile and immersive" that encourages the user to "be present in the space and moment by emphasising touch, materiality and hand-crafted details".
Drawing on her experiences within Woods Bagot's broad cross-sector portfolio in high-end lifestyle and commercial projects, Sue will be on the lookout for projects that showcase a sense of humanity and depth.
"I want to be able to see the human that is at the core of these spaces – so often missing in the photography. I want to see a design that fosters connection, both between one another and between people and their sense of place," she explains.
"I would also love to see work that champions craft and creative collaborations between disciplines to actualise a vision – designers, artists, trades, craftspeople etc."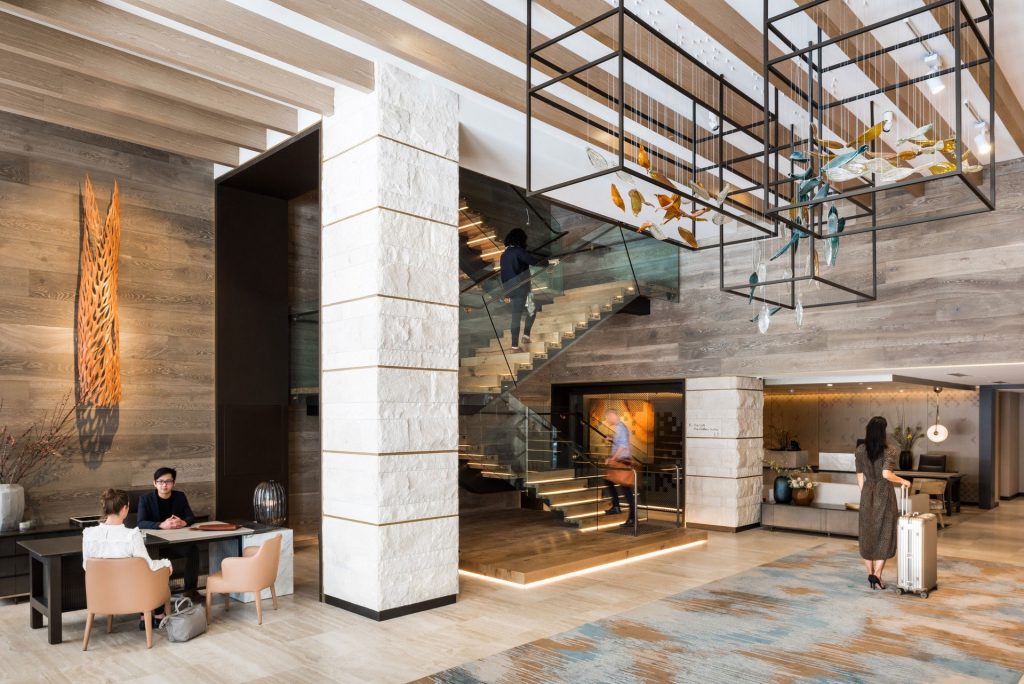 Sue is also set to provide the IDEA 2022 jury with a much welcome outsider's perspective, breaking up the Melbourne and Sydney duopoly with her experience designing on the country's west coast.
Sue says awards programs like IDEA contribute "much-needed recognition, exposure and representation across the country of the leaps and bounds that have taken place in architecture and design".
"This is an industry that is reckoning with tremendous challenges – of re-fostering community, tackling climate change, mending the inequities of public space," she says.
"Awards programs are a breath of optimism and validation to continue to evolve and meet these challenges."
IDEA 2022 will be judged by a panel of eight industry experts. We'll be announcing more judges soon.
To sign up to our newsletter and stay up-to-date with all awards-related news, click idea-awards.com.au/sign-up-to-the-idea-newsletter.
Photograph of Eva Sue courtesy of Woods Bagot.