After 12 years in the Shanghai studio, Woods Bagot principal and architect Ian Png returns home to Australia, joining fellow principals Kukame McPierzie and IDEA 2022 jury member Eva Sue in a Perth studio on the rise.
Born and raised in Malaysia before moving to Australia, Png was attracted to Woods Bagot because of the opportunities presented by the global studio model.
After a period in Melbourne, he relocated to Woods Bagot's Shanghai studio.
Png credits his design philosophy, driven by a commitment to inclusivity, to his movement from studio to studio.
"Constantly being 'not at home' distilled my ideas of architecture's purpose –that when you come to a space, you should feel like you belong there, that you belong to the space and the space belongs to you," he says.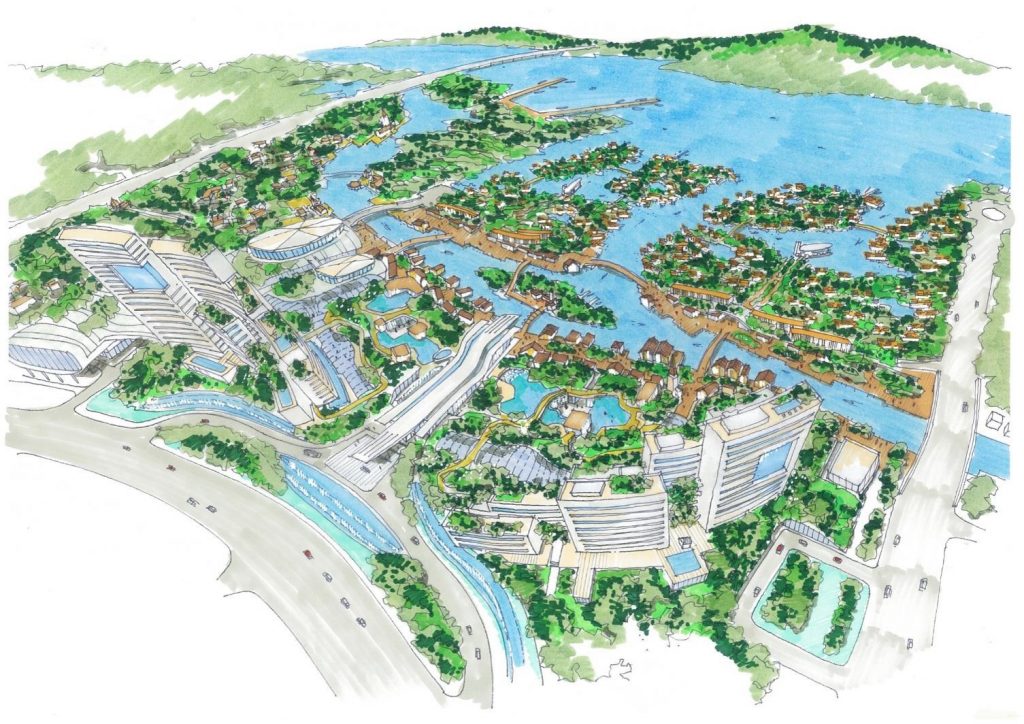 A testament to this approach occurred well prior to his arrival in Perth, with one anecdote becoming Woods Bagot folklore.
"As it is told, he sat down with a client and hand-sketched with technical precision, the entirety of a project's concept and legacy, resolving its complexity with the Copix markers that have become a trademark," explains Woods Bagot.
Admitting hand-drawing is a little "old school", Png also matches this skill with a typology-breaking design vision that has seen him helm some of China's most forward-thinking mixed-use and urban precincts.
For the masterplan and urban design of Fengdu Avenue Healthcare in Shanghai's Fengxian New City, China's Silicon Valley, Png's team divided the 8.62 km2 avenue into four zones for creative health and beauty start-ups and R&D. Waterfront corridors and green walkways splintered the avenue to encourage connection across the industry.
At Dahua 1935, Png led the transformation of an 82-year-old former textile mill in a historic part of Xi'an city centre into a world-class entertainment destination. In a resurrection of the 80s-90s mall, the 65,000sqm space was divided into six individually themed spaces that cater to a cross-section of demographics, with an internal skate park and a Cirque du Soleil playscape.
On his long-awaited return to Australia, Png says Perth is an "incredibly thrilling place to be an architect at the moment.
"The challenge of closely studying the Western Australian context to create projects that are deeply rooted in a local disposition is exciting to me.
"With my experience in large-scale projects across Asia, I am looking forward to condensing this into better quality, more creative and innovative buildings to suit the scale of Perth."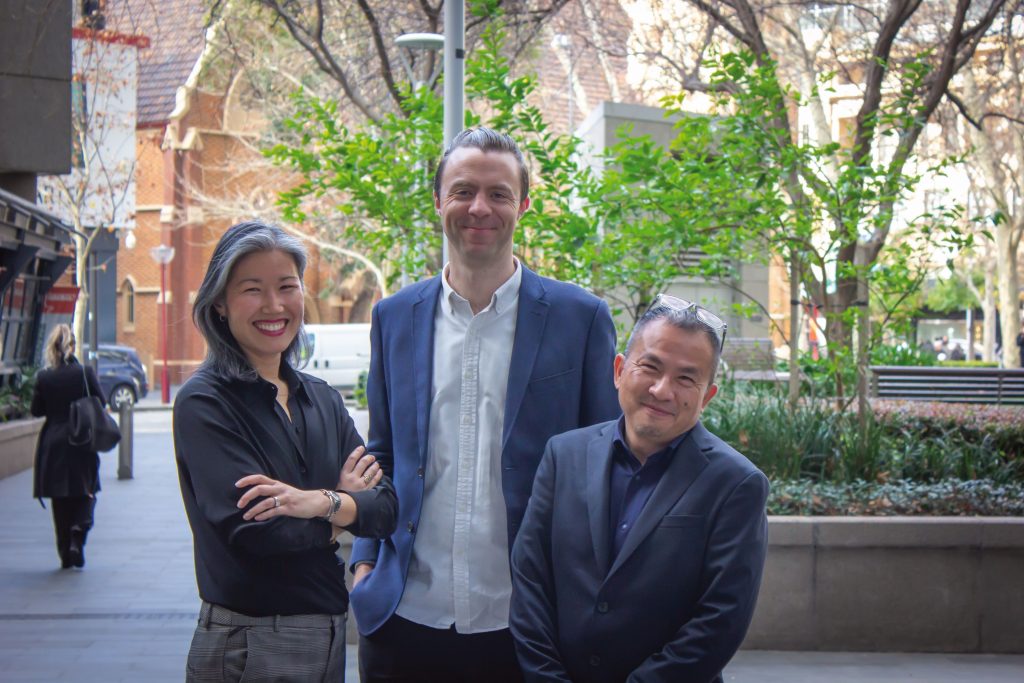 His arrival rounds out the Perth studio's leadership team, with Principals Kukame McPierzie and Eva Sue cultivating a growing studio with design rigour across scale and typology.
McPierzie says it's the studio's "local-global duality that has led them to the forefront of the Western Australian market."
"We've always looked to embrace our local connectivity, free from parochialism and balanced with a global outlook and responsibility," explains McPierzie.
"Ian's move is a deepening of this commitment to bring global experience and design acumen back home to Perth."
Sue adds, "Ian's experience leading projects that become city pivot points is tremendously exciting as we wrestle with a Perth CBD that is coming of age."
Png says that his understanding of architecture's ambition shifted over the pandemic, prompting his re-orientation back to Australia.
"As designers looking forward there is a clear message to architects about the importance of design that is rich and local.
"My travels taught me to develop a design and communication style that can transcend culture, but I can't wait to dig my heels into Perth and revel in what it has to offer and sensitively work to move it forward.
"Hopefully, I am bringing home some experiences that challenge the conventional."
Images courtesy of Woods Bagot.
Woods Bagot is a global studio whose diverse services cover design, research, data analytics and consulting to create People Architecture.
Operating from studios in 17 major cities around the world, Woods Bagot designers place human experience at the centre of their design process to deliver engaging, future-oriented projects that respond to the way people actually use space, and which flexibly accommodate changes to come.