Arent&Pyke founder and interior designer Sarah-Jane Pyke has been named as the sixth judge for IDEA 2022.
Pyke will be joined by Smart Design founder and creative director William Smart, Derlot founder and designer Alexander Lotersztain, interior designer Nina Maya, YSG director and IDEA 2021 Designer of the Year Yasmine Ghoniem, and Woods Bagot principal and interior designer leader Eva Sue. We'll be revealing more judges soon, so stay tuned.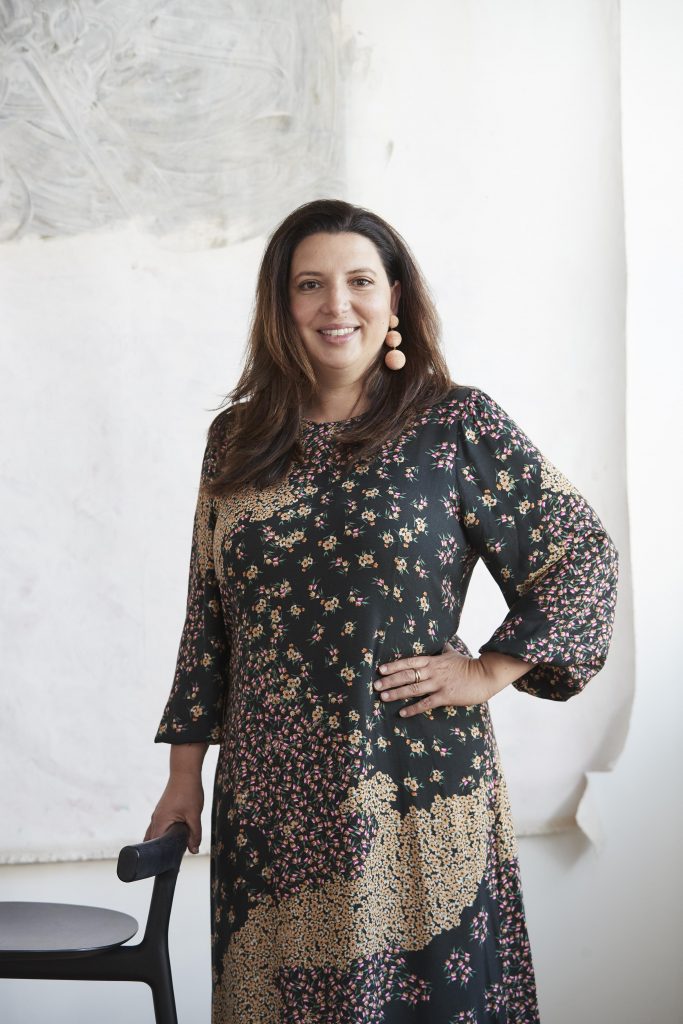 Arent&Pyke is a Sydney-based design practice, formed by Pyke and Juliette Arent, encompassing interior architecture and design with a unique focus on the decorative arts. Since the formation of the practice in 2007 Arent&Pyke has fine-tuned its philosophy around what it means to make a space sing.
"Arent&Pyke are celebrating our 15-year anniversary later this year, and being able to look back and see what we have built together is very special," says Pyke.
"Our business employs a great team of women, and it supports their lives, builds their careers, develops their talents and nurtures their creativity, which makes me proud."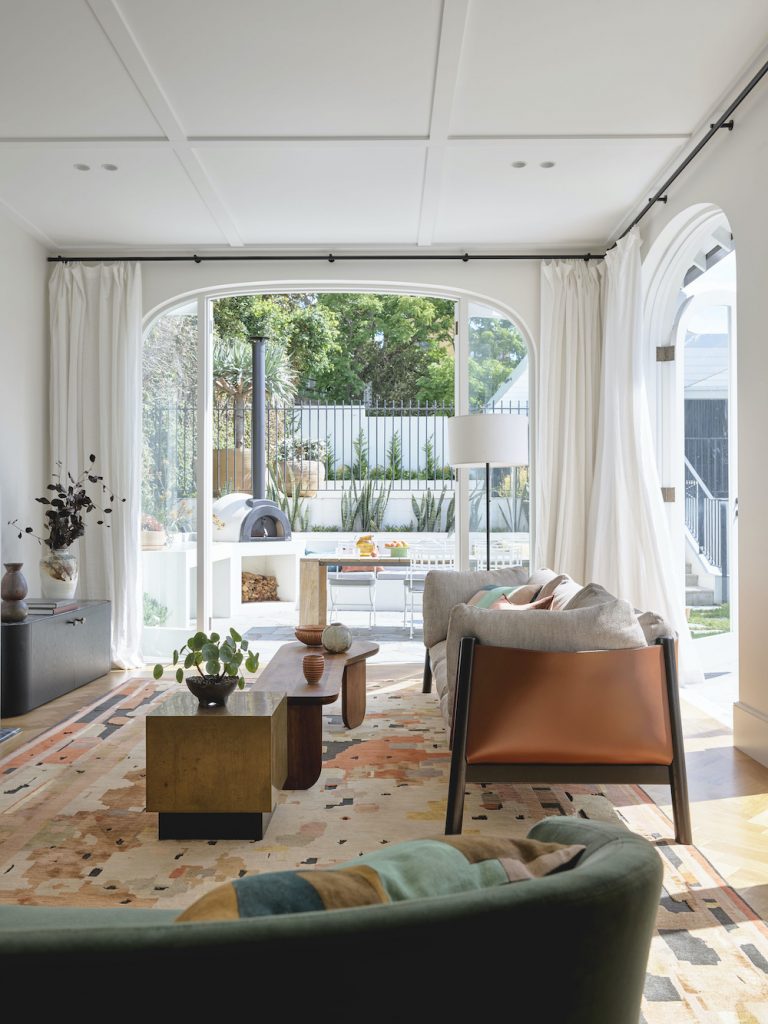 As a Designer of the Year finalist for IDEA 2021, Arent&Pyke had four projects shortlisted in the Residential Single category with one more in the Residential – Interior Curation category.
"The awards are a wonderful platform for exposure and recognition, and it's always exciting and inspiring to see new practices emerging each year," adds Pyke.
"Equally important is the role the awards play in elevating and generating dialogue about the importance of design in our society."
Familiar with what it takes to make a mark on Australian design, Pyke says she is motivated by fellow designers to create, seek and educate.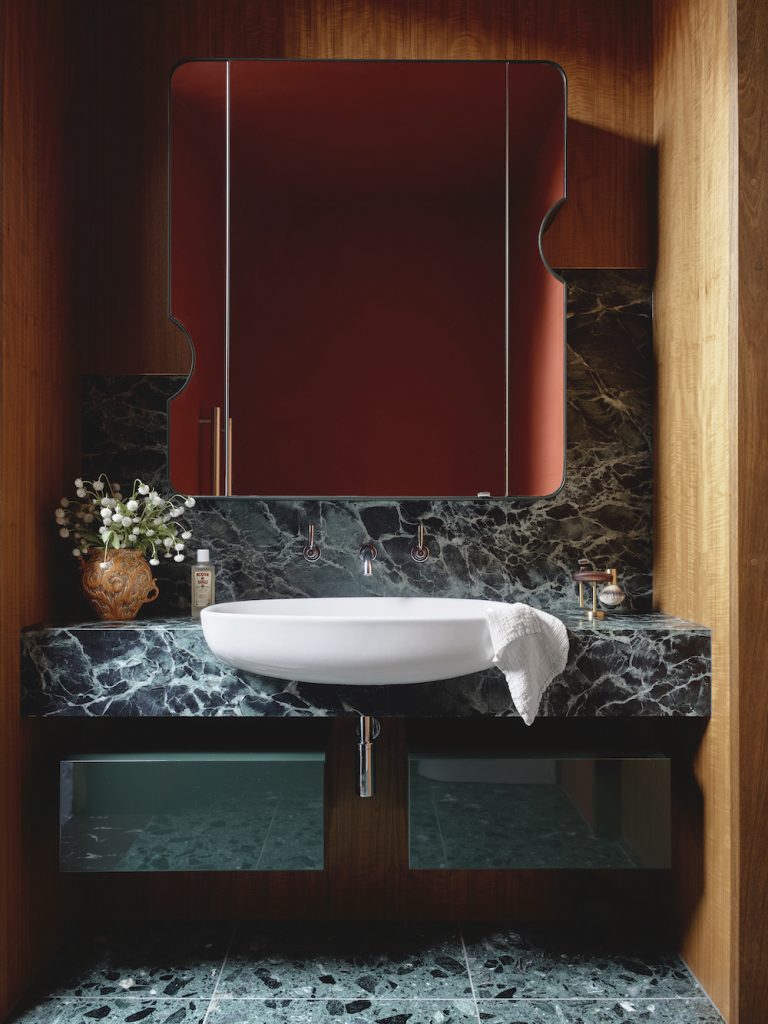 "There is so much amazing talent within our industry, and we have a wonderful design community that is supportive and engaged.
"We need to continue to enthusiastically support local artisans and suppliers because when we see the extraordinary bespoke work produced in Australia, it's obvious the capability exists here. We need to make more noise, and hero the talents."
Speaking of bespoke work, Pyke sites a recent project with wellness brand Vida Glow as a "wonderful opportunity to explore the dual priorities of a contemporary brand".
"As a wellness brand, Vida Glow practises what it preaches, so the fitout includes a full working kitchen and a gym, and its office needed to foster a sense of community for the fast-growing team.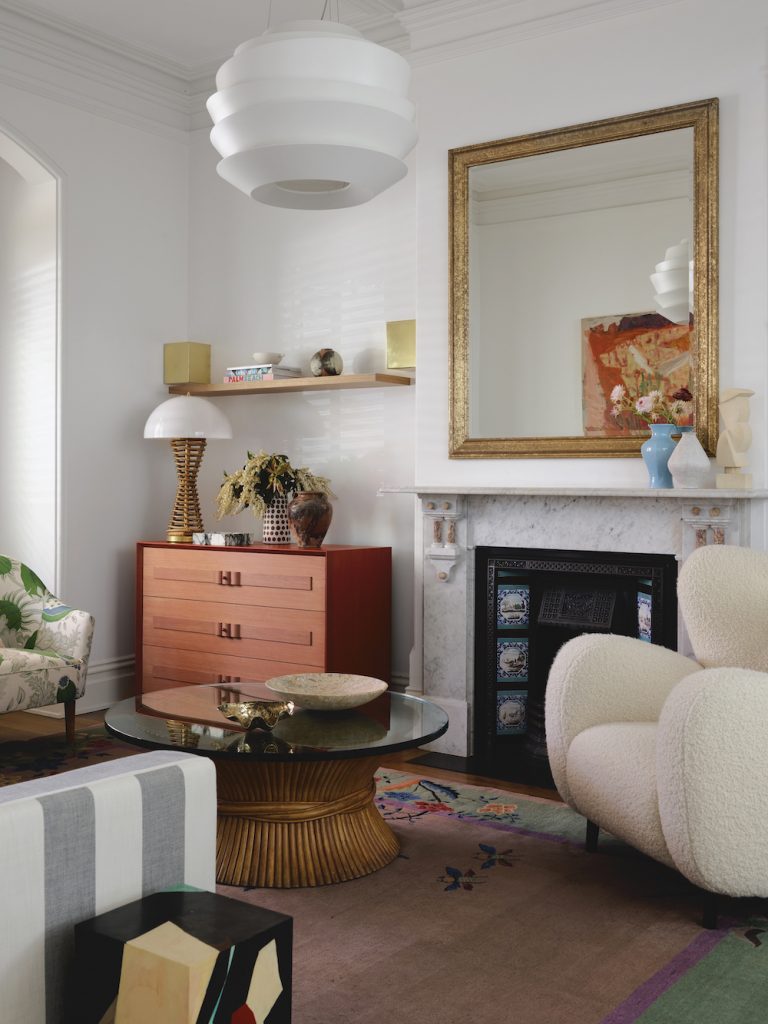 "Accommodating the day-to-day requirements of the business, and creating an environment that helps attract and retain talent, while delivering an exciting brand experience for visitors, were equally important.
"The added dimension to the project was the role the office fitout plays for brand content, broadcast beyond its physical space. The office appears almost daily in social media posts. So, while the Collagen Bar at the entry lounge was conceived for visitors to experience the brand products, it also functions as a backdrop when the founder goes live on Instagram, presenting the brand to the world."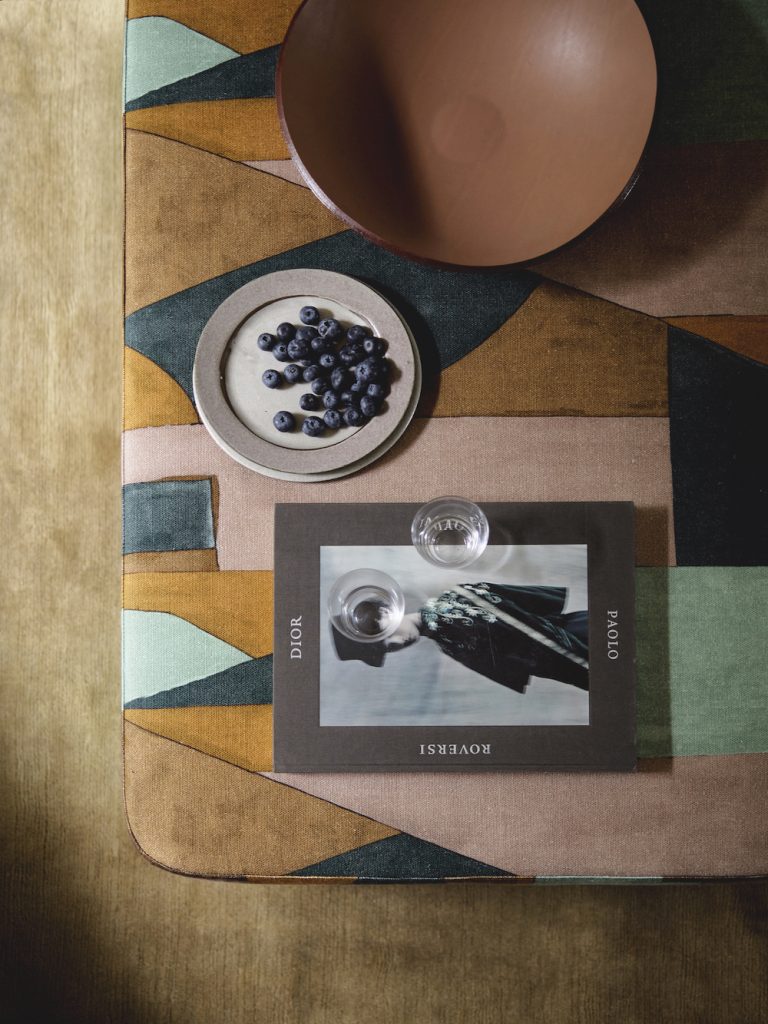 Looking ahead to IDEA 2022, Pyke says she is excited to see projects that capture a client's "essence and personality".
"The outcome of the design is to enhance the personality of the client, rather than to dominate and overwhelm, so I will be looking for a lightness of touch that achieves that fine balance. 'You wear the clothes, the clothes don't wear you' applies equally well to interior design."
Lead photo provided by Arent&Pyke. Project photography: Anson Smart.
Thanks to everyone who entered IDEA 2022!
Shortlisting, which is the first stage of the judging process, has now begun. All submitted entries will be reviewed by the ADR editorial team, which will select a shortlist of entries for each category.
The preliminary judging process will take place between July and August, with the final shortlist published in a special August issue of inside magazine and on the IDEA website. 
To stay up-to-date on all IDEA 2022 related news, subscribe to our newsletter here!